I was so excited to do this editorial shoot this summer at the Stone Art Bridge in Minneapolis. As a photographer it's always so much fun to do personal work and I feel it's necessary to keep your creative juices flowing.
I've been in love with Clare Elsaesser paintings for a while and I find so much inspiration from them. The majority of her paintings portray women with their faces covered or blurred out. I love the concept of faceless women because then I feel like we can all put our faces in that painting and be whoever the girl is. It's a way for us to dream we are the painting.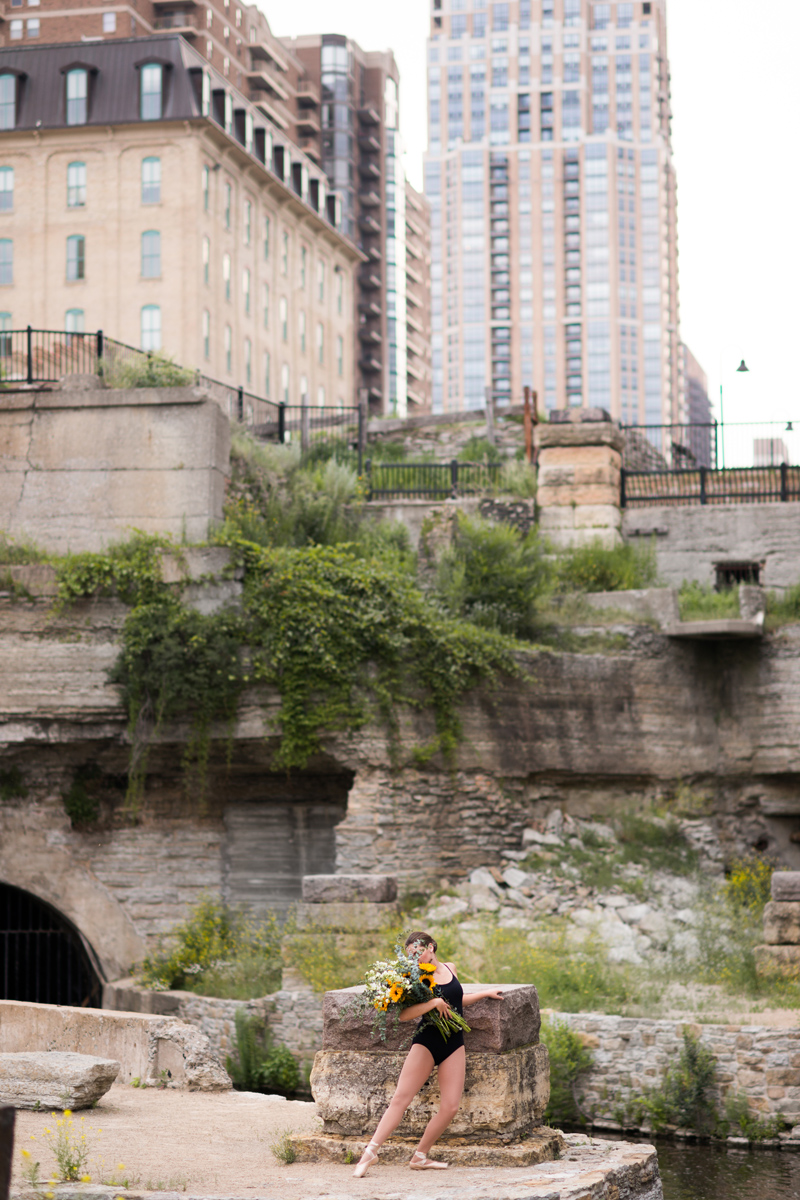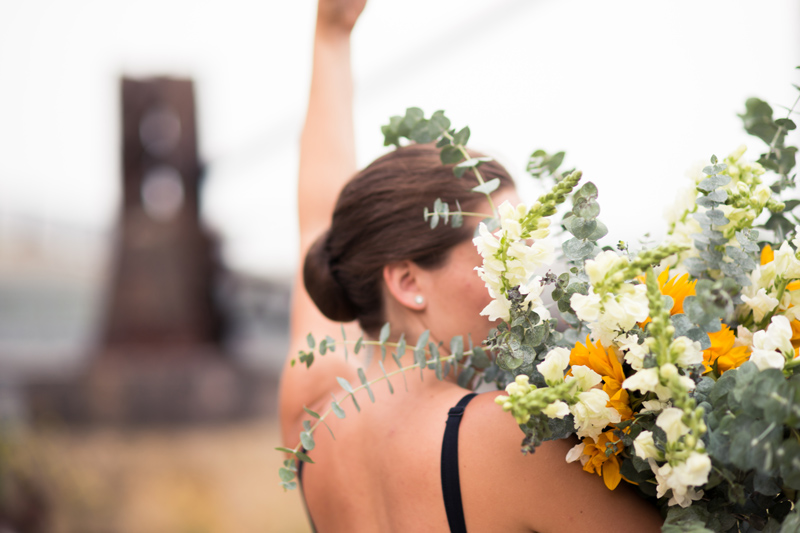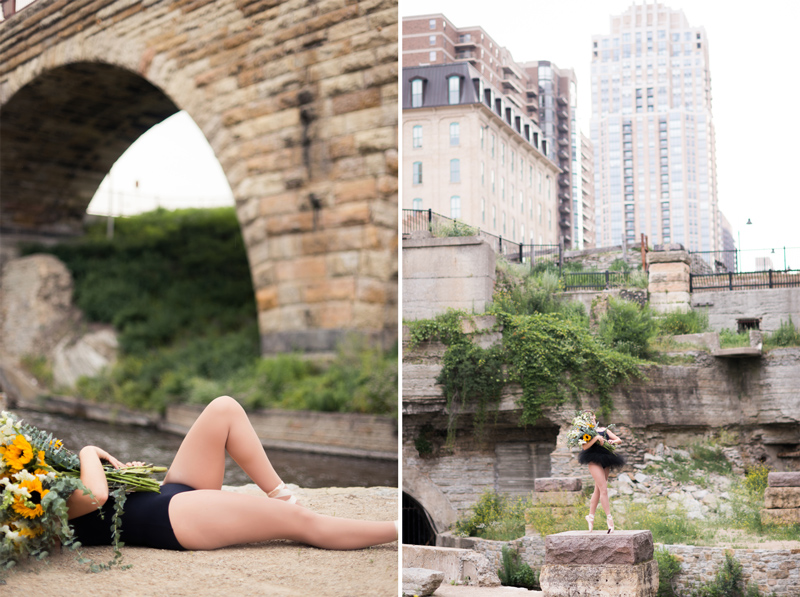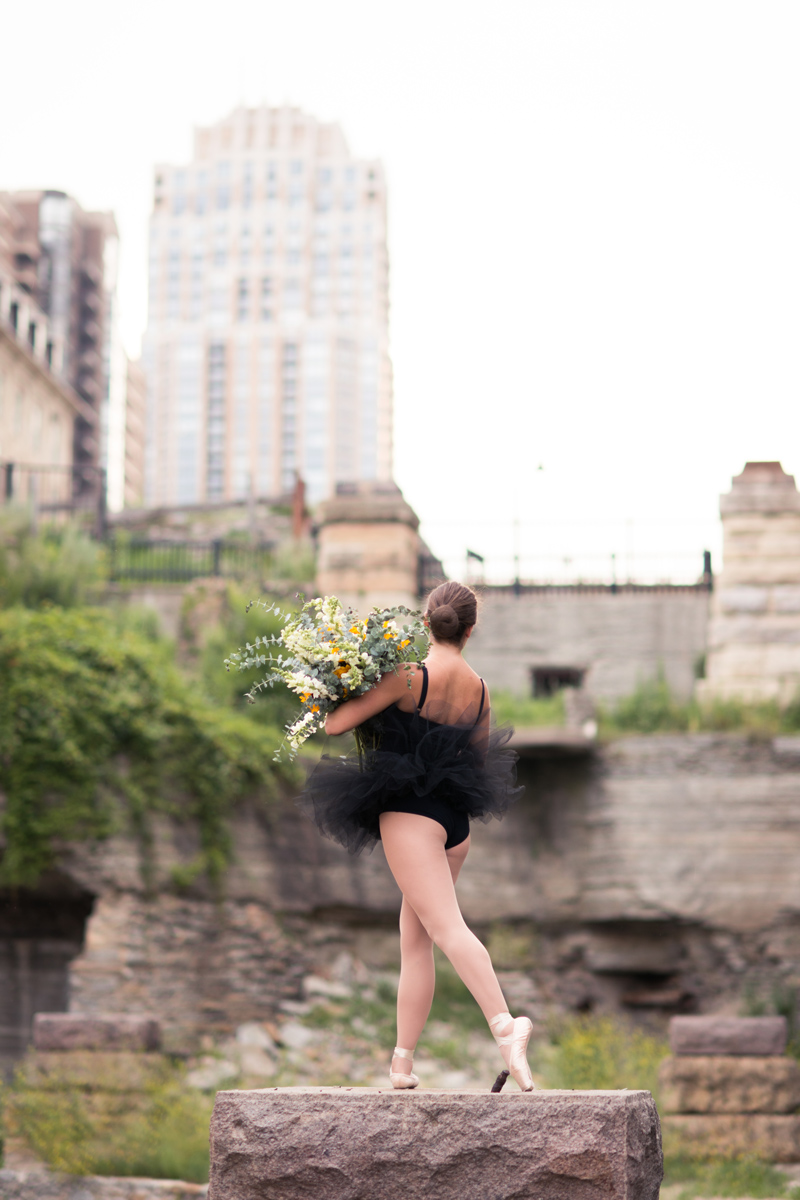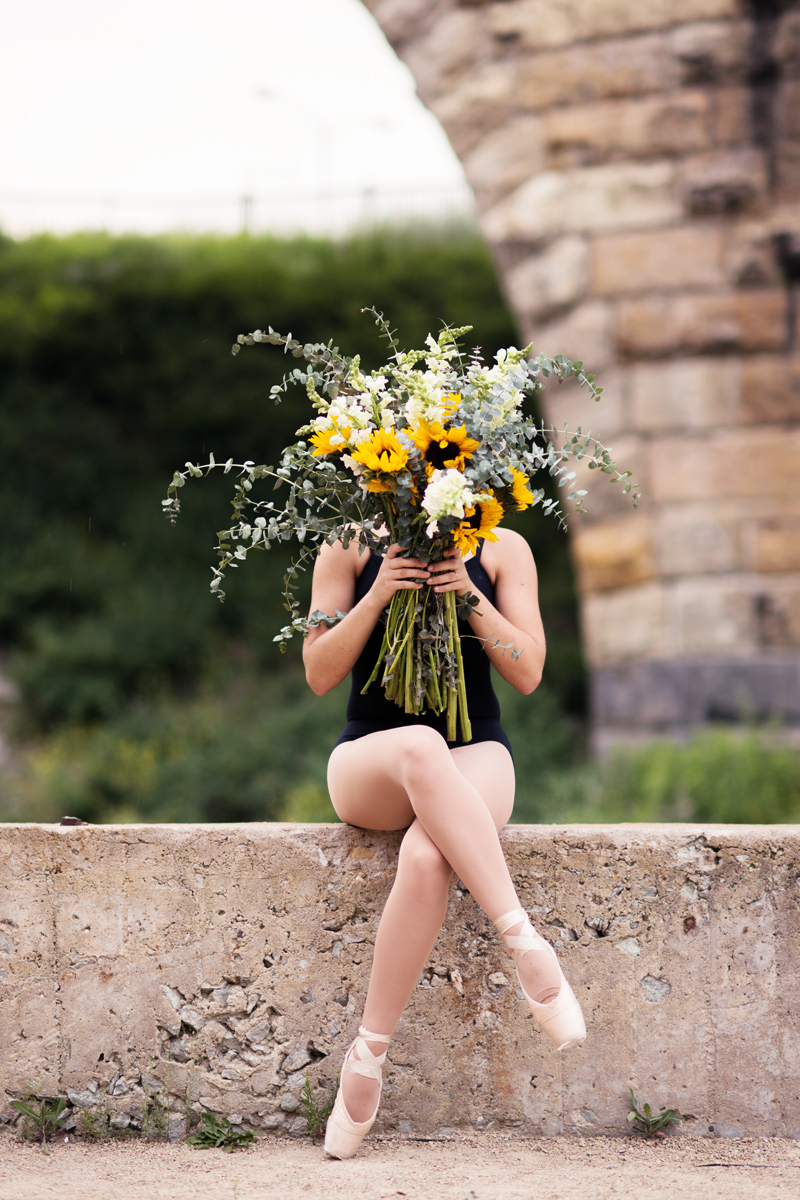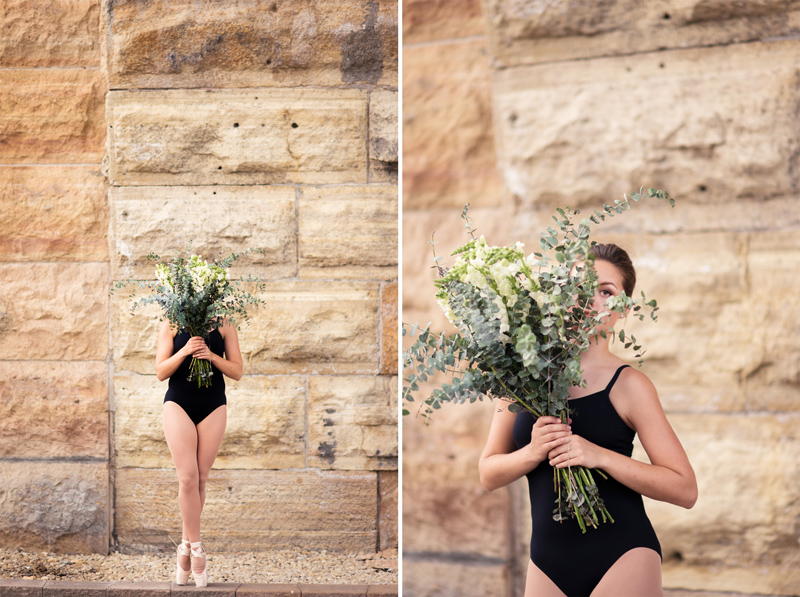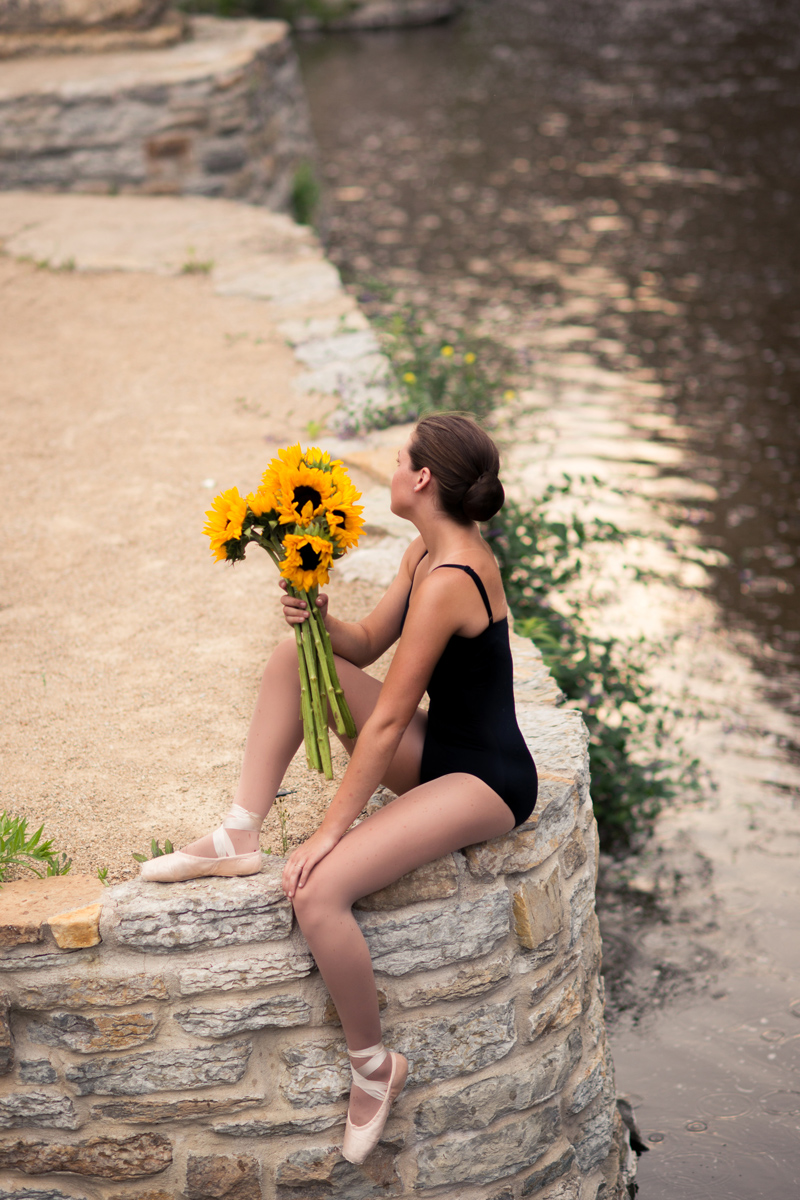 Also, a thank you to my wonderful ballerina, Nicole! I couldn't have done it without her!