Maine wedding planner spotlight!
I have worked with this wonderful lady and her wonderful team for the past few years. Heidi of She Luxe Weddings is one of the best wedding planners that Maine has to offer. I shot some new headshots for Heidi and her team and had her answer a little questionnaire about herself and her business to go along with the photos. If you're looking for a luxury wedding planner that's going to listen to you, develop your vision into a reality, and then execute it perfectly- reach out to Heidi! And bonus, both Heidi and I would love to execute a wedding at Boston Public Library- so brides who are wanting to get married there, keep us in mind!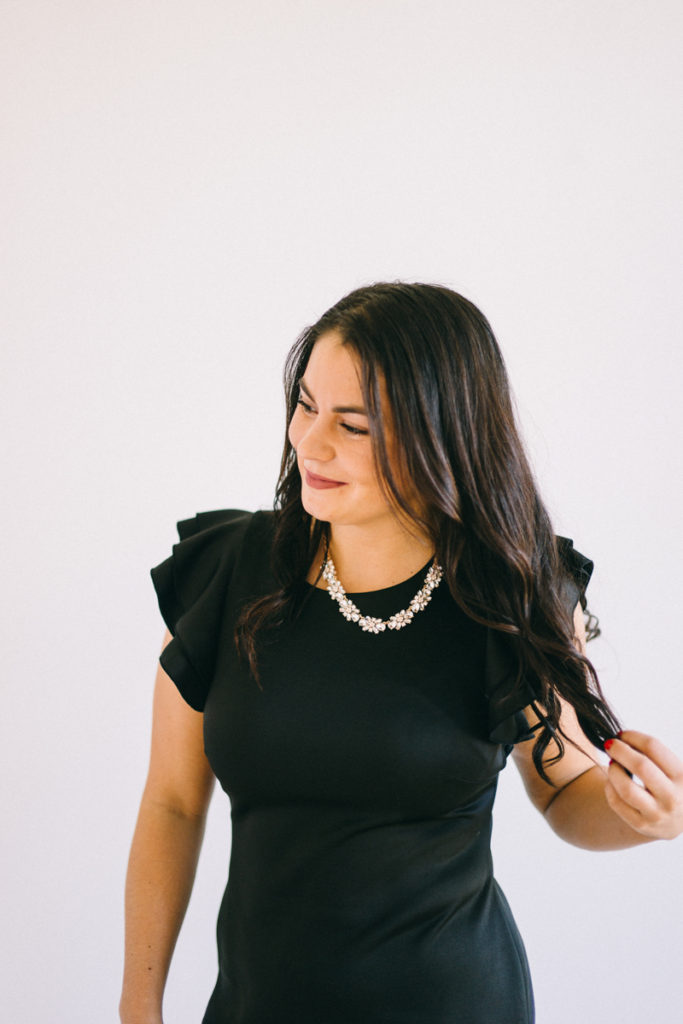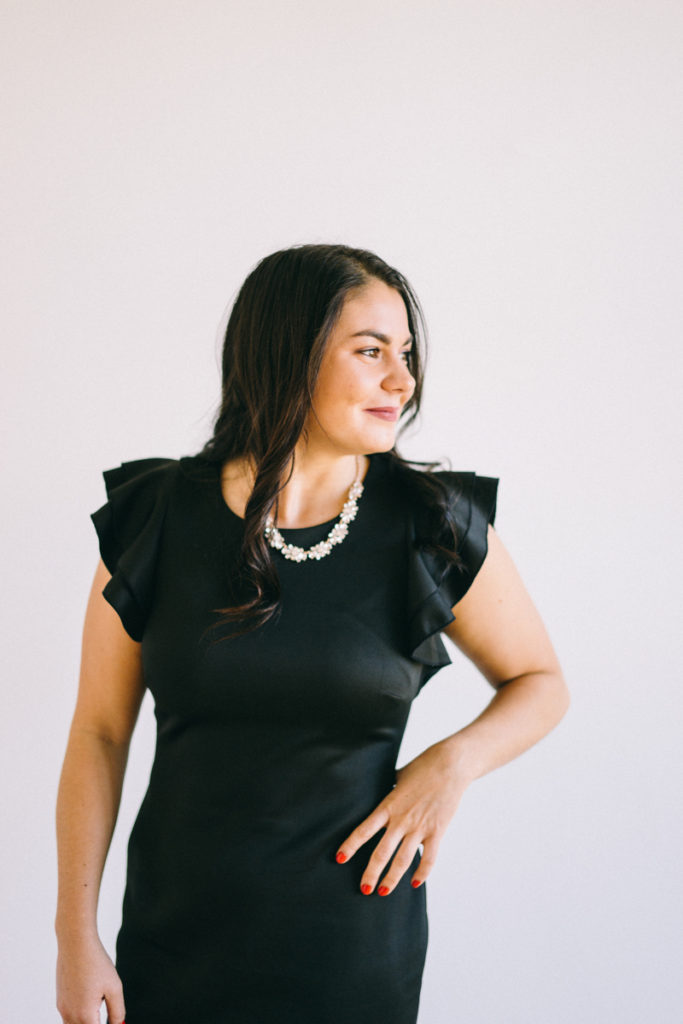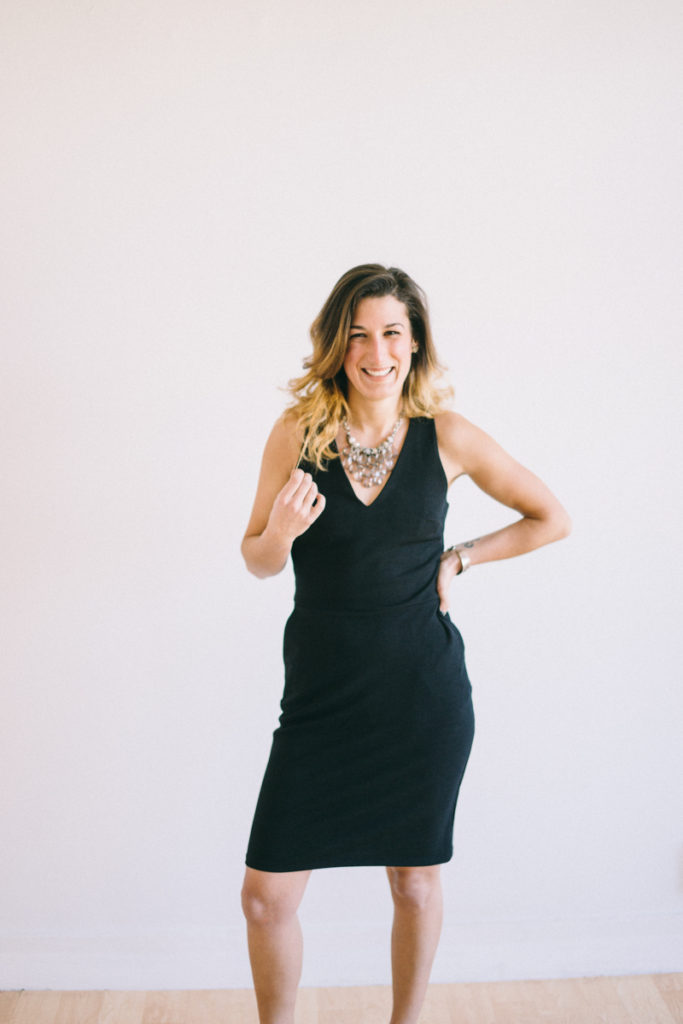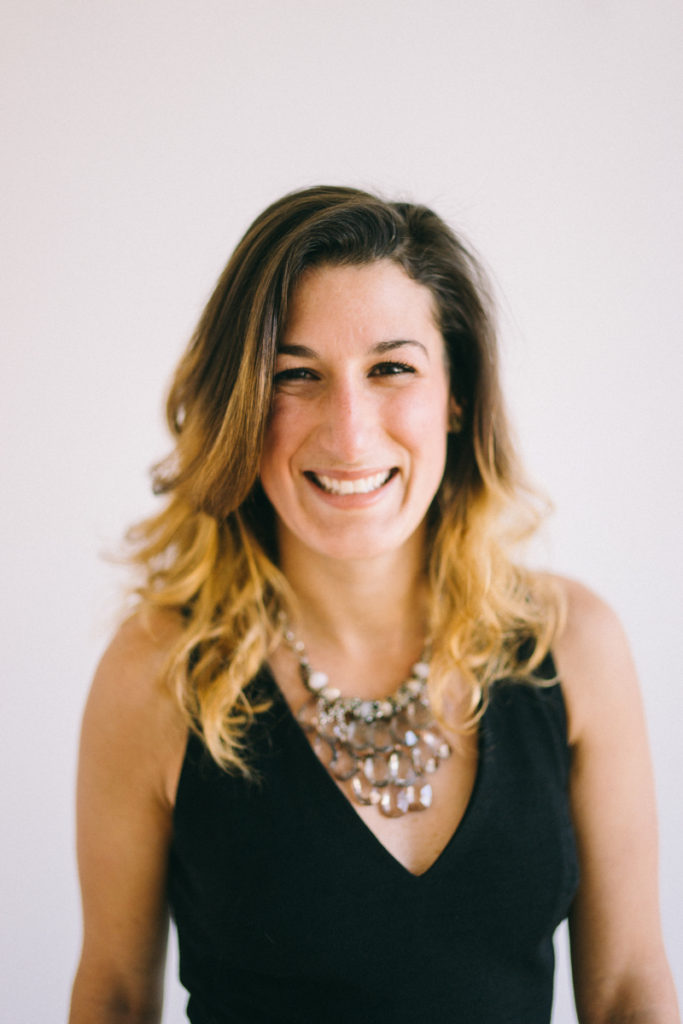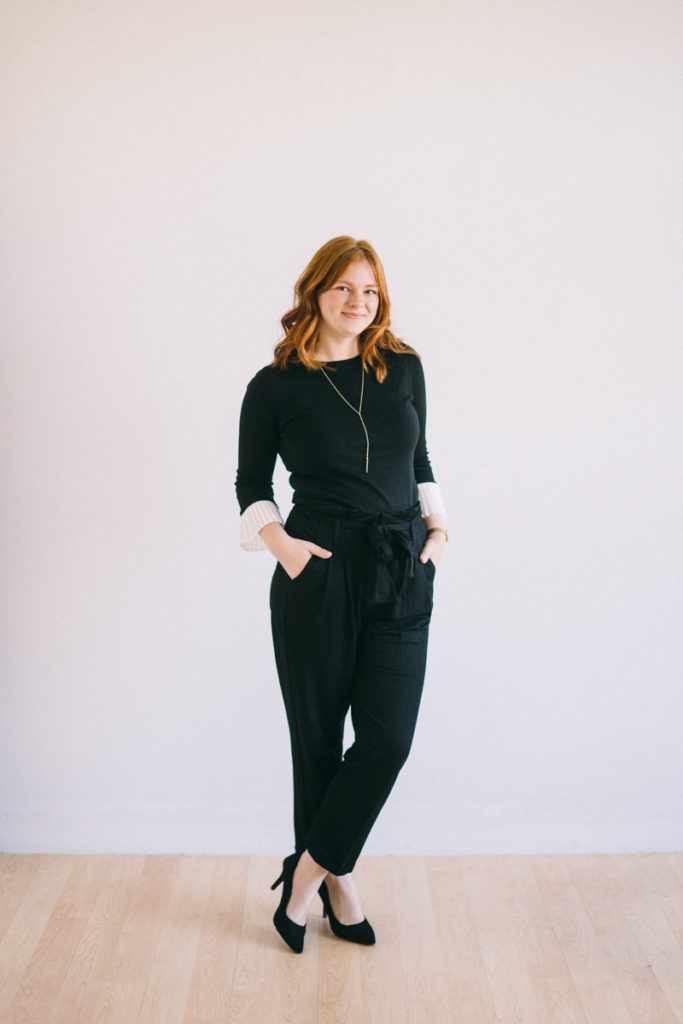 Tell me a bit about you- where do you live, where do you play, etc
I live in Kittery, ME for the past 14 years with my little family; my husband Alex and Siberian Husky, Nieko. We love Maine in the summer and fall, this is also during our busiest seasons. Maine is also the perfect place to explore, enjoy, play…but in the winter, we work remote and we travel to different parts of the world, meet new people, see historic sites, scuba dive in interesting places and always make our annual stop in Aruba to visit friends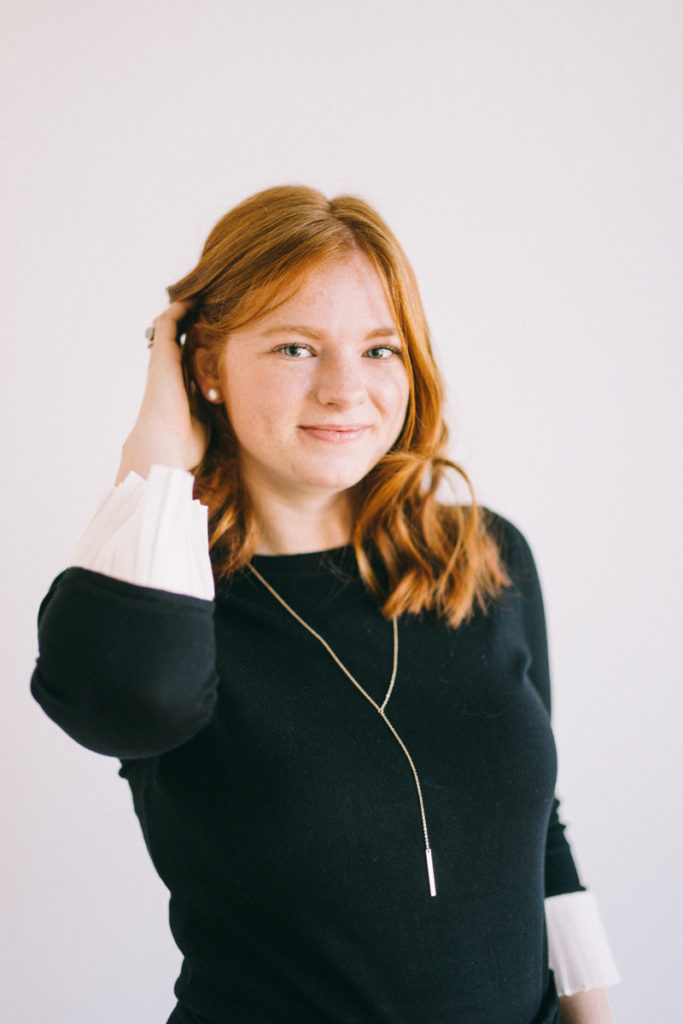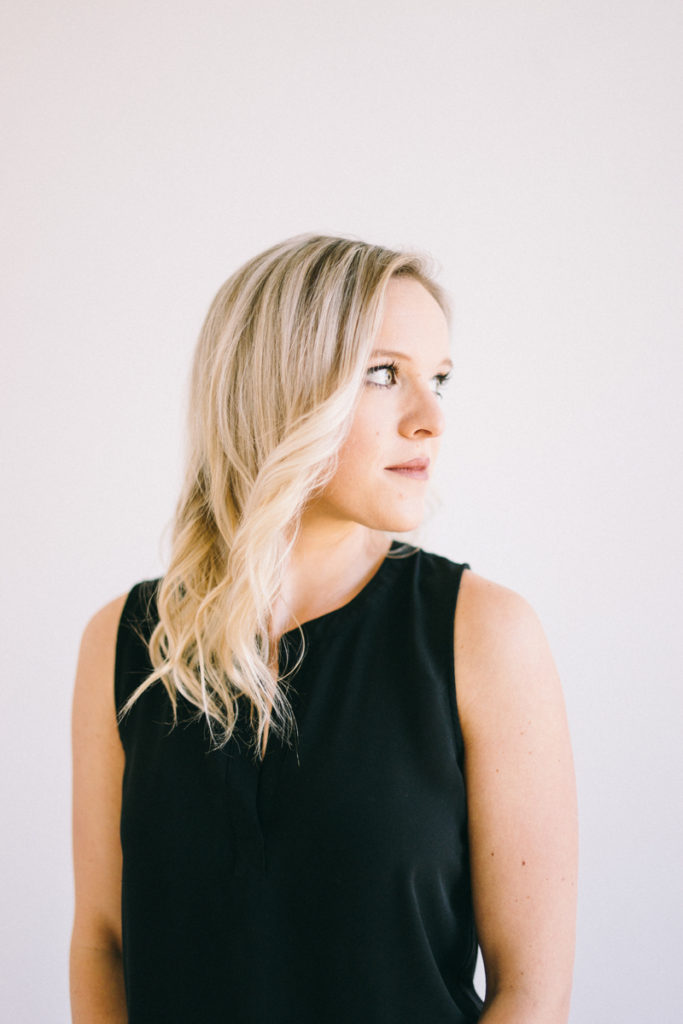 Tell me a bit about your business- where are you based, where do you serve, etc
My business is based in Maine and the majority of our events are based in Maine, with additional events throughout NH and Greater Boston. We serve all of New England.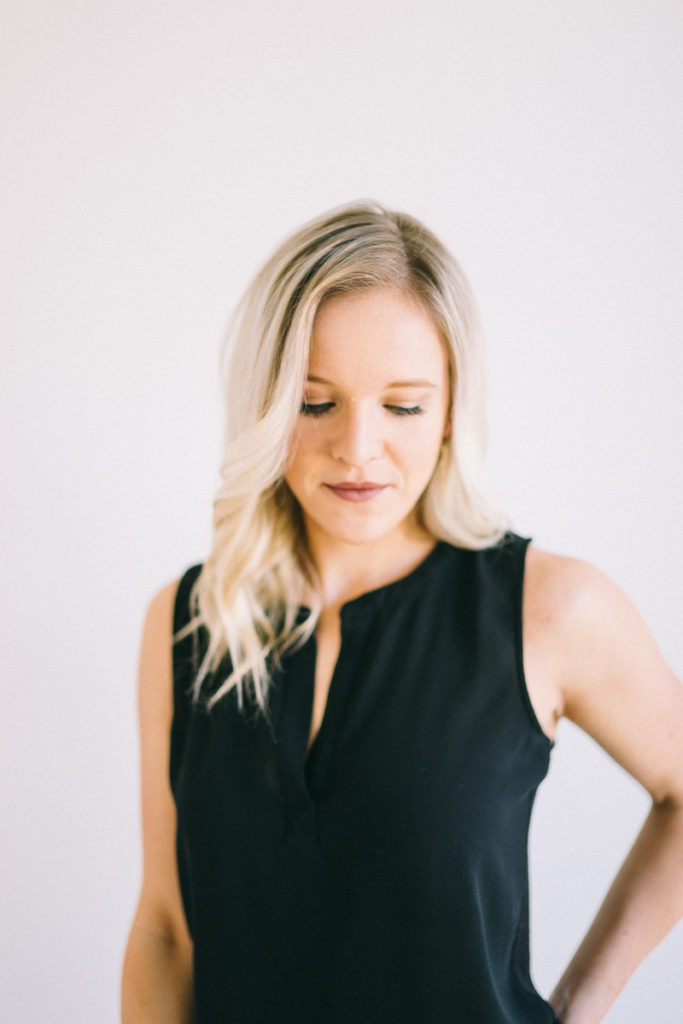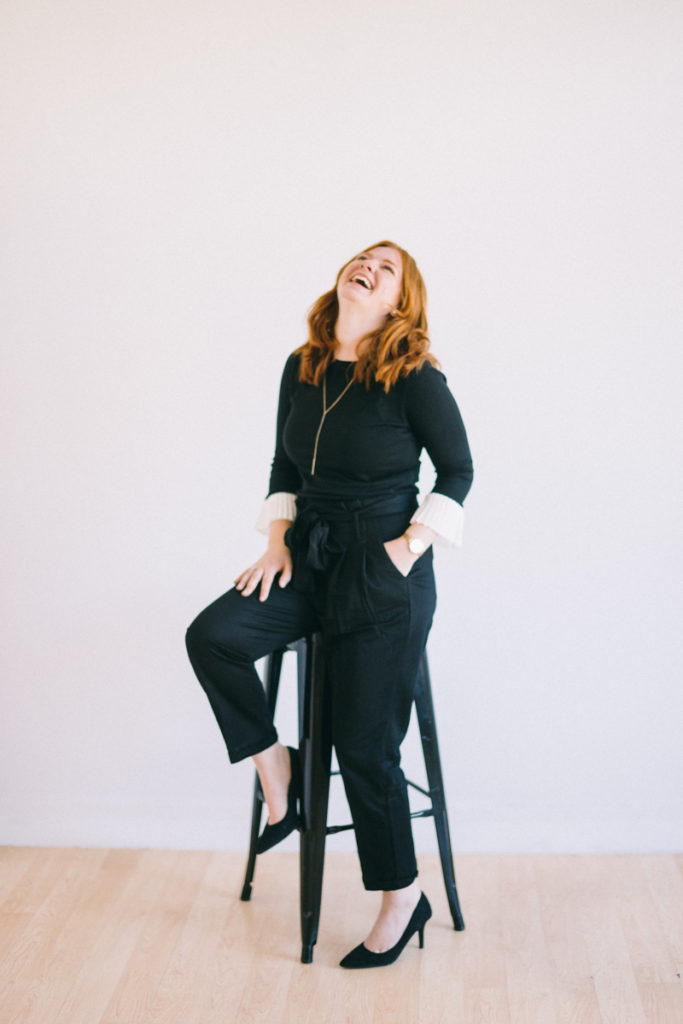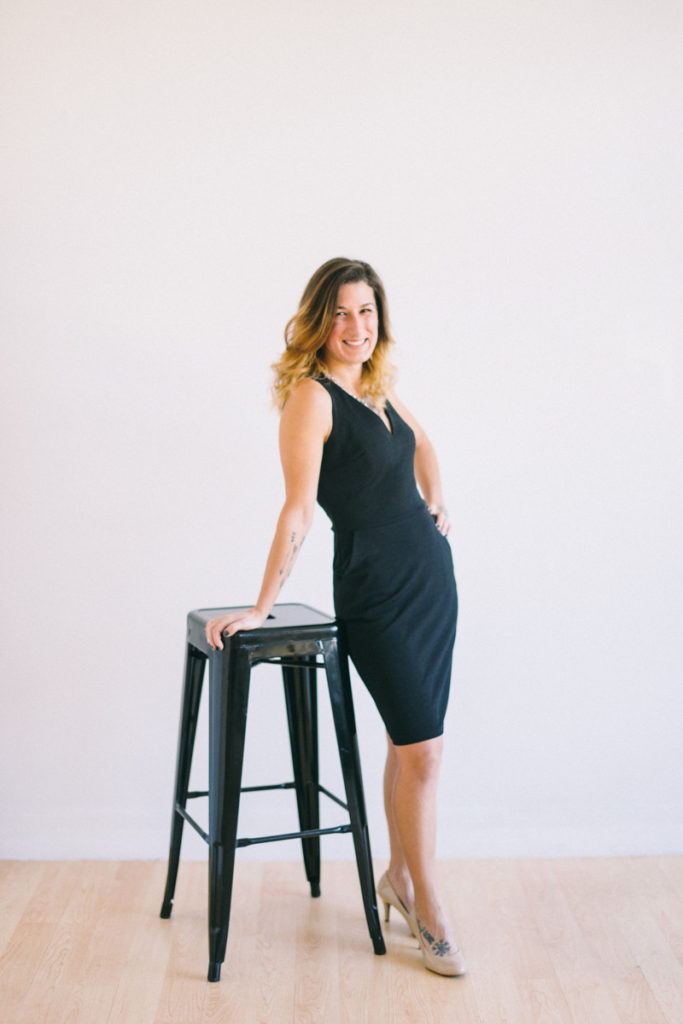 What makes you most excited about your business?
The fact that I can full heartedly say that I've been able to blend a passion, with a talent and turn that into a business, which supports my life and my family, that makes me most excited. From a business perspective, this industry is ever evolving. This keeps the potential for the creative juices to continue to flow and keep my job fun, unique, and indeed exciting.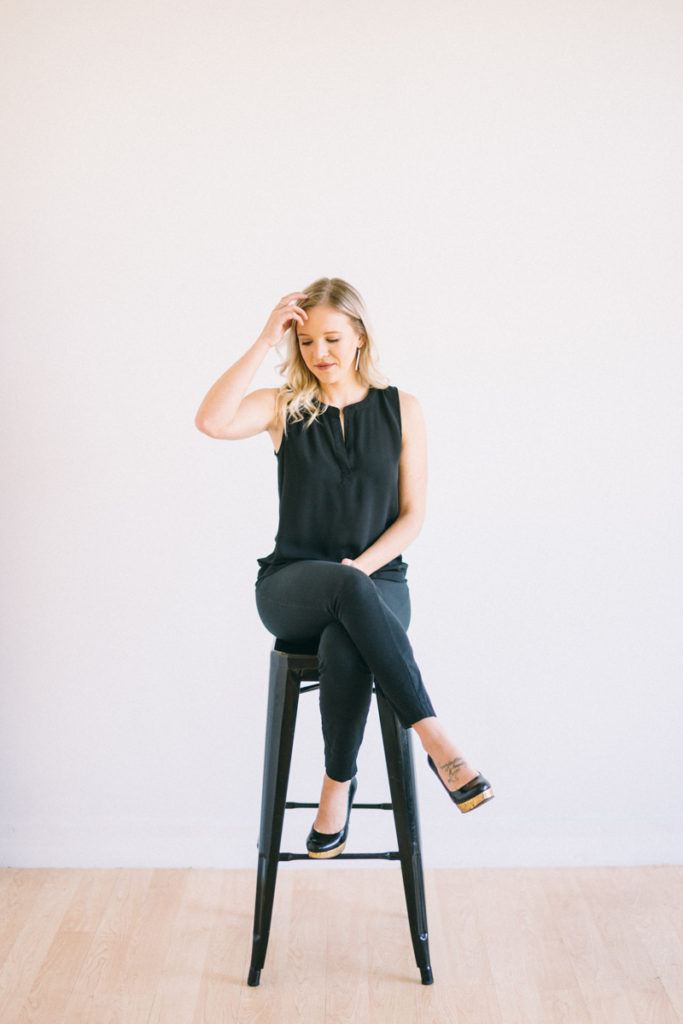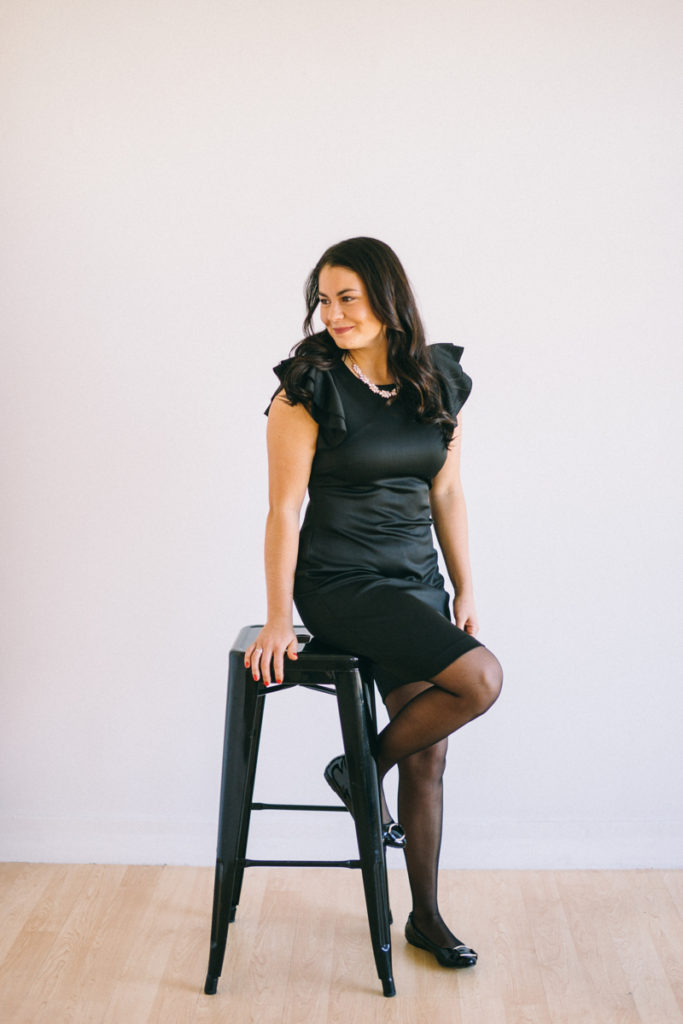 What's your favorite part of the wedding day?
I love the moment the bride and groom walk back down the aisle together after they have been married. During that quiet moment as they are walking away from their friends and when they look up…I am the first one they see.  Their faces filled with joy (which sometimes comes with hugs) is the best moment of my day.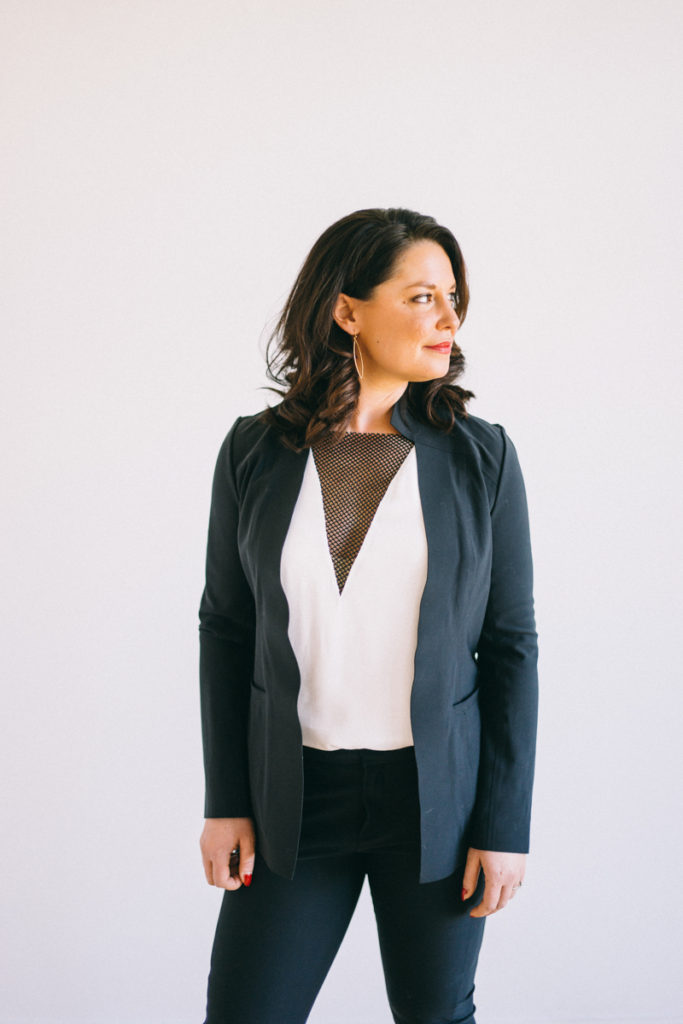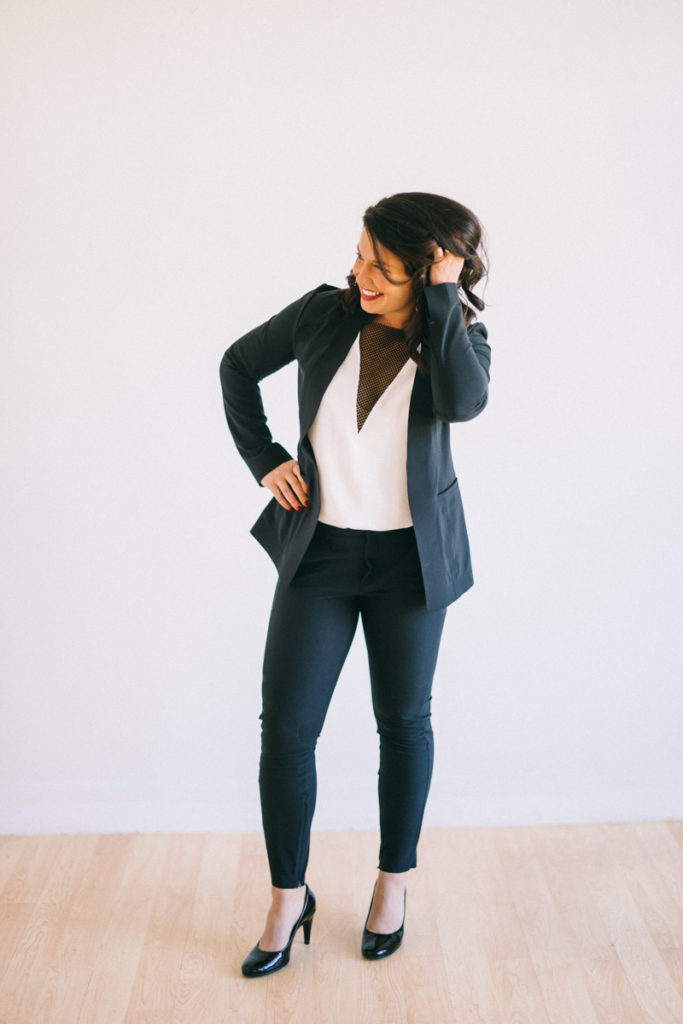 What's been your favorite venue thus far?
I love working at most venues as we tend to produce most of our events at private homes, estates, etc where need to bring everything in. Working at the venue will always make our life is bit easier. Some that stand out in Maine for us because of their aesthetic and professionalism include:  Marianmade Farm, Granite Ridge Estate, French's Point, The Viewpoint, Hidden Pond, and the BlackPoint Inn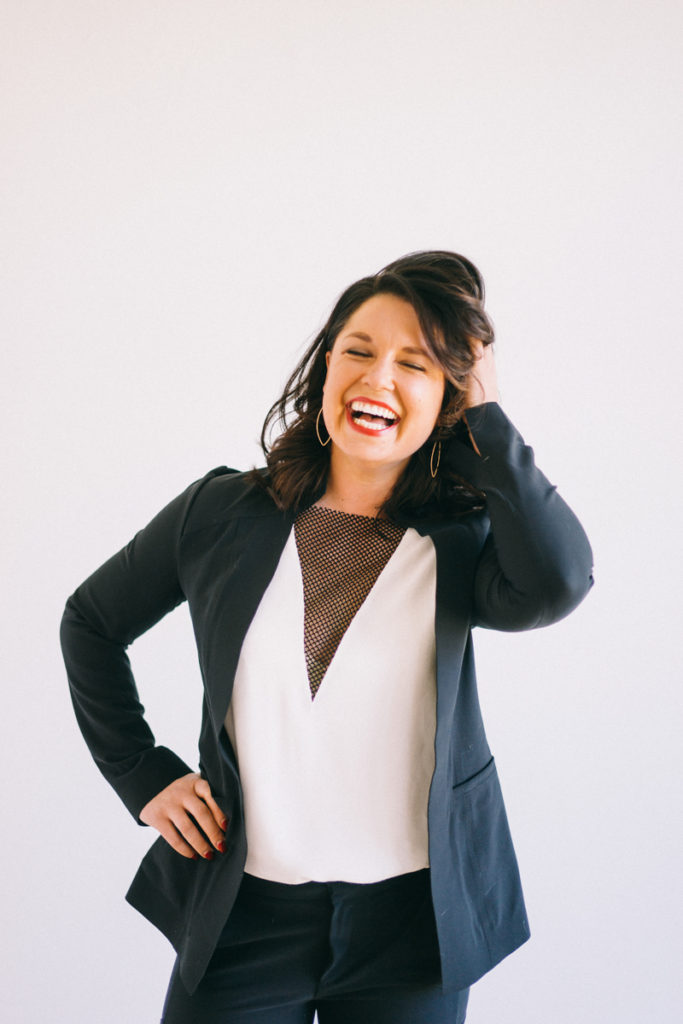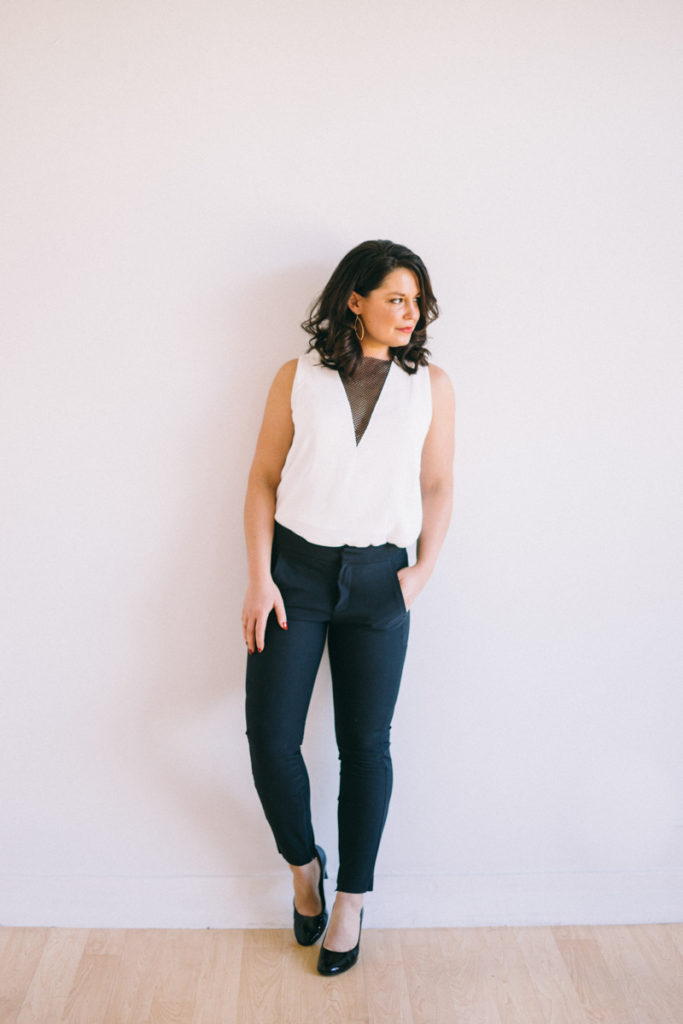 Where is your dream wedding venue?
Ah..that is hard because any day of the week it can change because we love and appreciate the feel and vibe in different locations. But, I would LOVE to produce a wedding at The 
Boston Public Library
.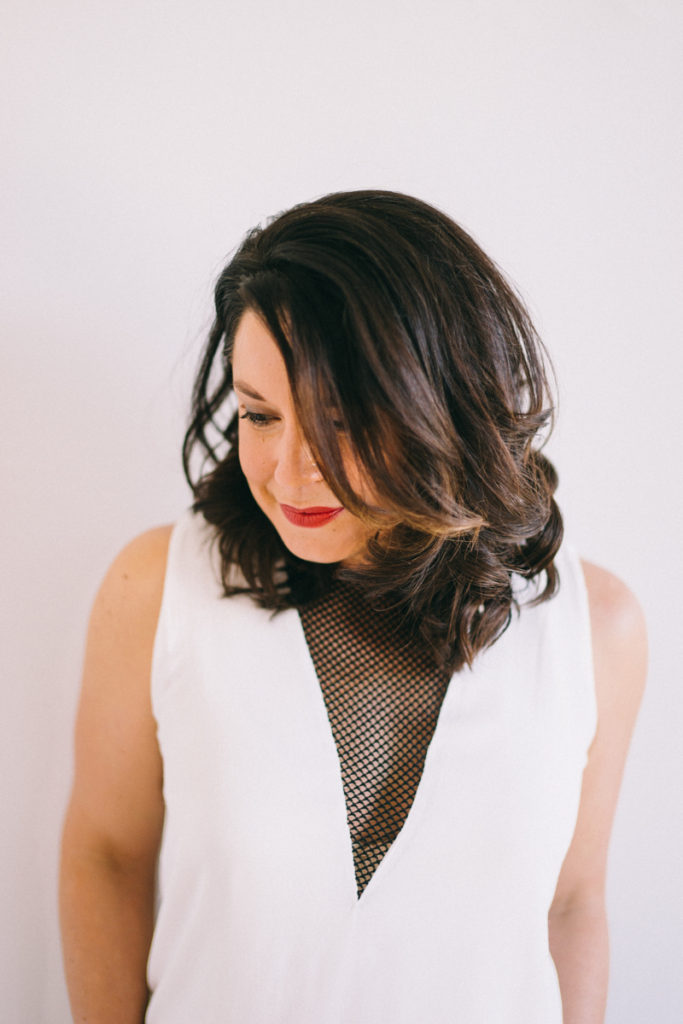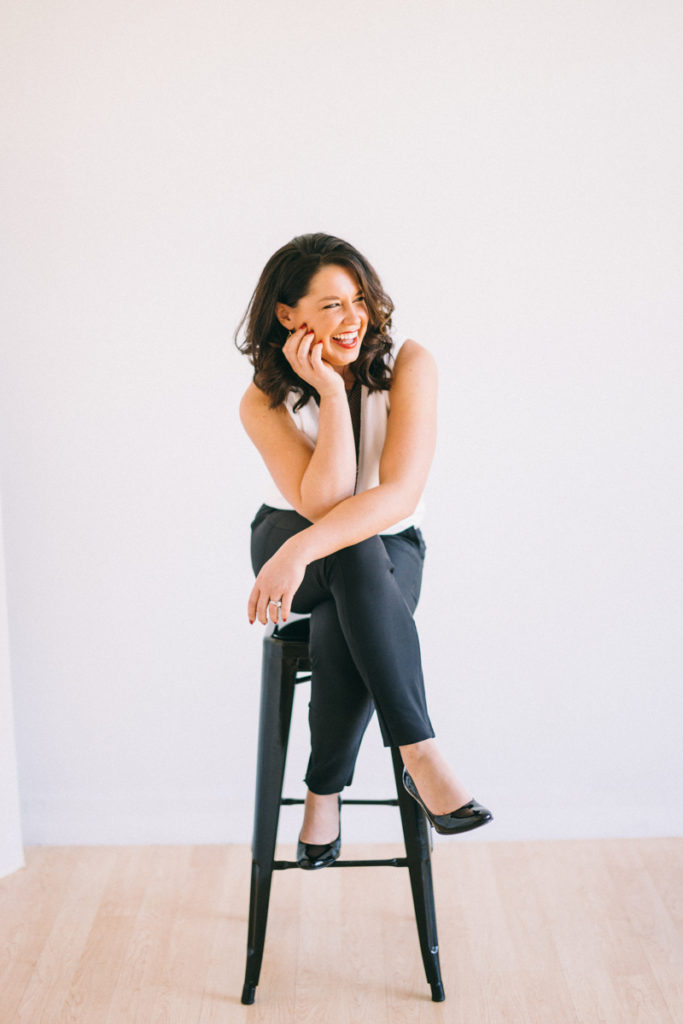 What does the perfect SHE Luxe Weddings client look like?
Typically they are from out of state and planning from afar. They are also a couple that is jointly excited for their wedding and both share their input. They both appreciate and care about the aesthetic of the wedding and have a sense of style that they wish to create on their wedding day. Food is high on their priority list along with music, and design. They care about creating an inviting and intimate atmosphere to help facilitate meaningful and special memories with their loved ones.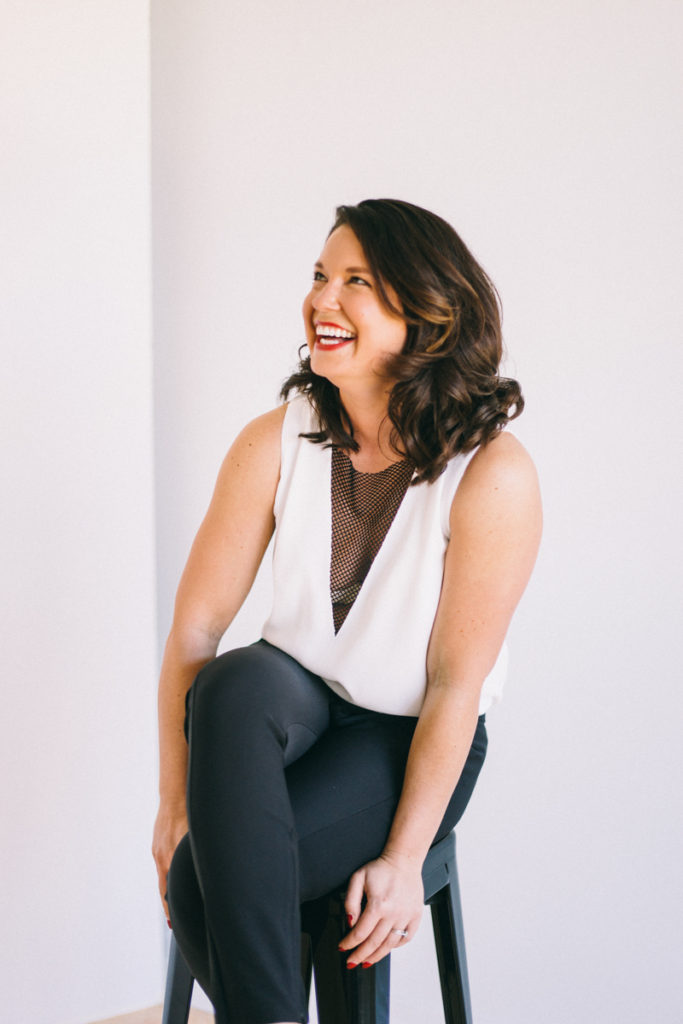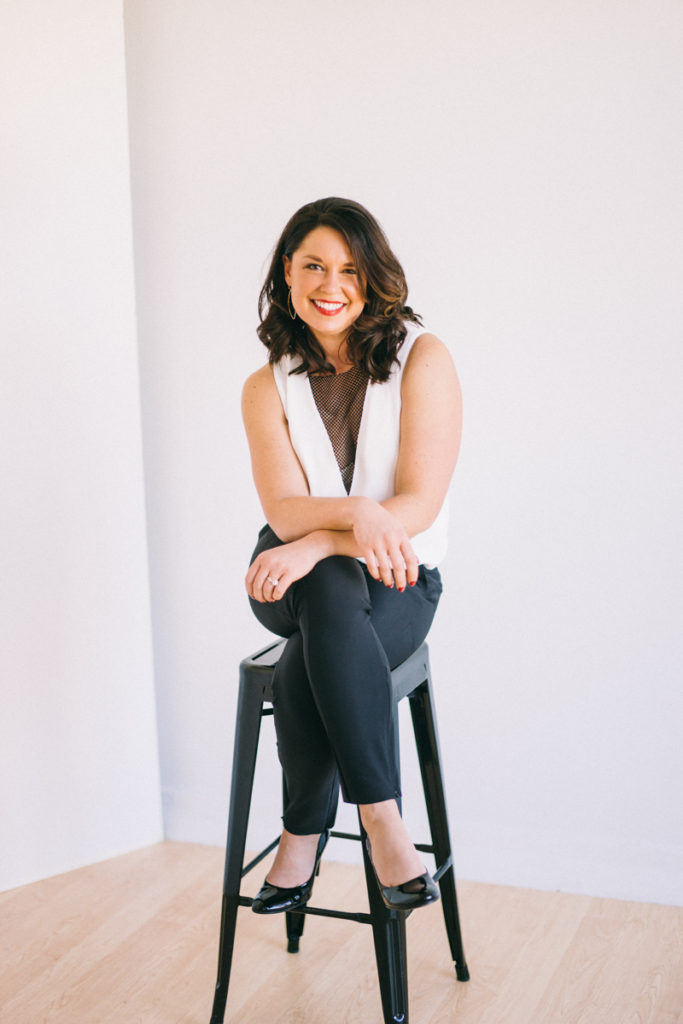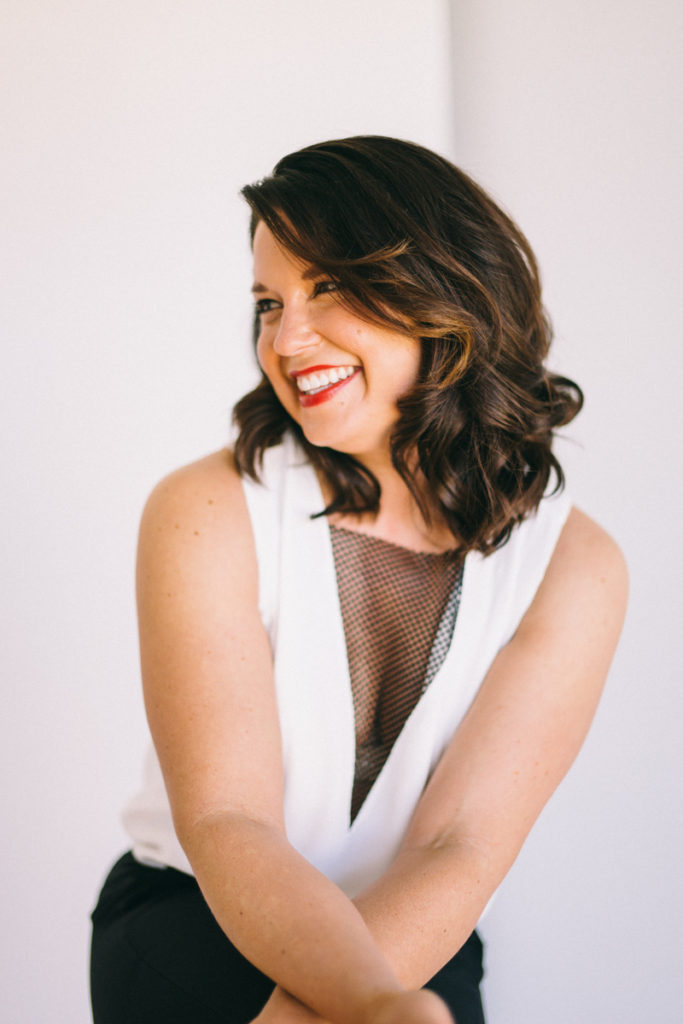 Any tips for engaged couples?
Really discuss what is most important to you. Stress around a wedding happens when you don't discuss what is important before you jump into planning and set guest lists. If your top priority is to have the best food with an intimate & beautiful dinner party in a garden, with a small band and drinks….then setting a guest list for 200 will change that wedding completely. I encourage you to match your true desires next to your guest list. (because that is what affects the budget) Set a clear expectations before you place down deposits and send out save the dates. It sounds like it is easy, but I would say 60% of couples do the opposite first and then their true desires for the wedding are not met because of budget constraints. It's your day….be clear on what you want.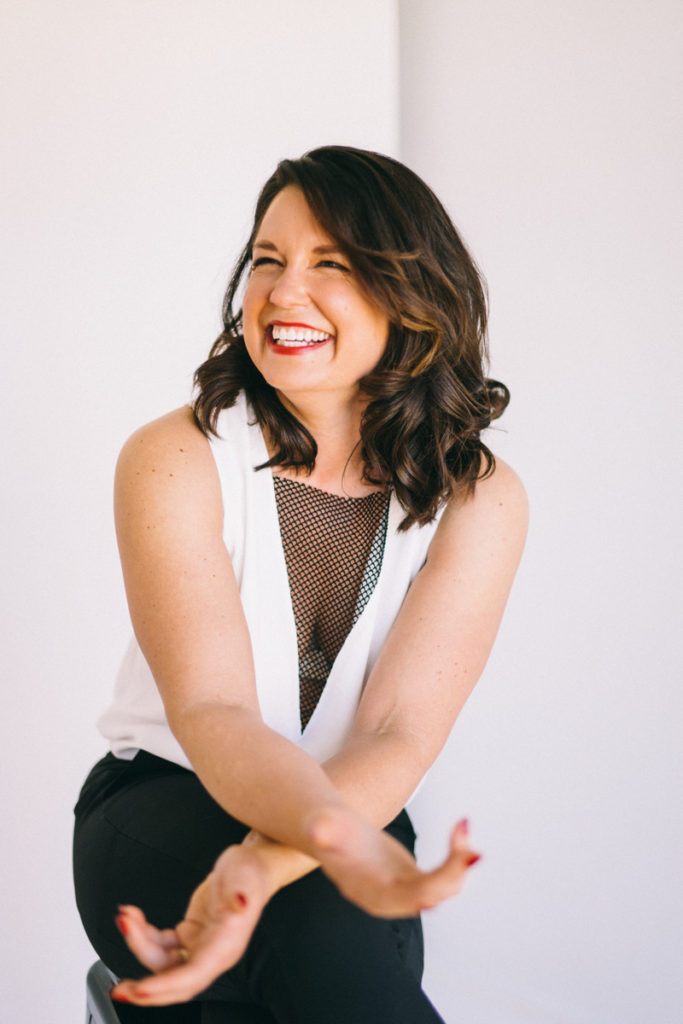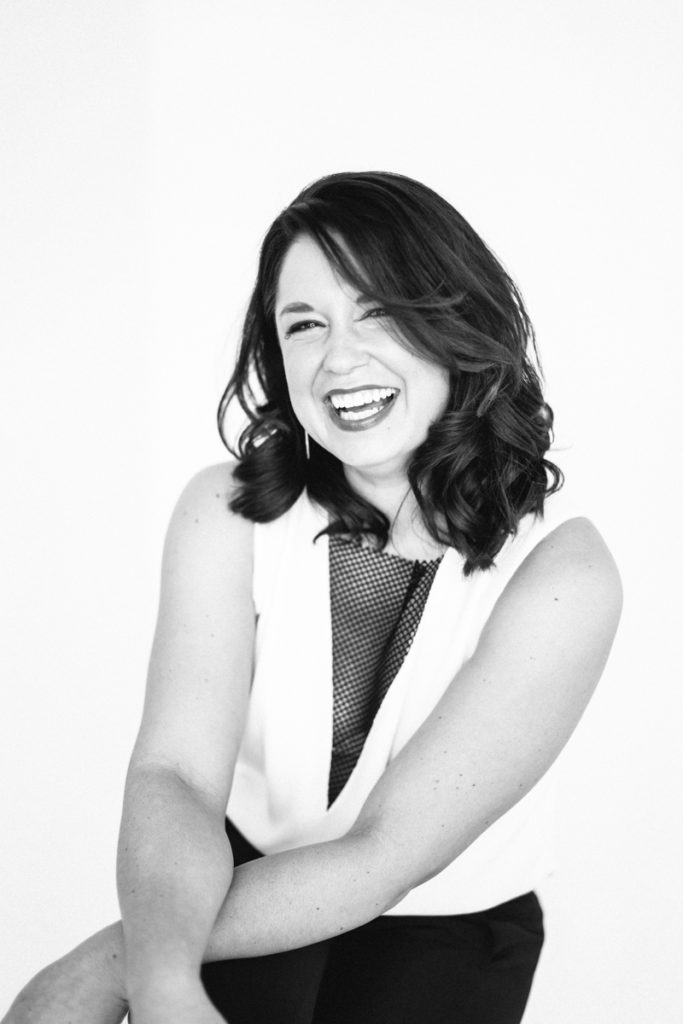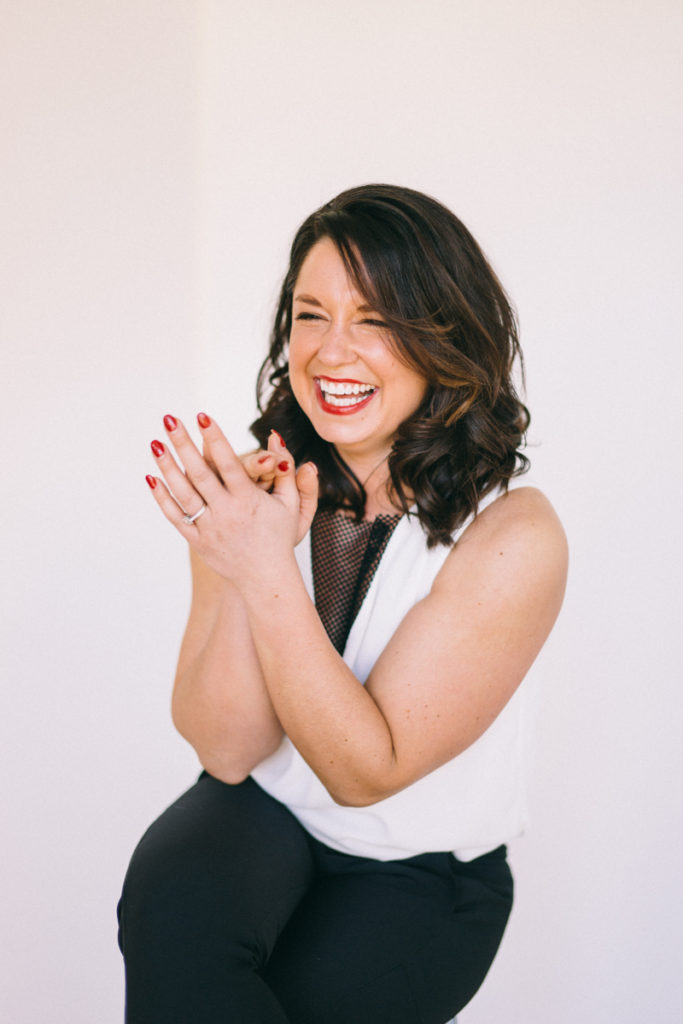 Favorite wedding cake flavor?
Anything with coconut!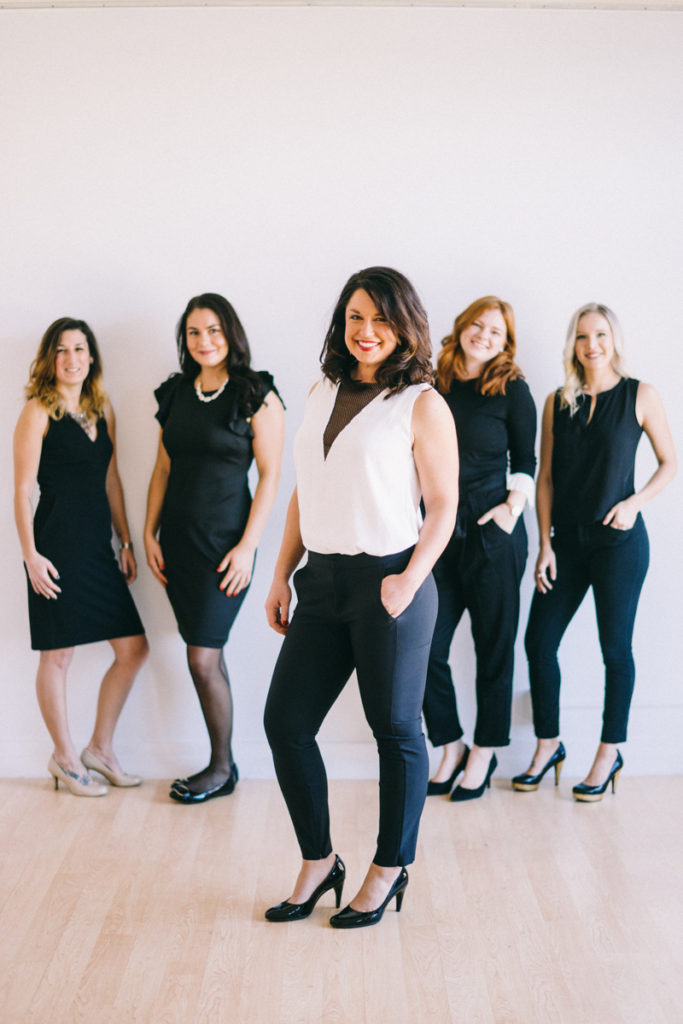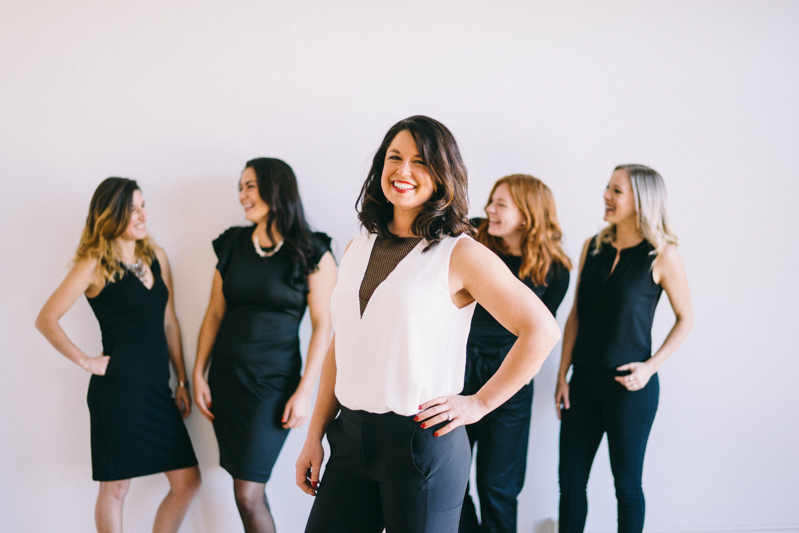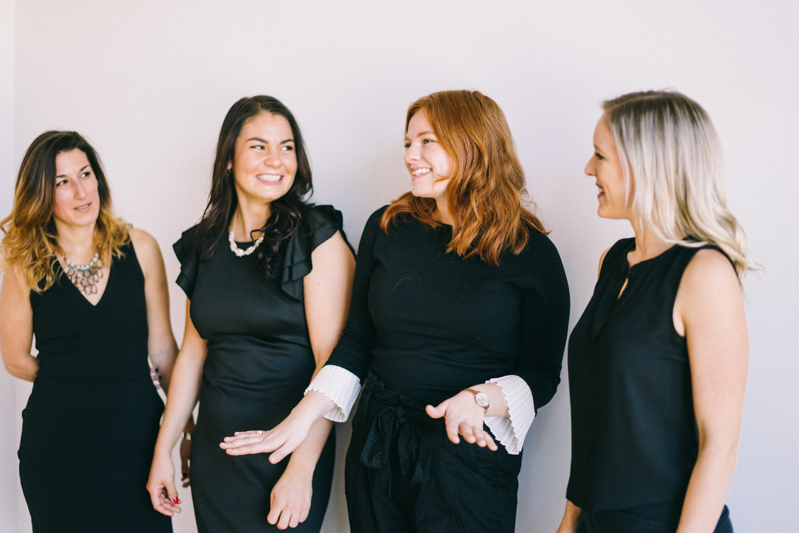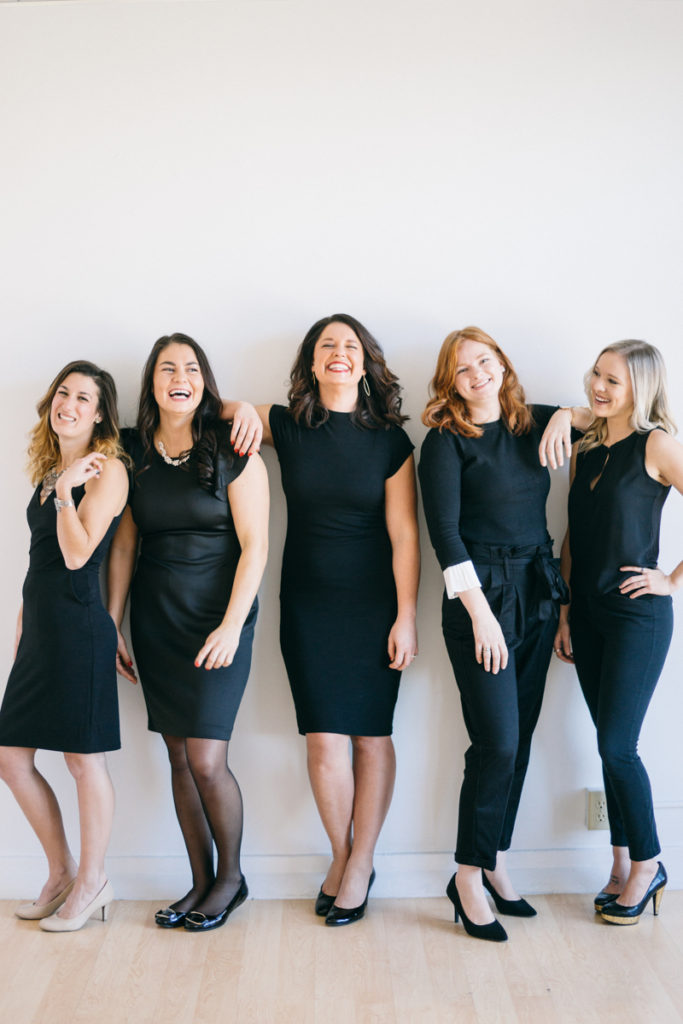 You can view weddings that Heidi and I have worked on together here, here, here, and here.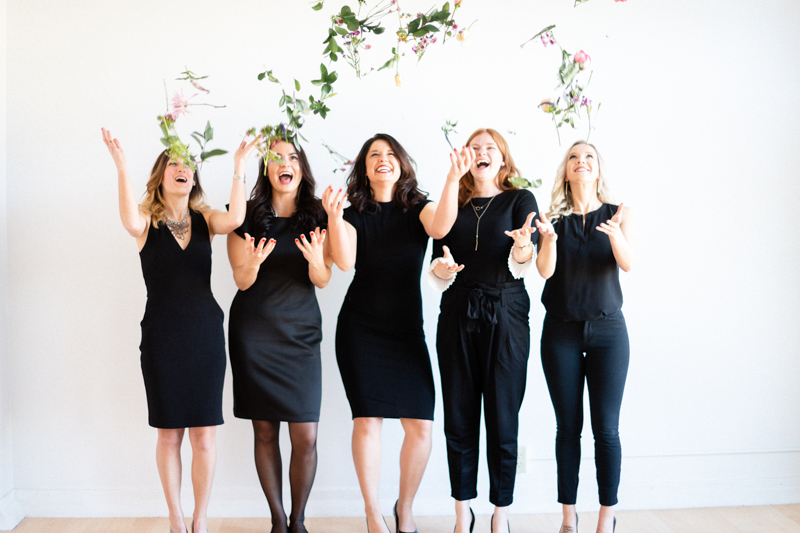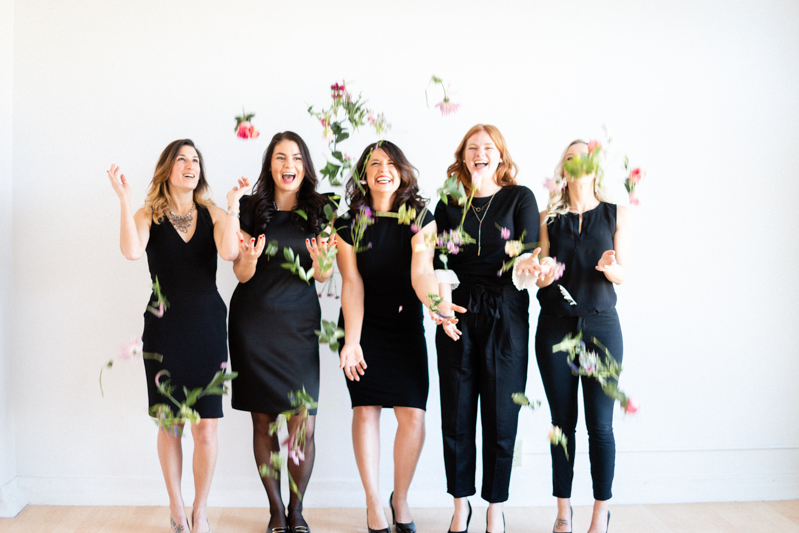 Maine wedding planner