Josh and Emily are the type of people you want to be friends with. They're caring, selfless, gracious, thankful, funny, and incredibly happy. They don't take themselves too seriously, seem to stress about very little or even nothing, and they love life…like really, really love life. They both have big hearts for orphans (which made me love them even more!) with Josh working for an organization whose mission is to care for orphans and "reduce the barriers to adoption" (which made me tear up because of our past- and, hopefully, future- adoption journey). Go check them out at Show Hope.
Josh and Emily's wedding day was beautiful, breezy, and sunny. The couple married outside of the Minnesota Boat Club with their closest friends and family on one side of them and downtown St Paul on the other side. My favorite memory was of how they embraced after the processional once they were out of the gaze of their guests. It was their moment. And it was beautiful.
Congrats Josh and Emily! To say I loved working with you would be an understatement. Enjoy that honeymoon!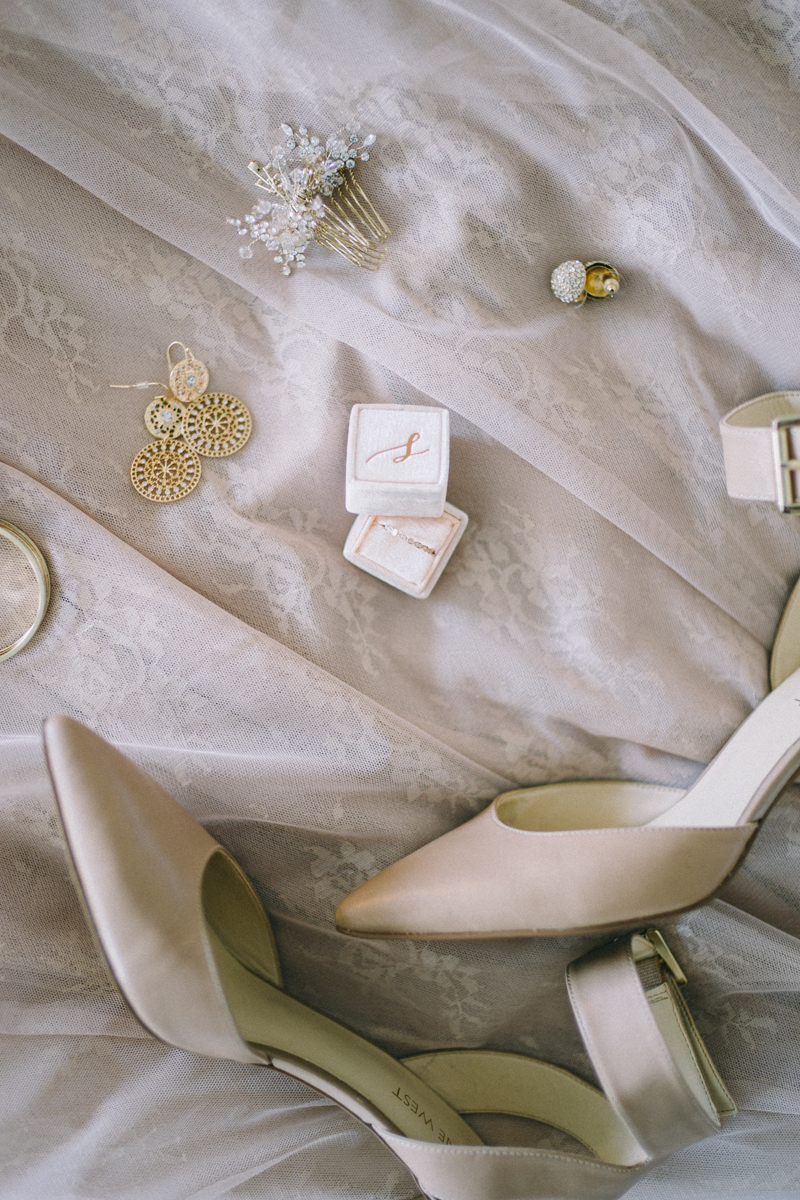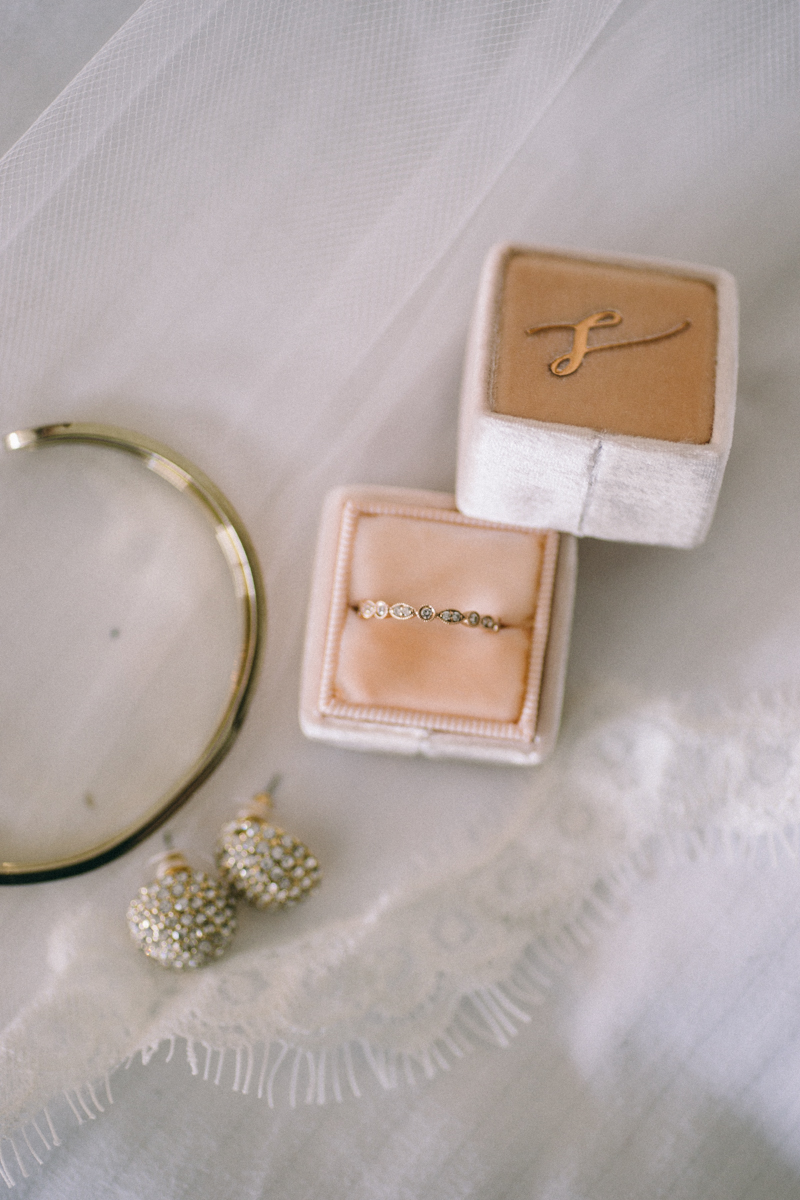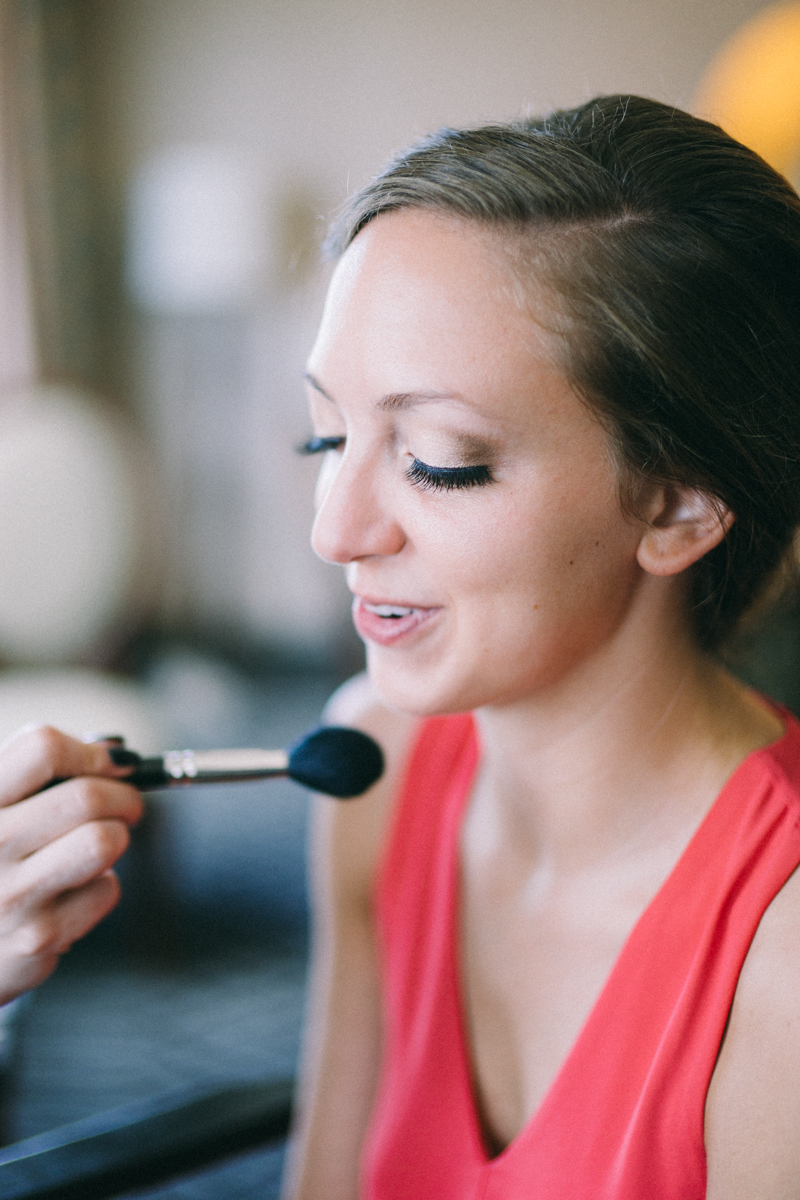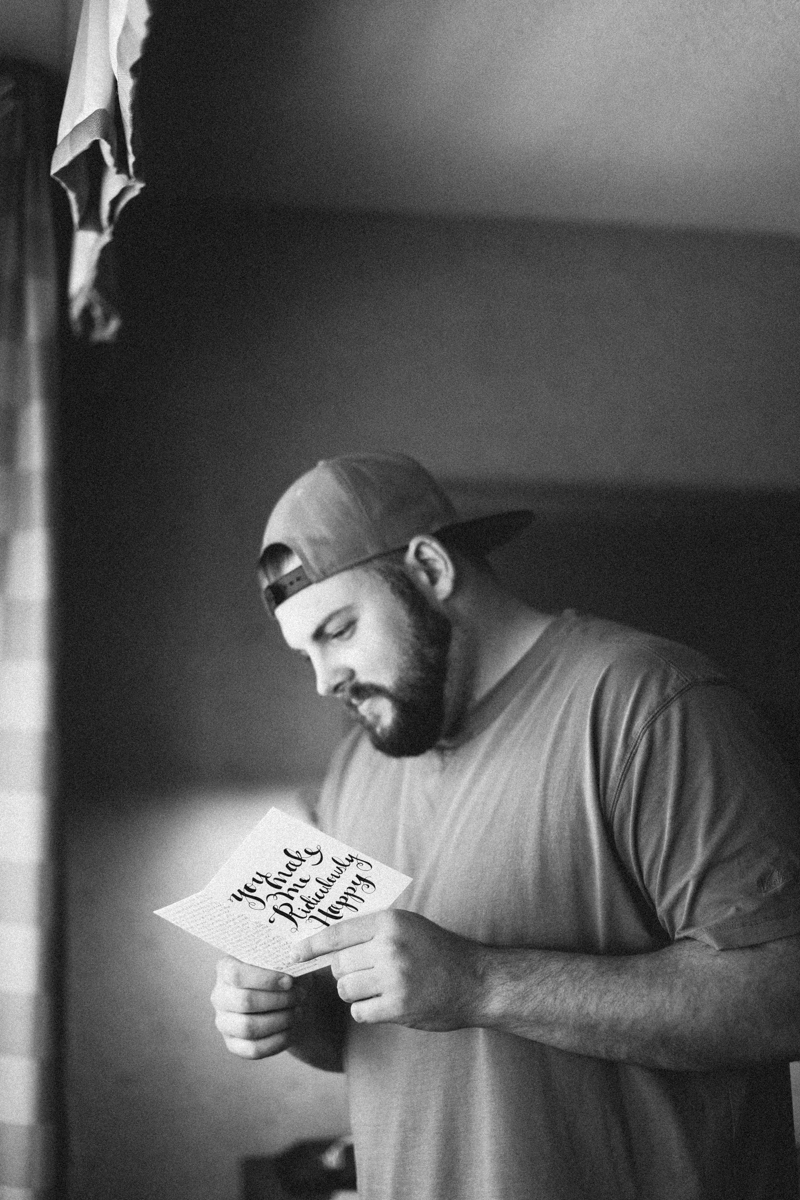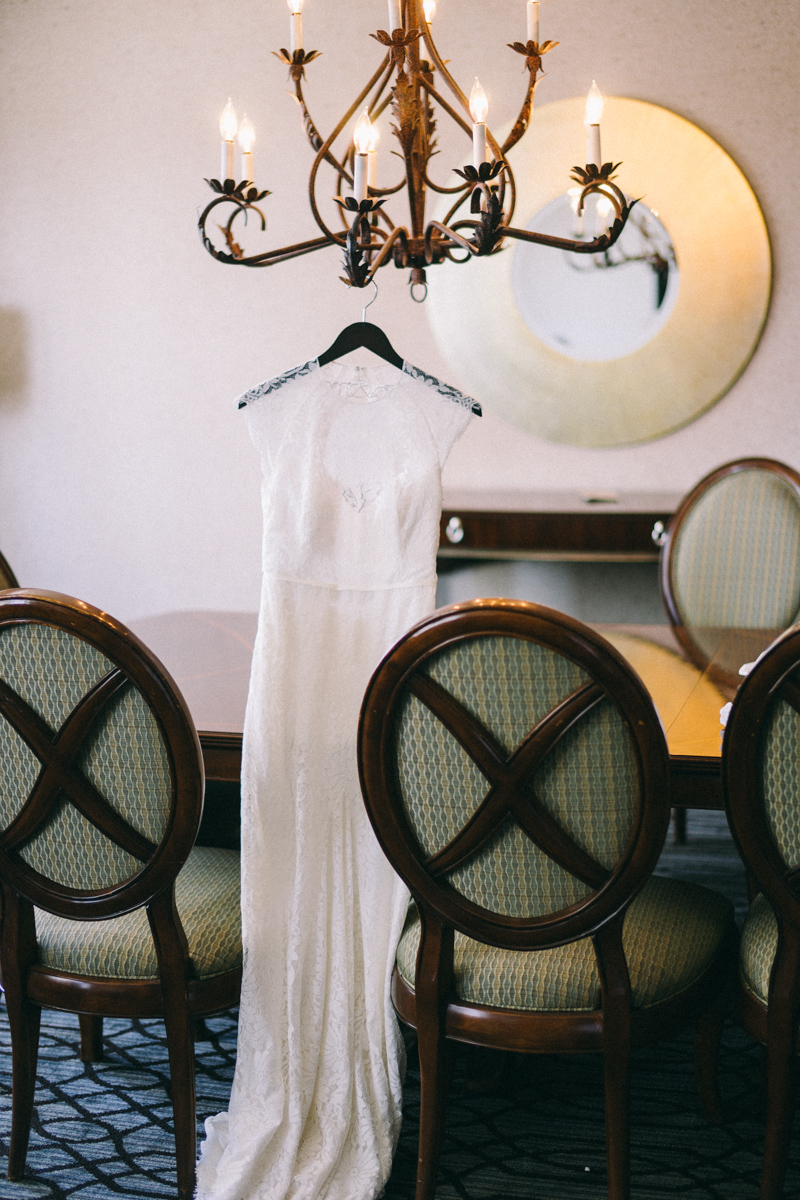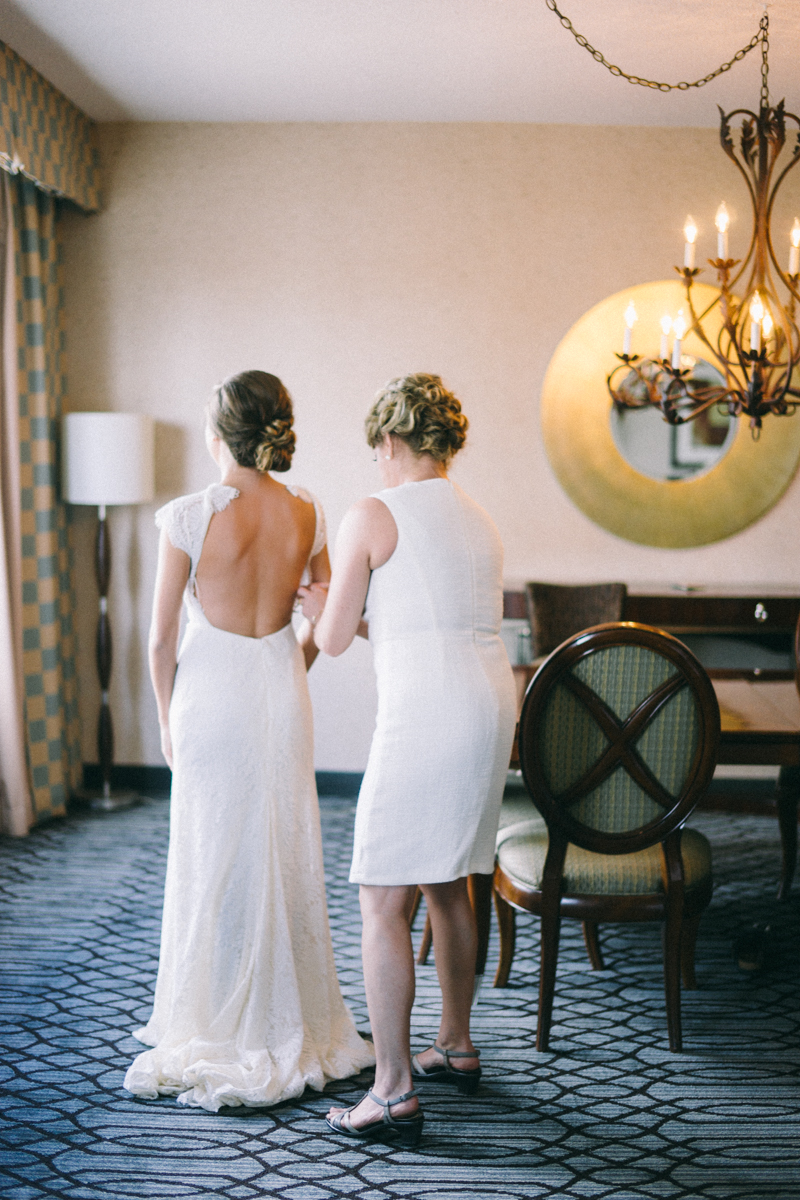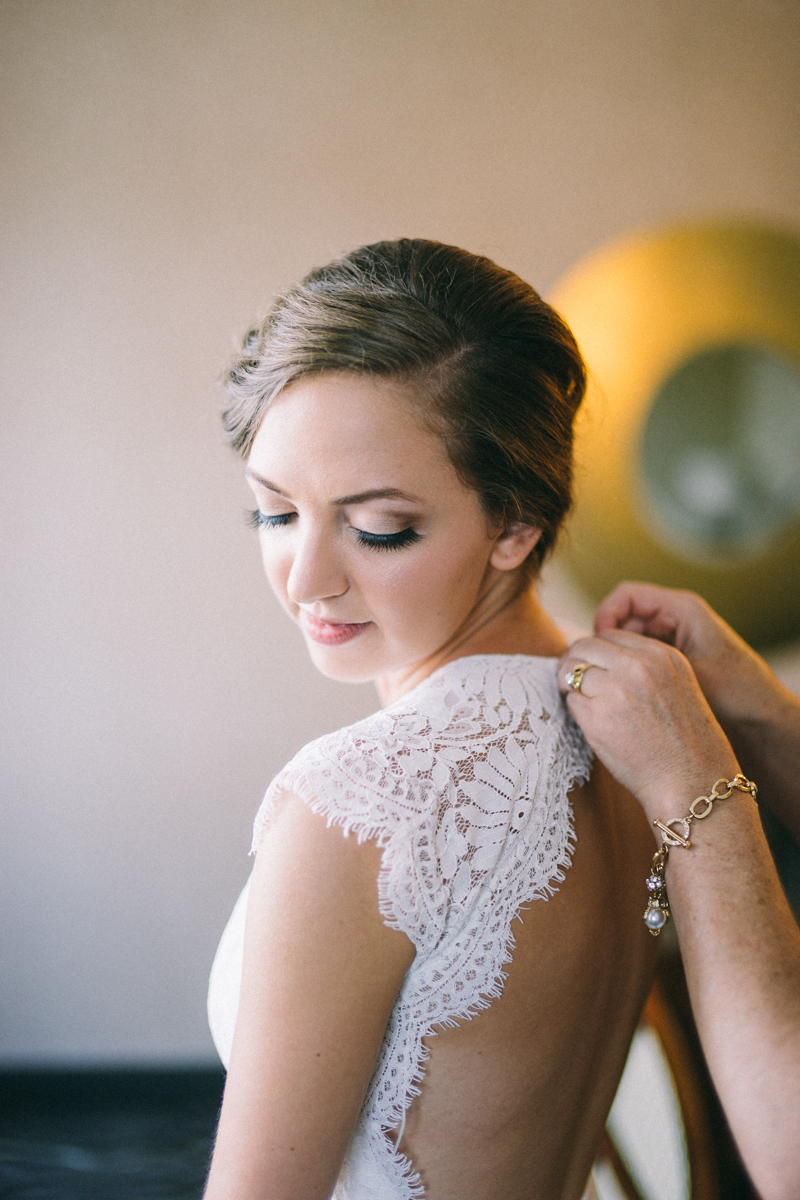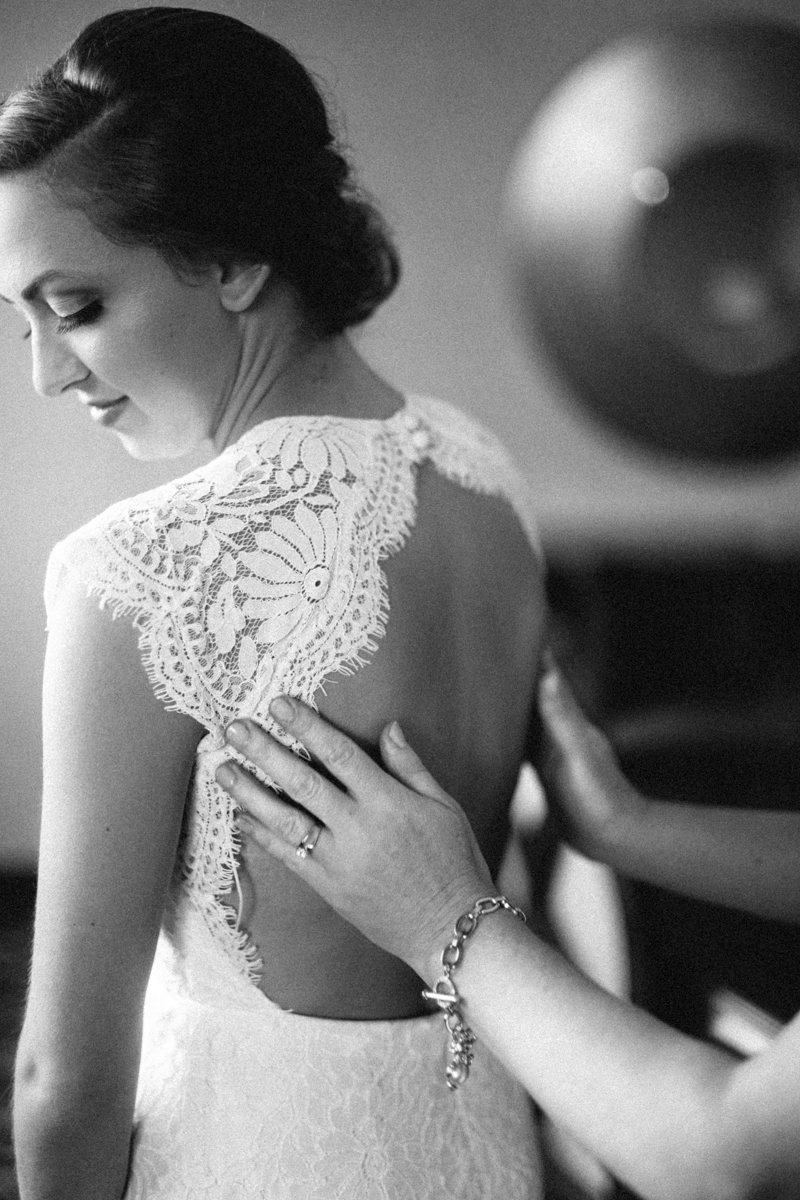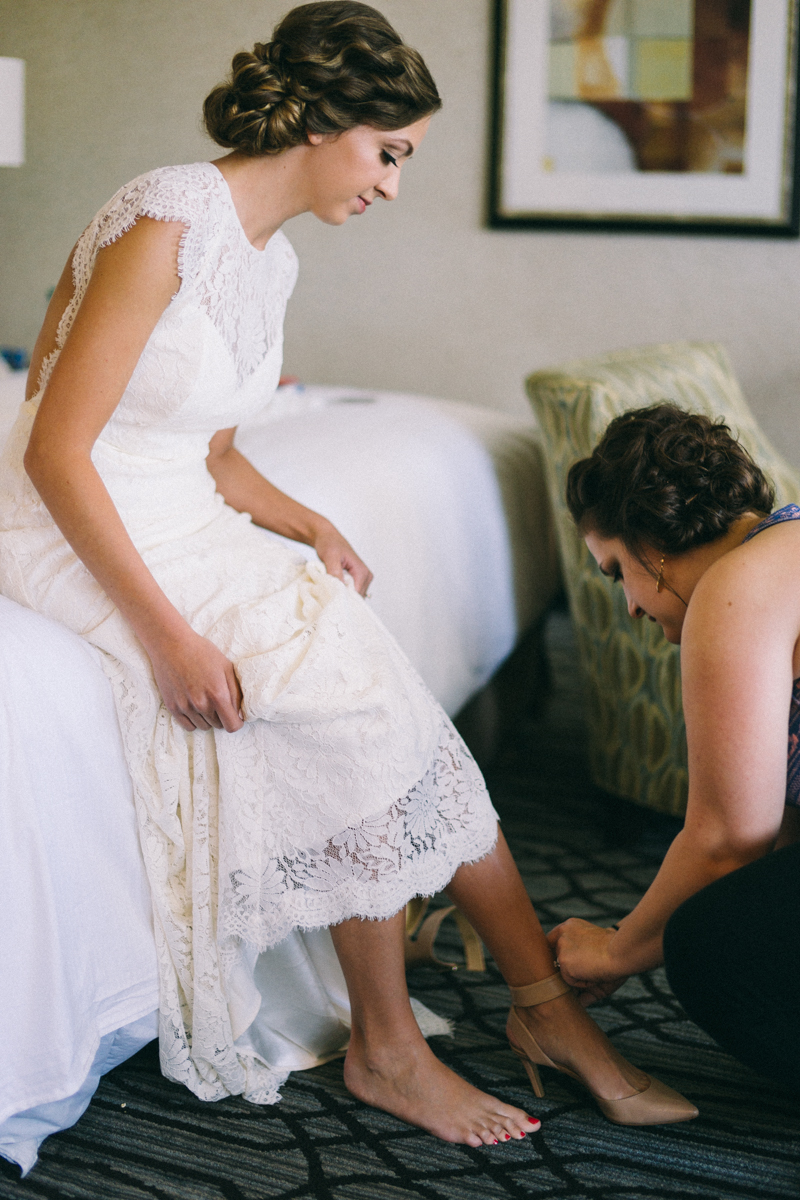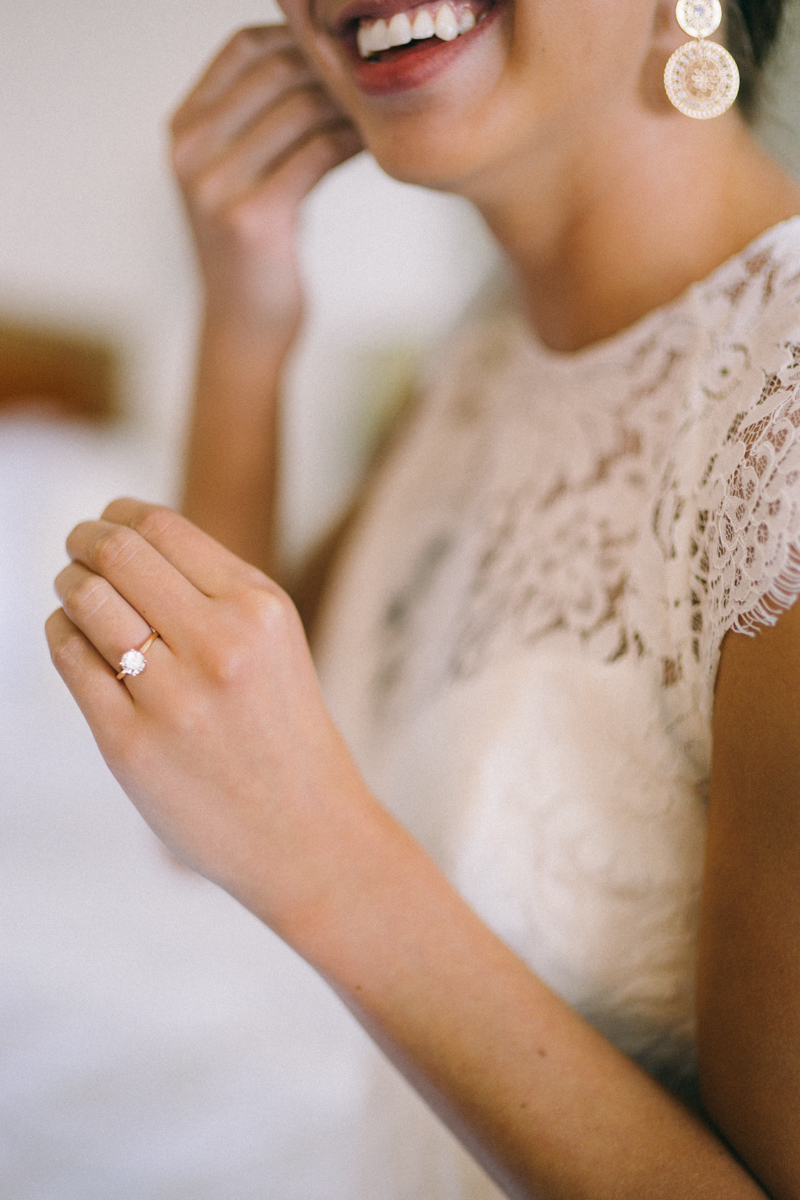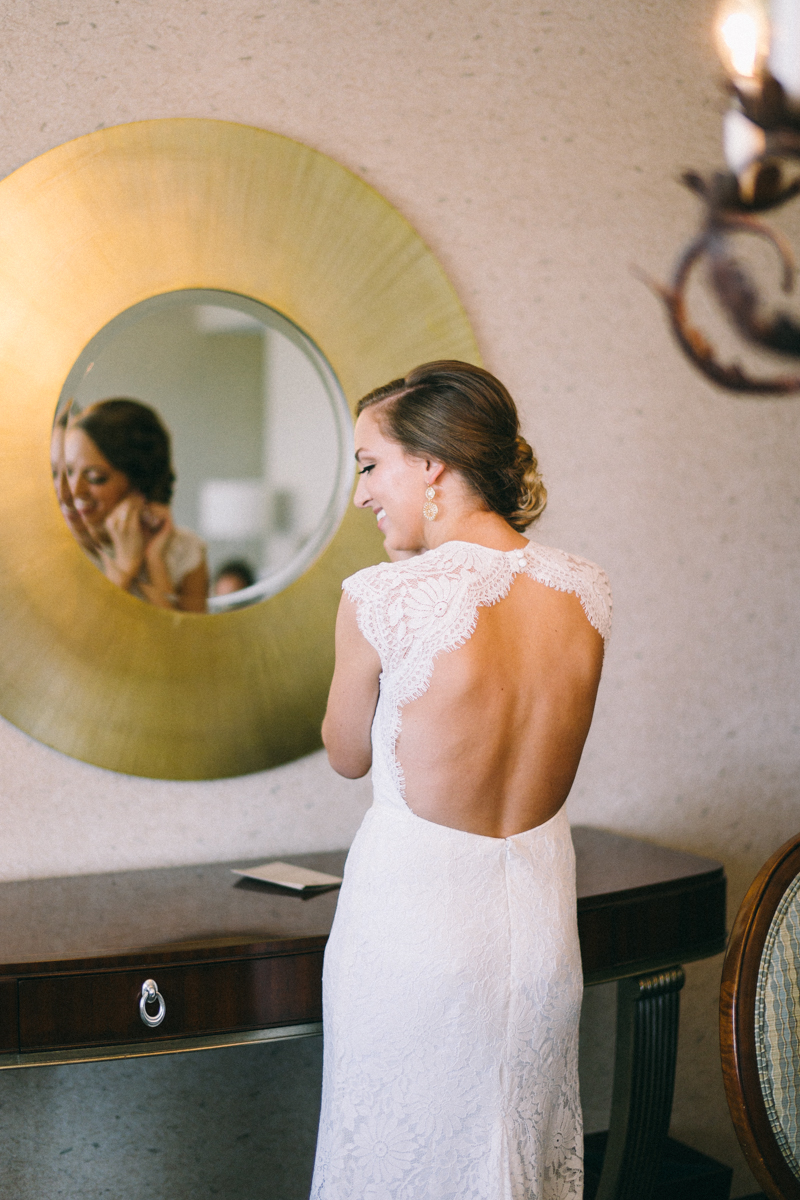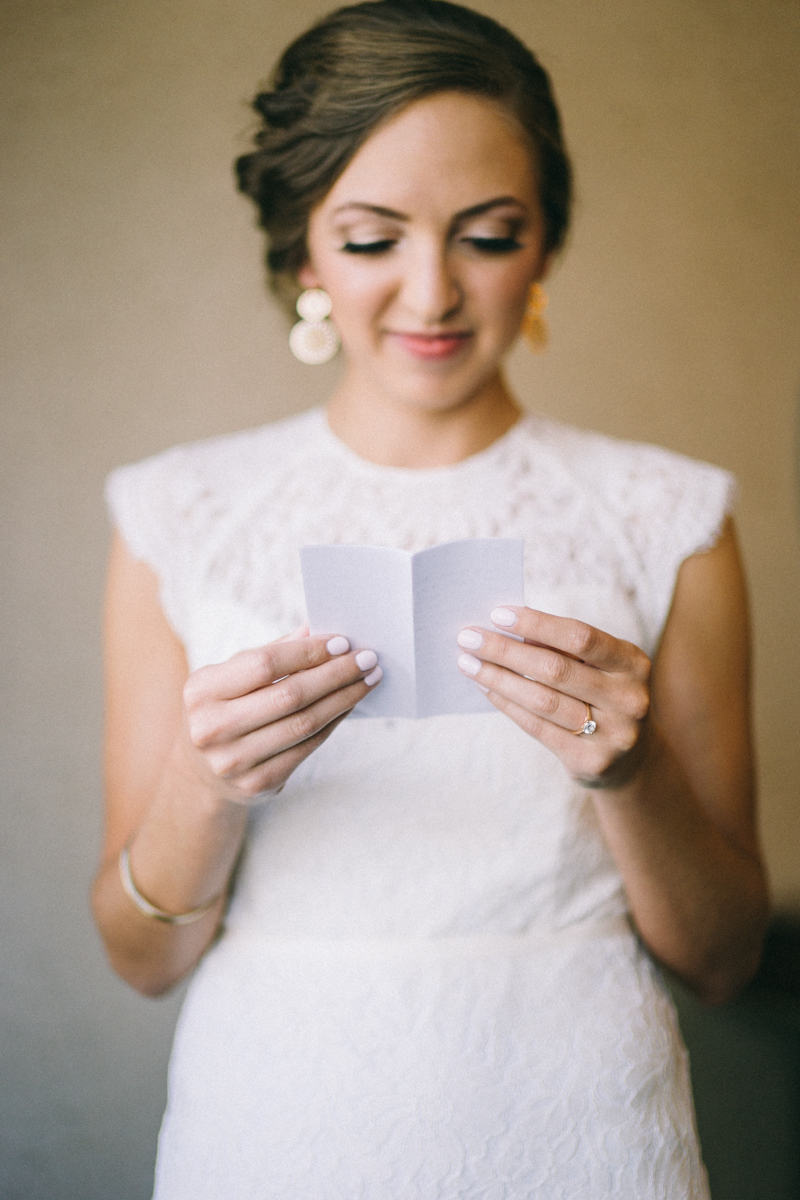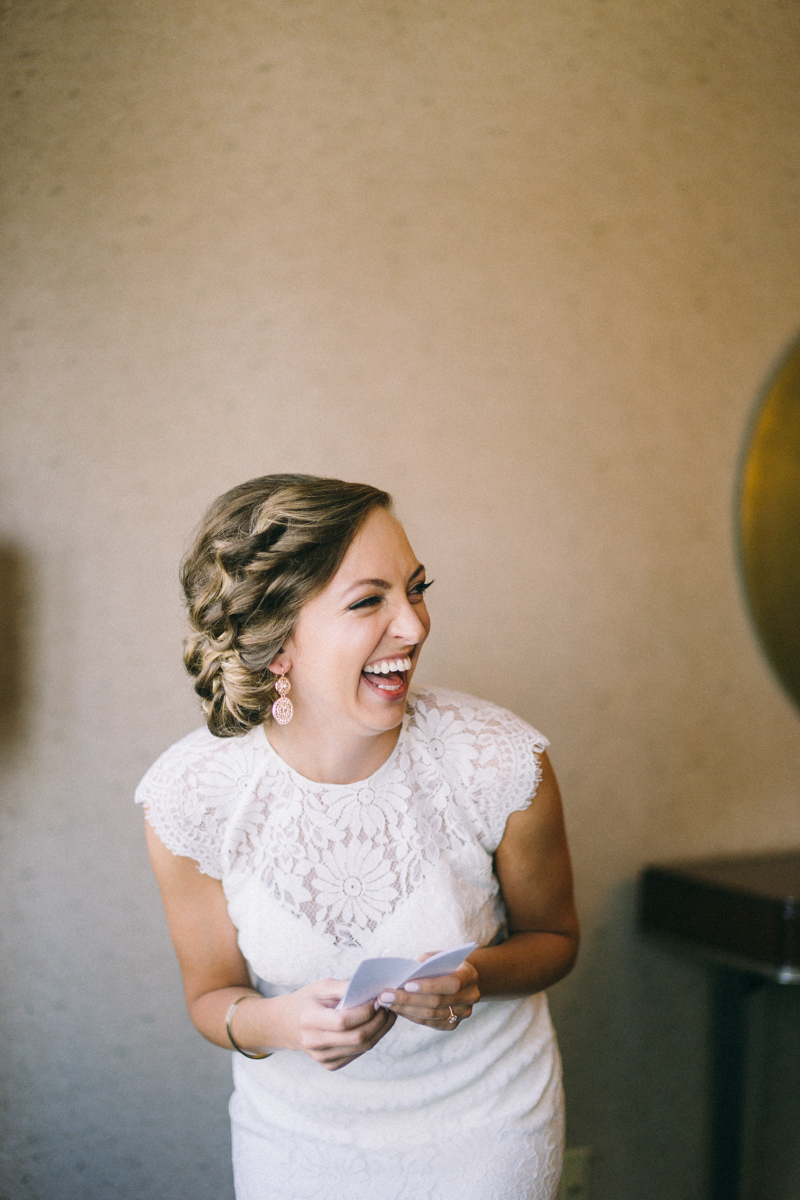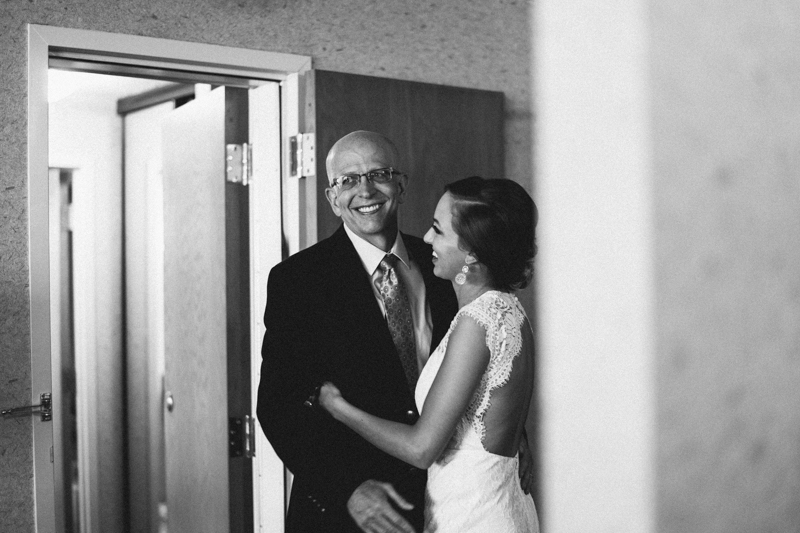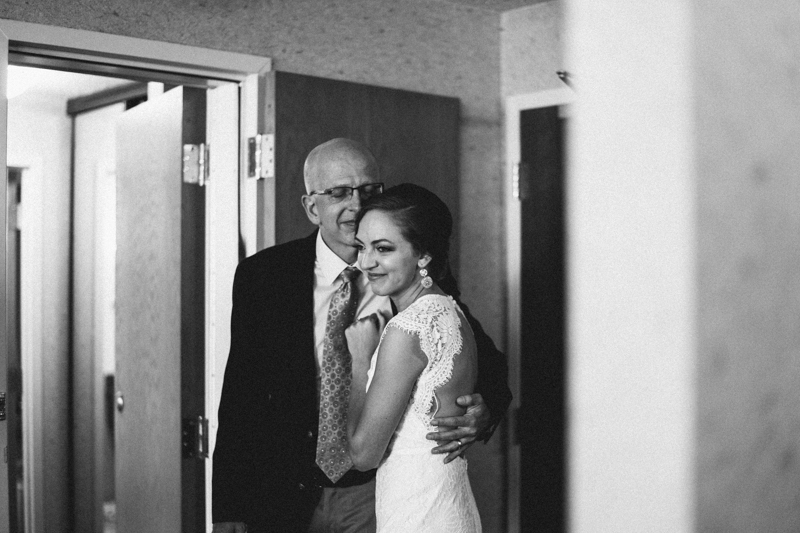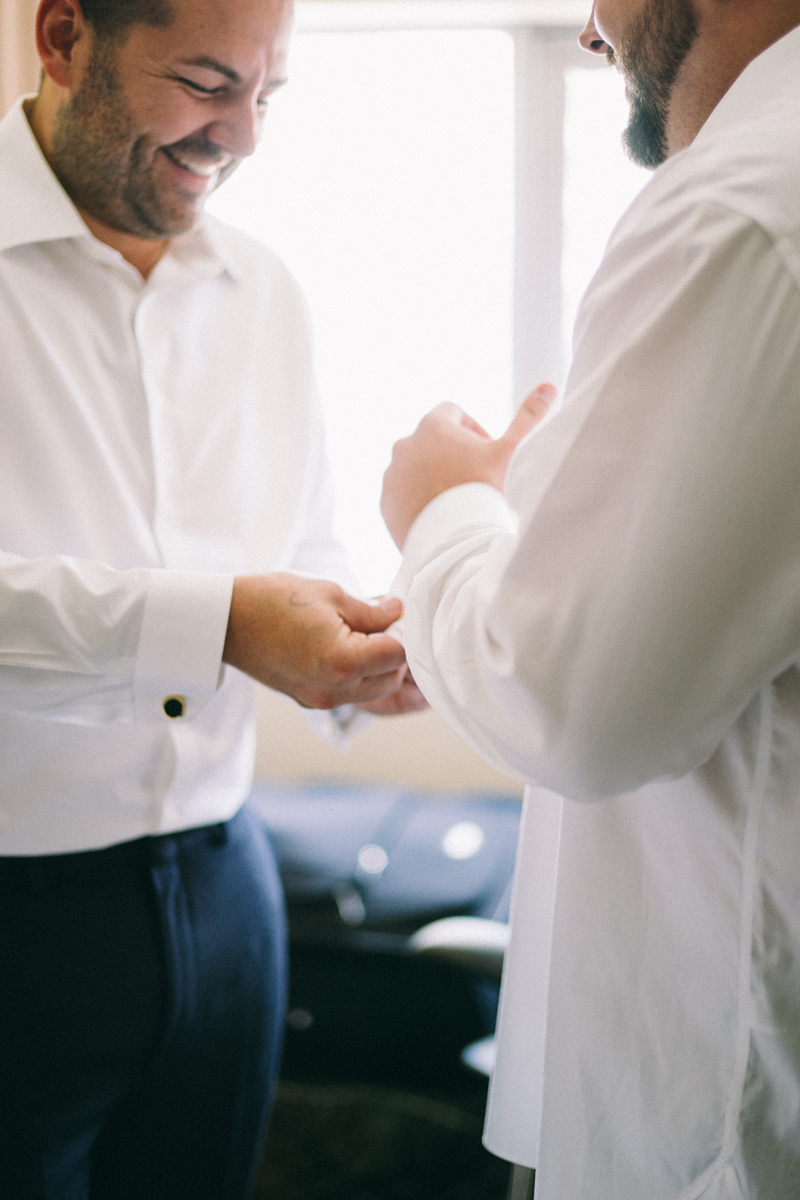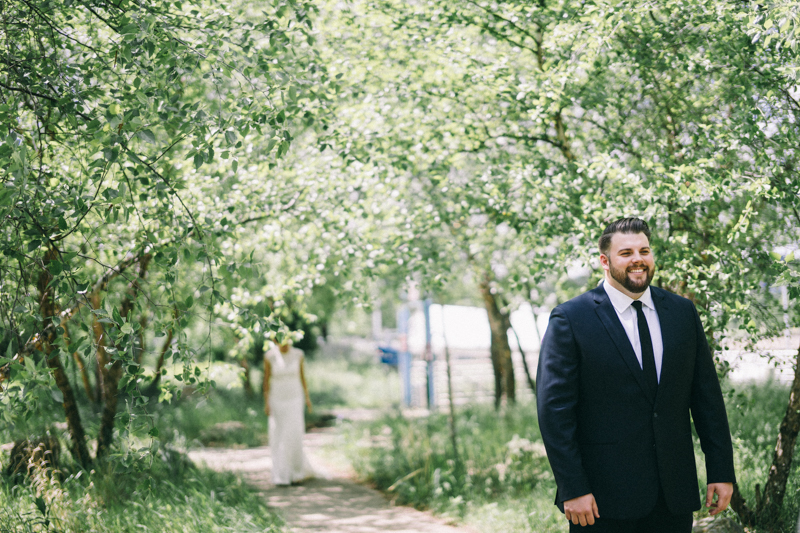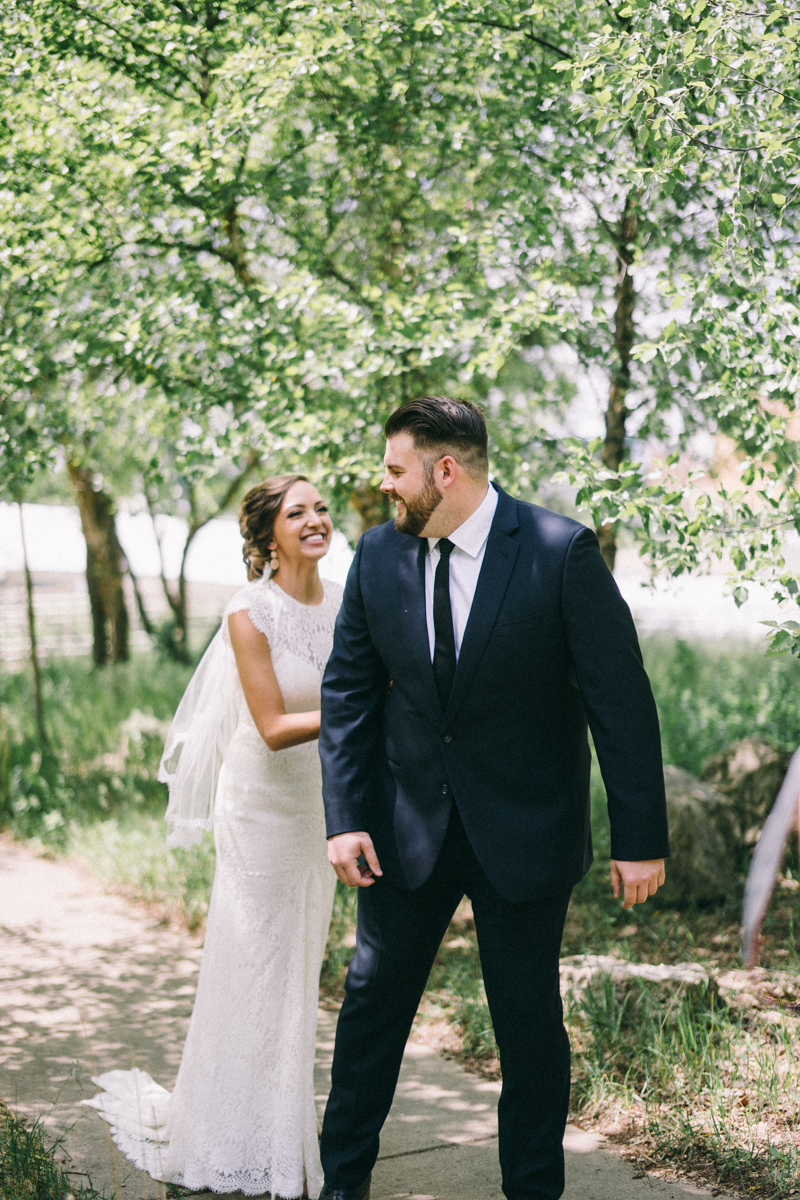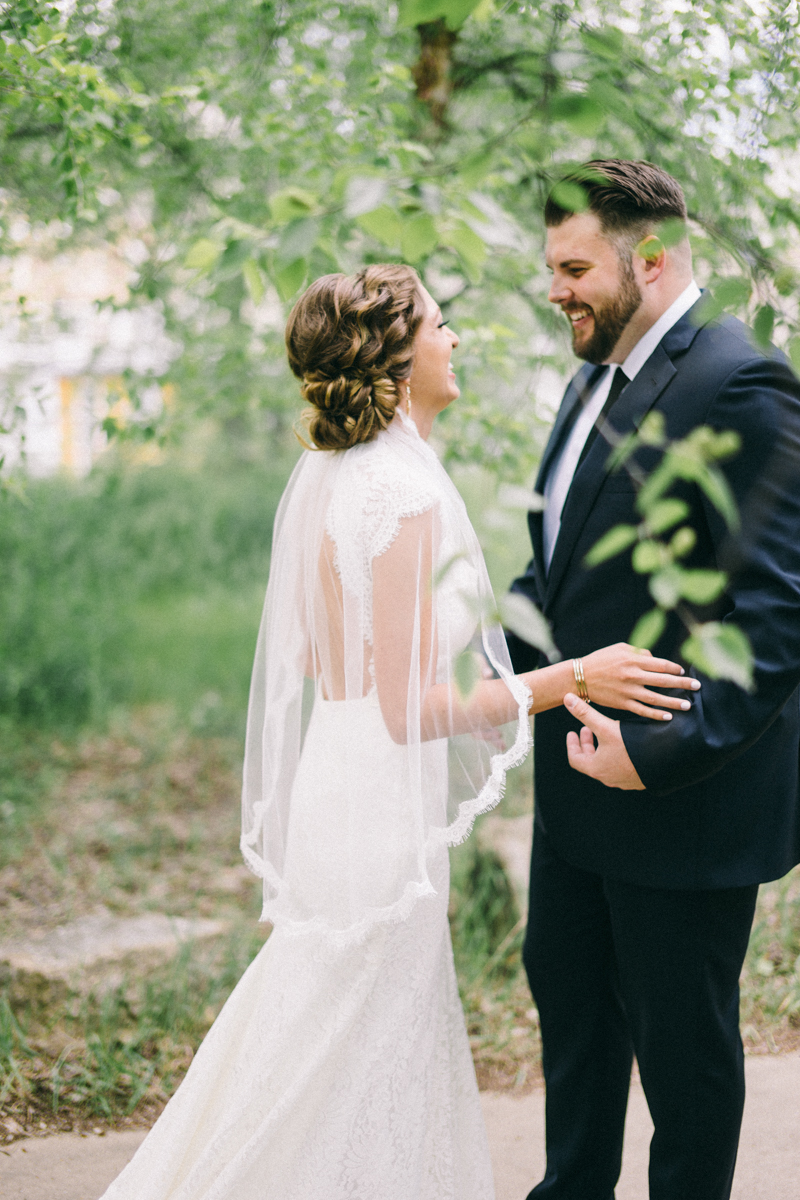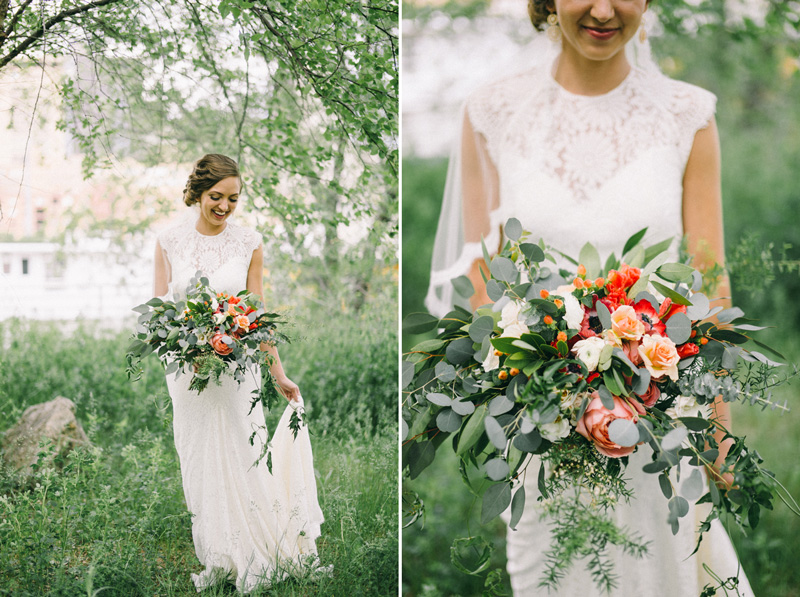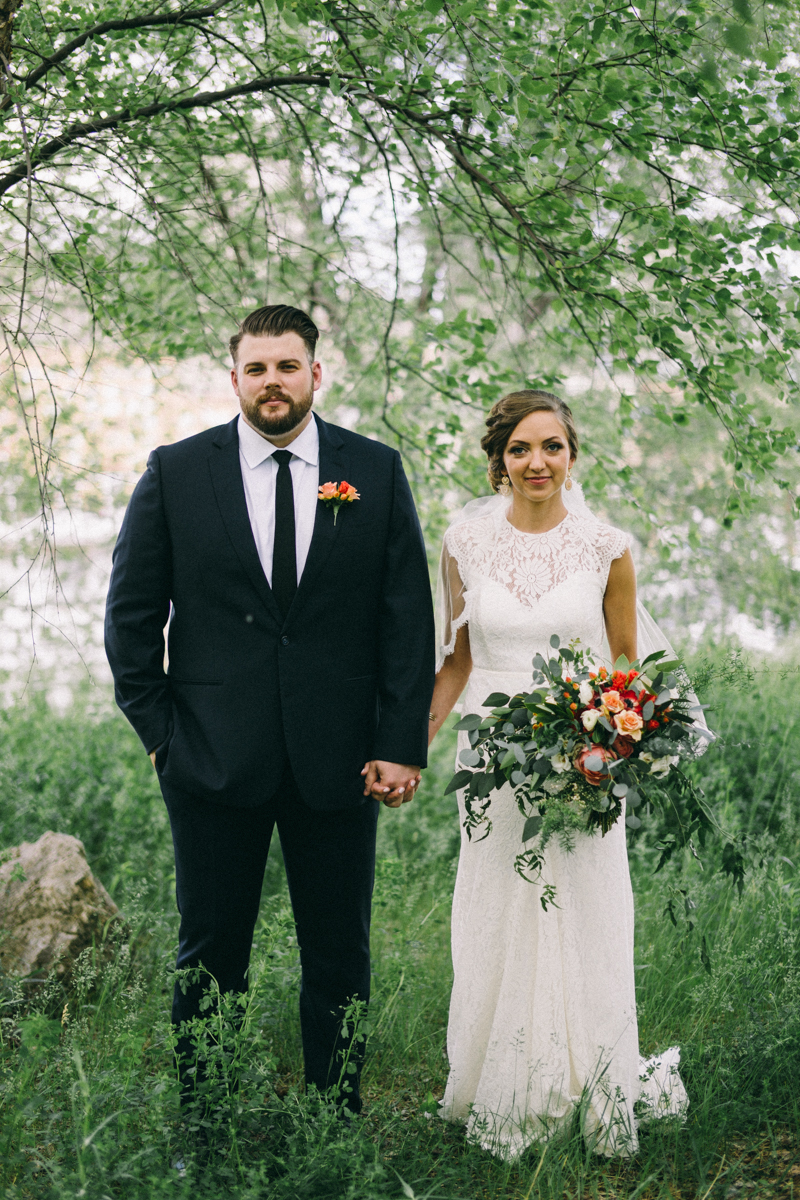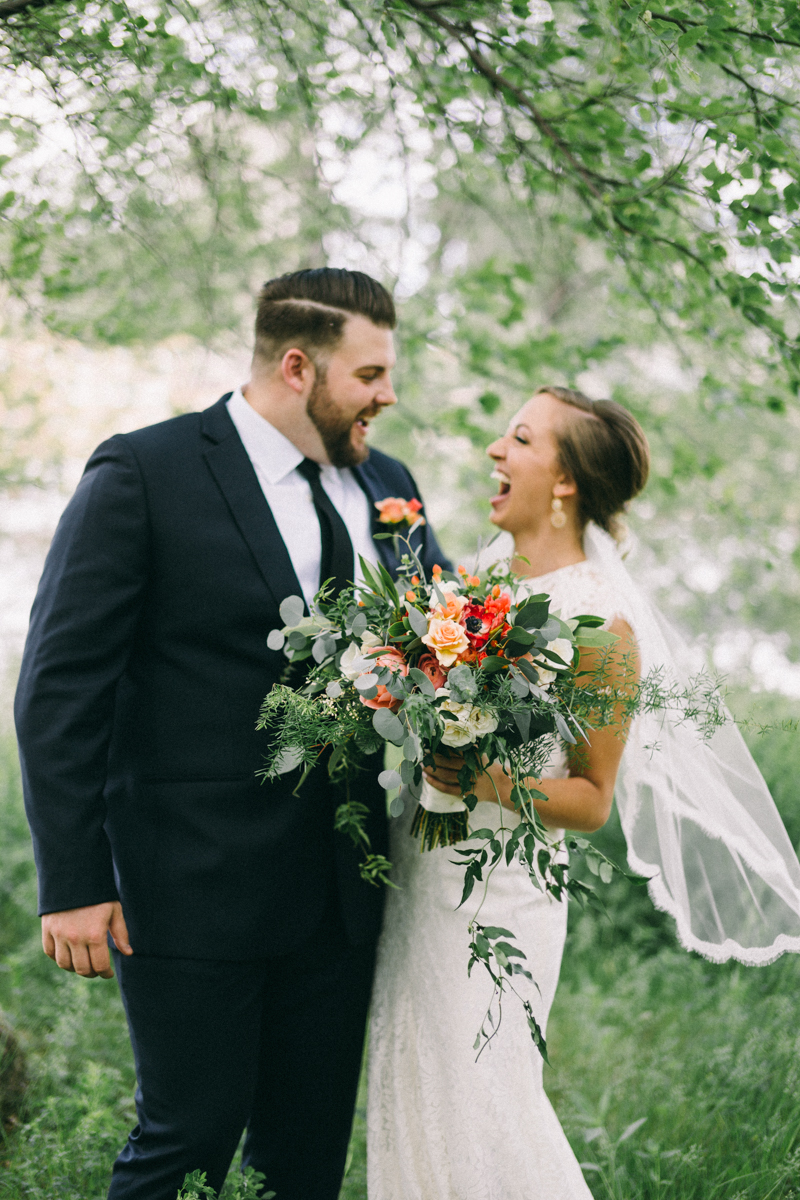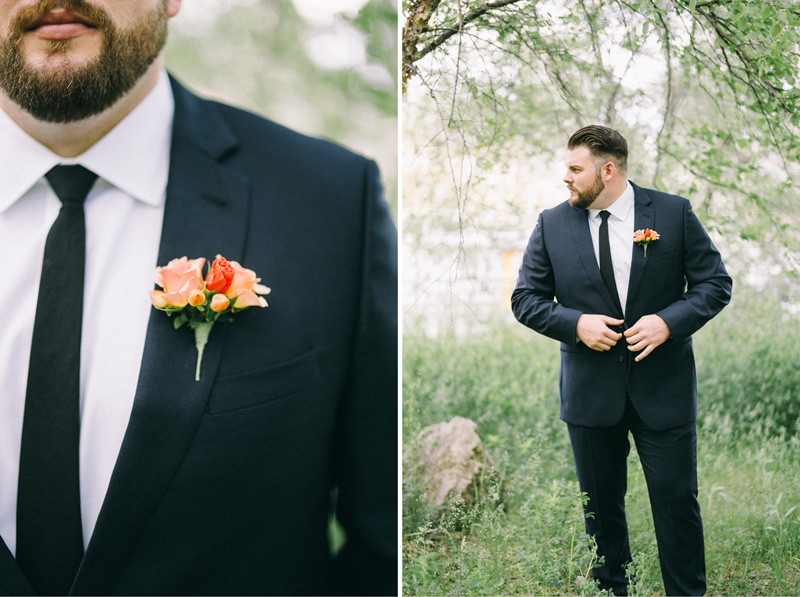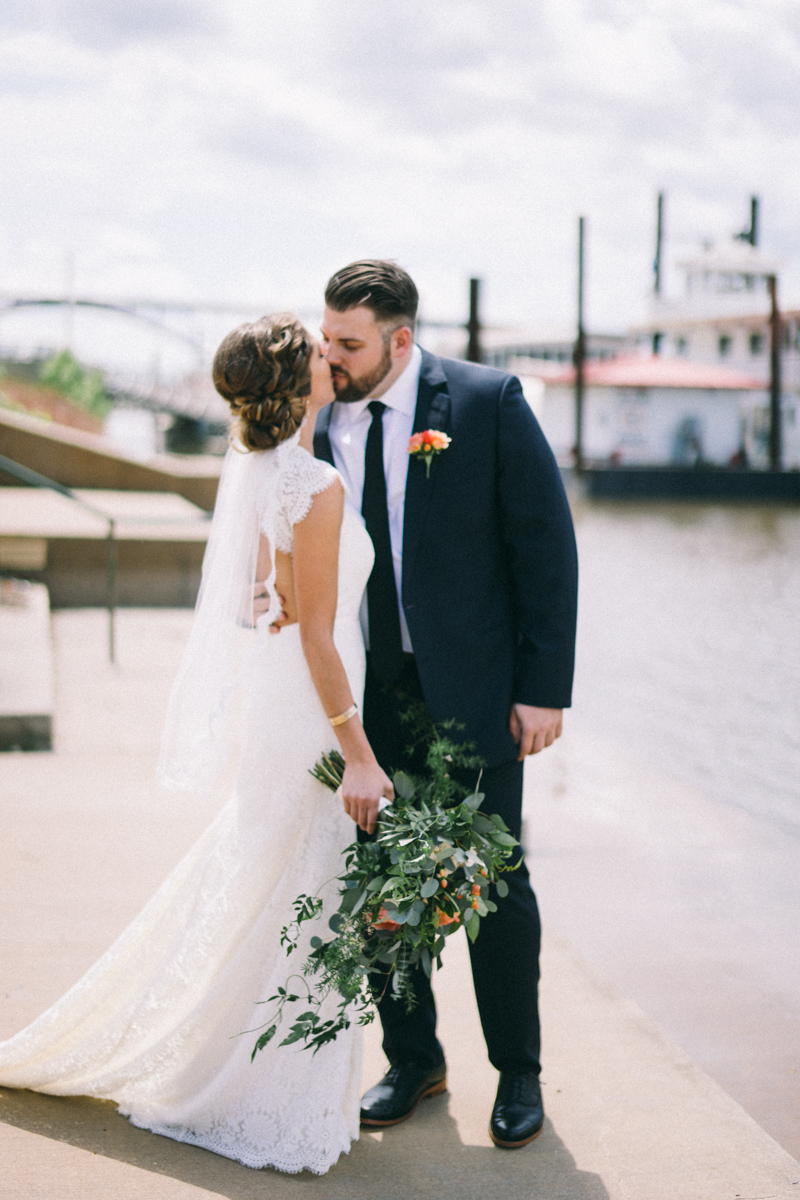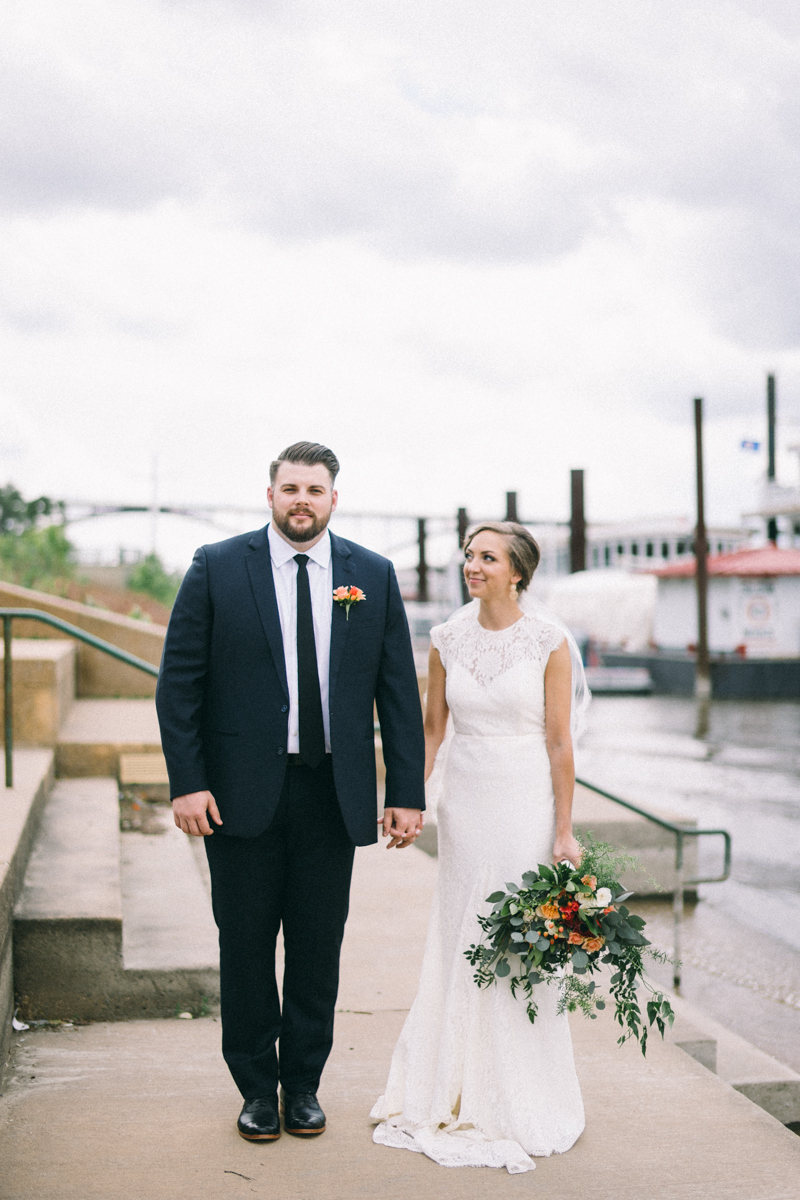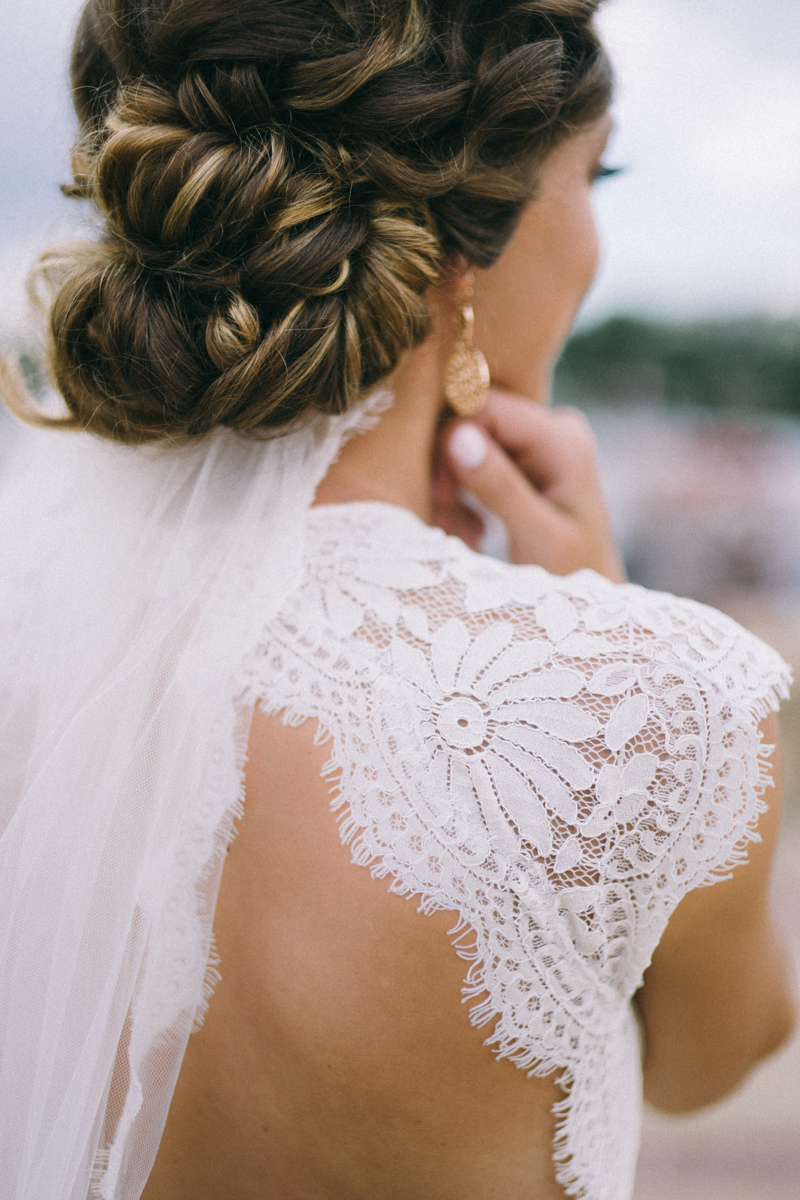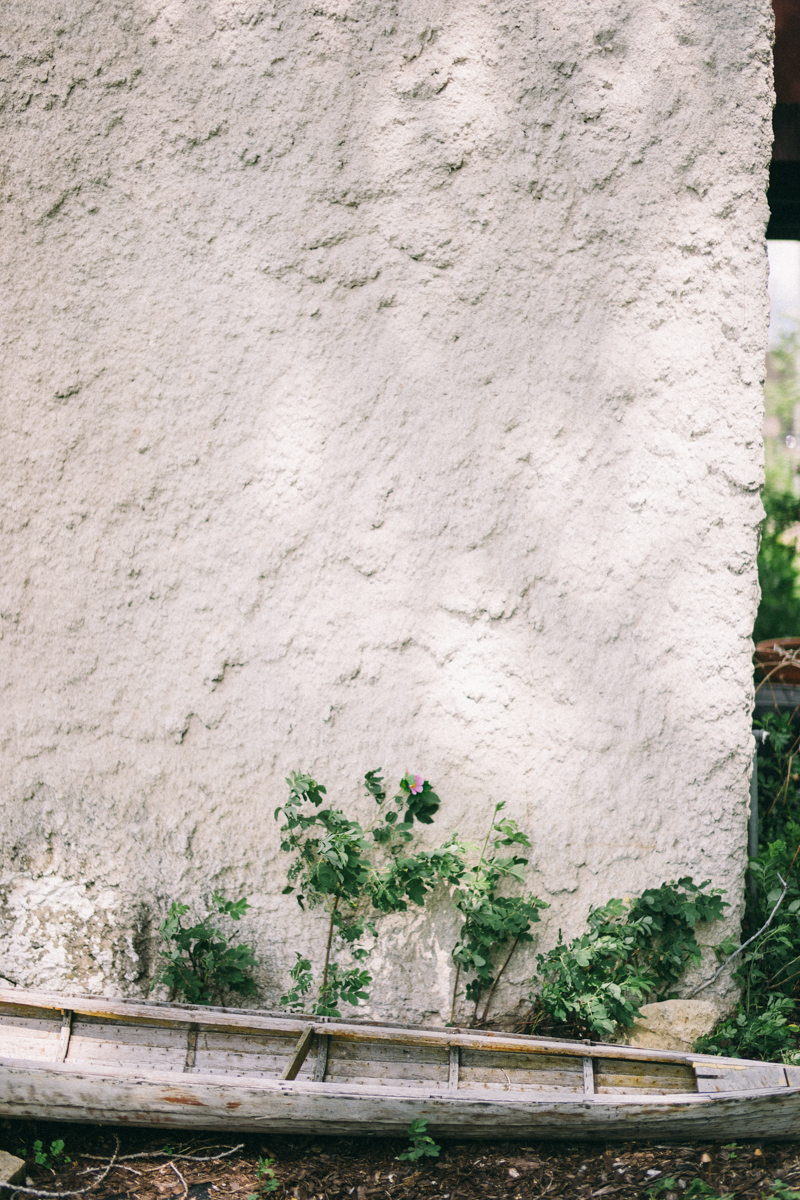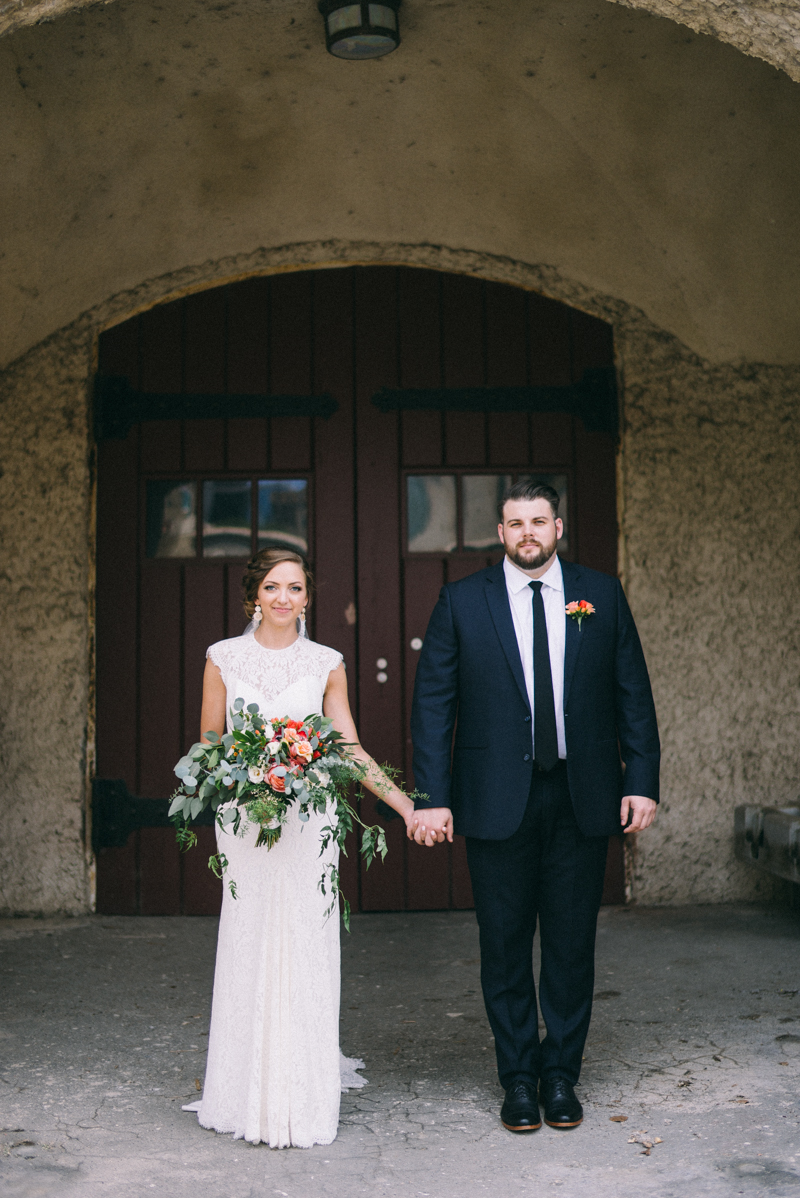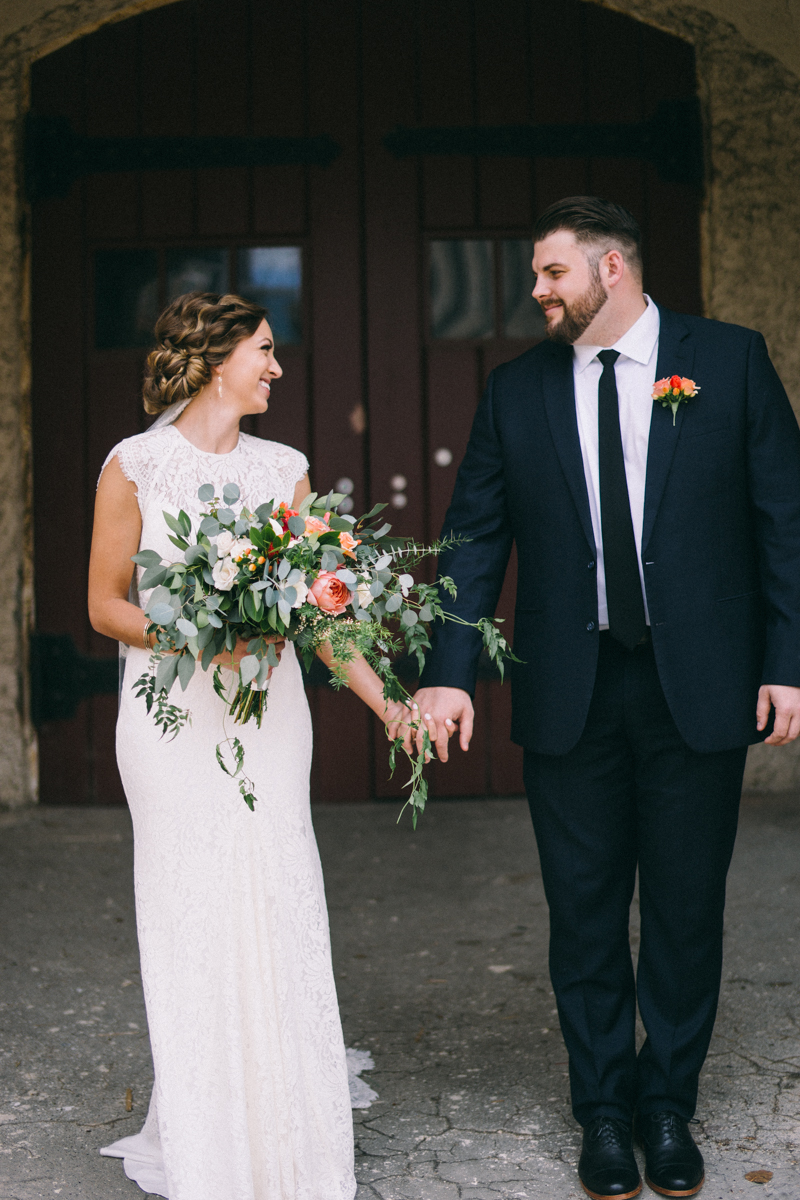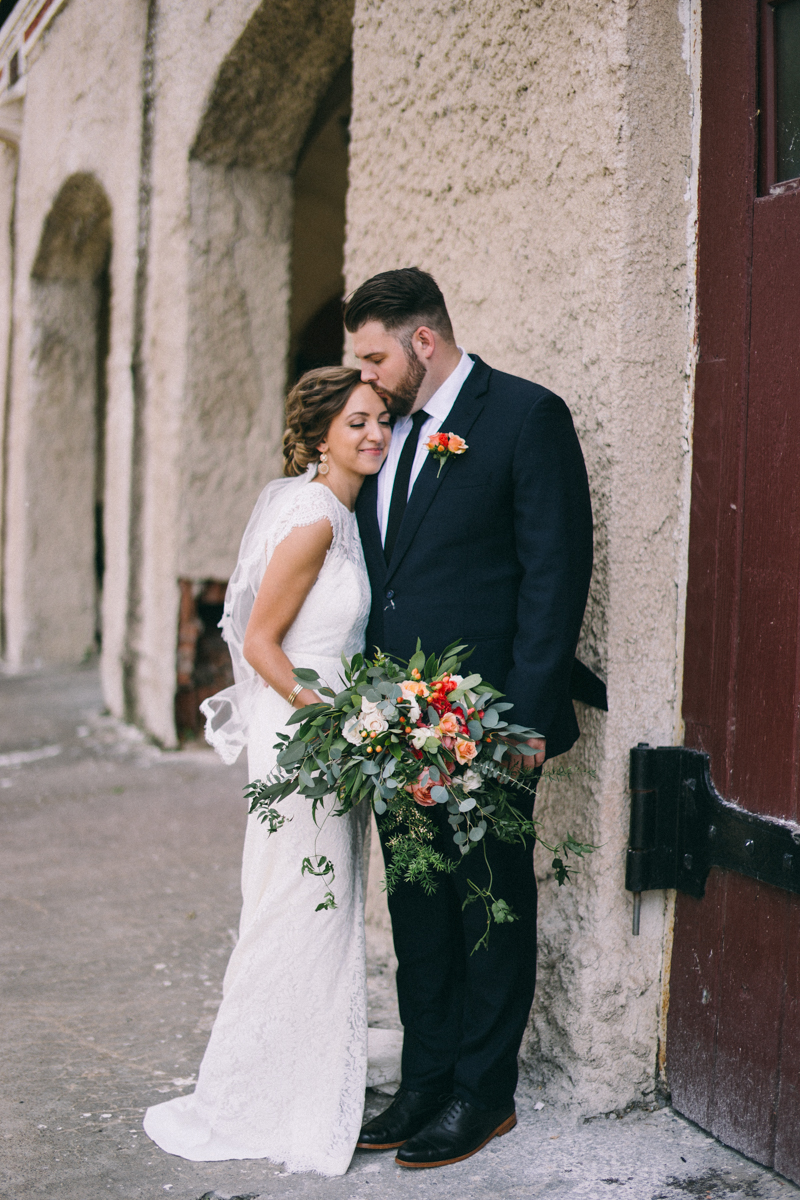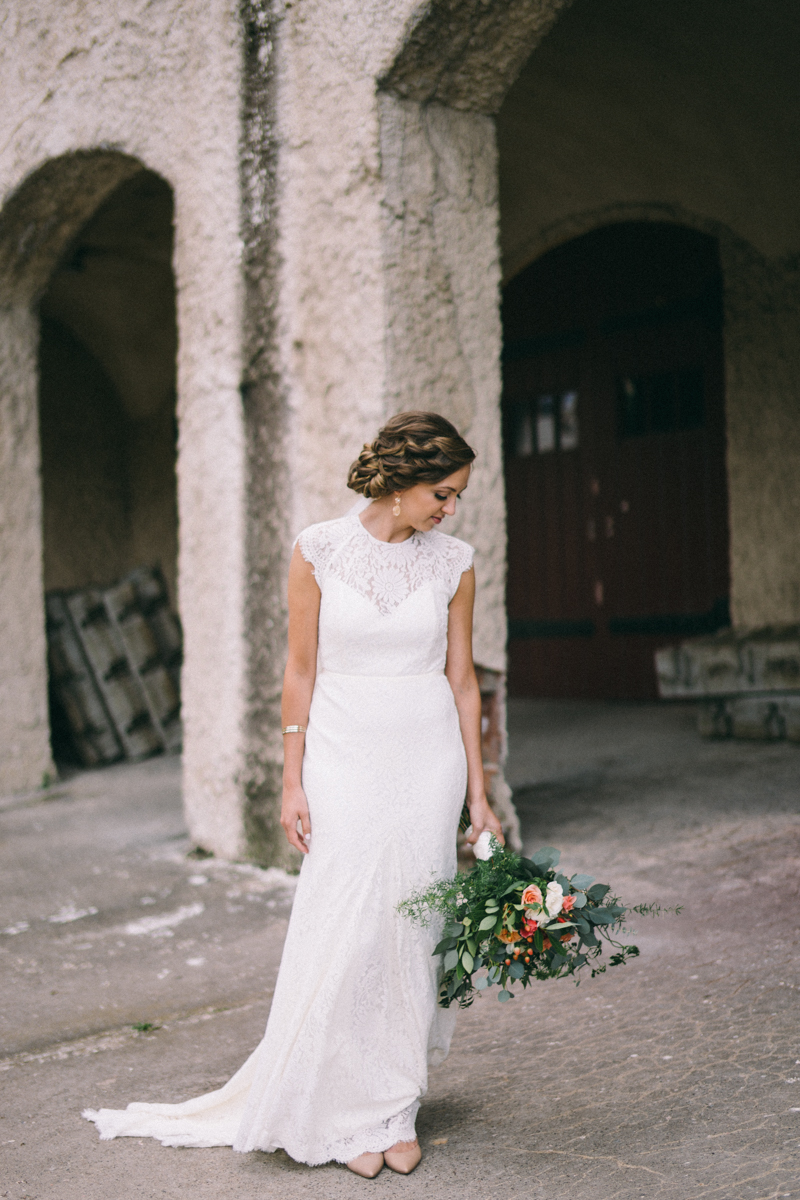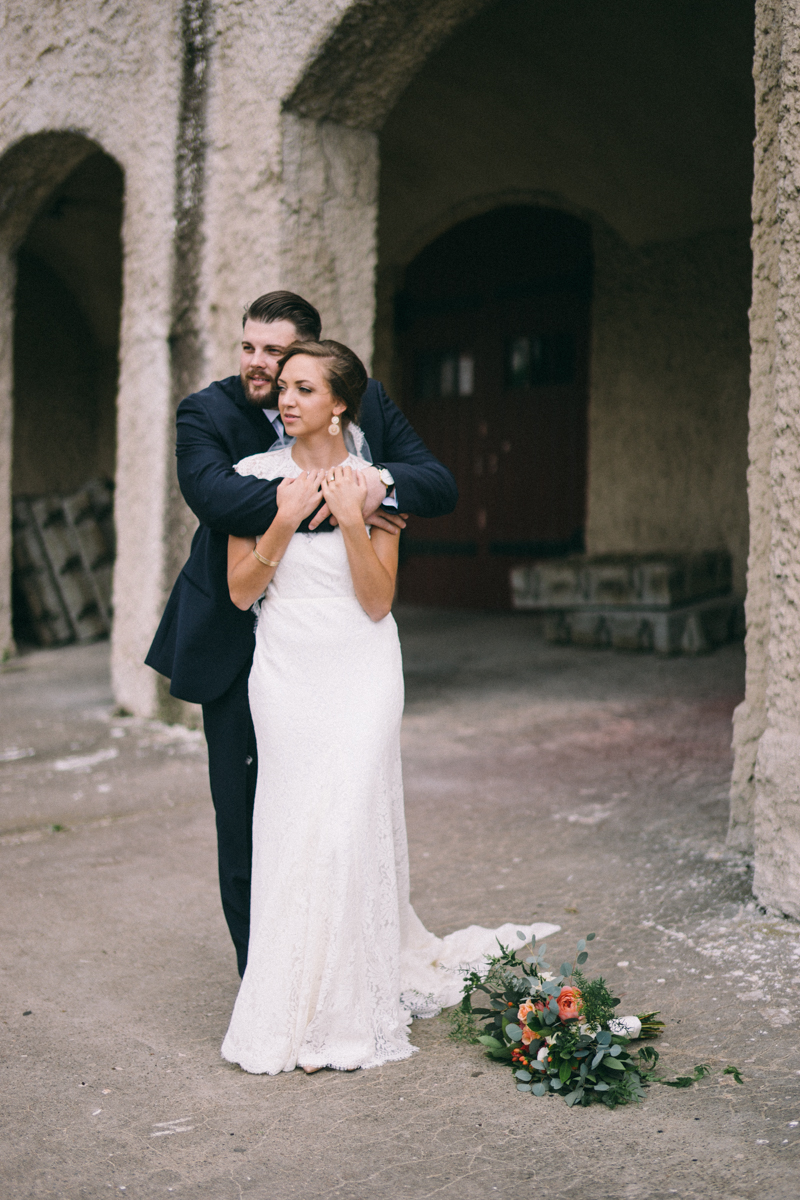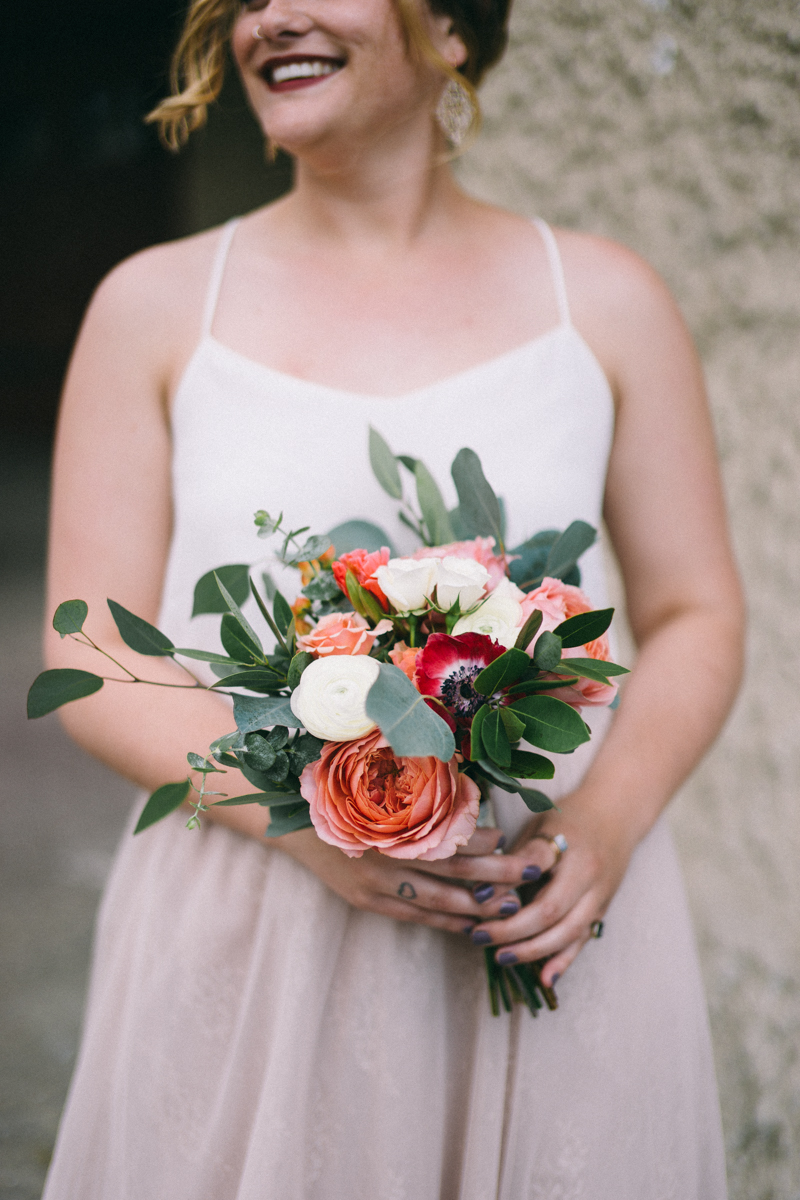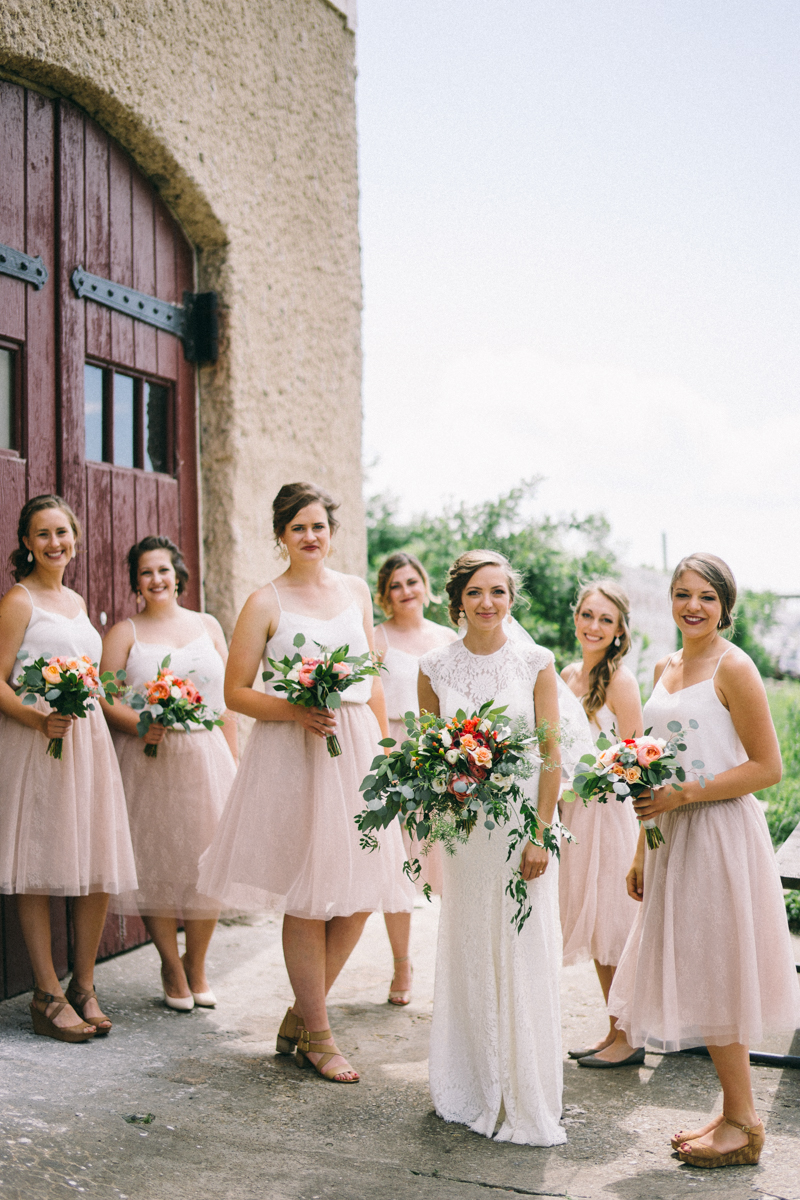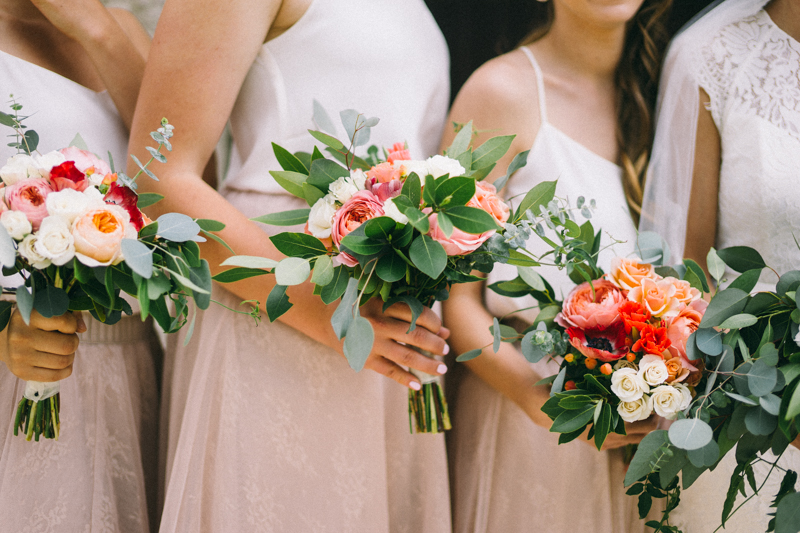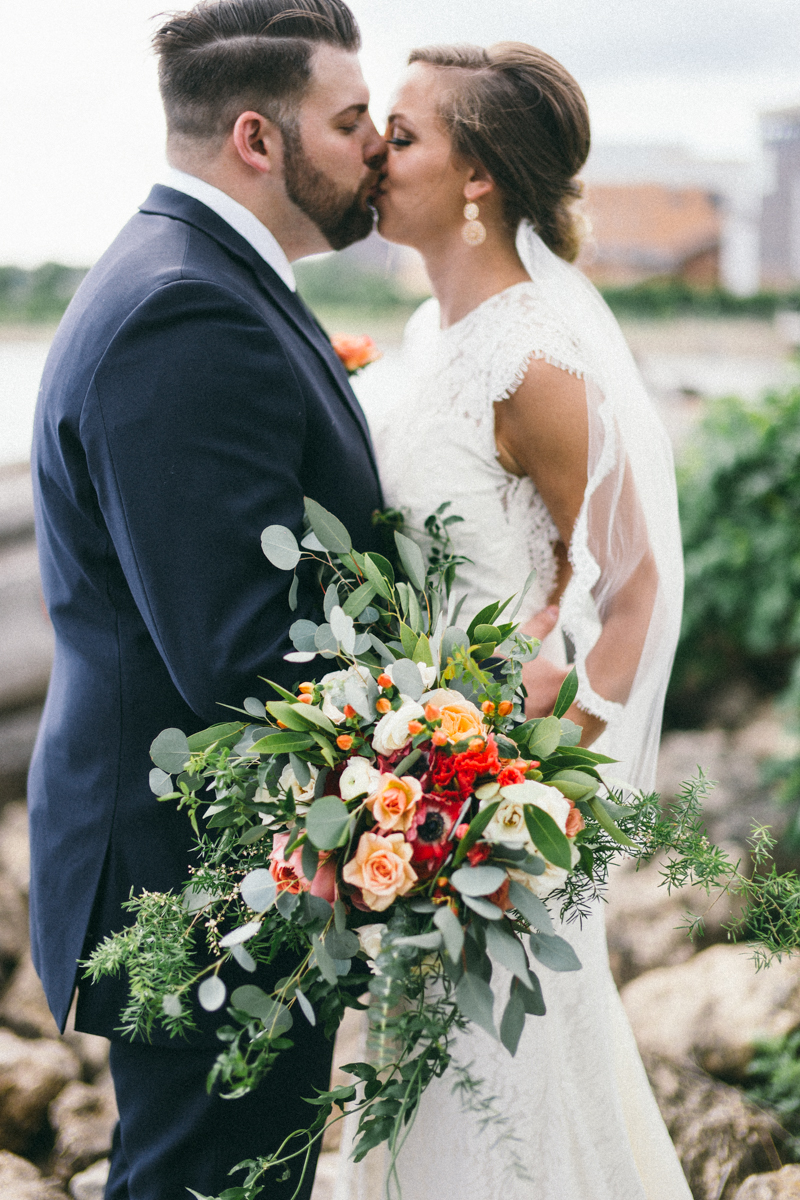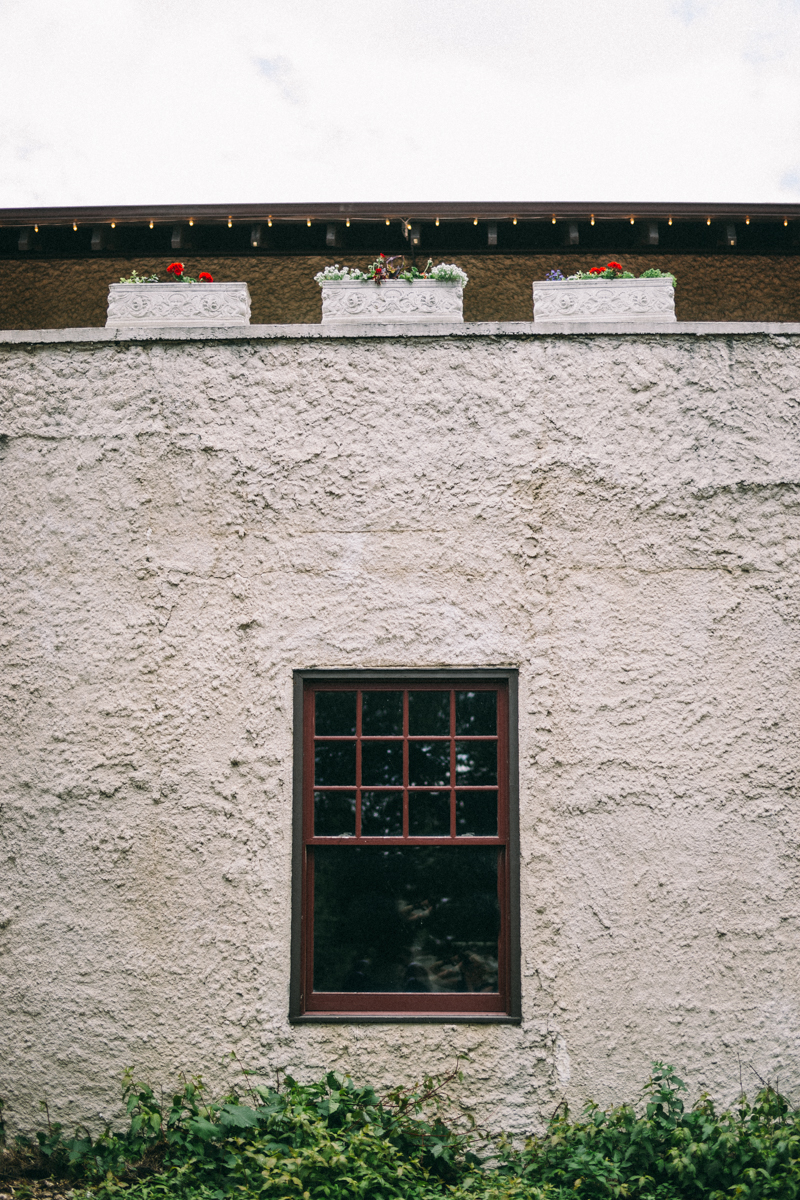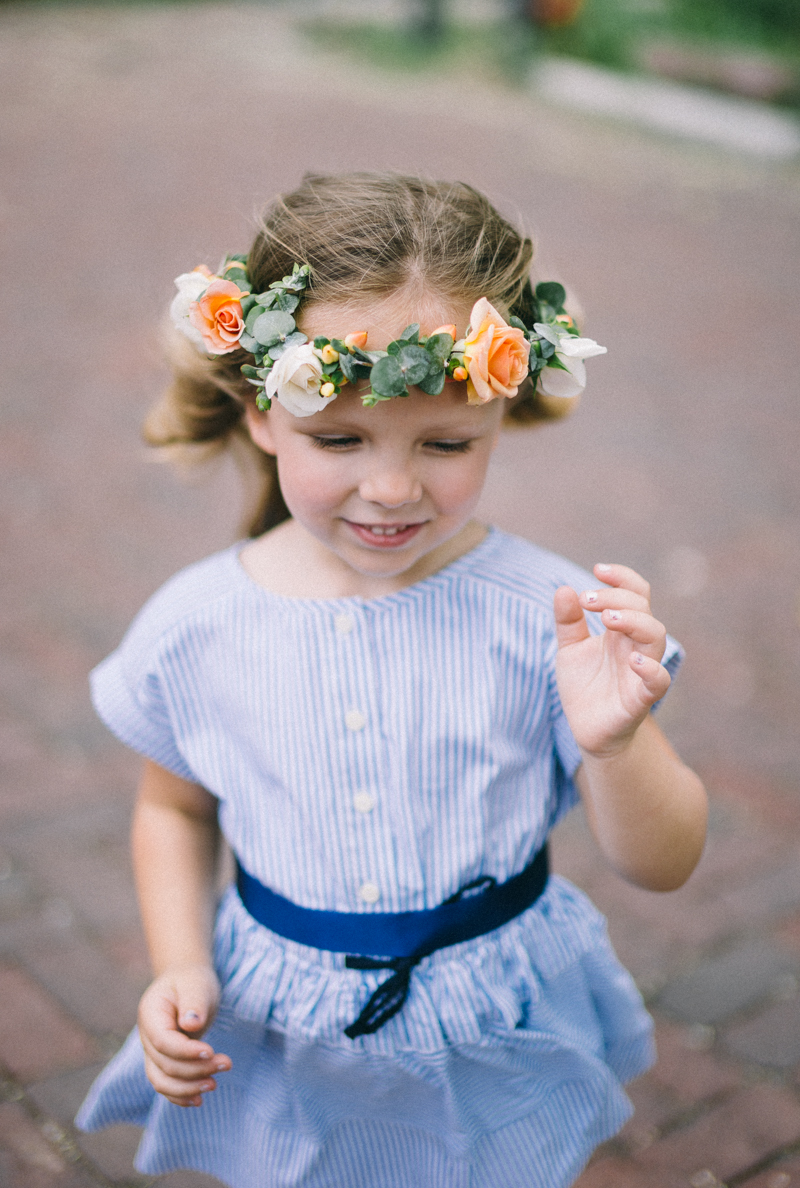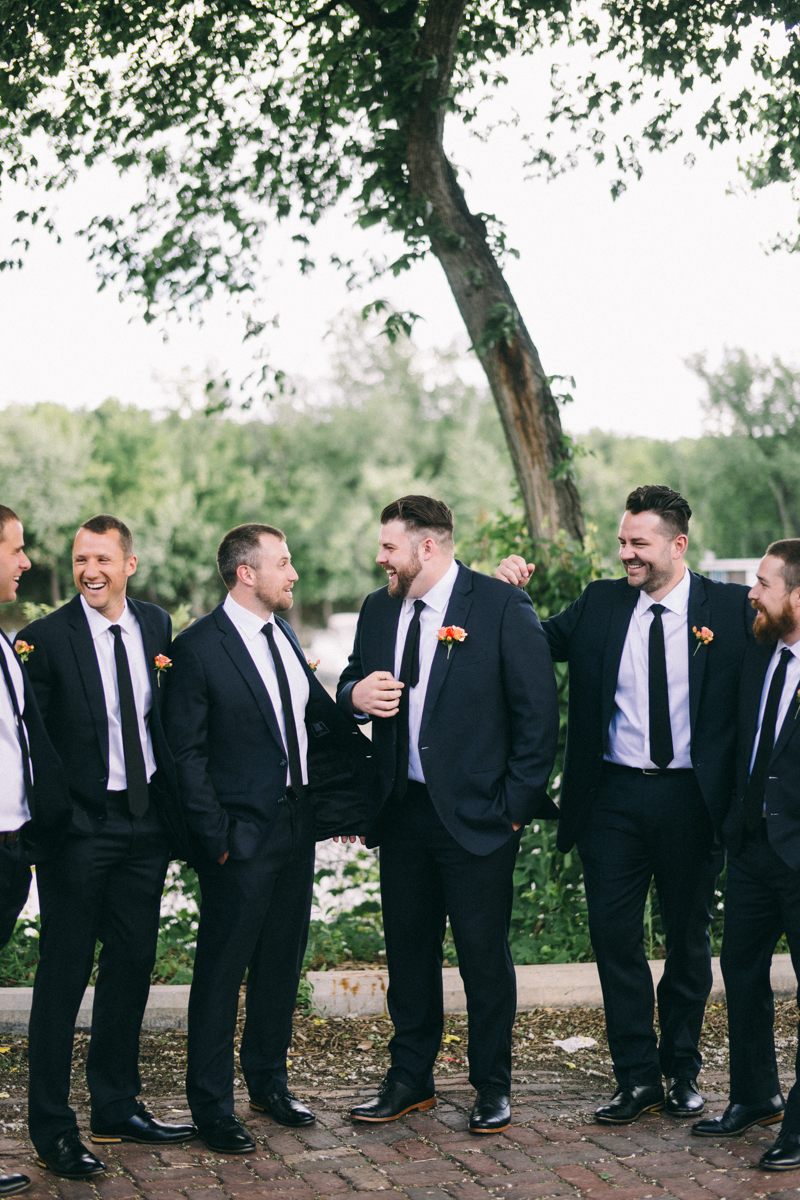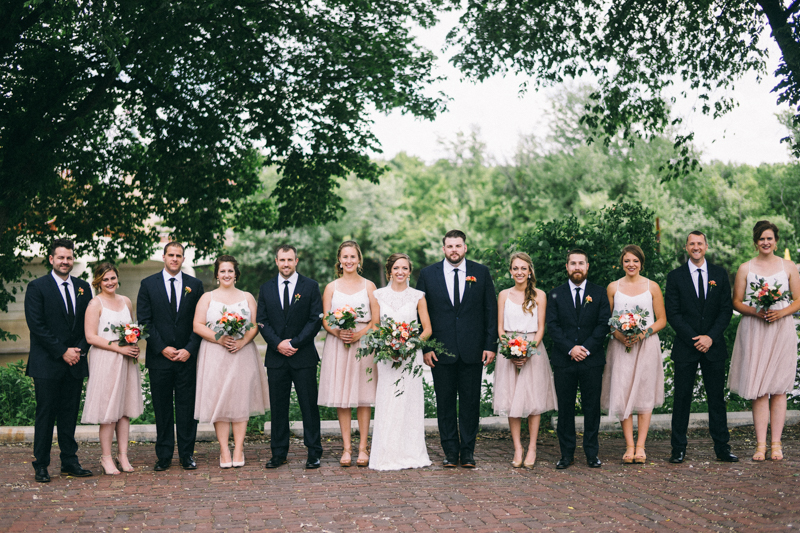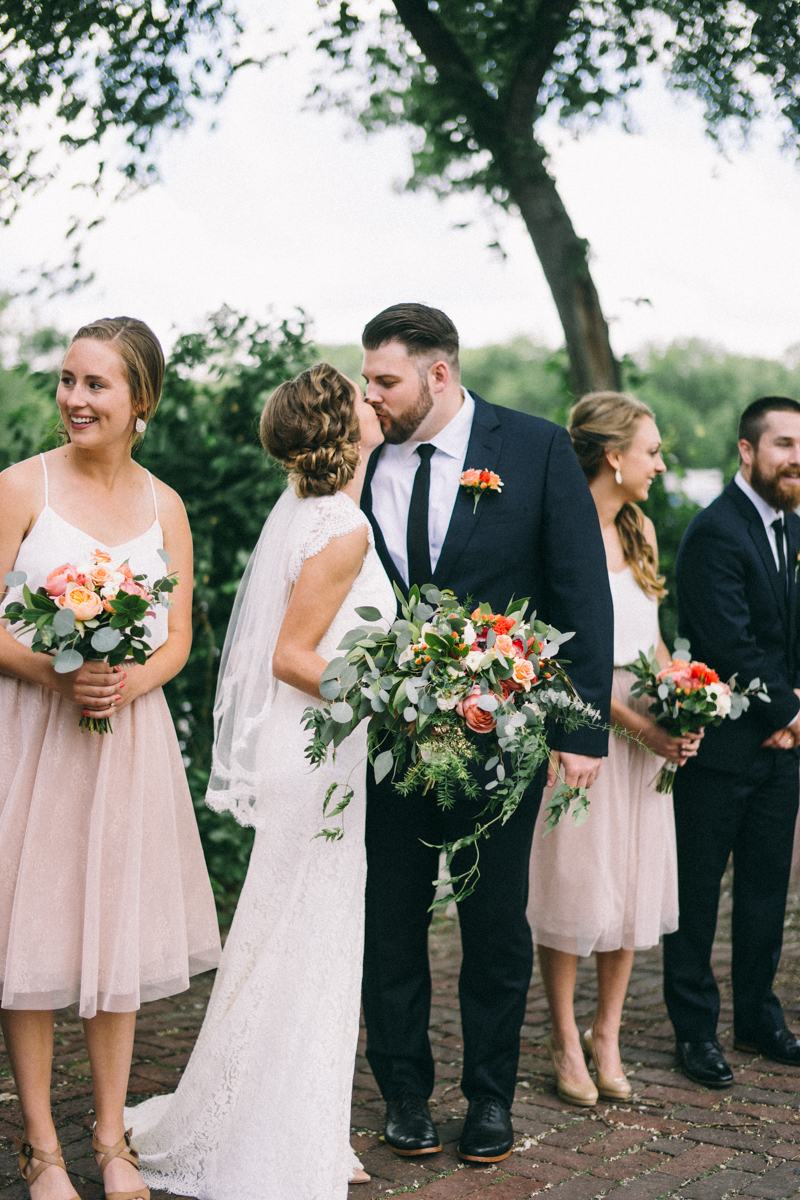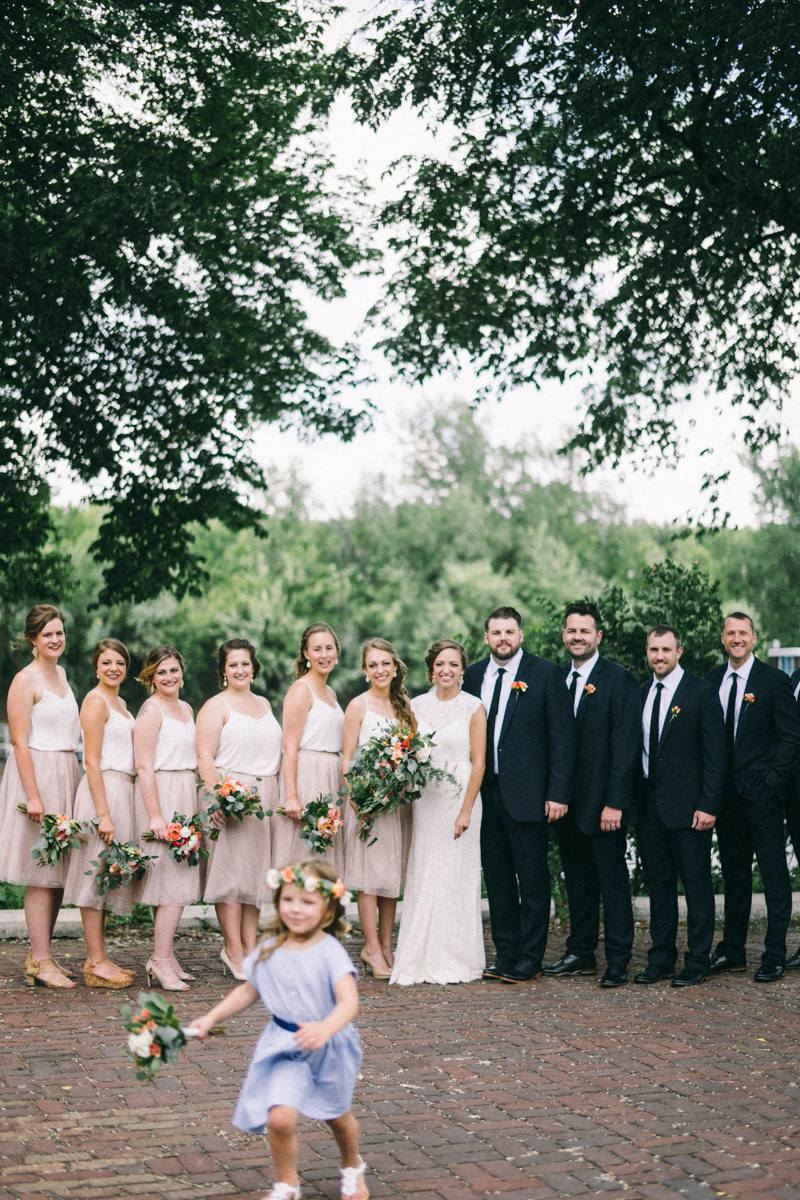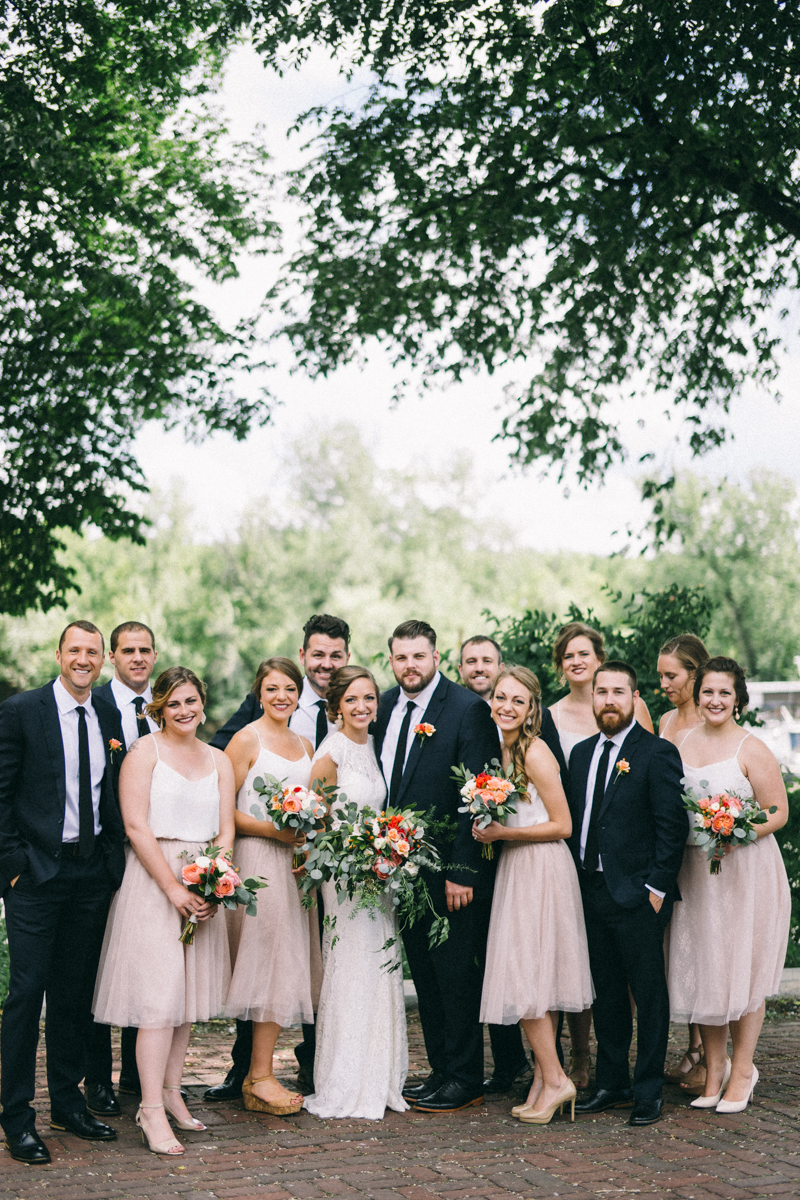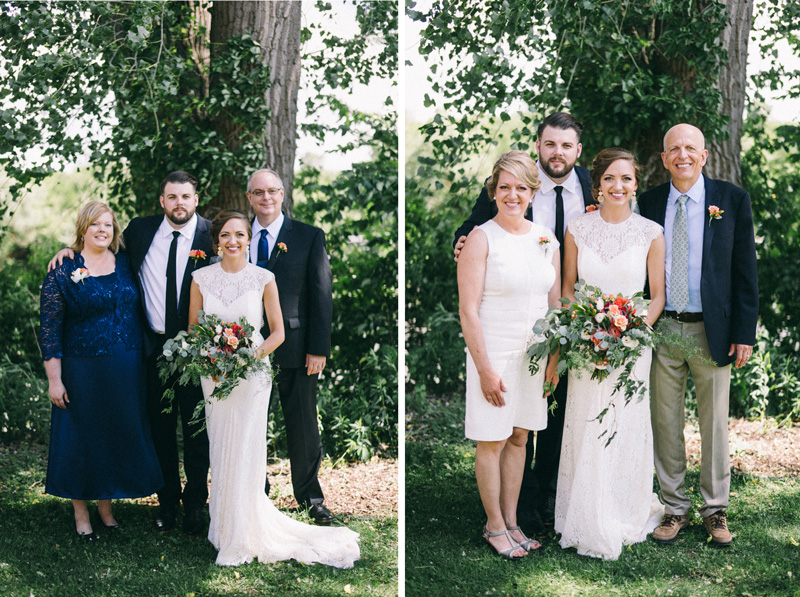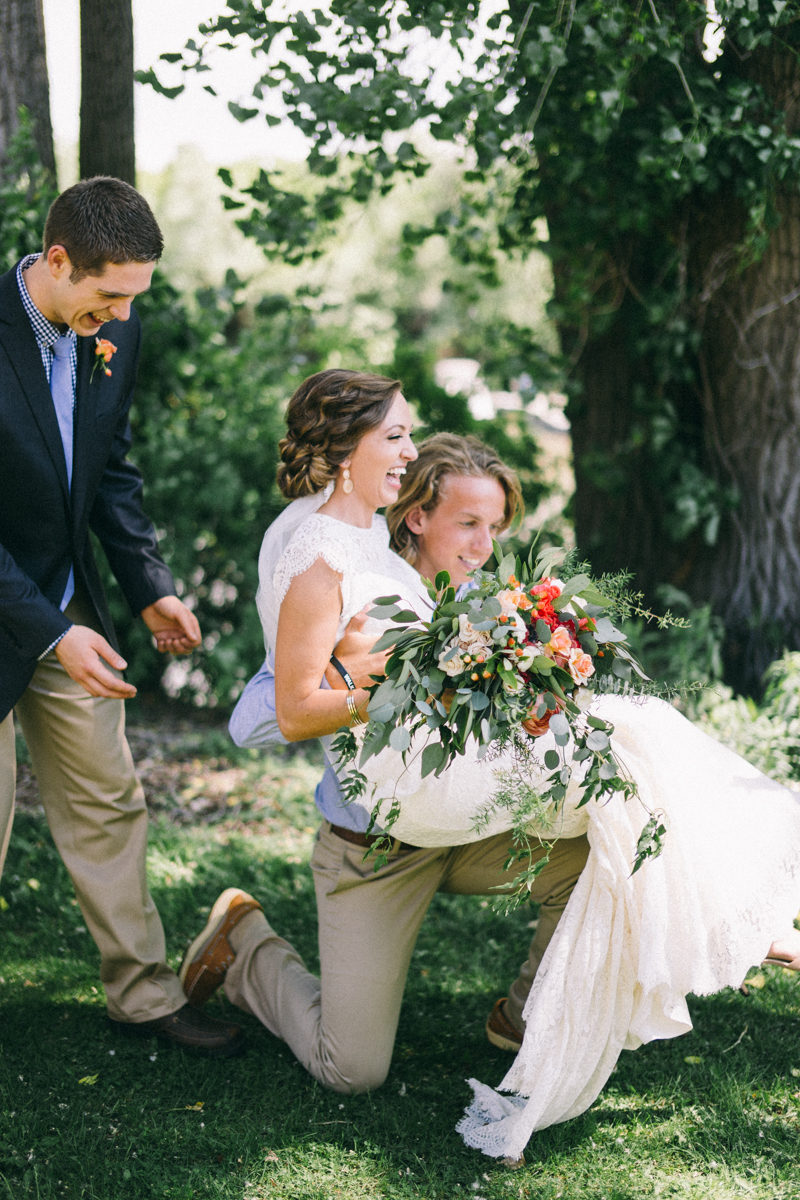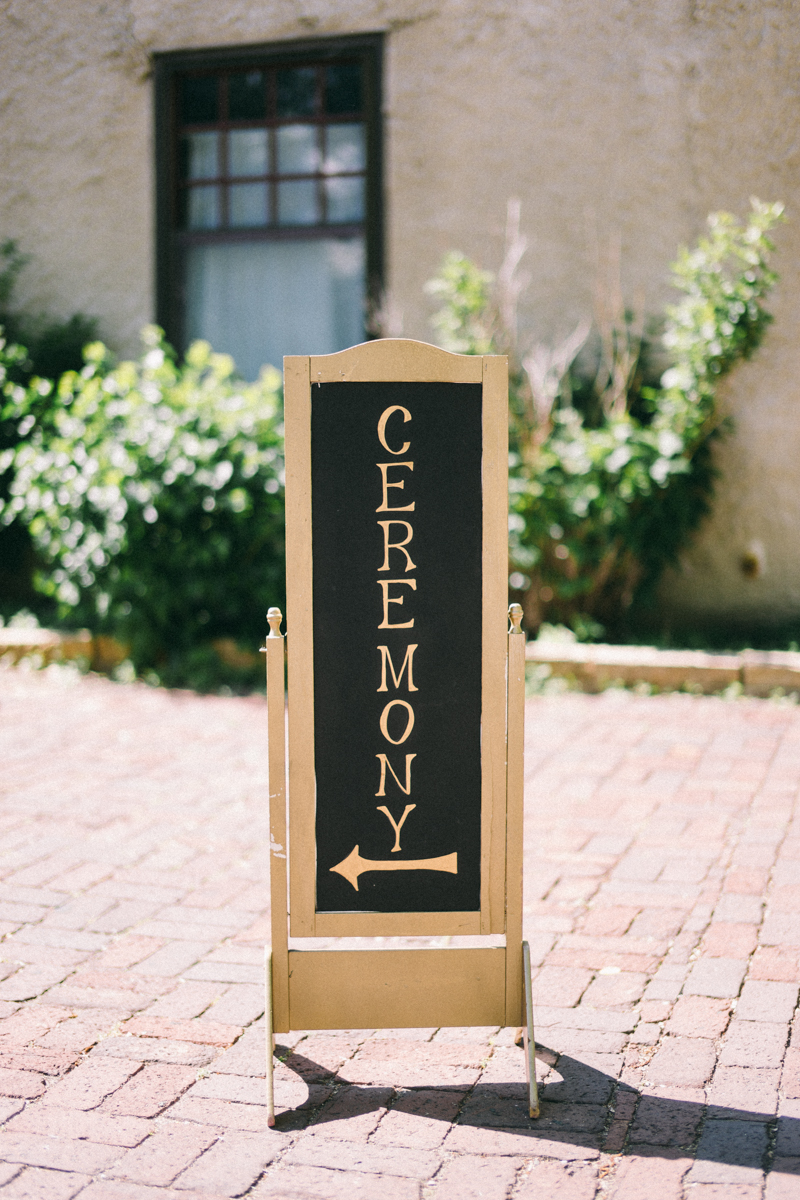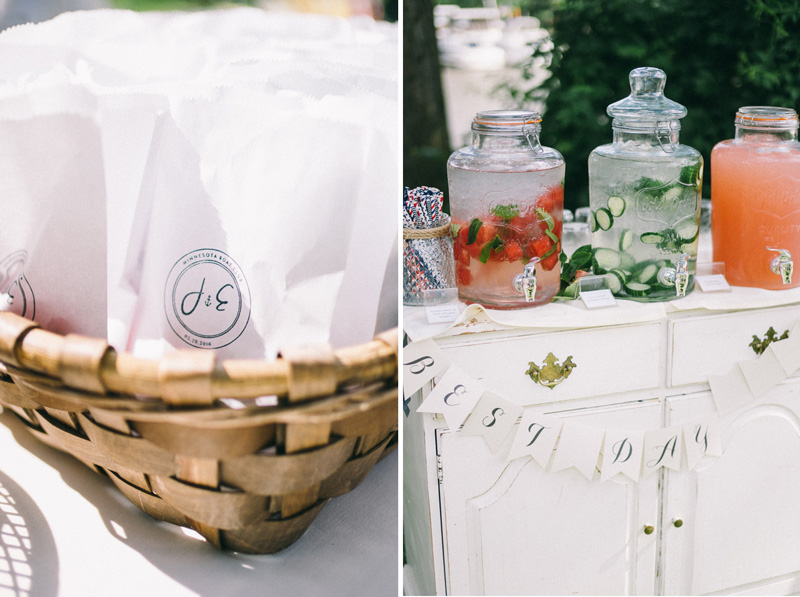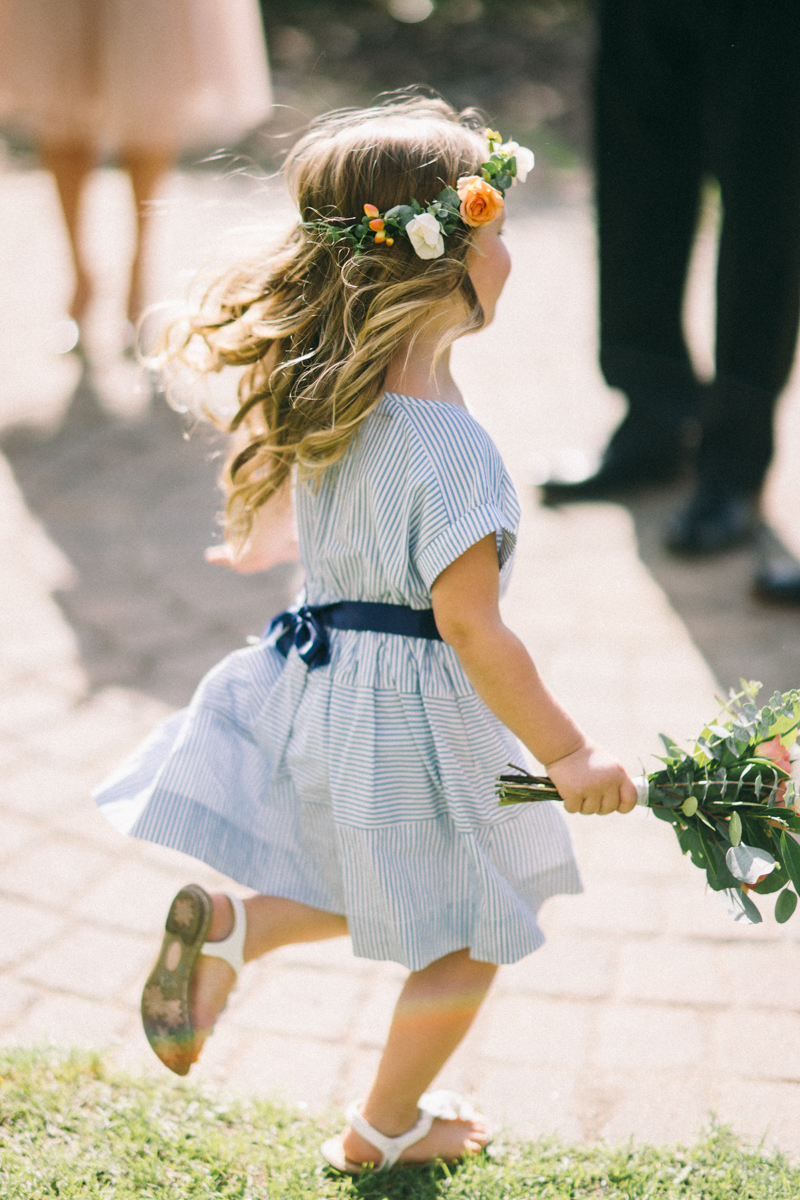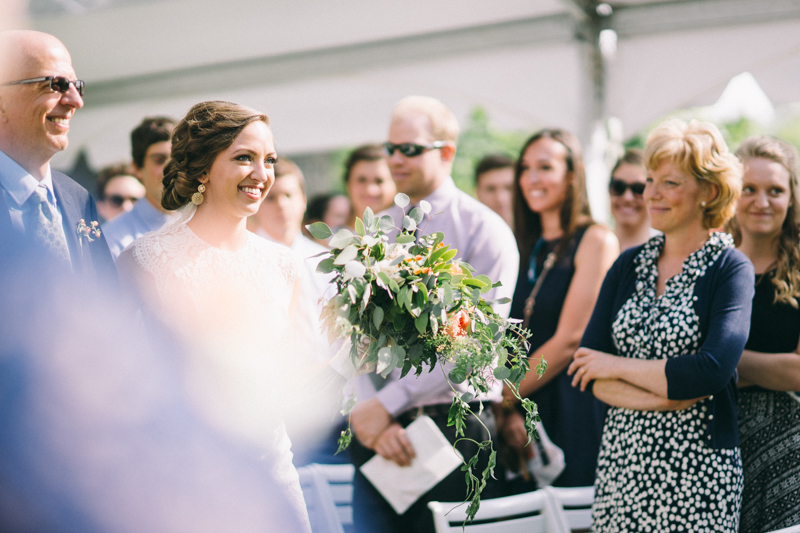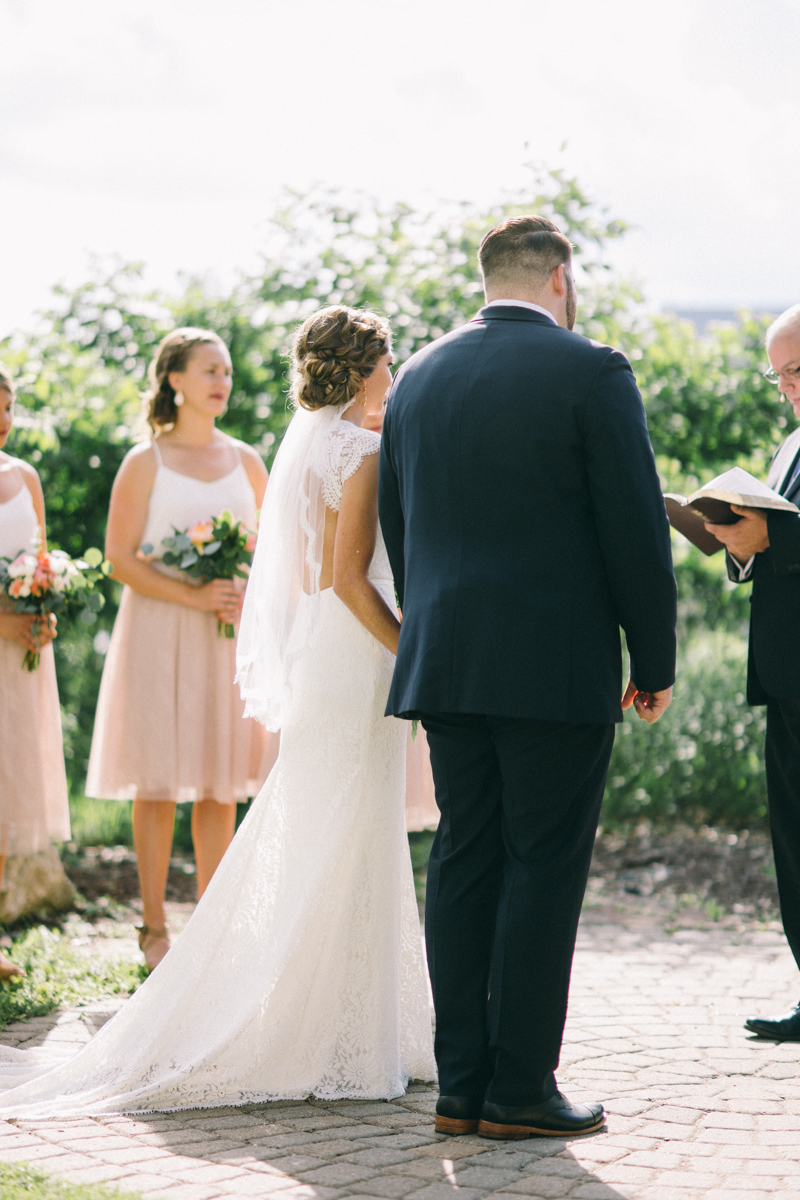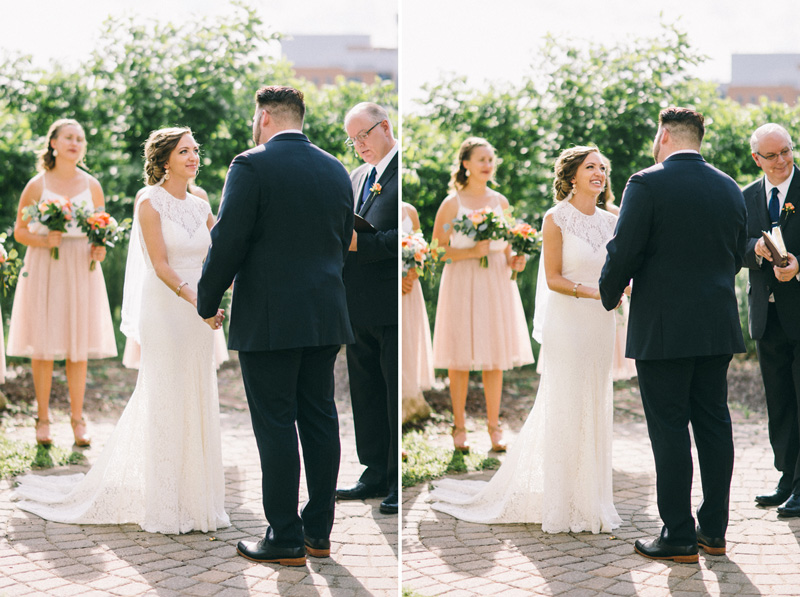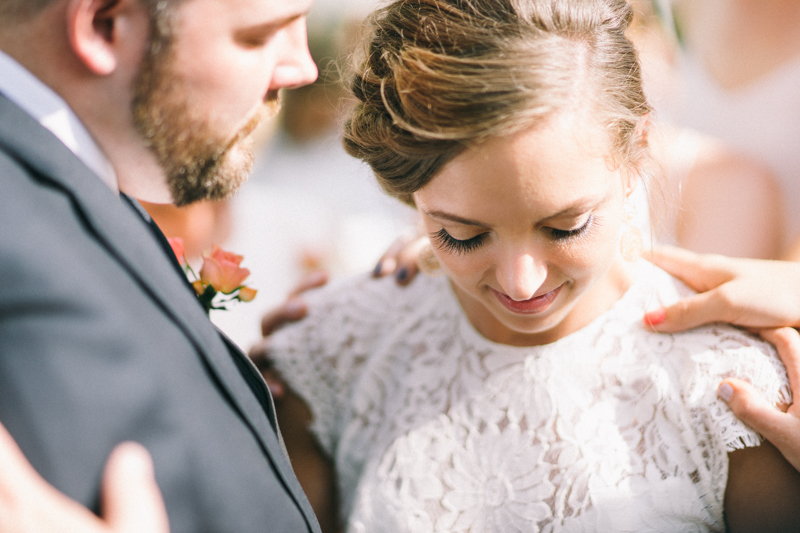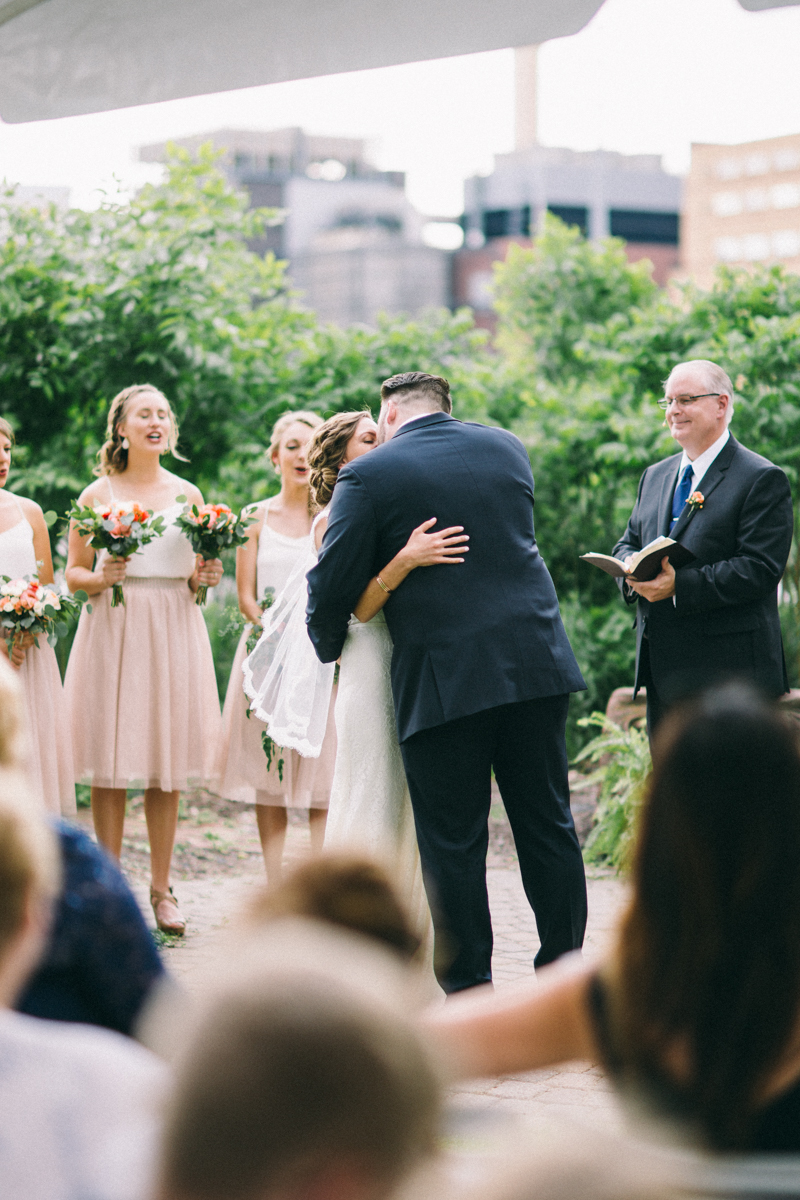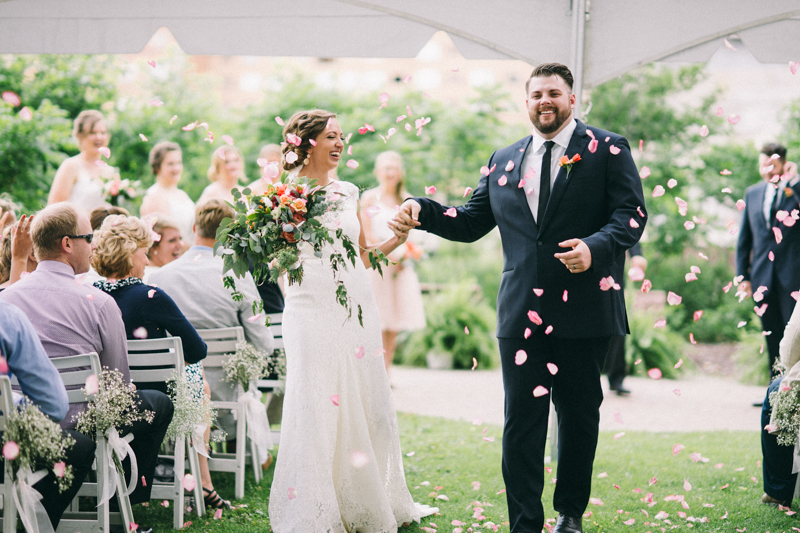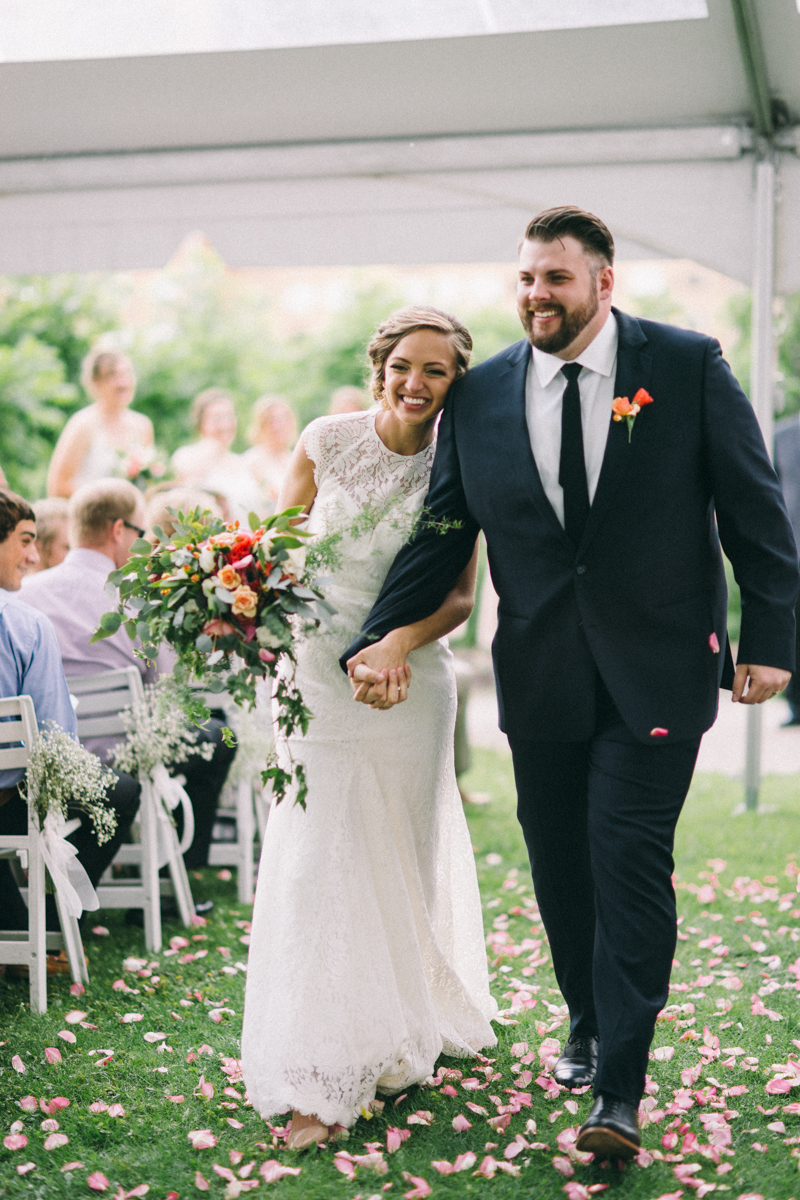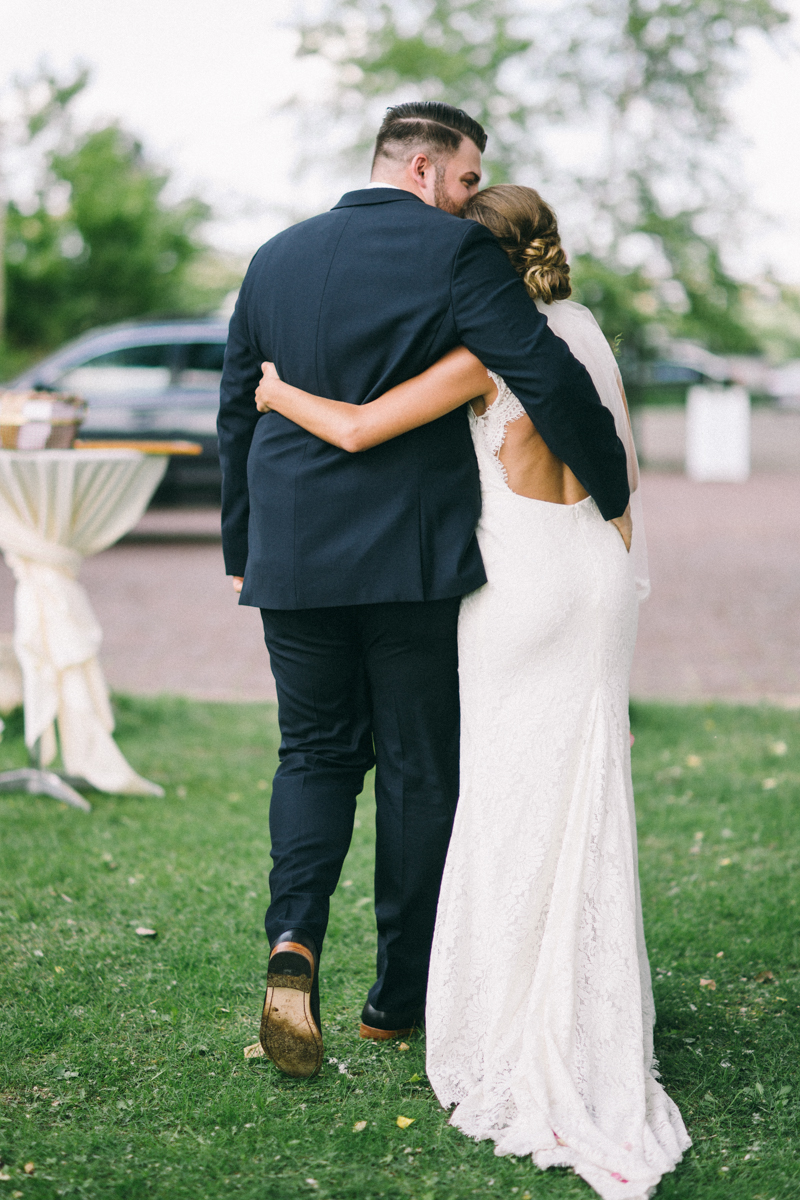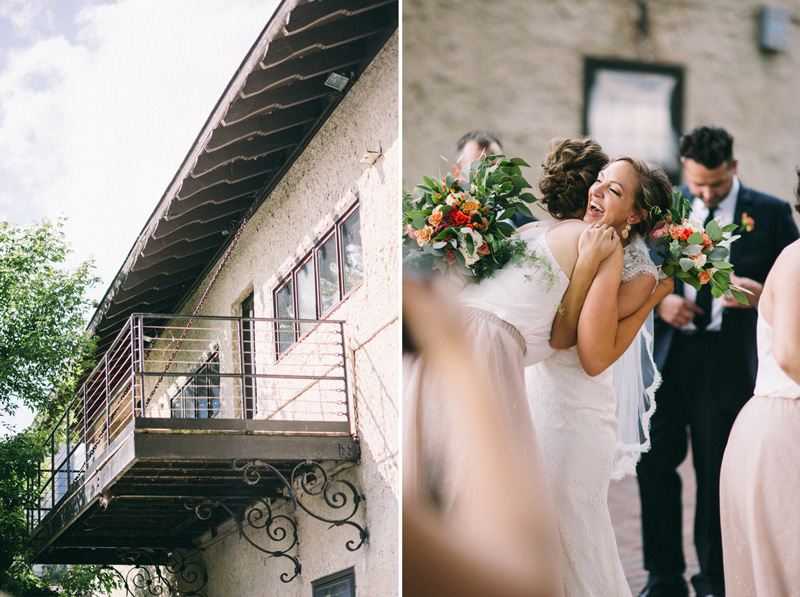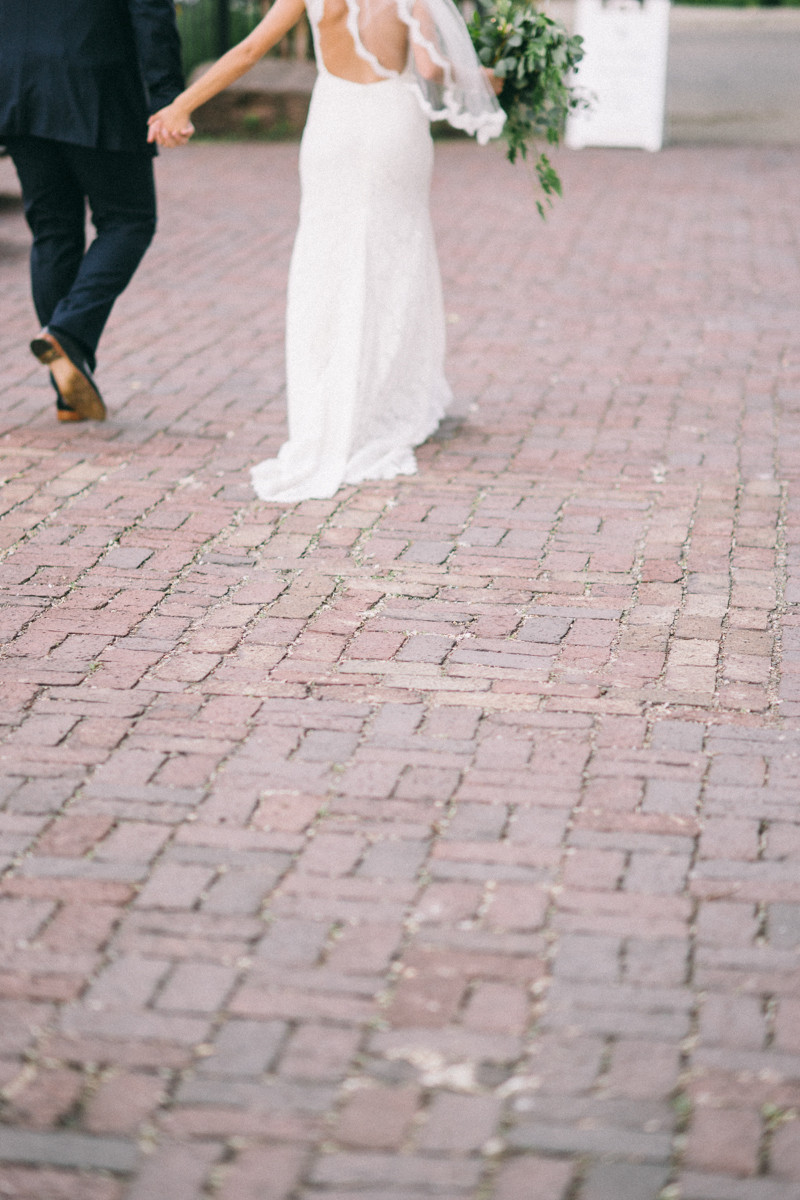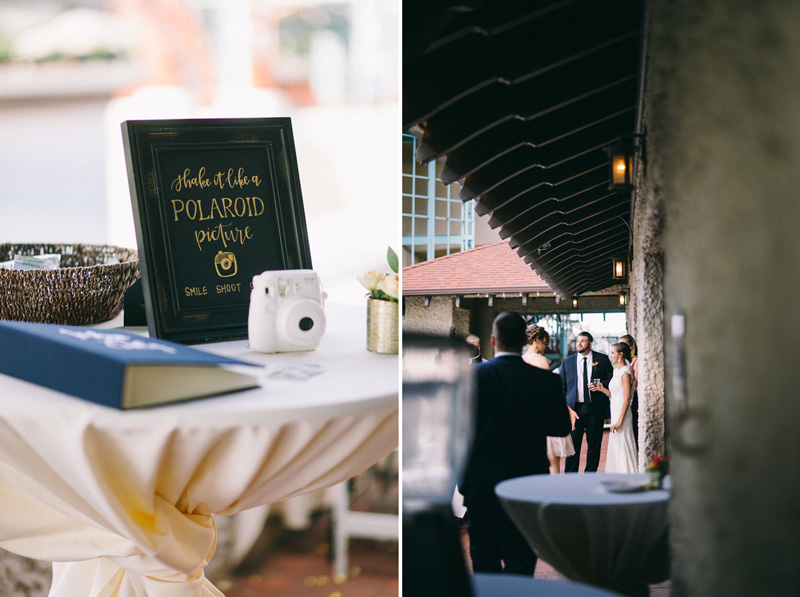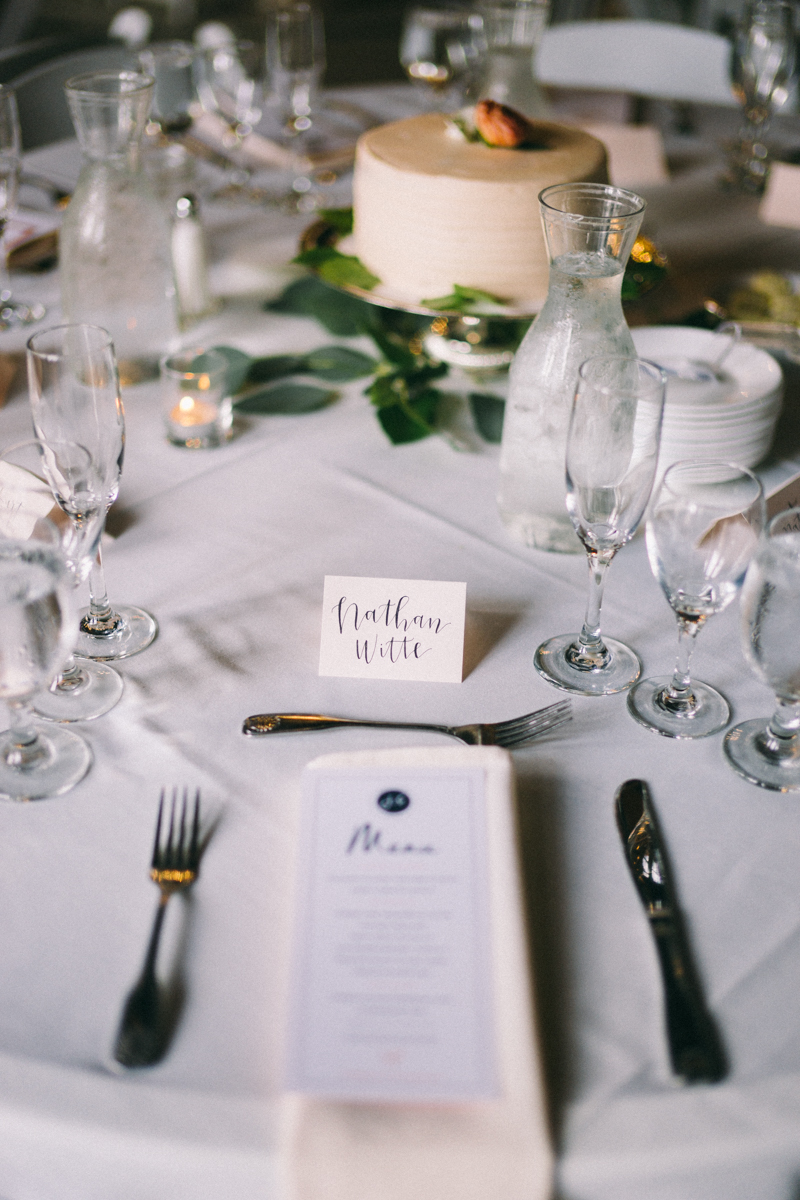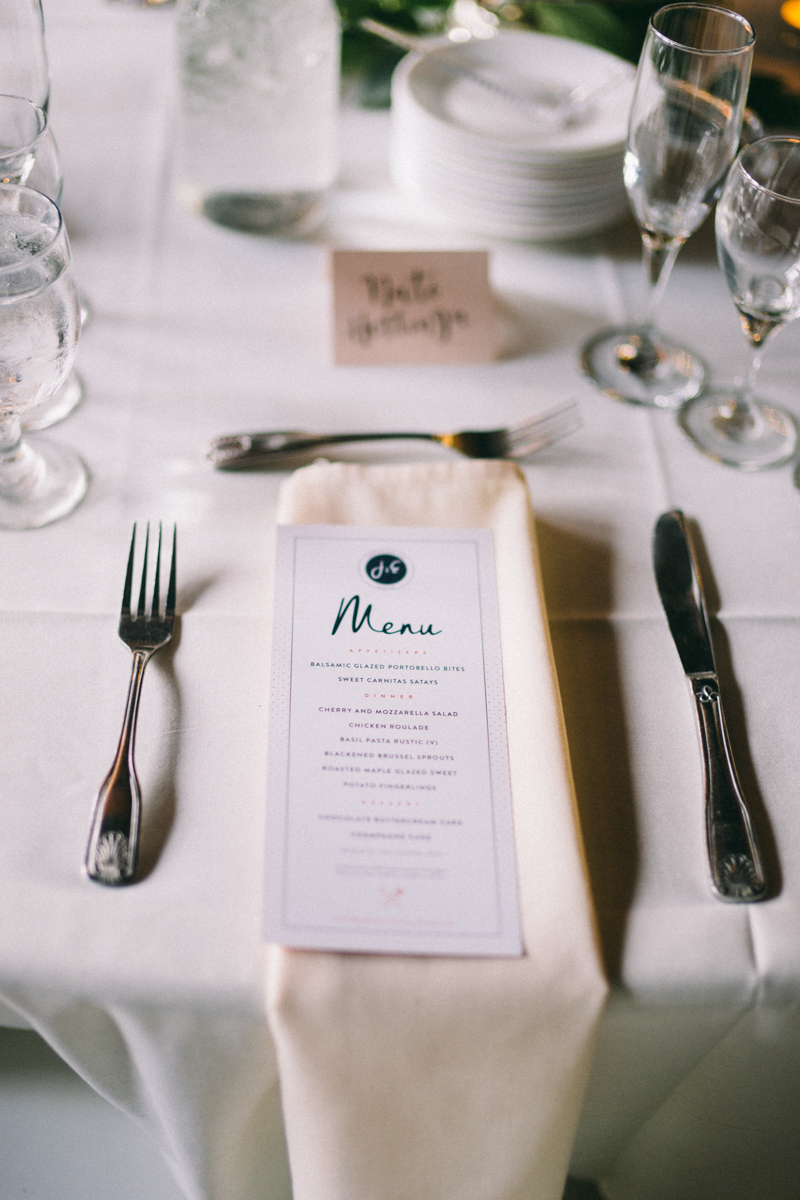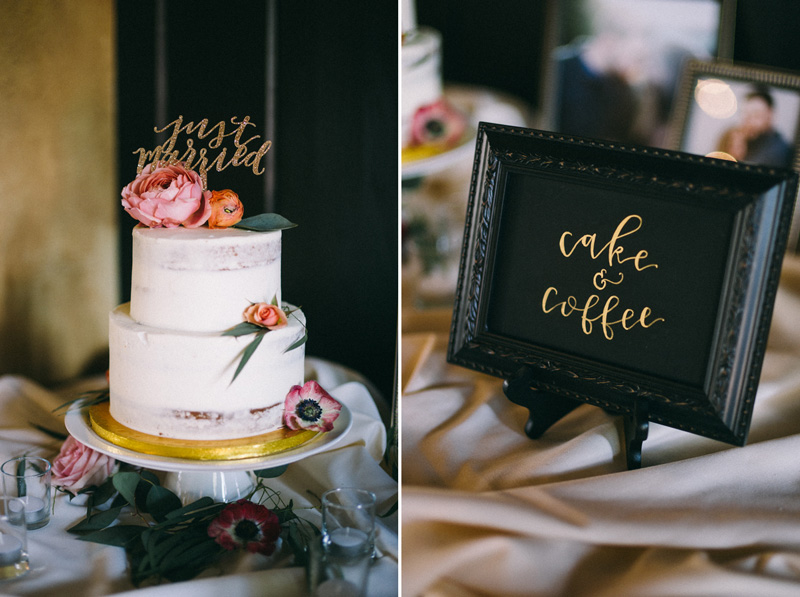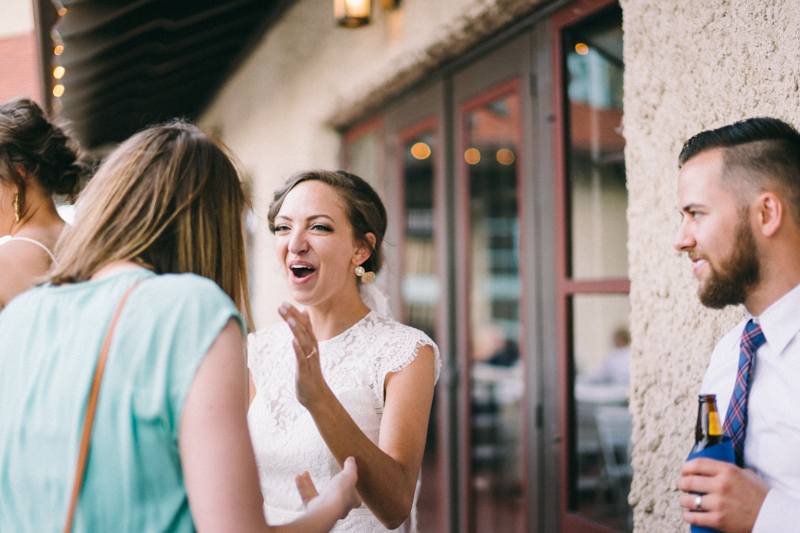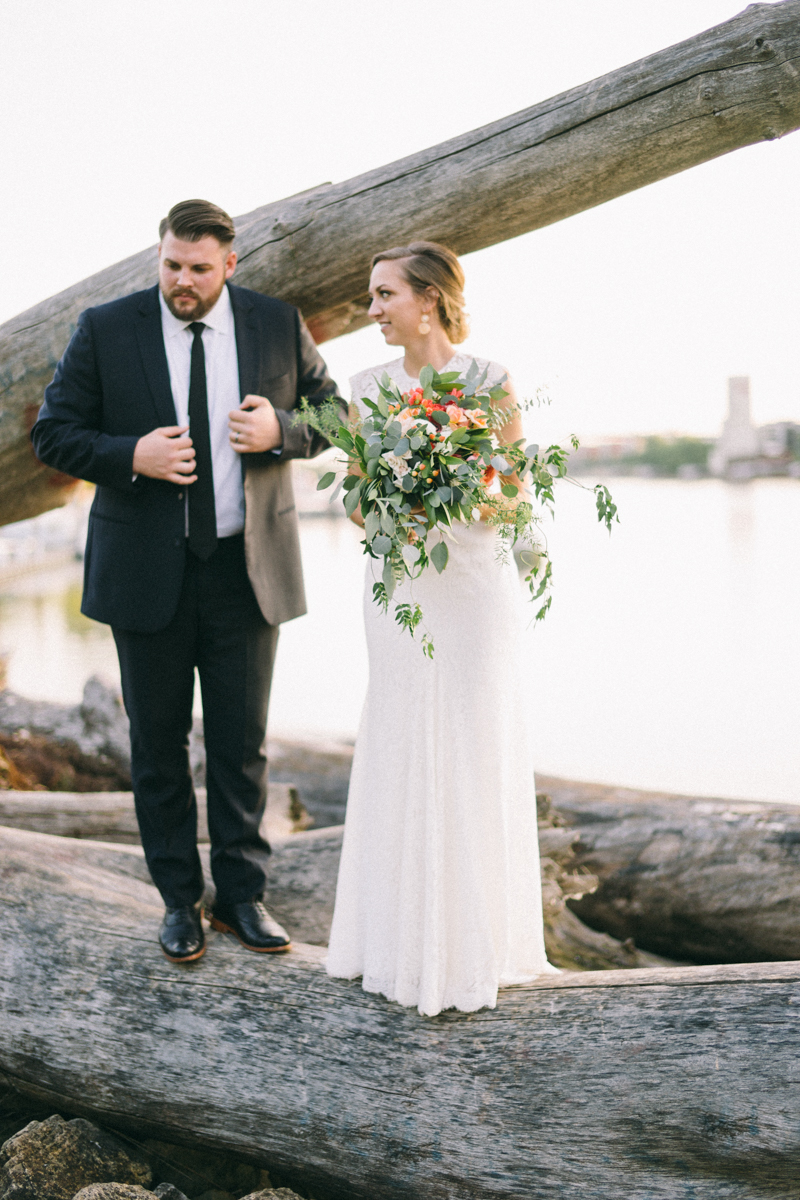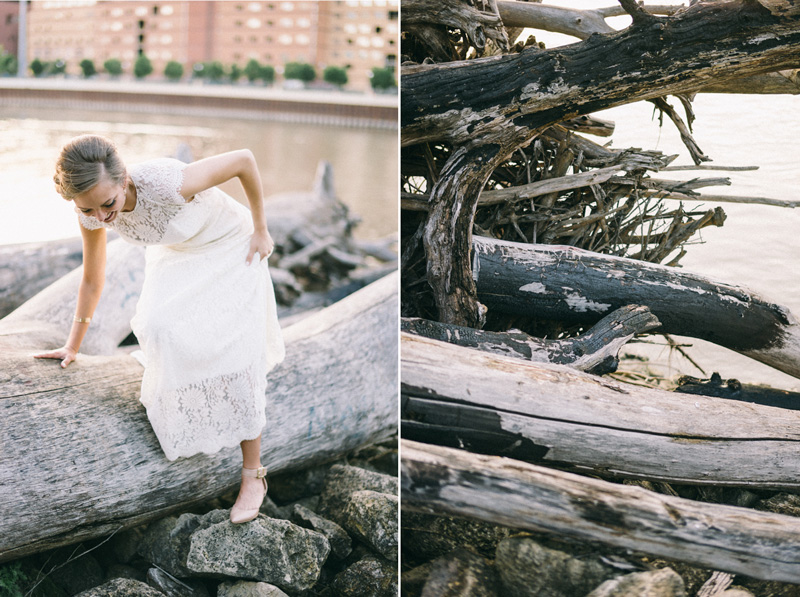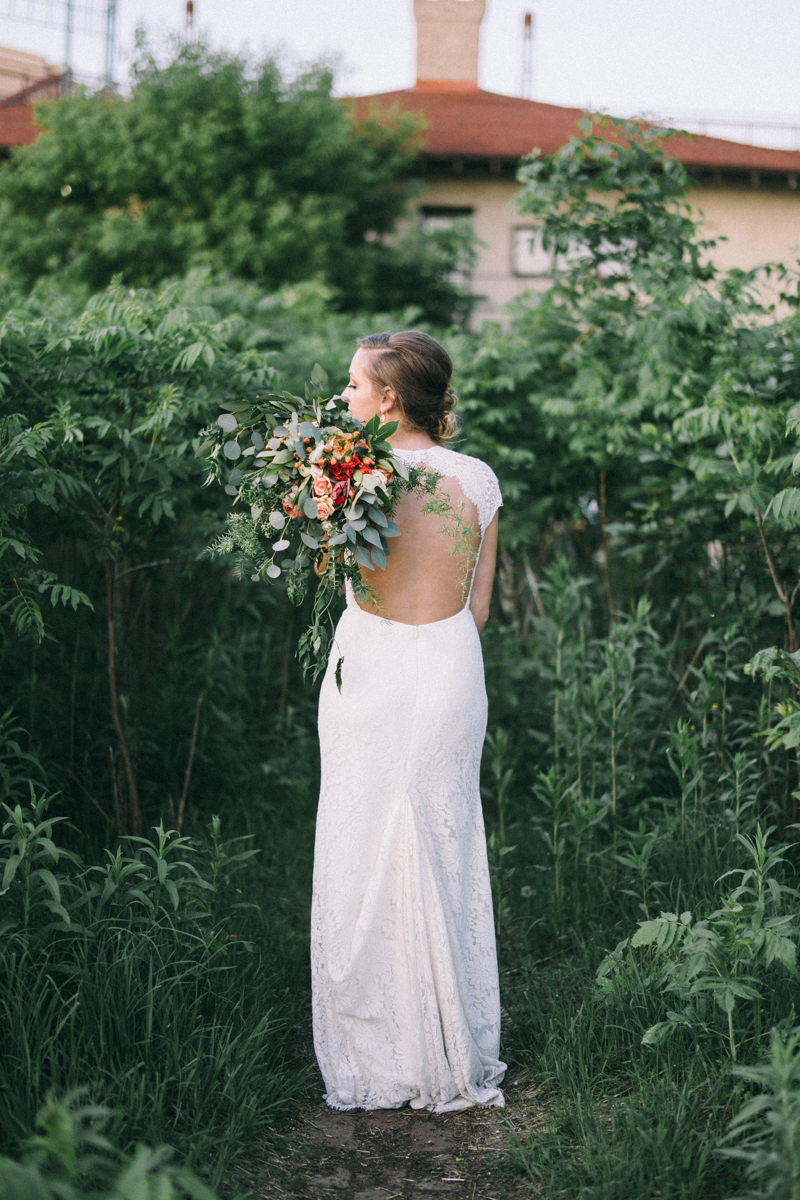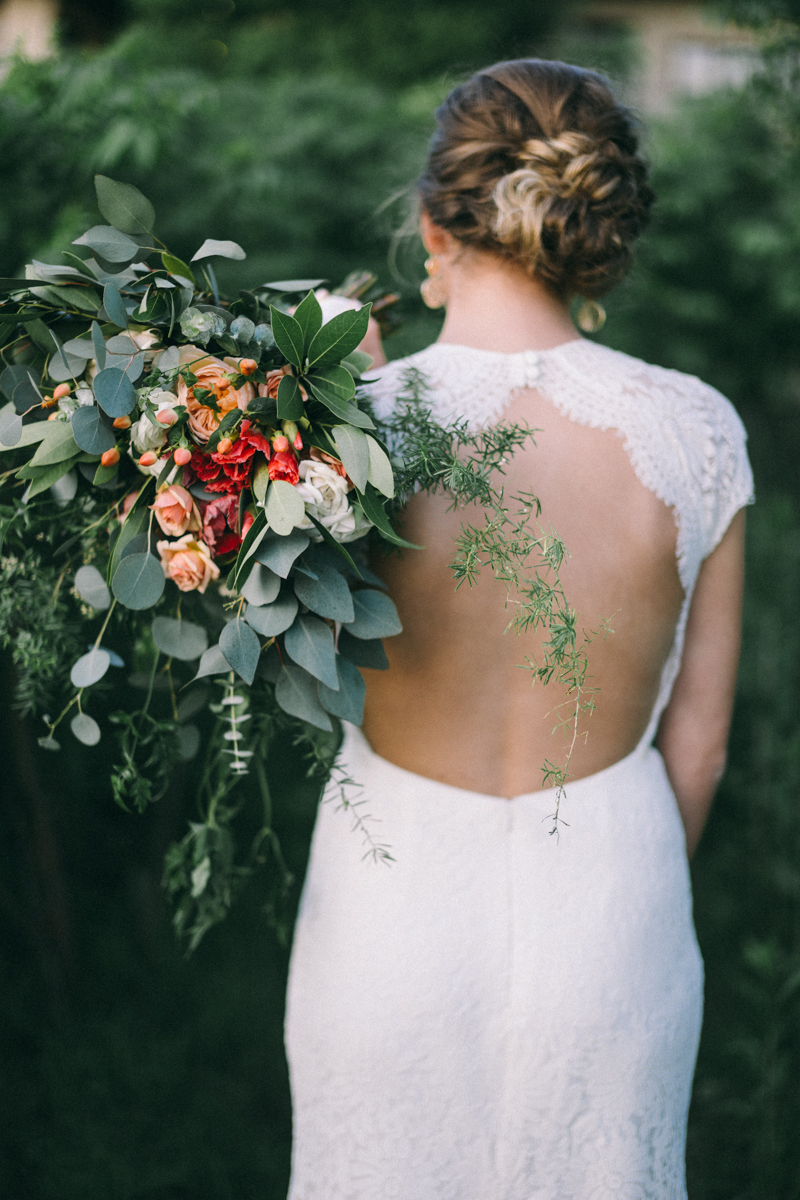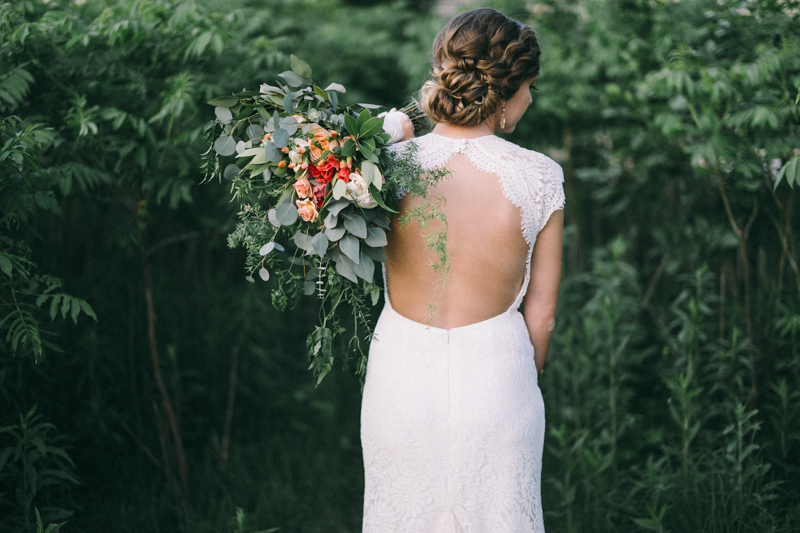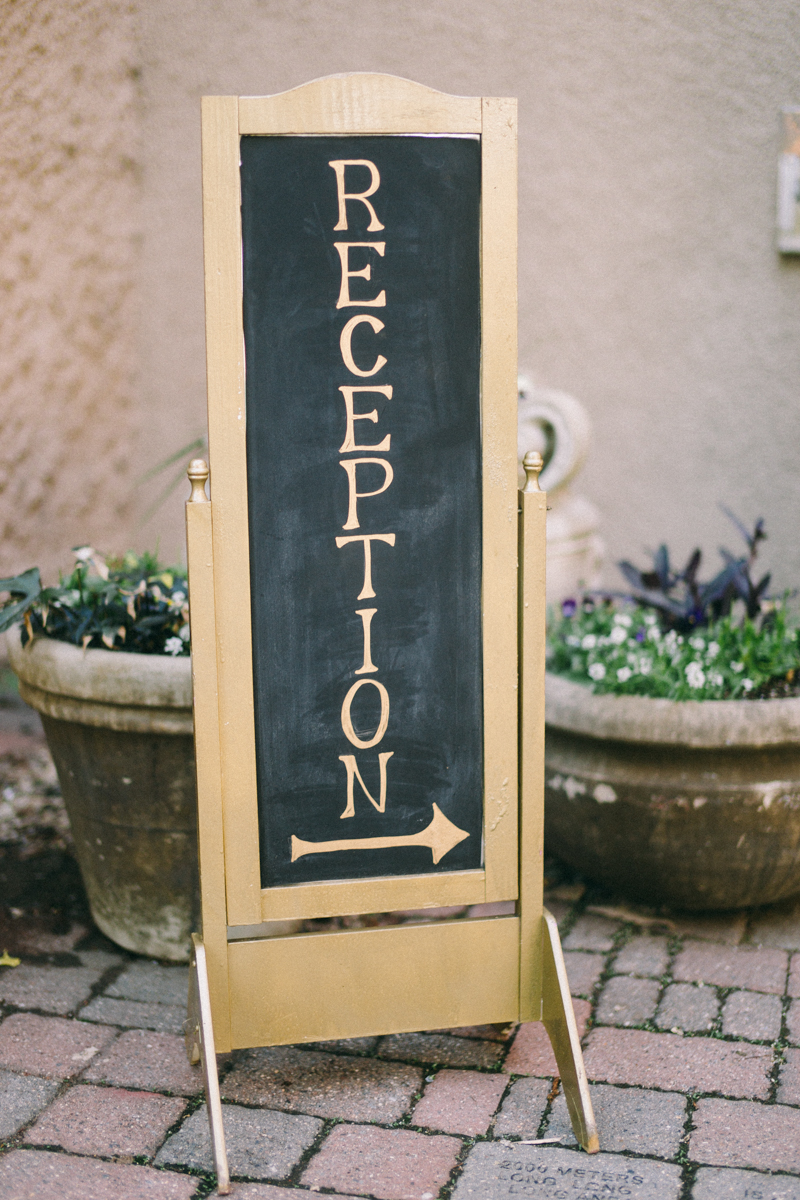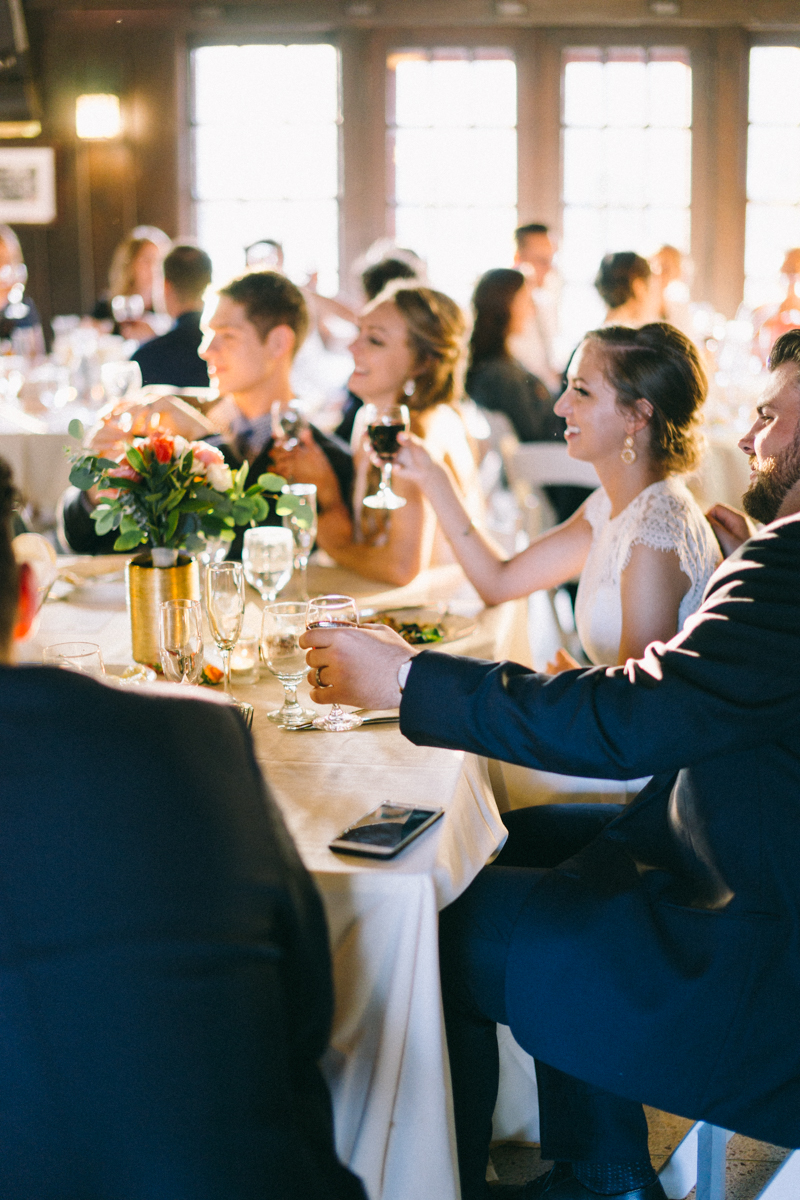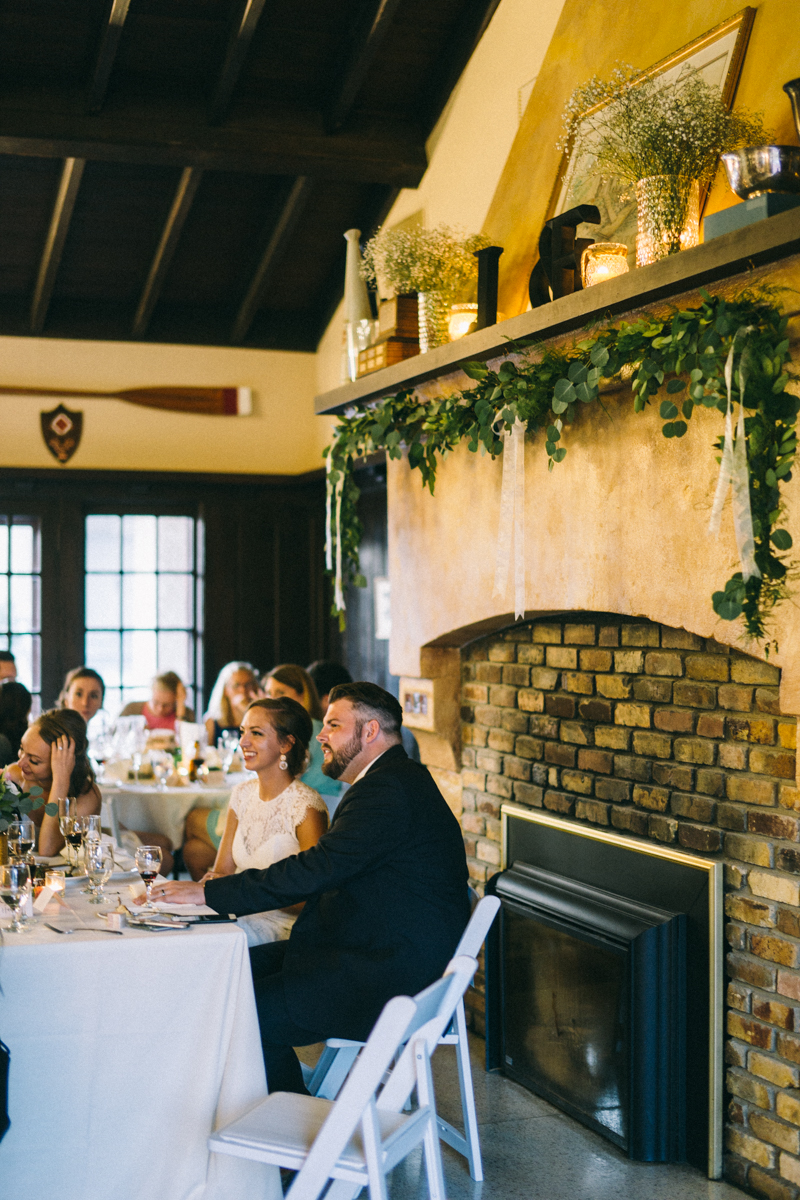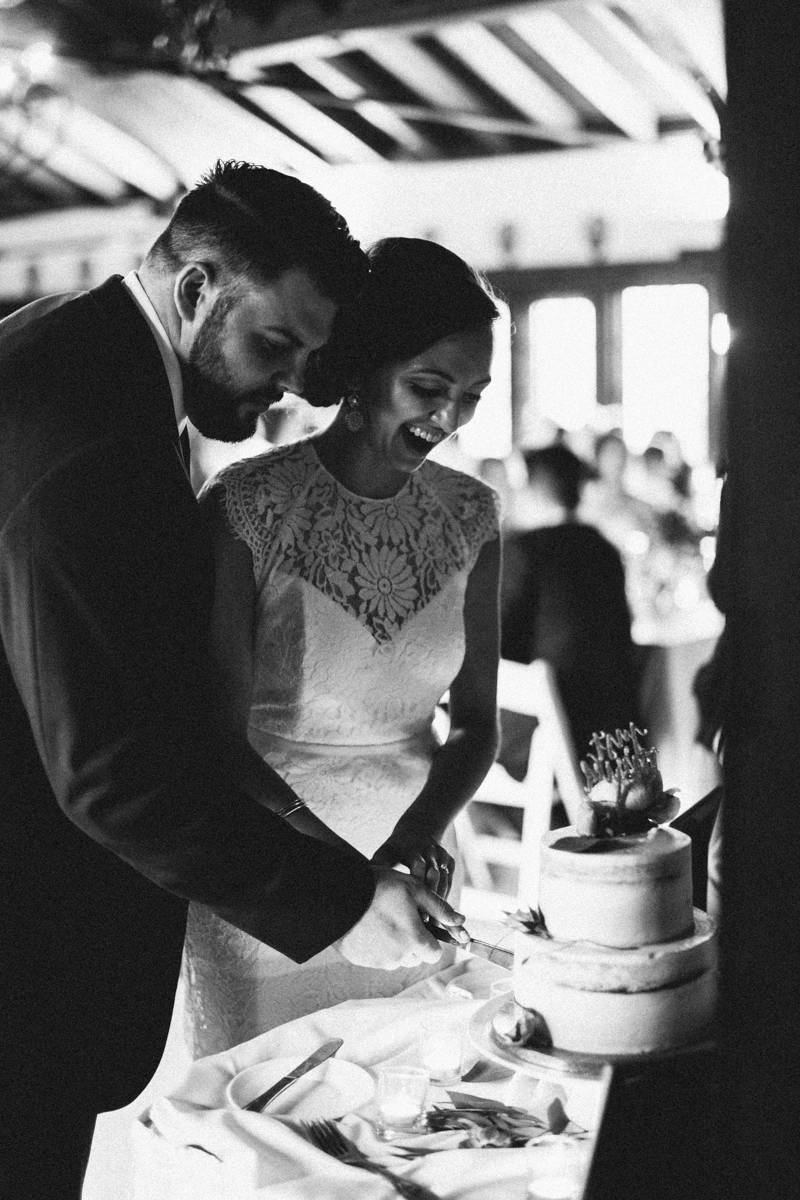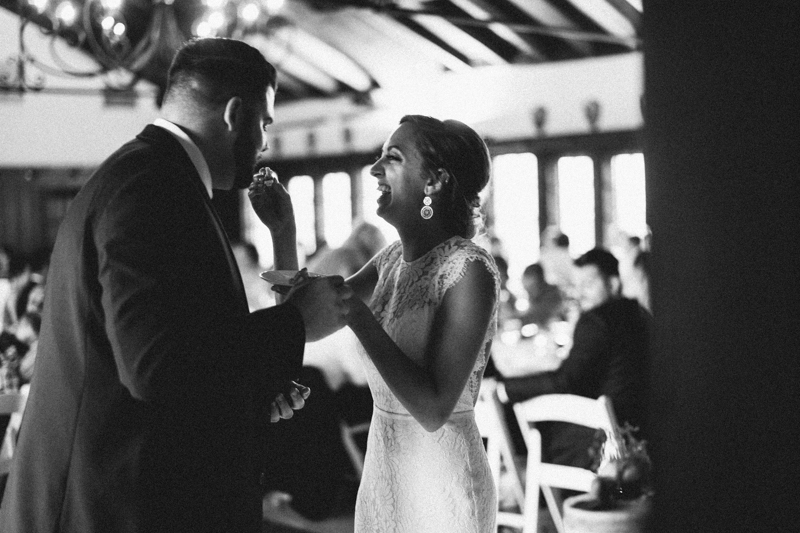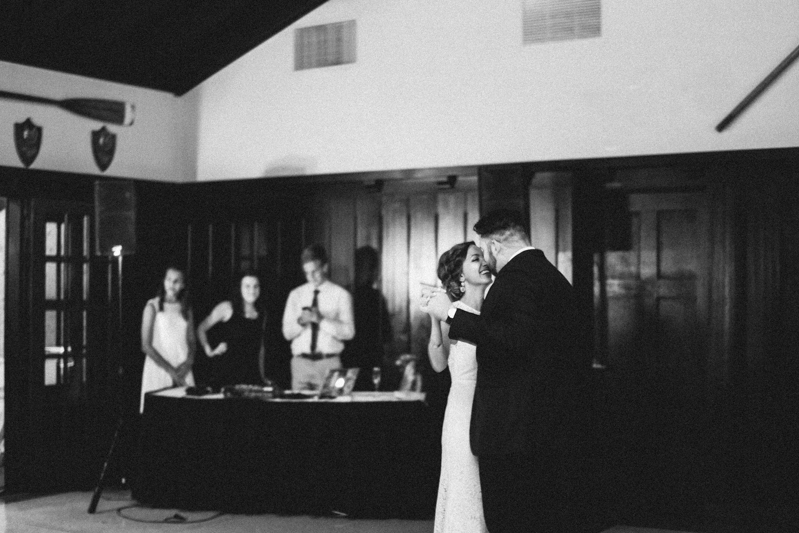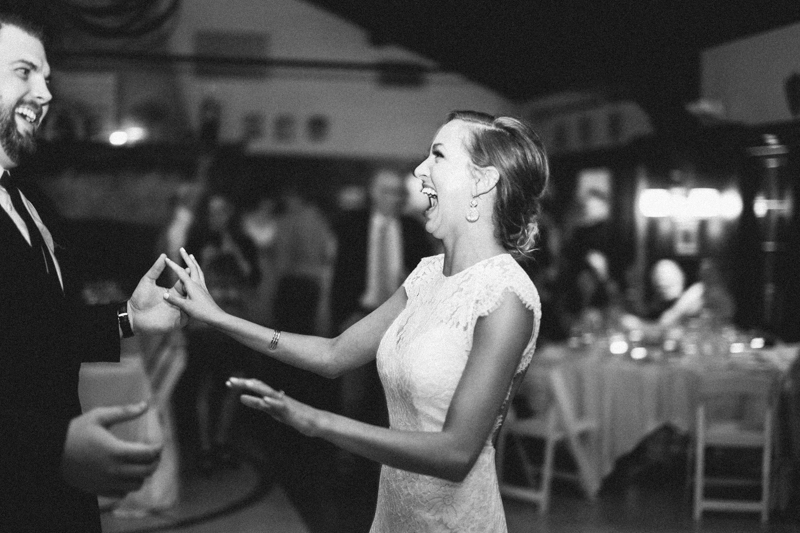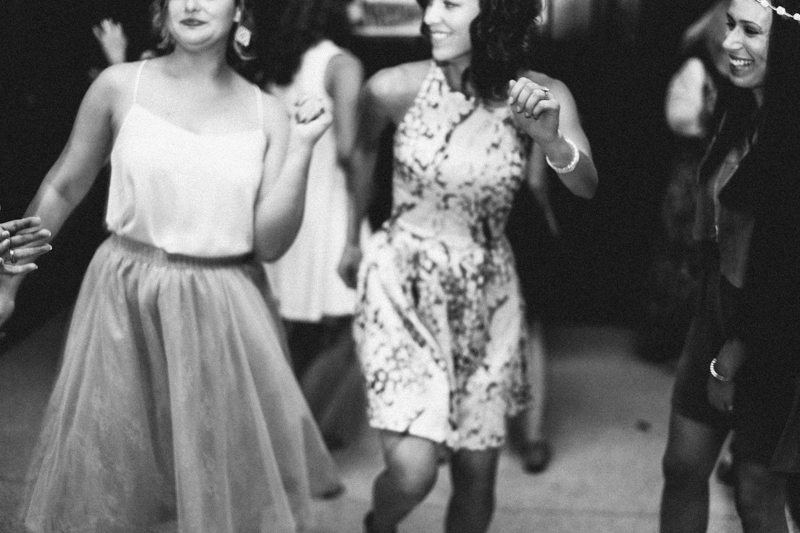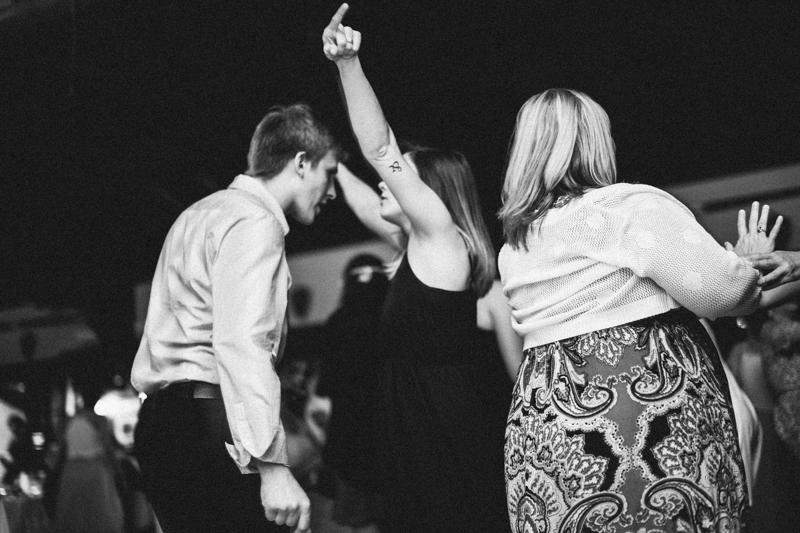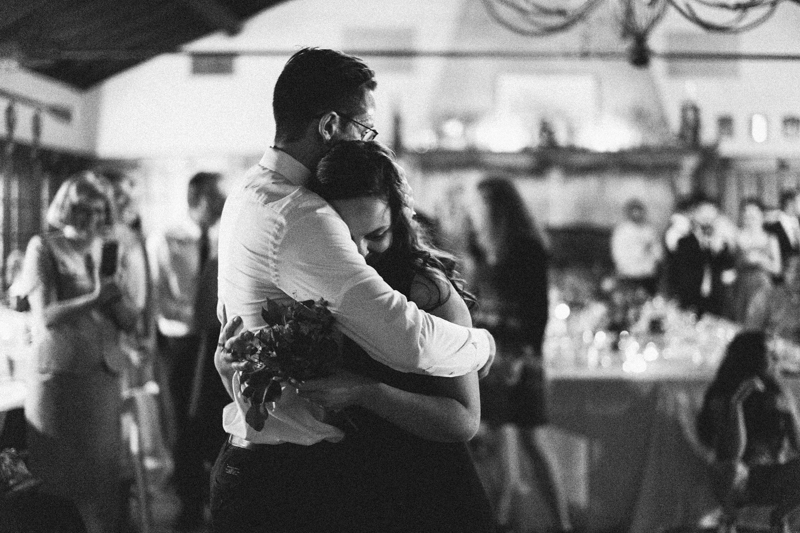 Venue- Minnesota Boat Club // Men's Attire- Black Tux // Florist- Artemisia // Dress Designer- Rue De Seine // Caterer- Mintahoe // Videographer- Amanda Johnson // Shoes- Nisolo // Dress Boutique – The Dress Theory // Veil- Made by Emily's Grandmother // Hair- Hair by Teresa // Signage/Calligraphy- Belle Plume Designs // Invitations- DIY by Josh