Moving to Maine wasn't the easiest thing in the world. Even with it being my home state where I spent 17 years of my life. But moving away from great friends, a great community, great food, and just a wonderful place that supports a wonderful lifestyle in Minneapolis was pretty tough for me. But I found some really wonderful people here in Maine who made me feel so at home and one of those people was Heidi of She Luxe Events. Heidi is as sweet as they come and has been planning and executing luxury weddings in Maine for a while now. We have worked together on quite a few weddings such as this one, this one, and this one just to name a few! Her business is based in the adorable Kittery Maine and so when she asked me to come shoot this duck inspired wedding shoot in Kittery Point Maine at Pepperell Cove, I was all about it.
Heidi's vision for wedding days are always incredibly luxurious while still letting each couples style shine through. This shoot was nothing less than that- blue velvet linens with organic style floral, long taper candles, duck feathers for detail along with little duck drawings on the menu cards.
If you're looking for a planner who will listen to your desires, gather a dream team of vendors, and execute it with limited to no hiccups- reach out to Heidi! Scroll through to see her design skills for this Kittery Point Maine shoot.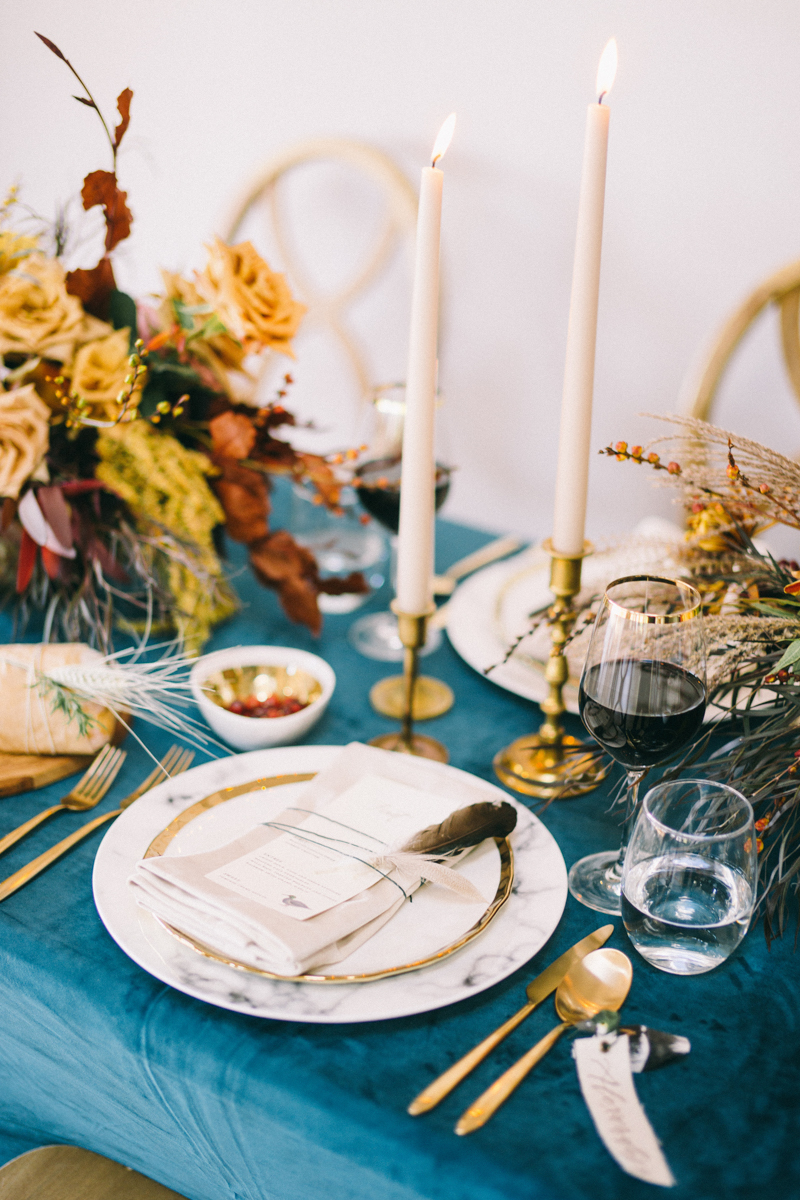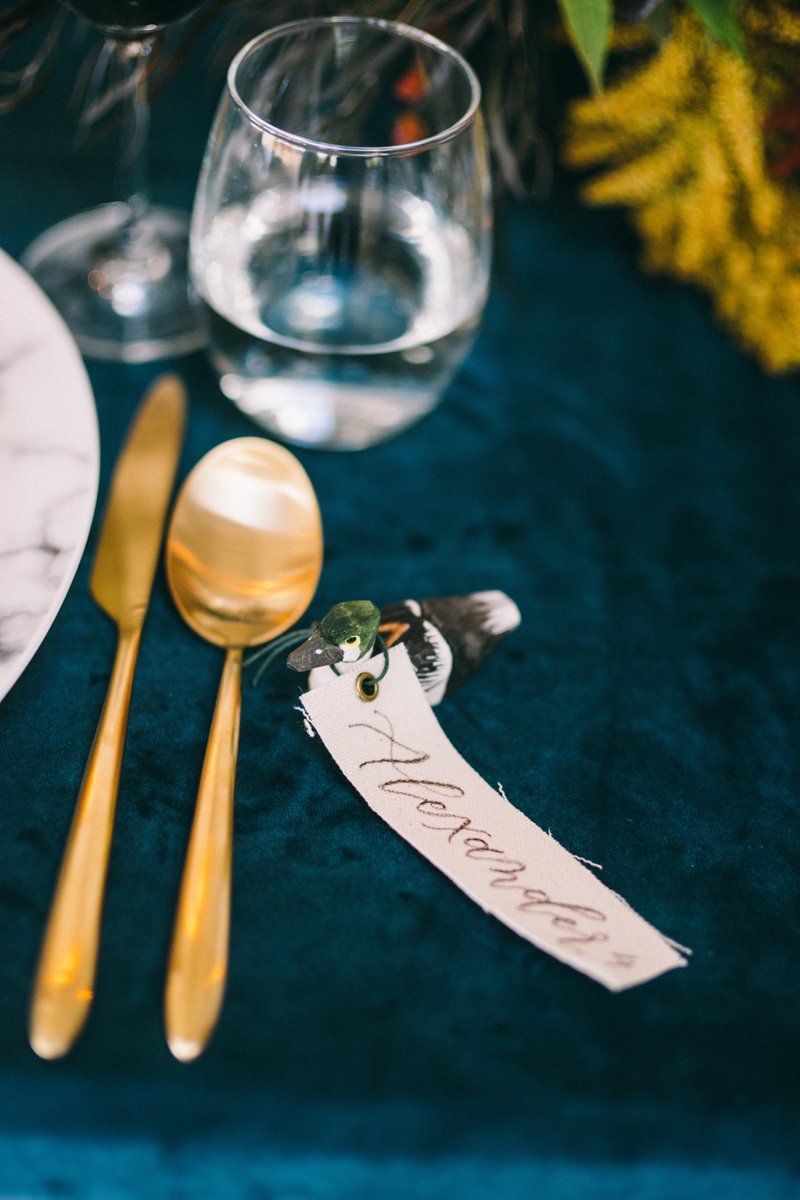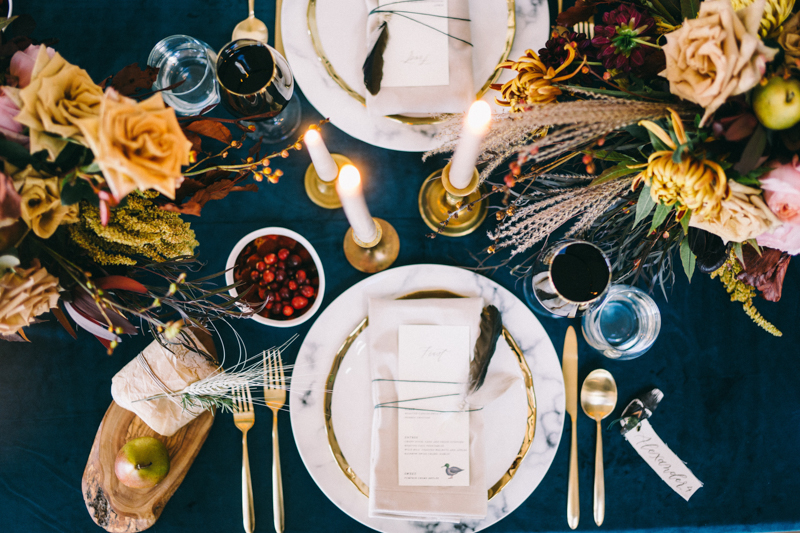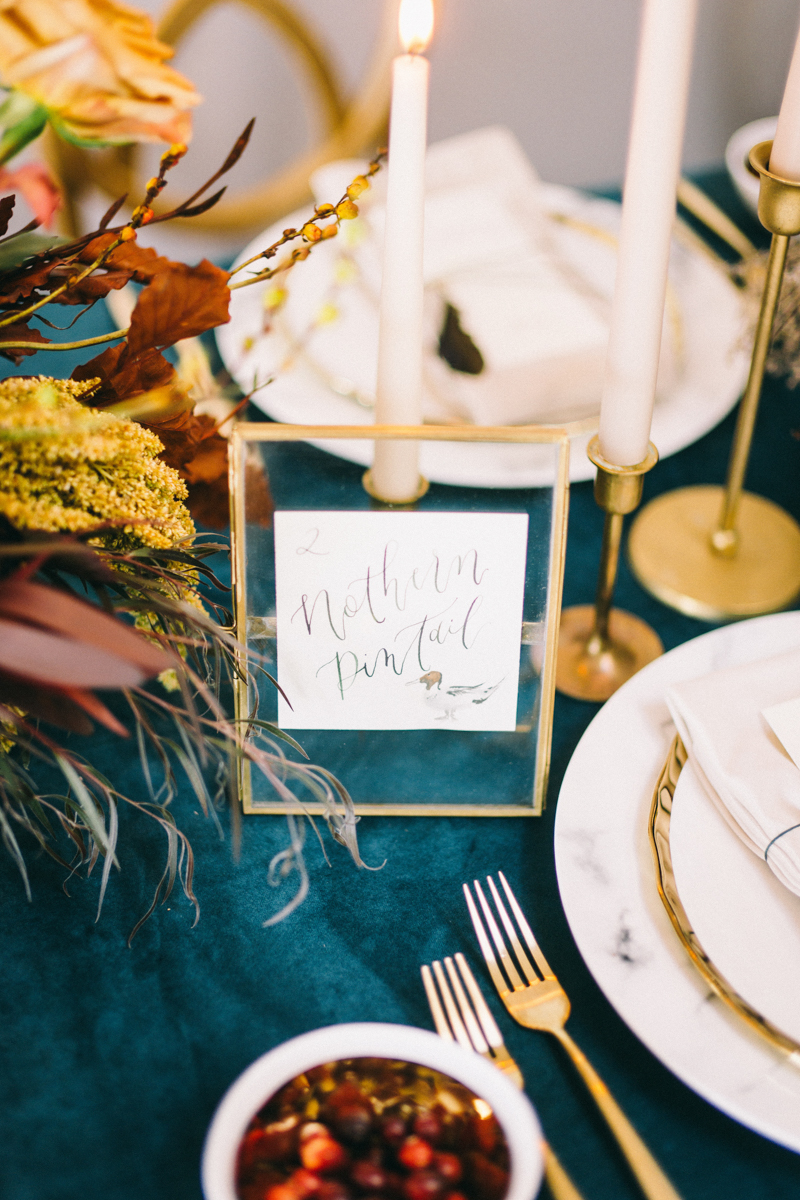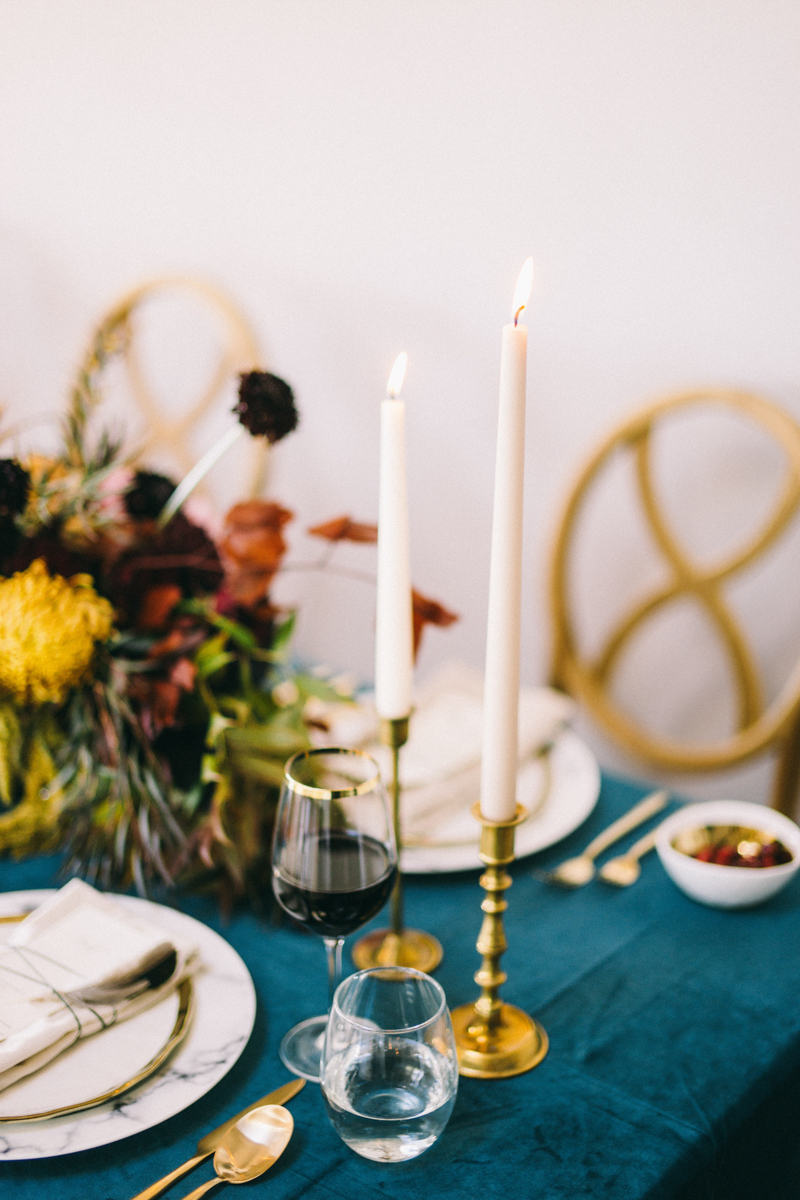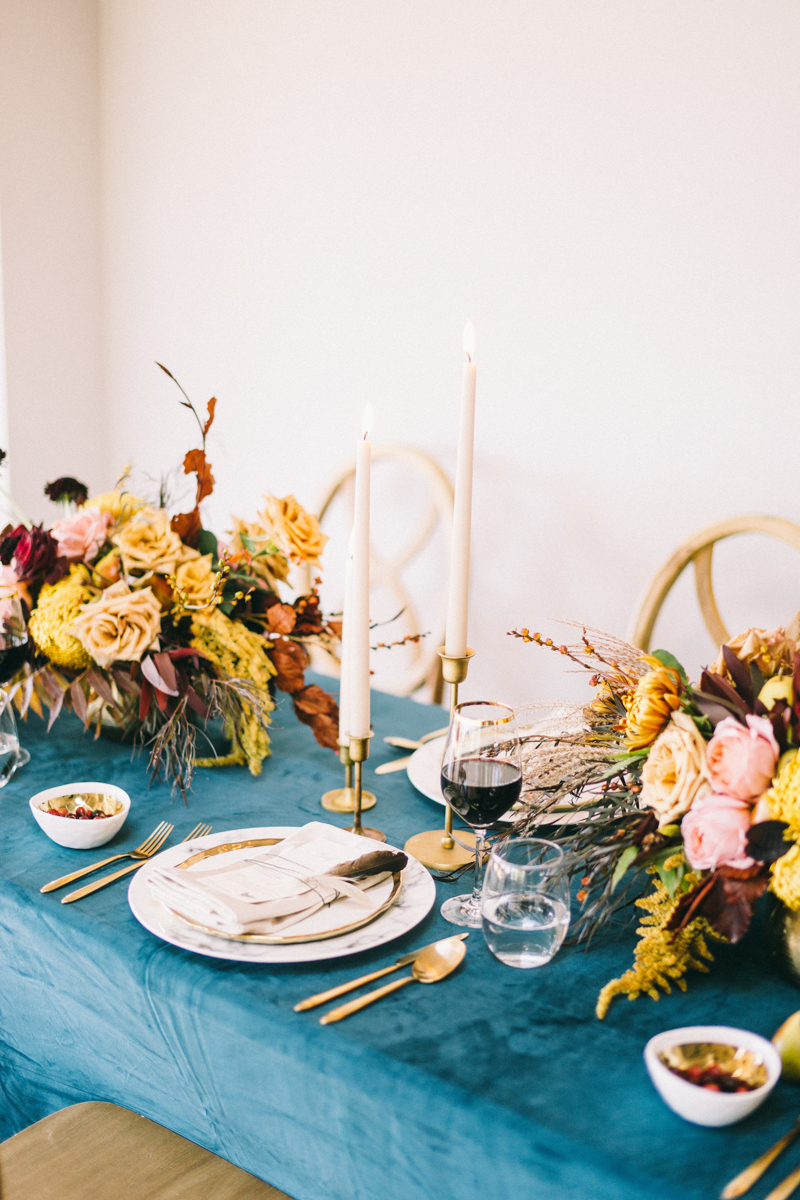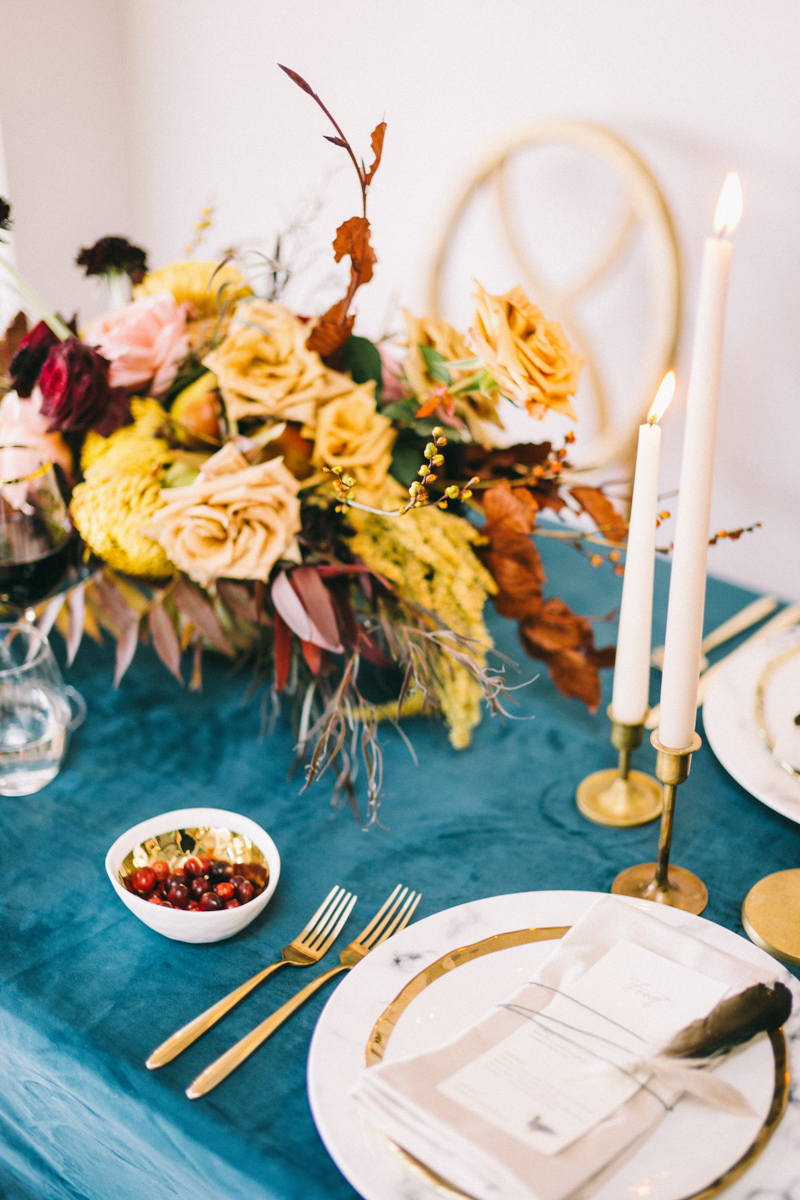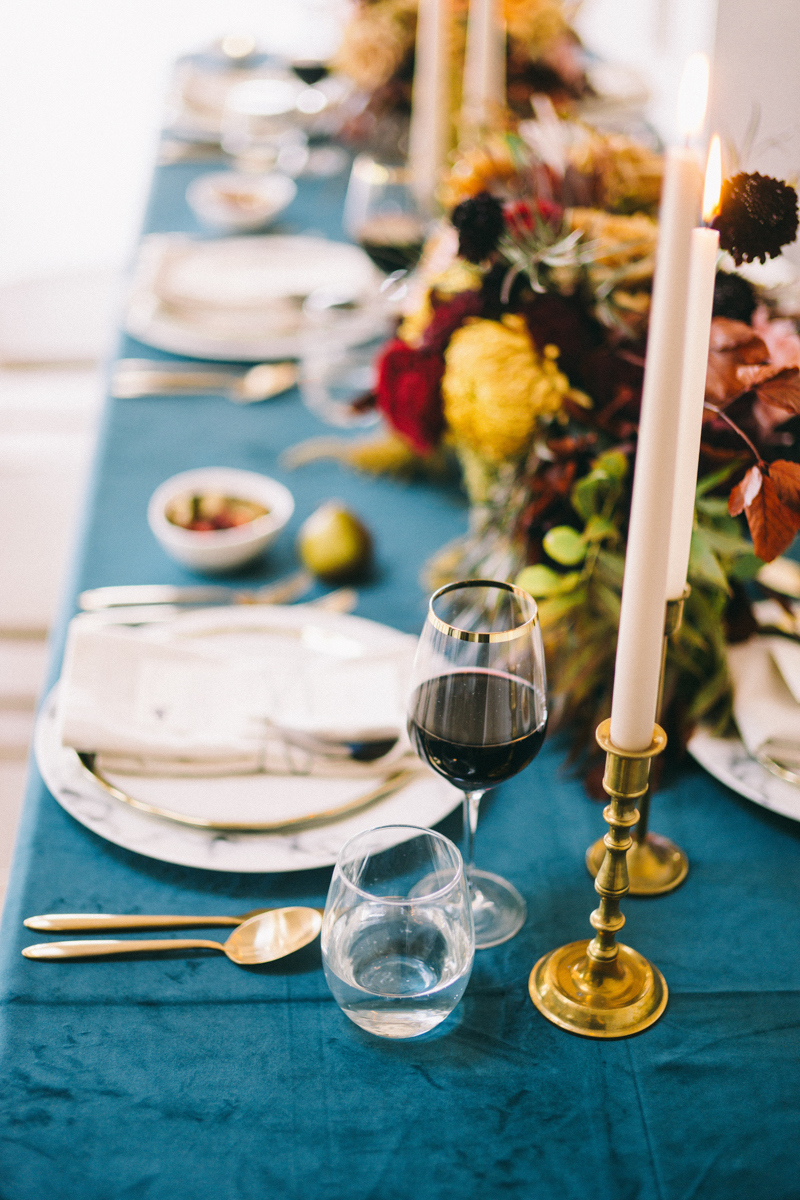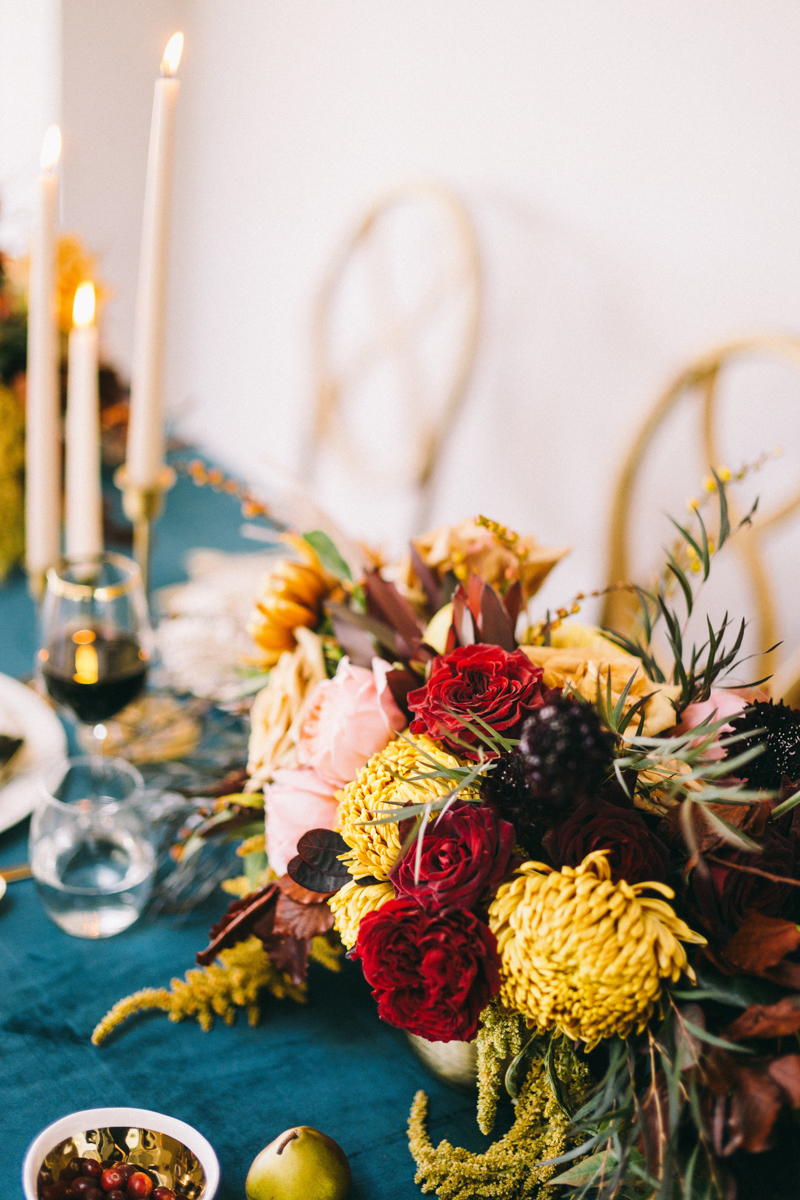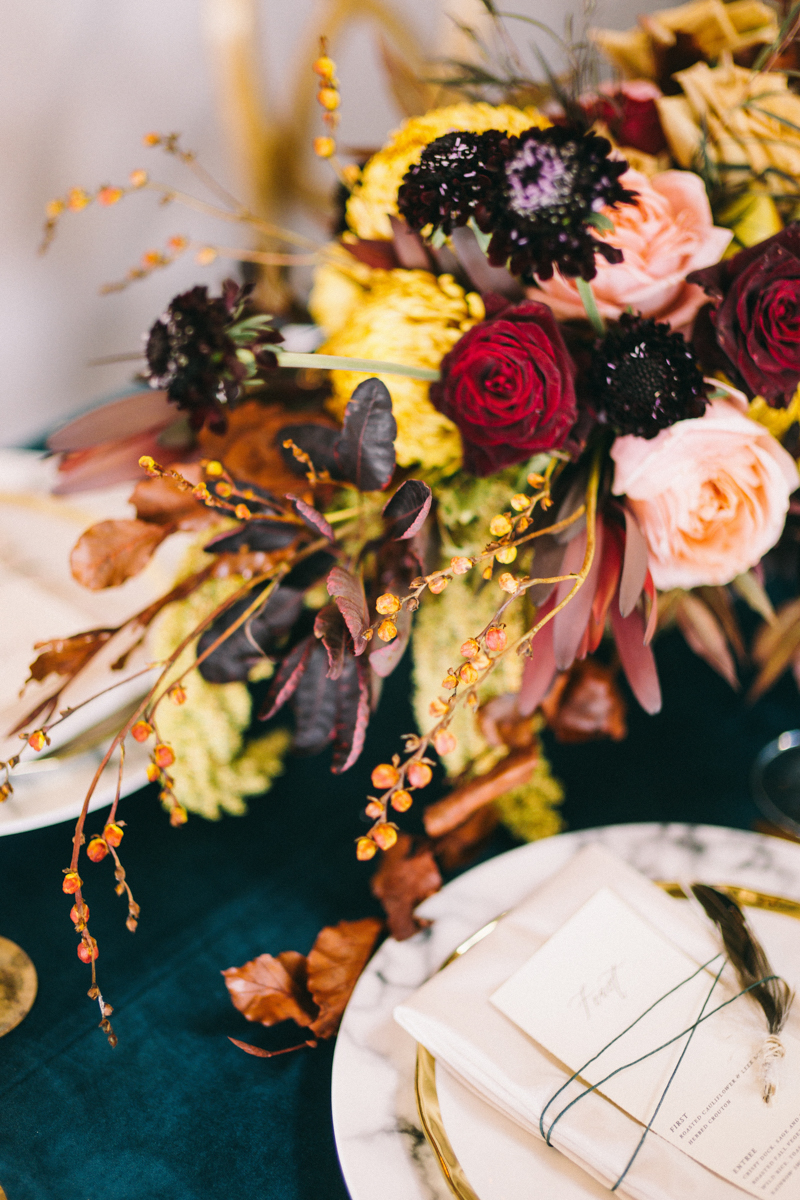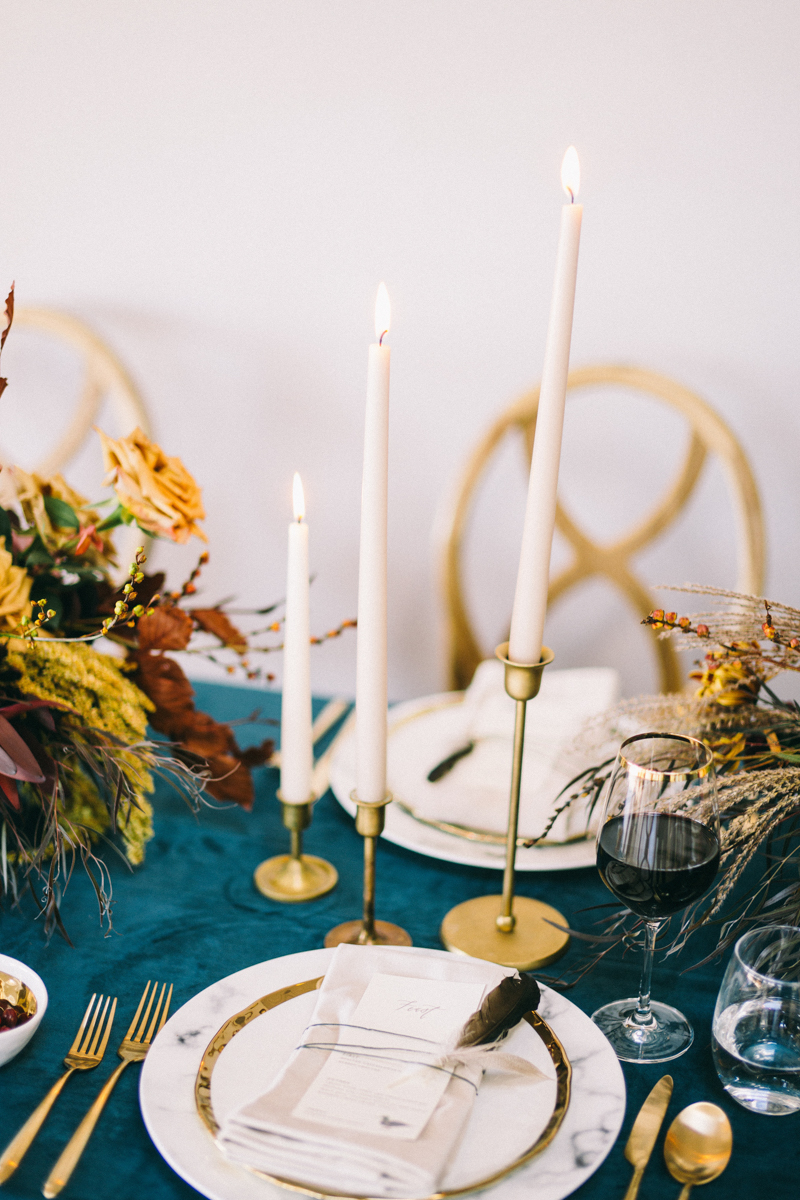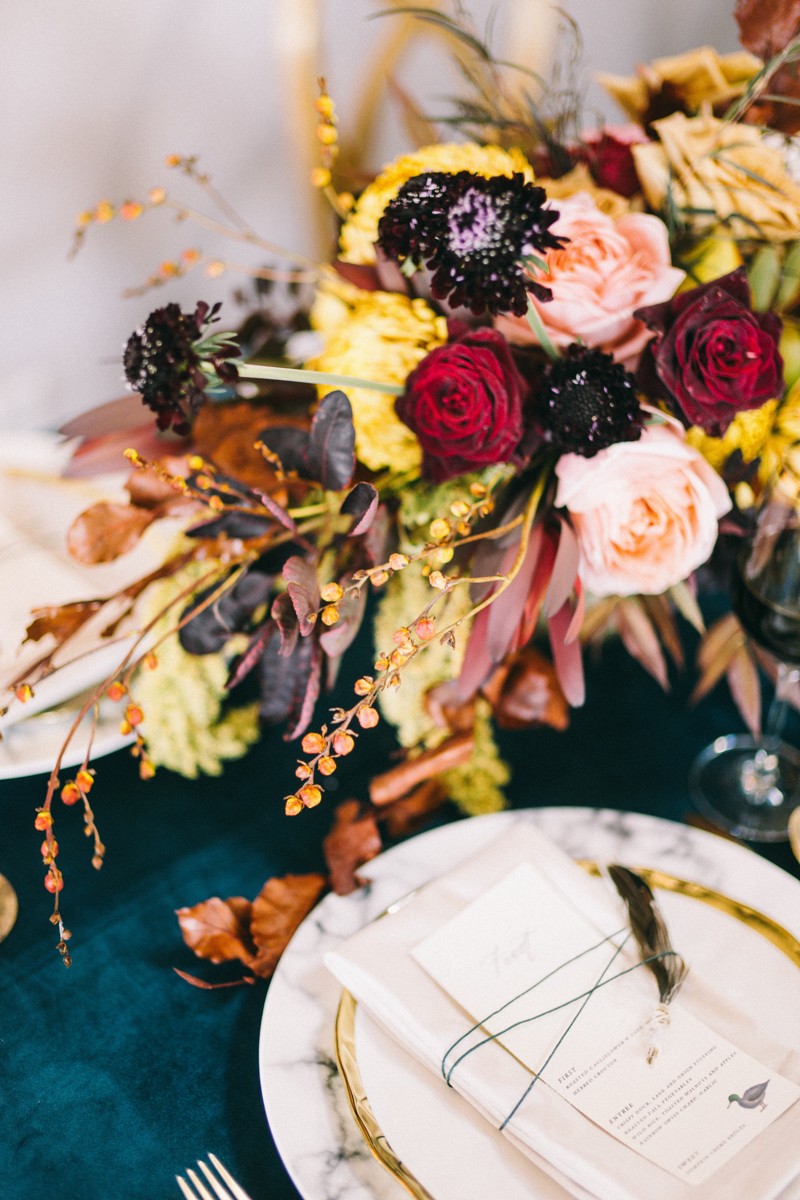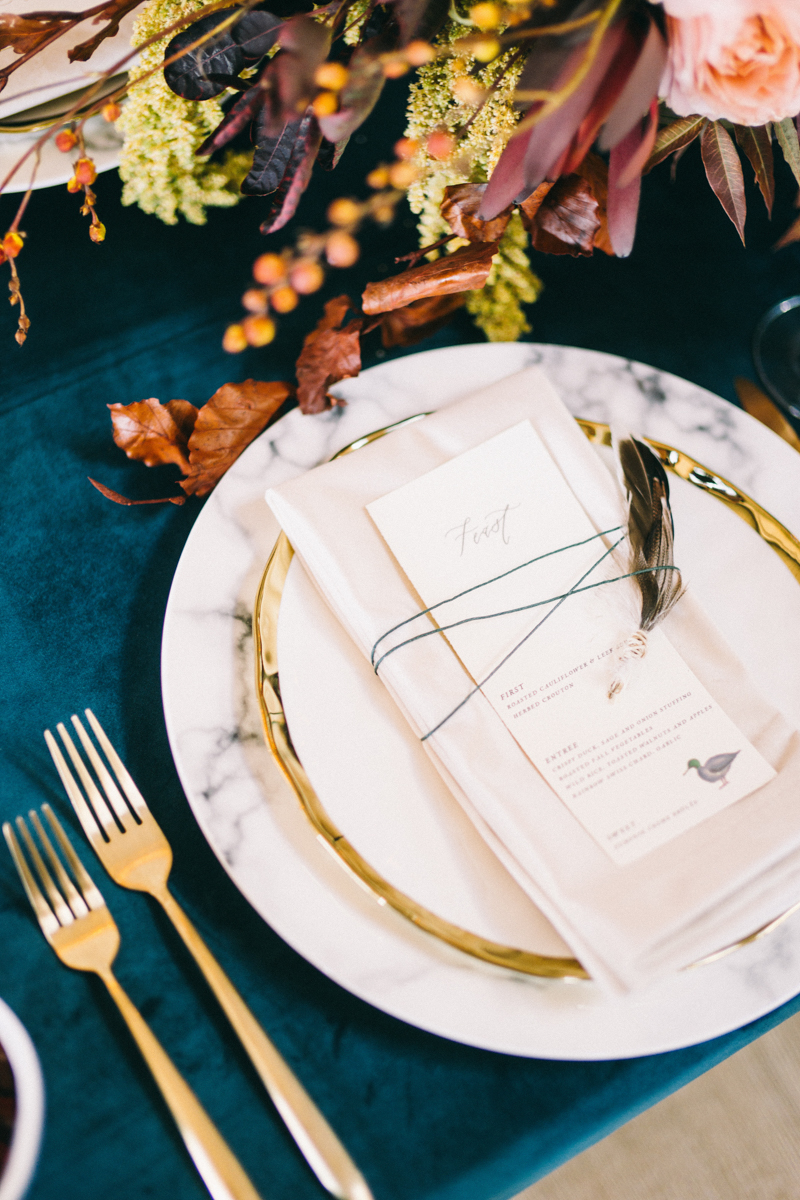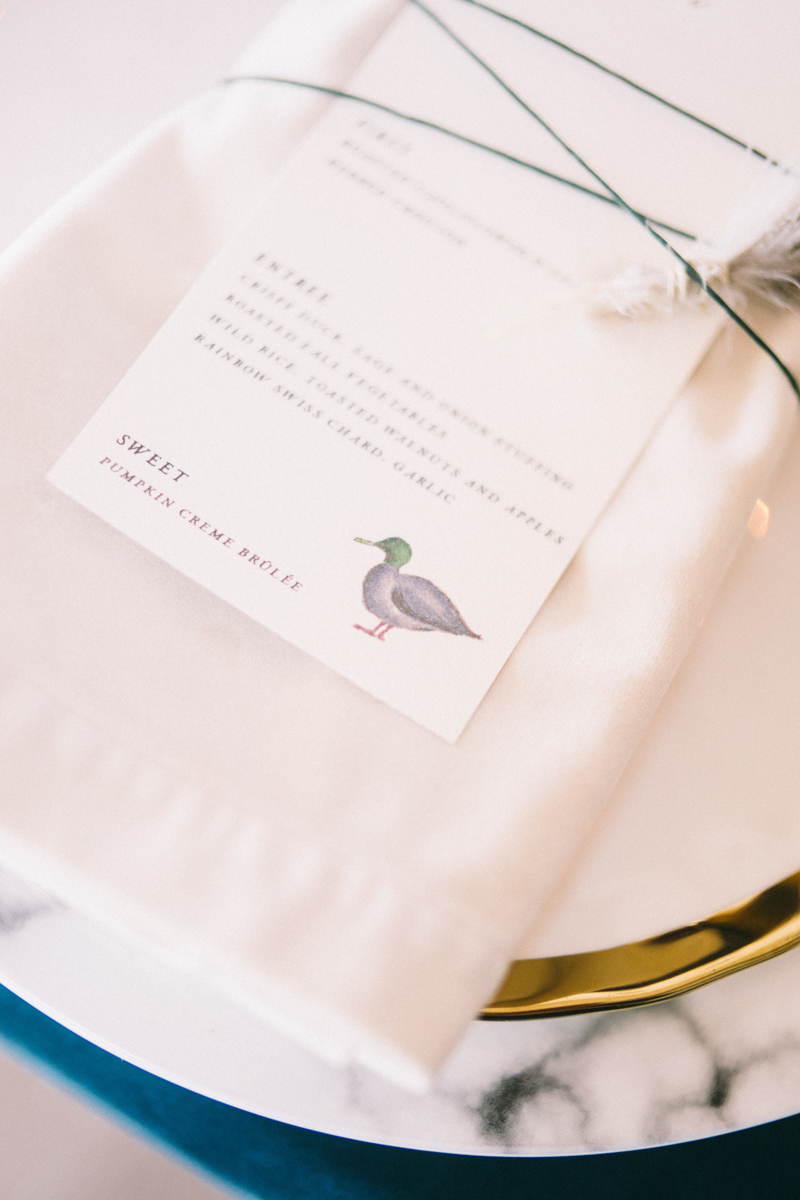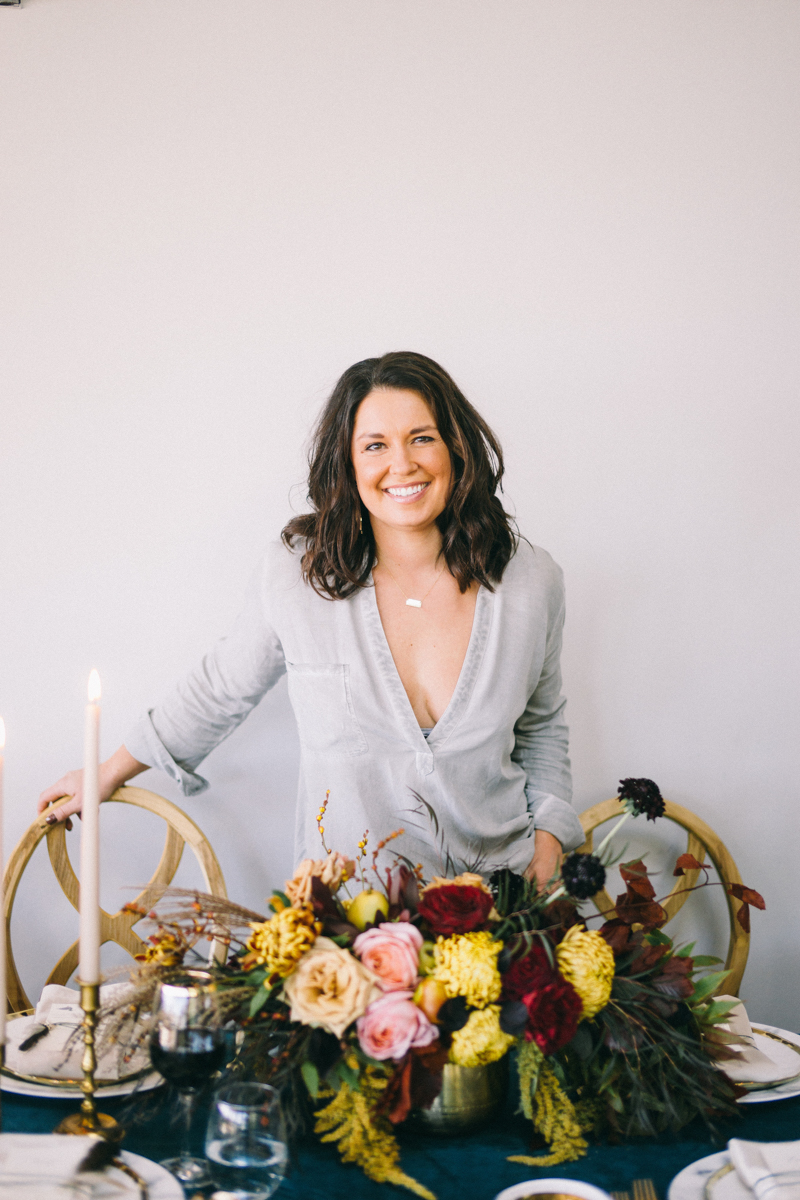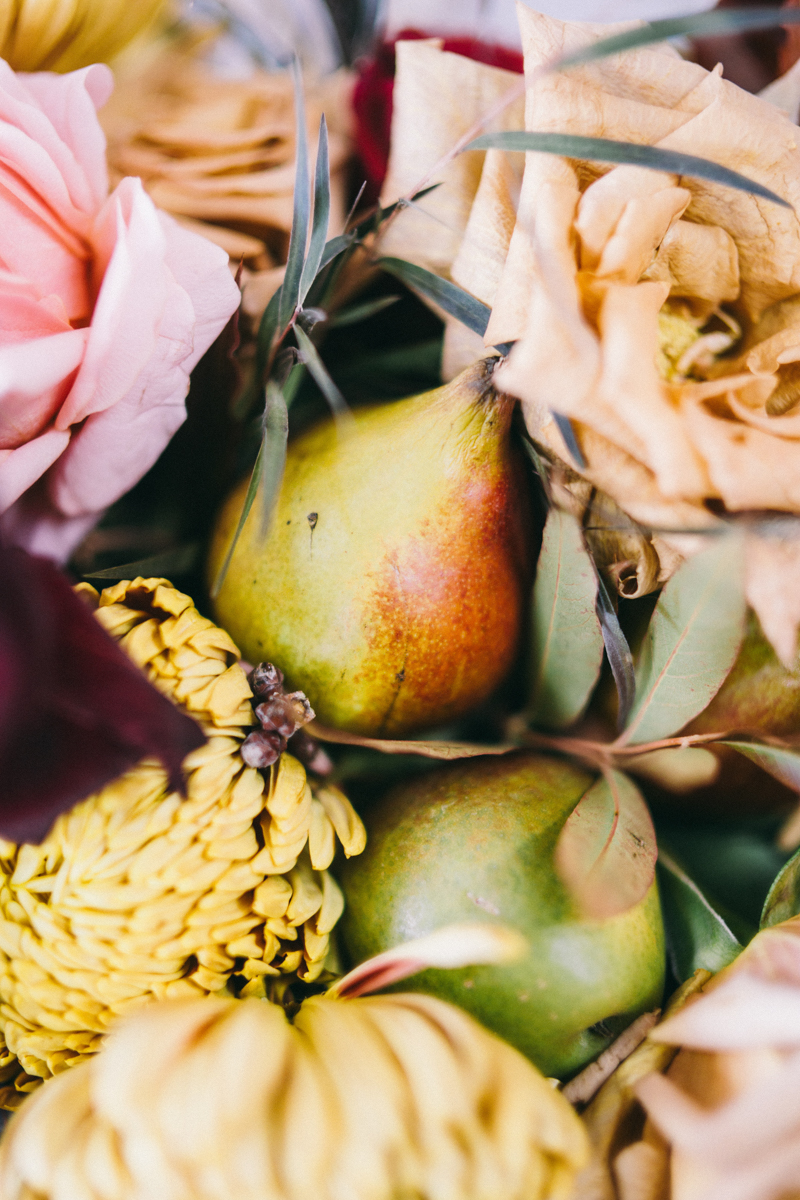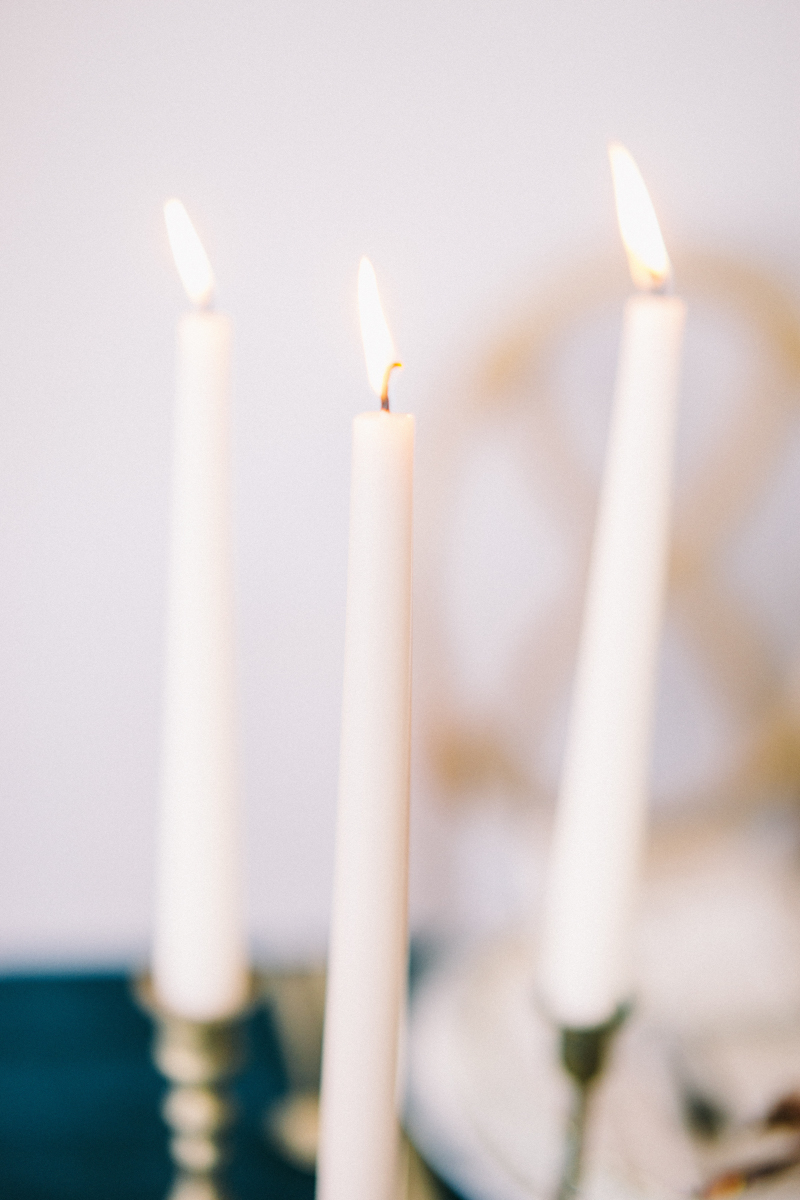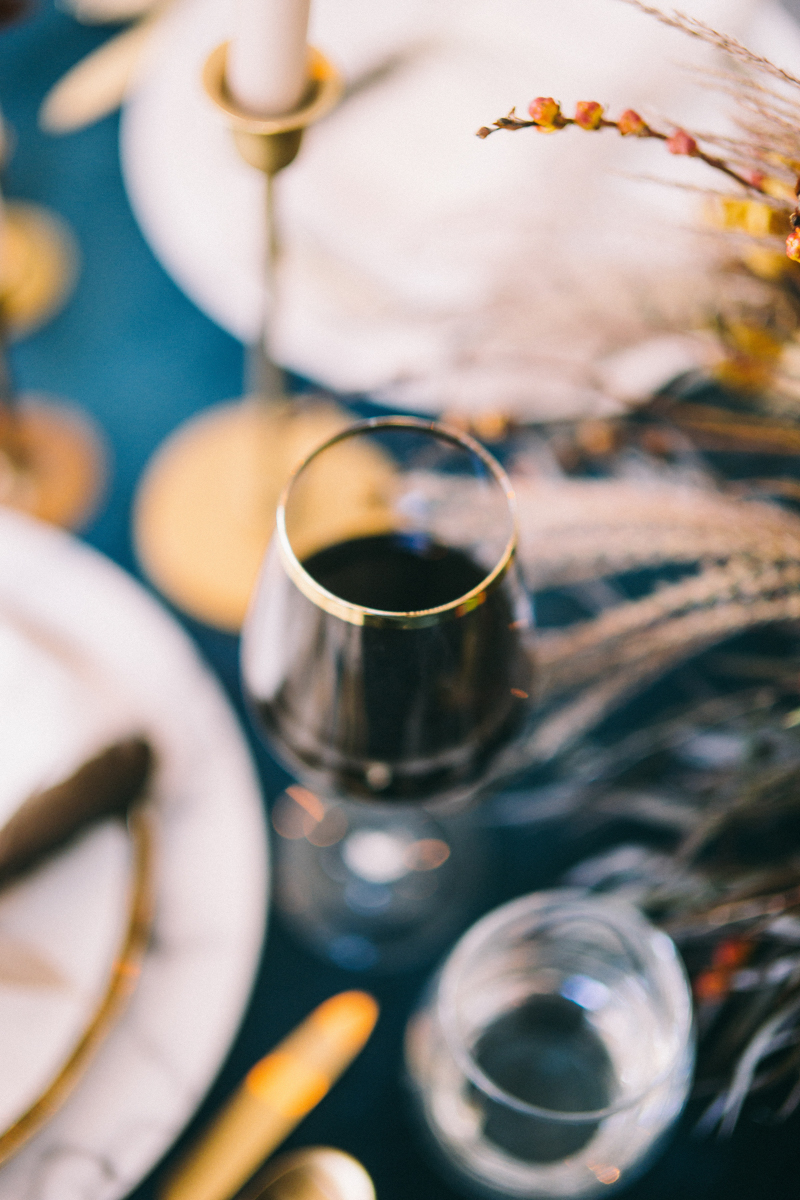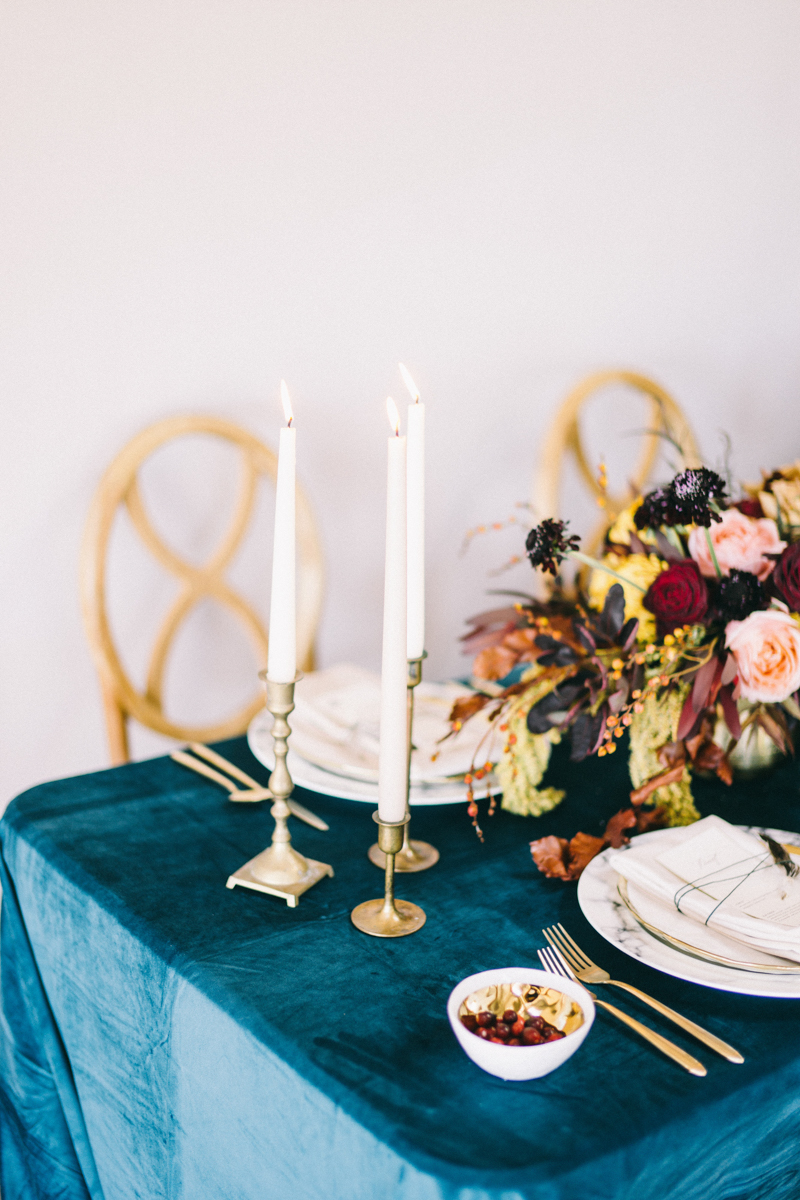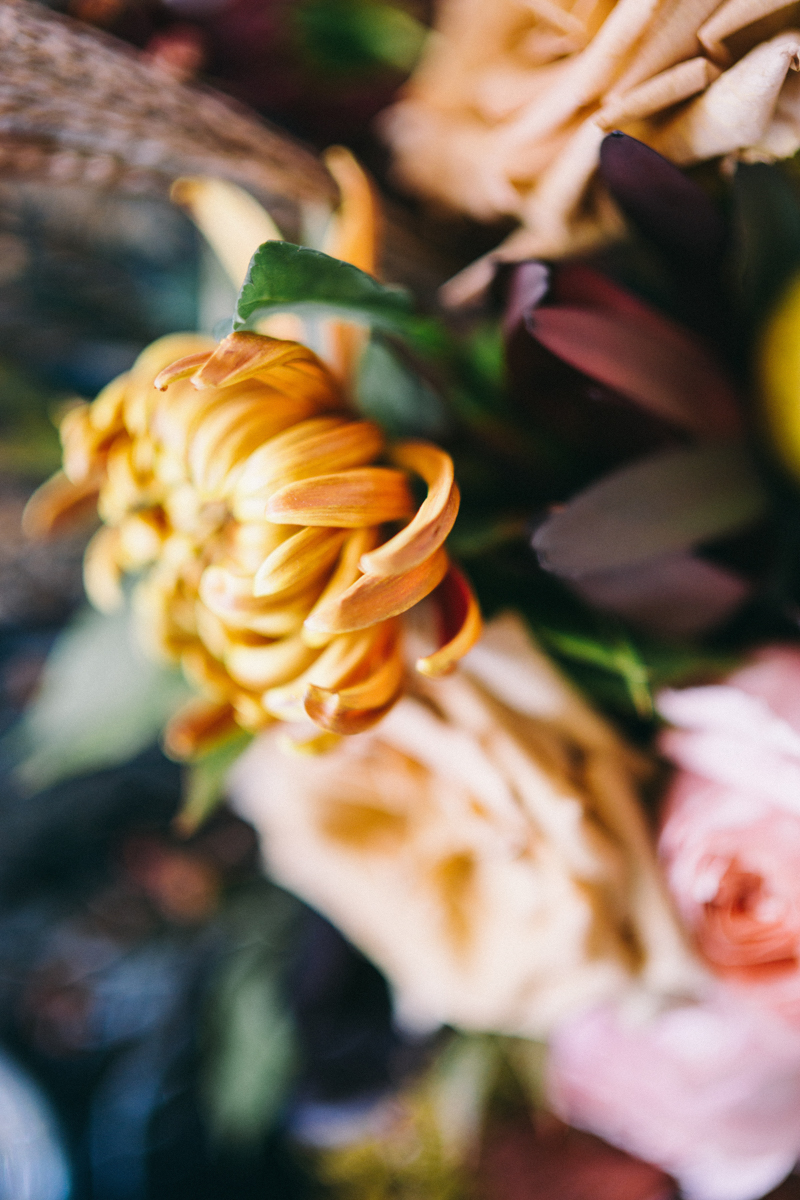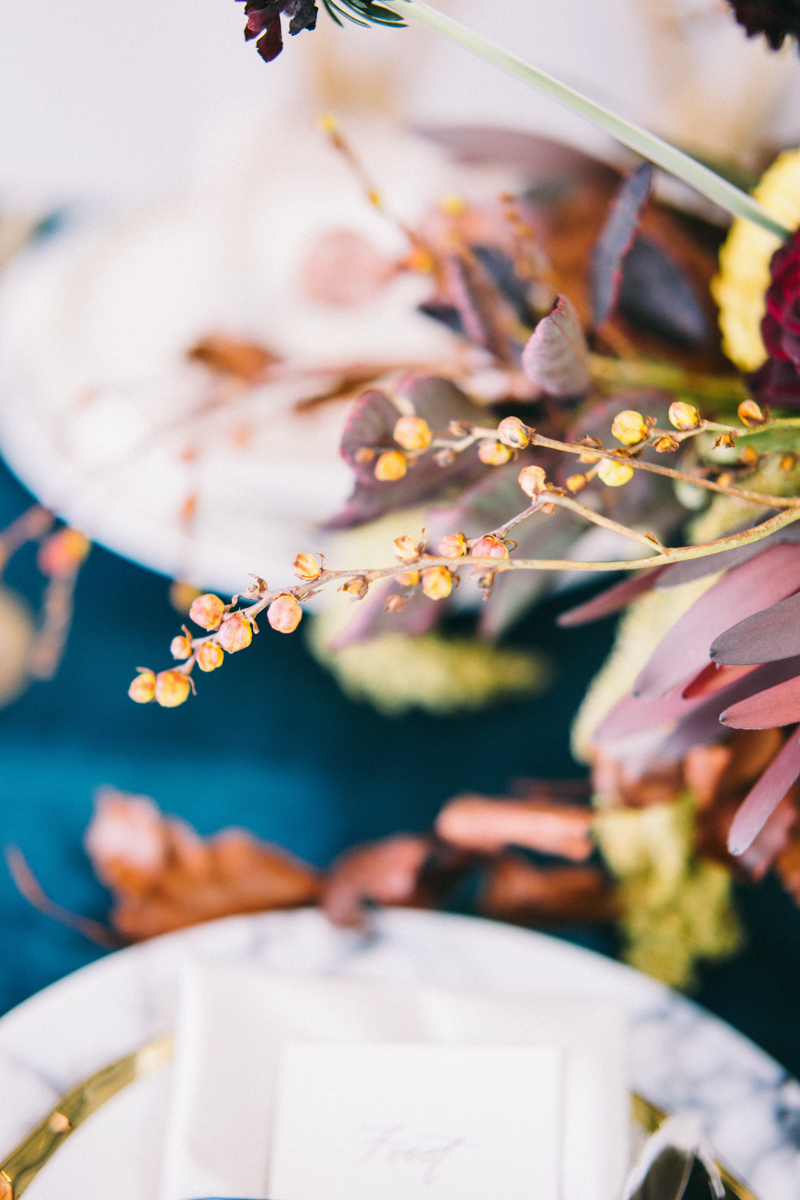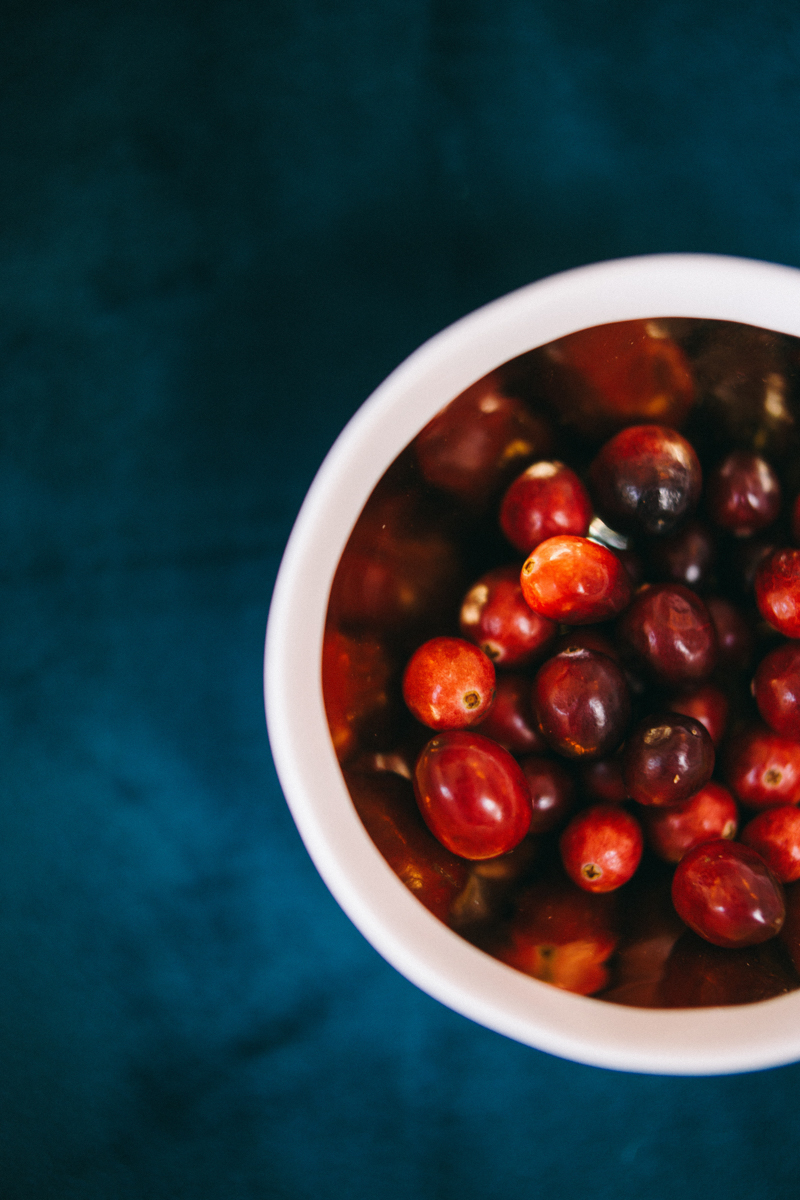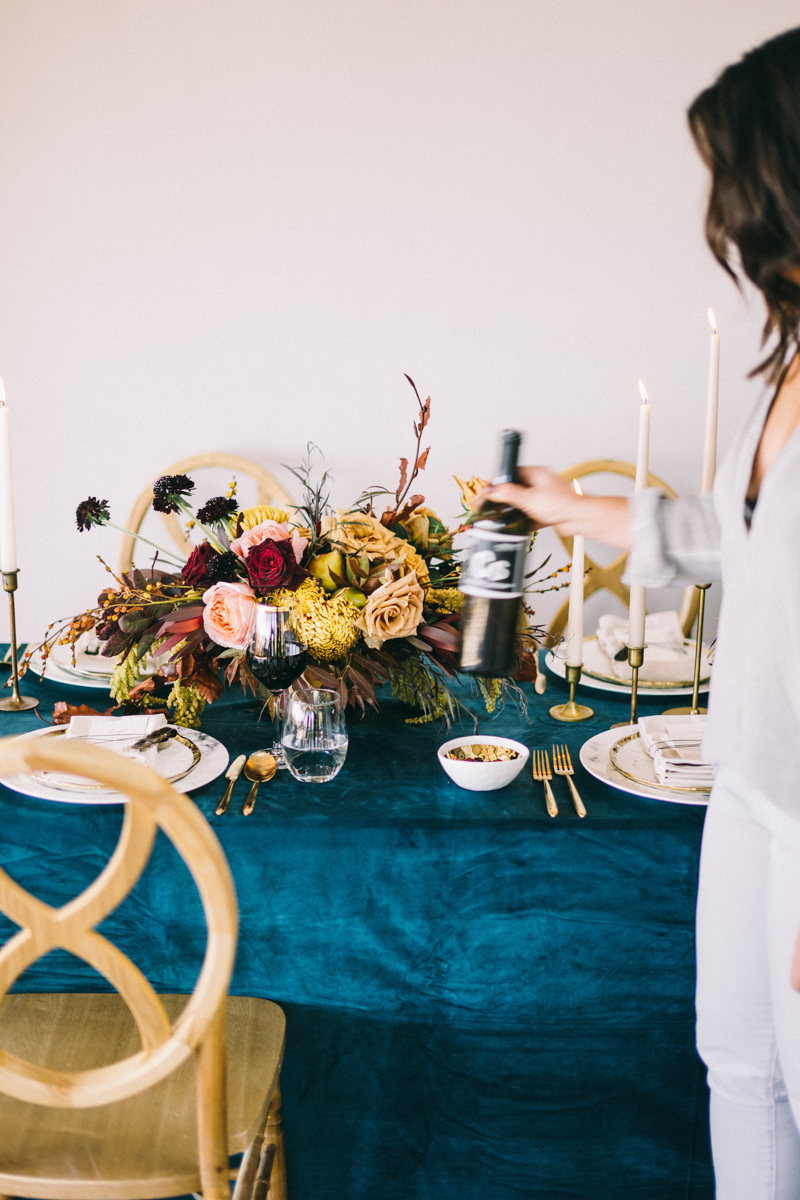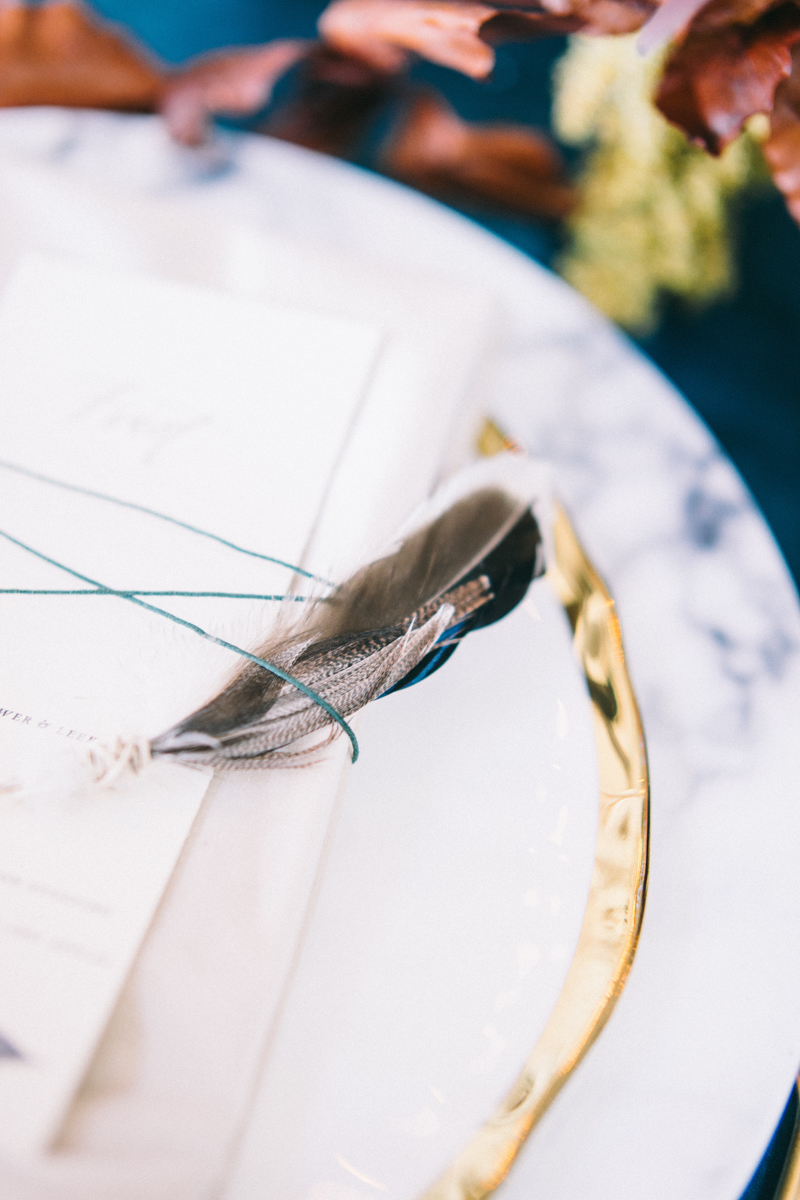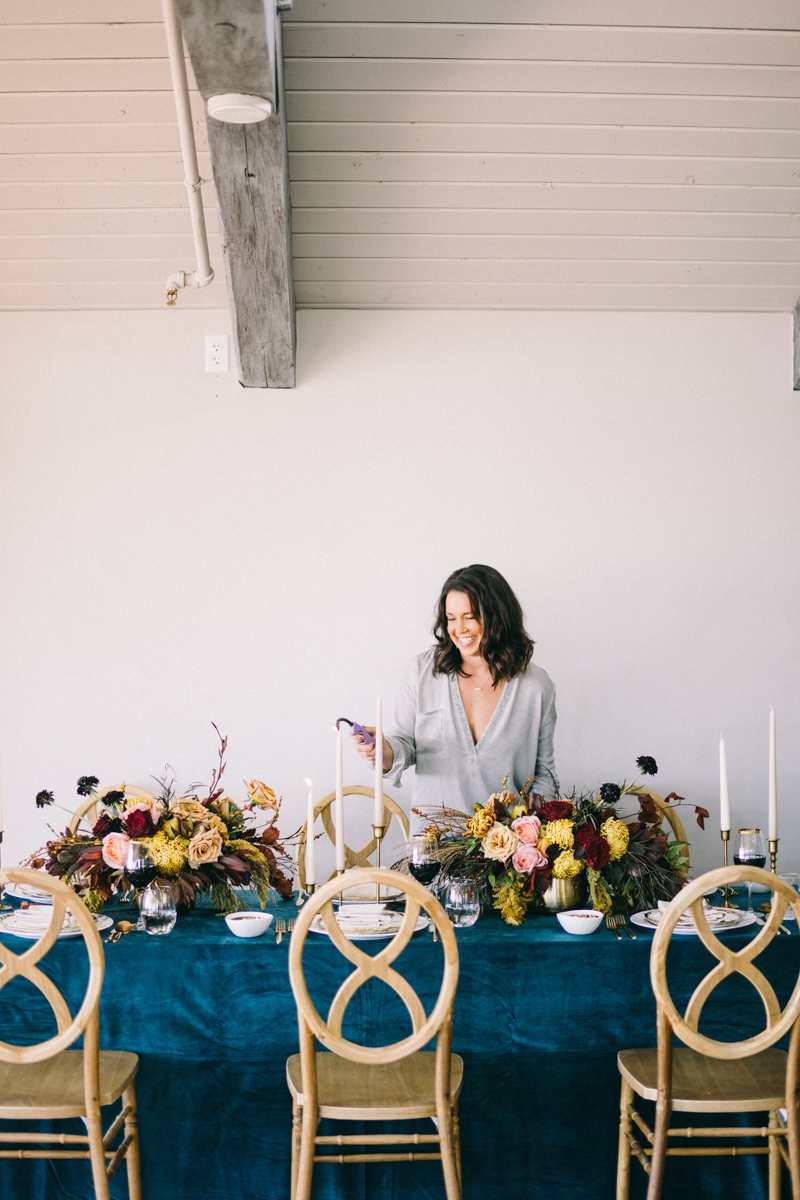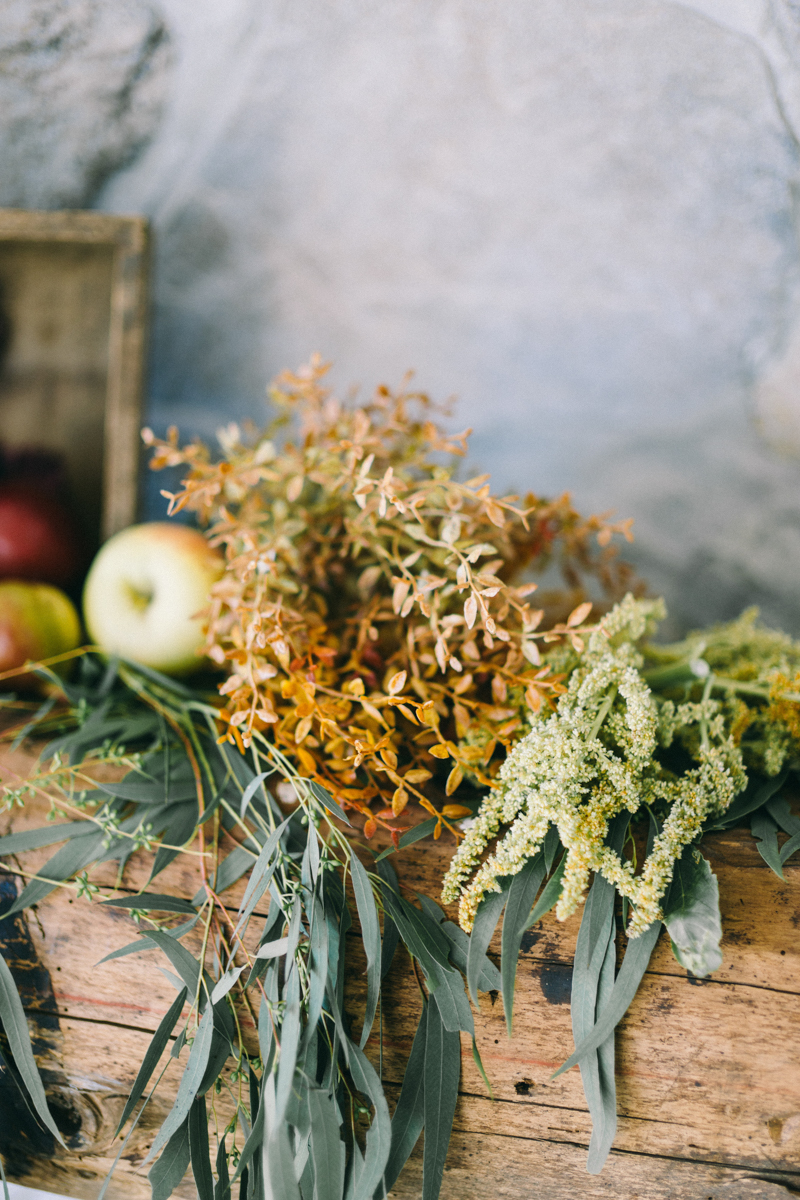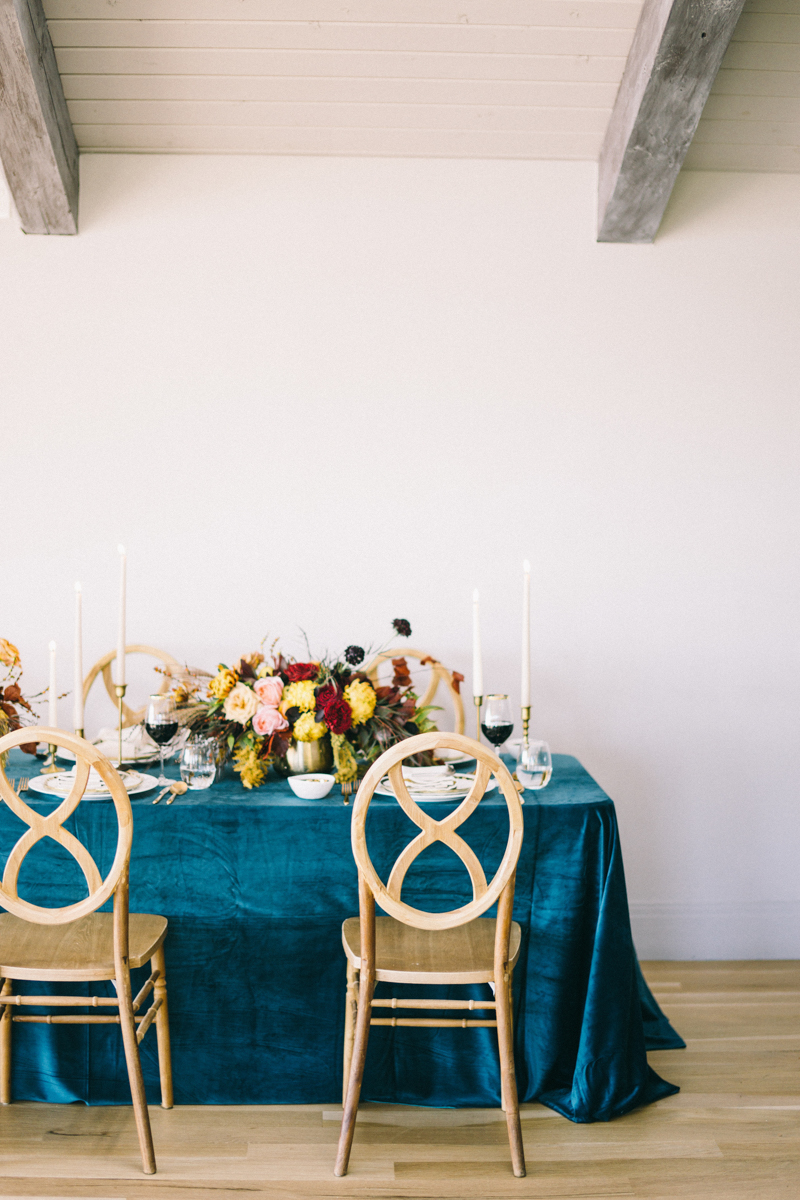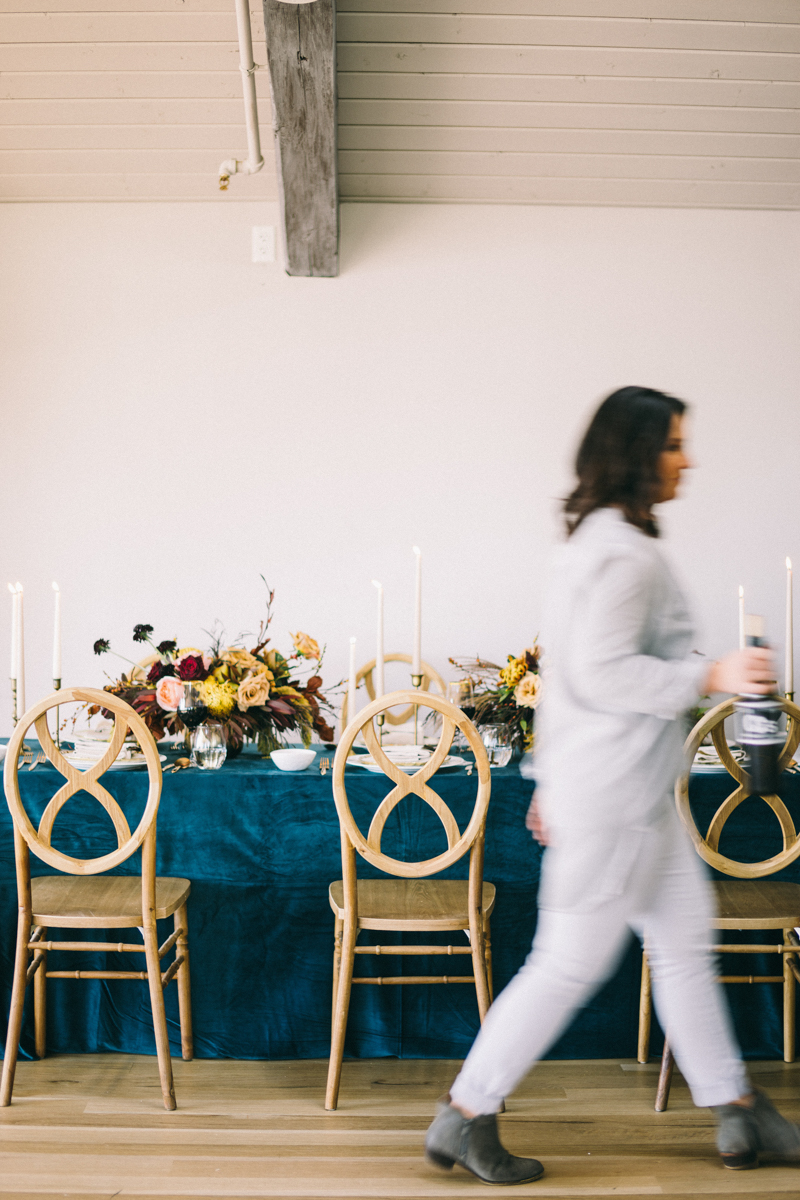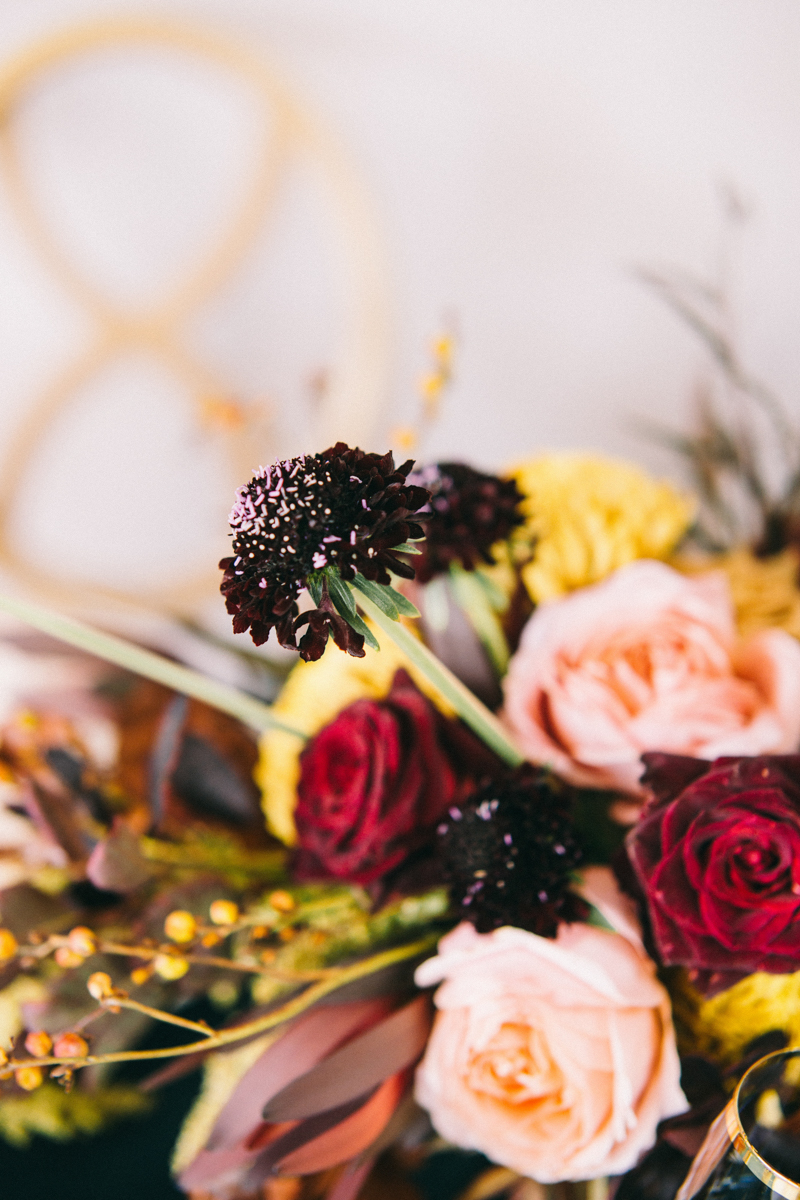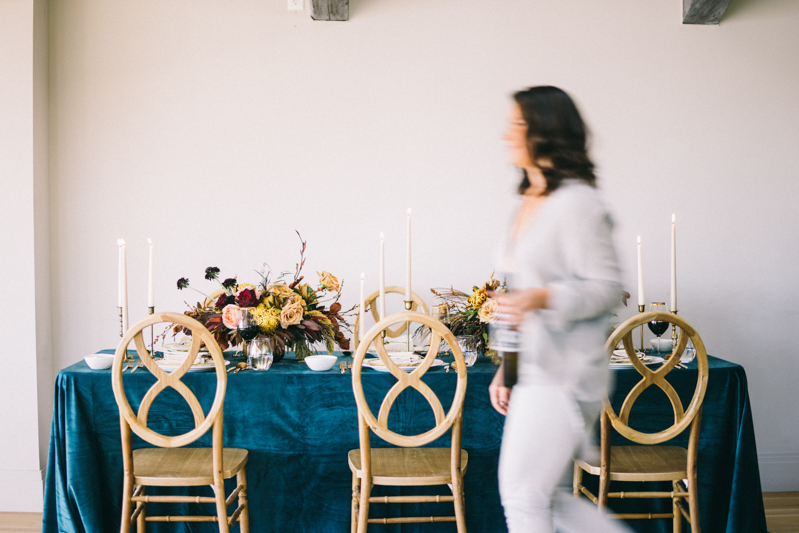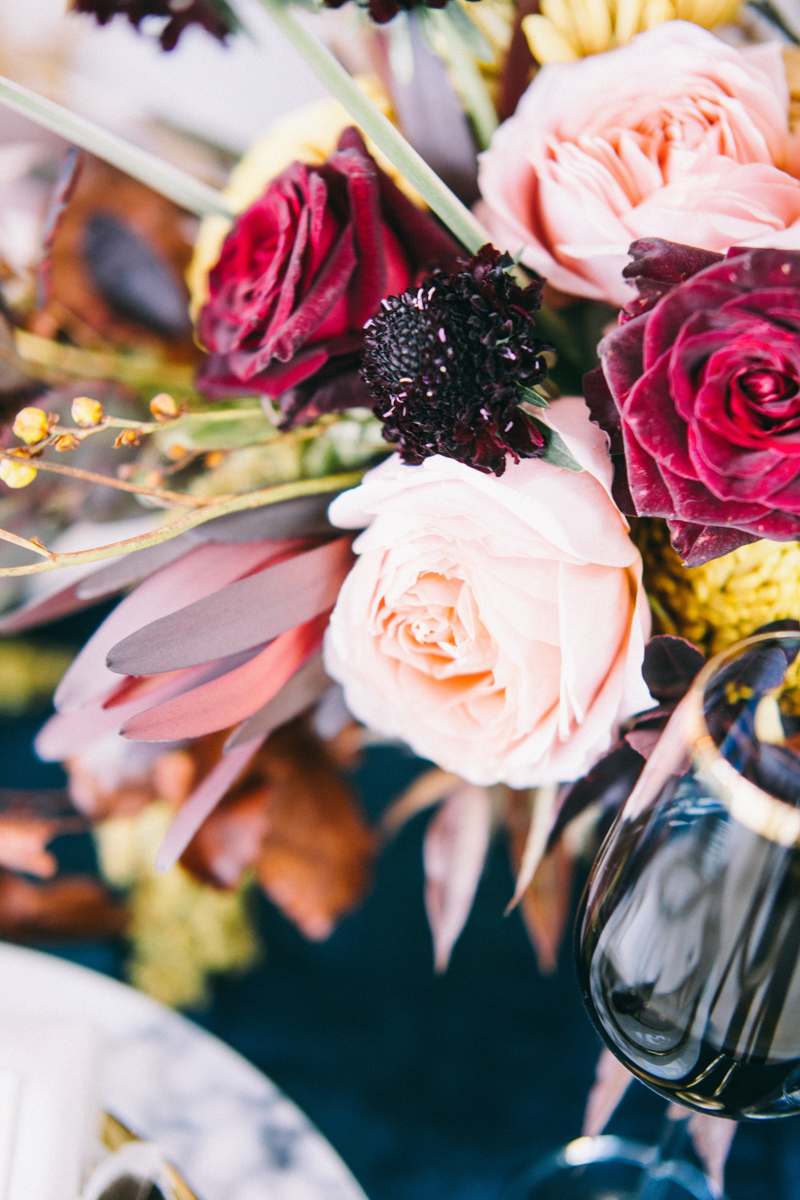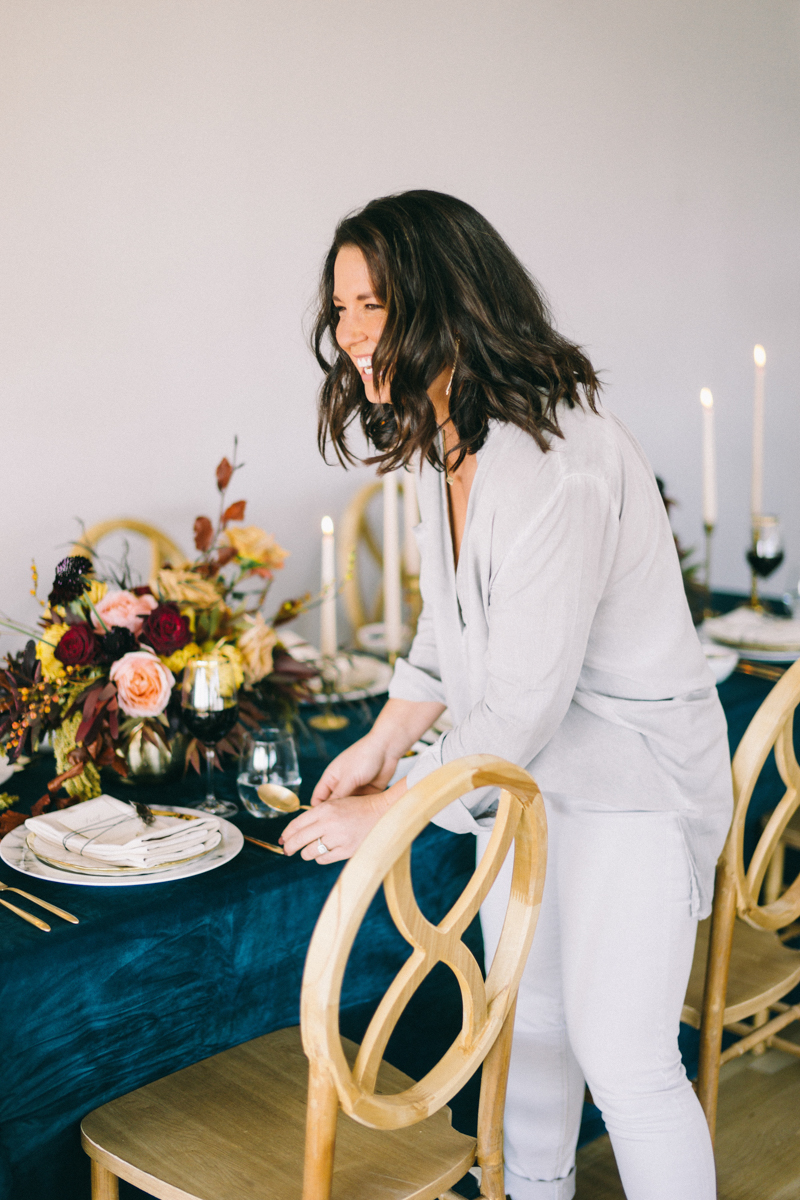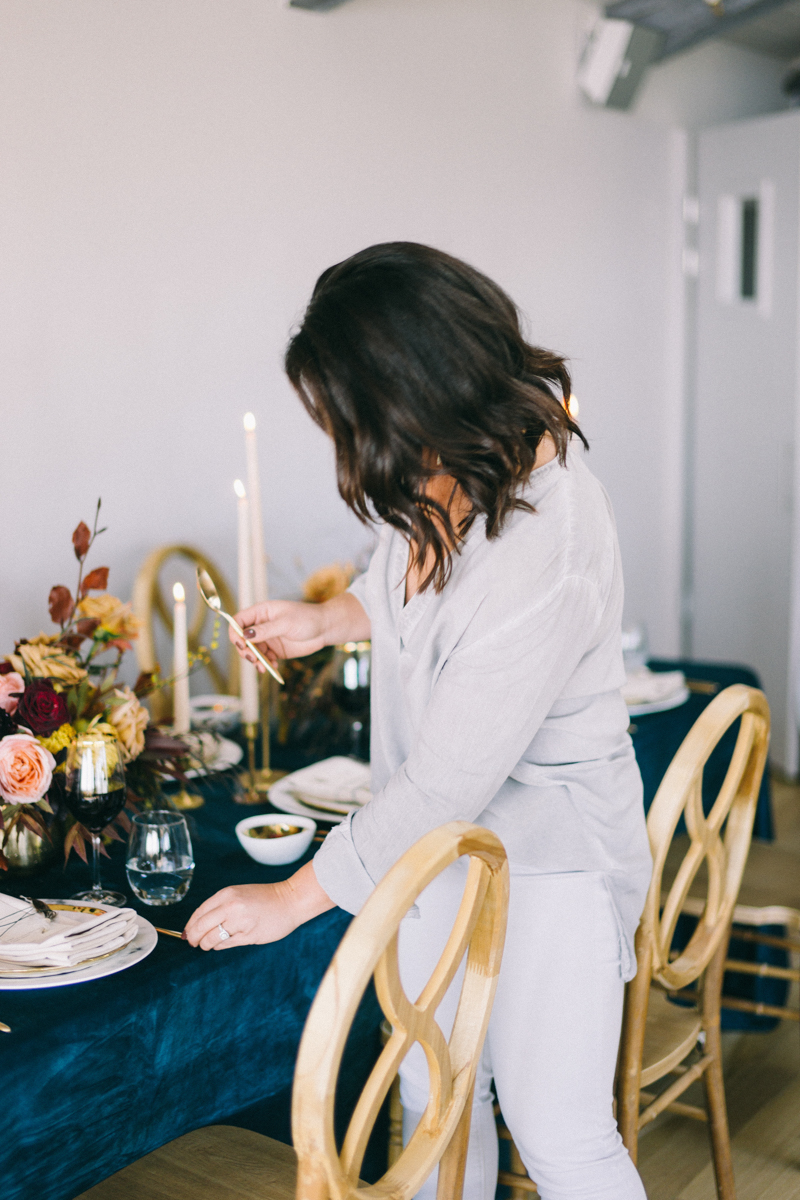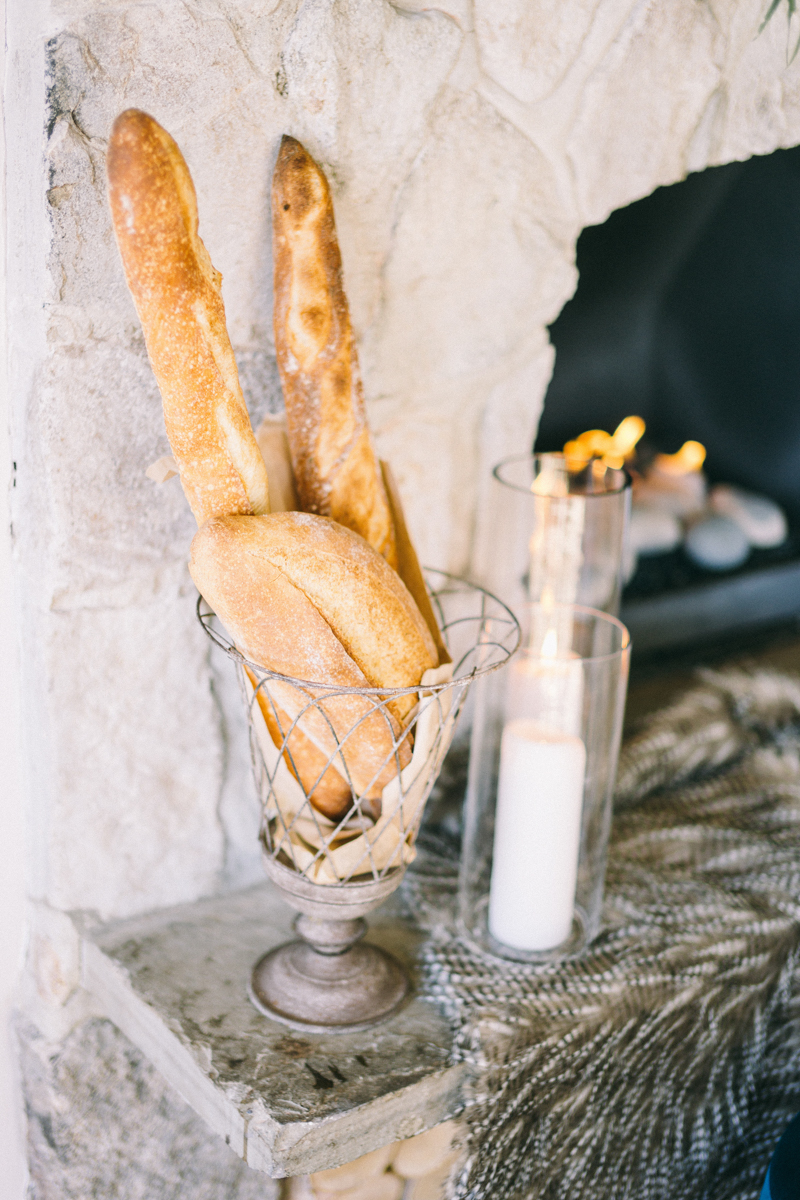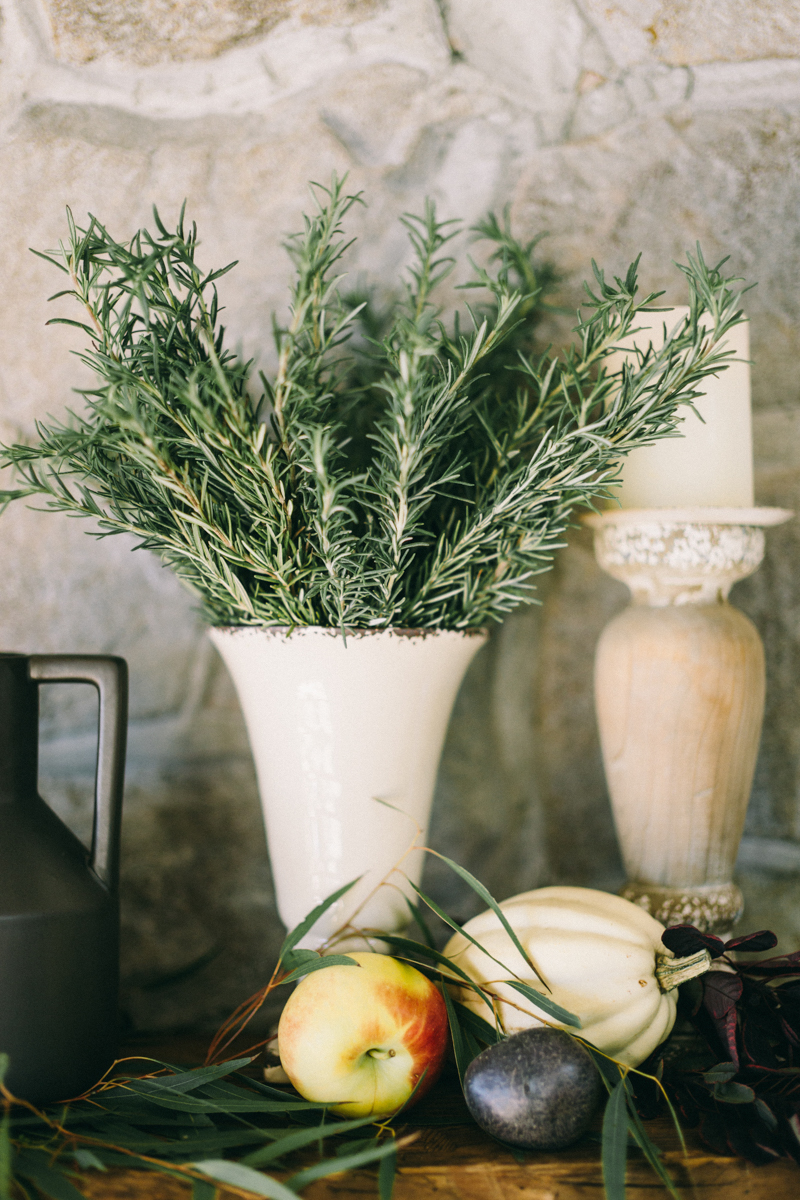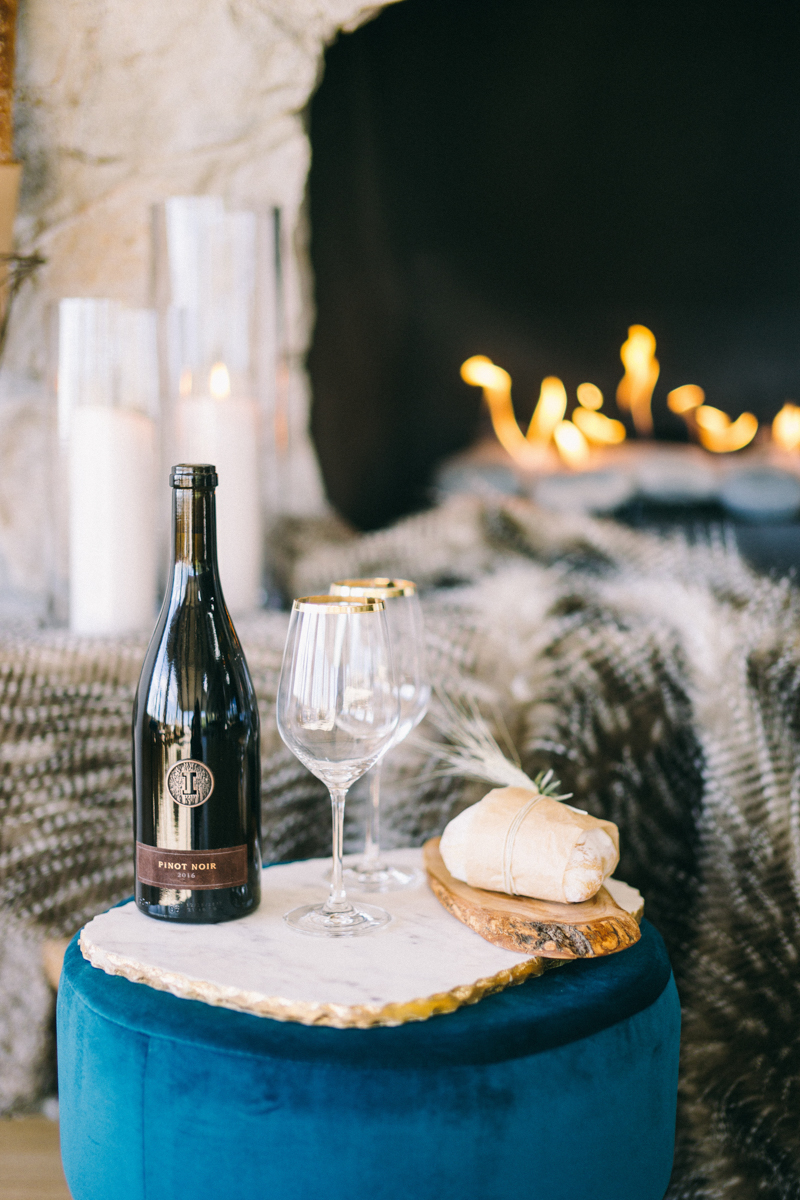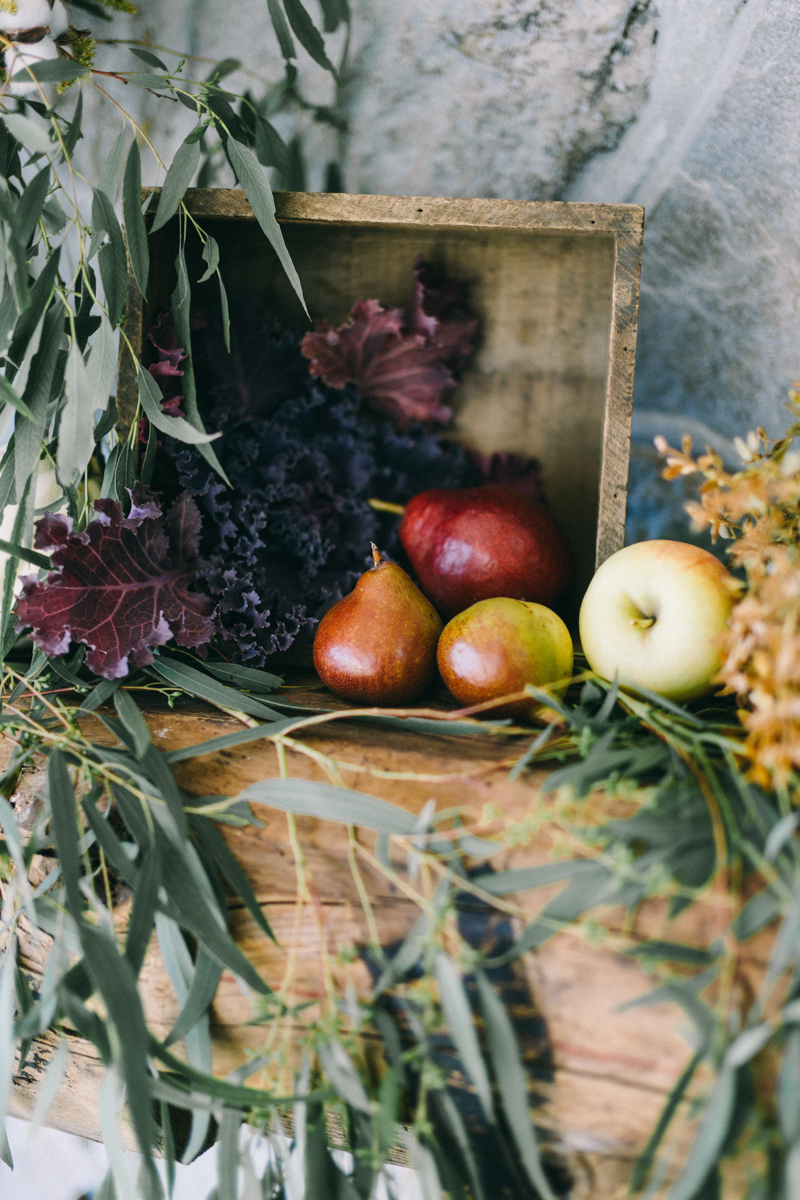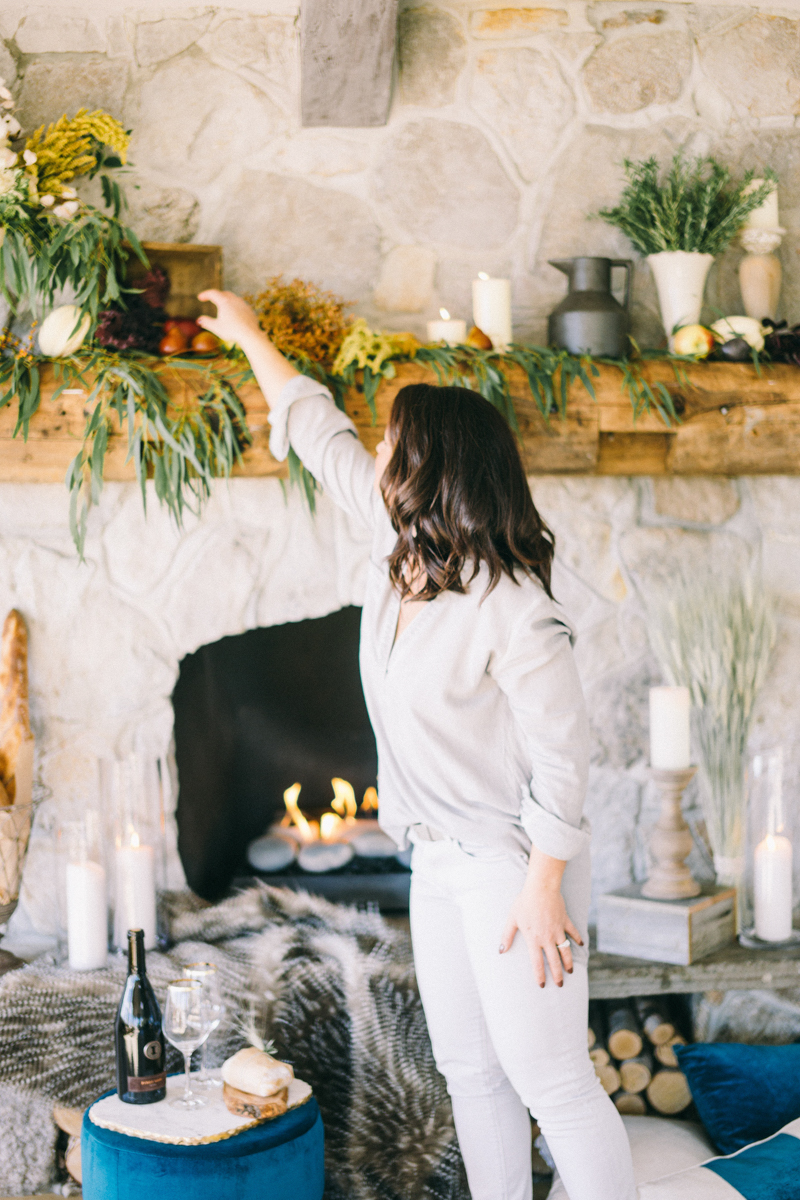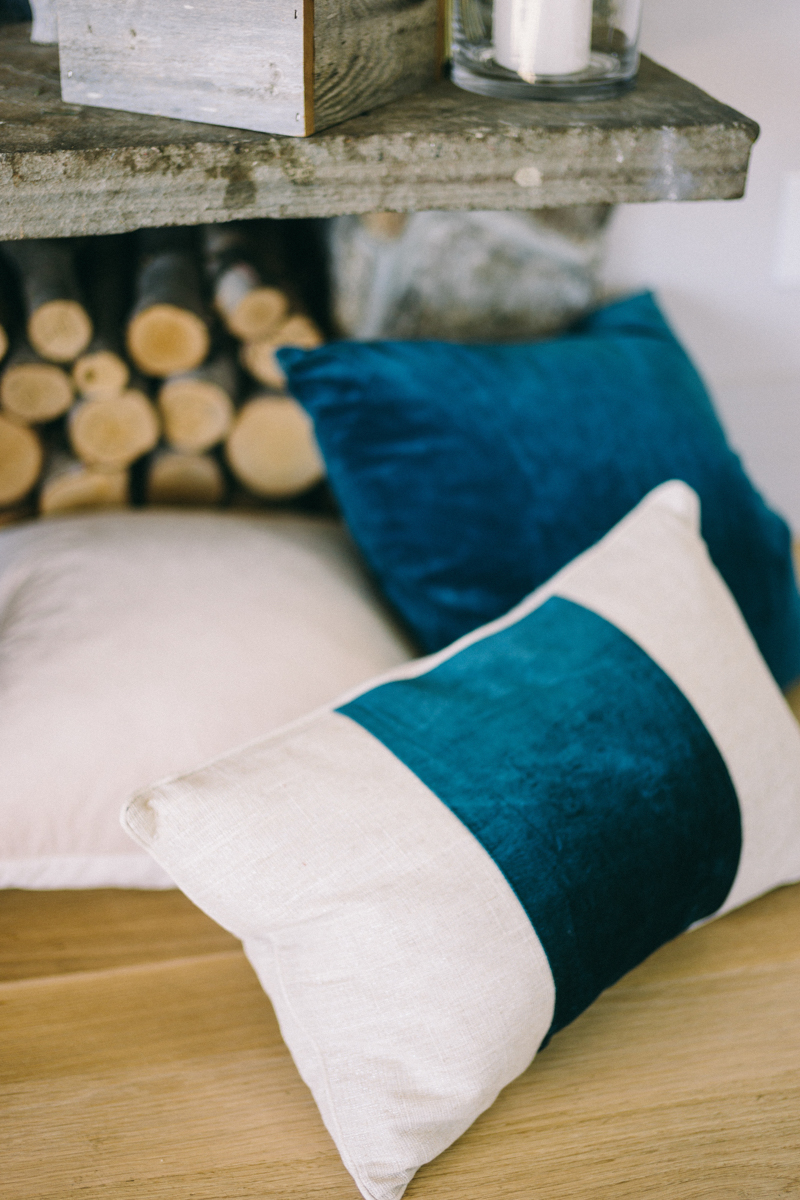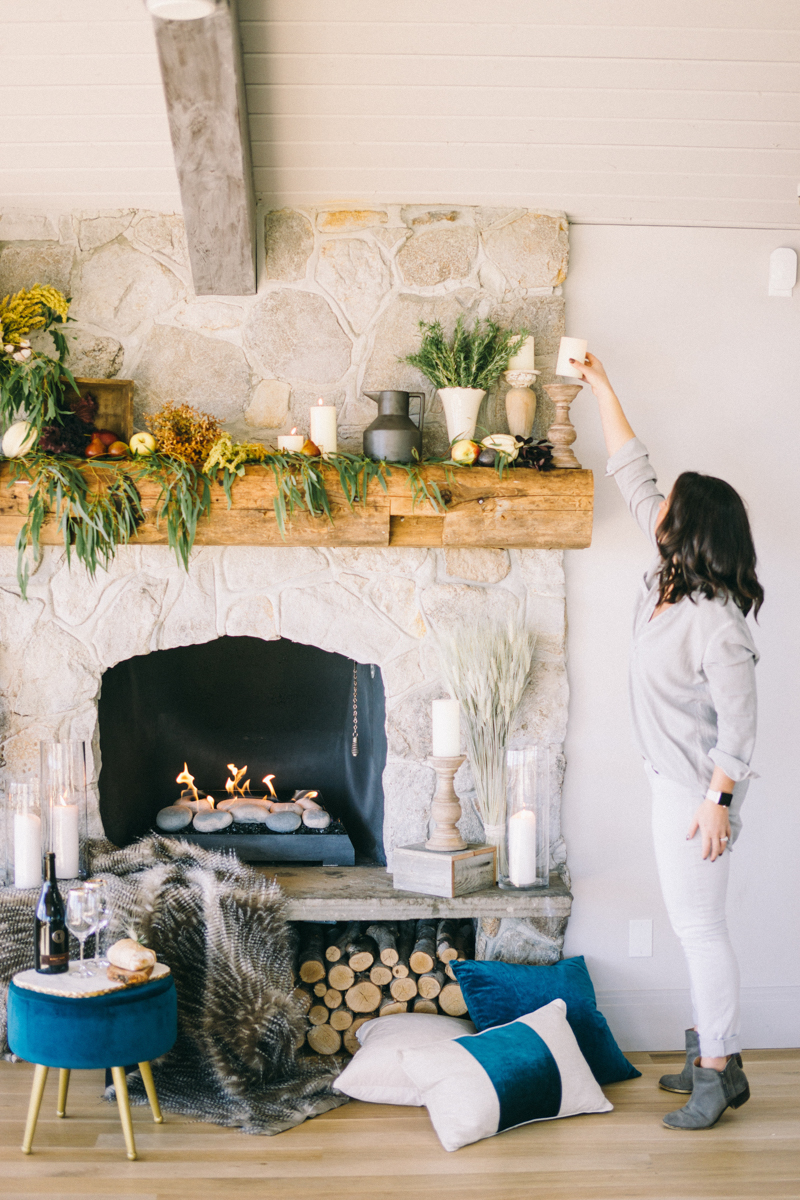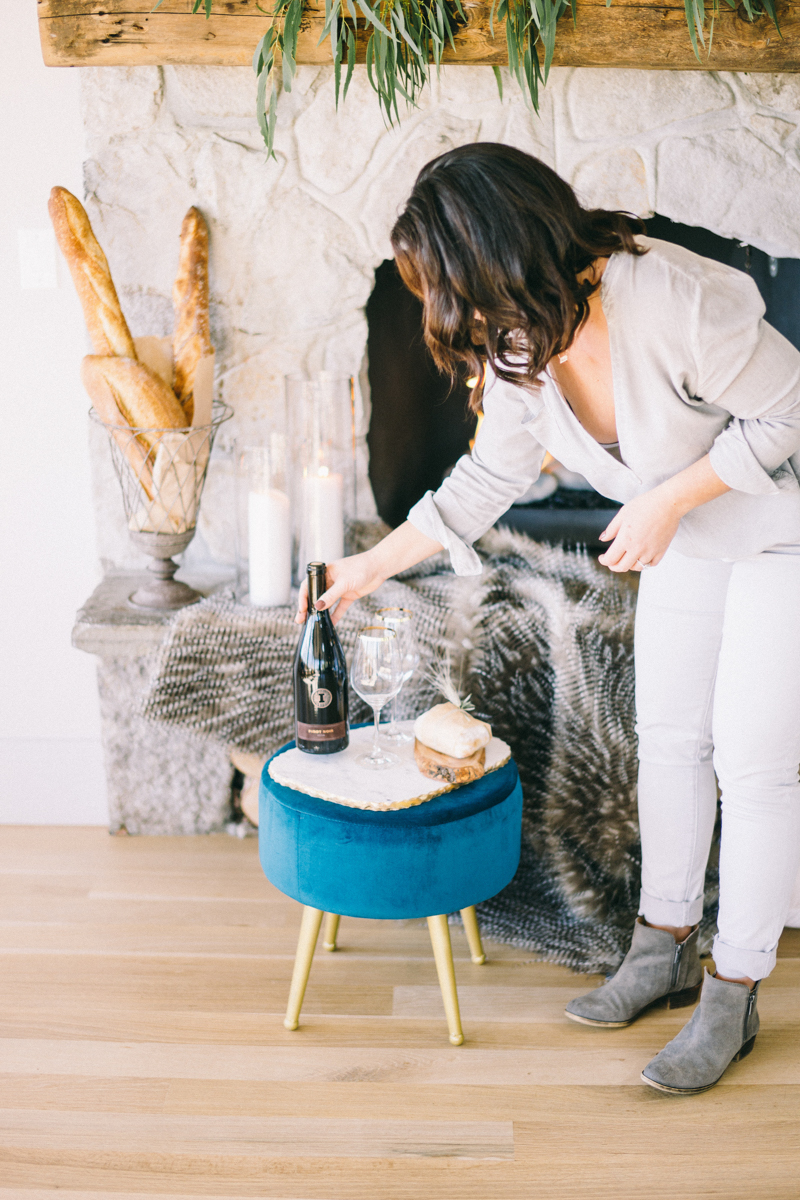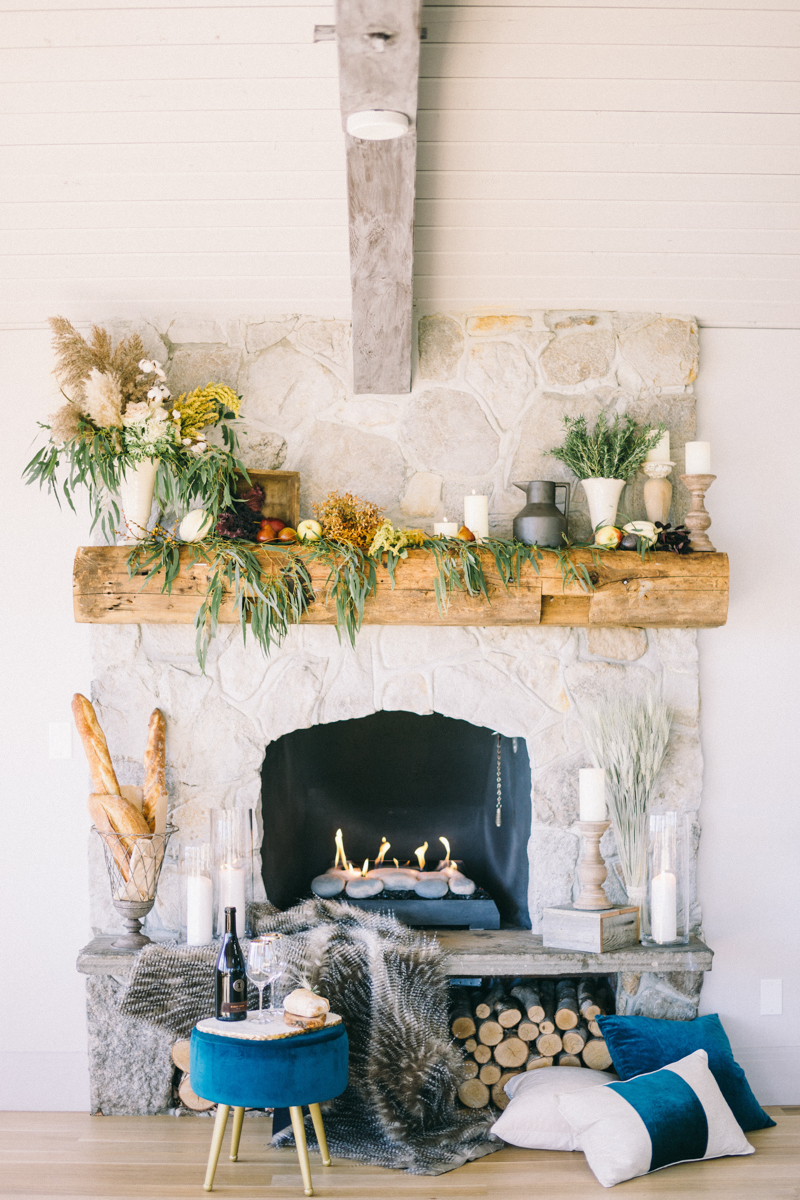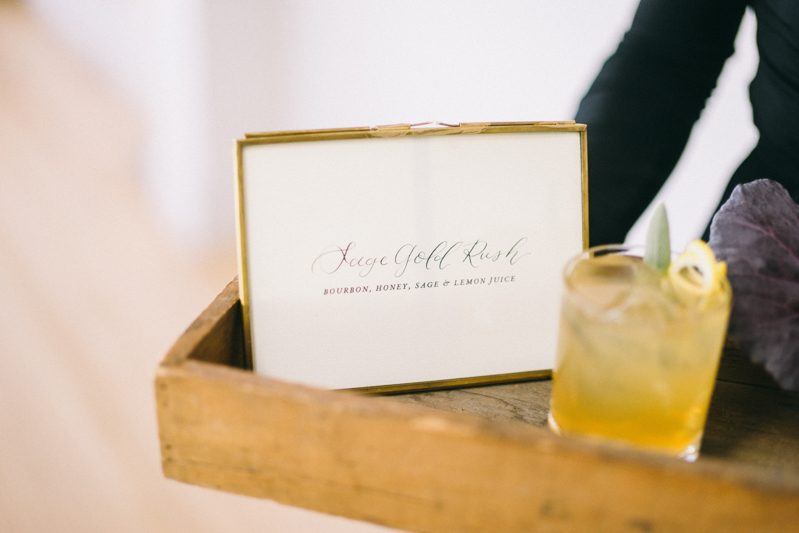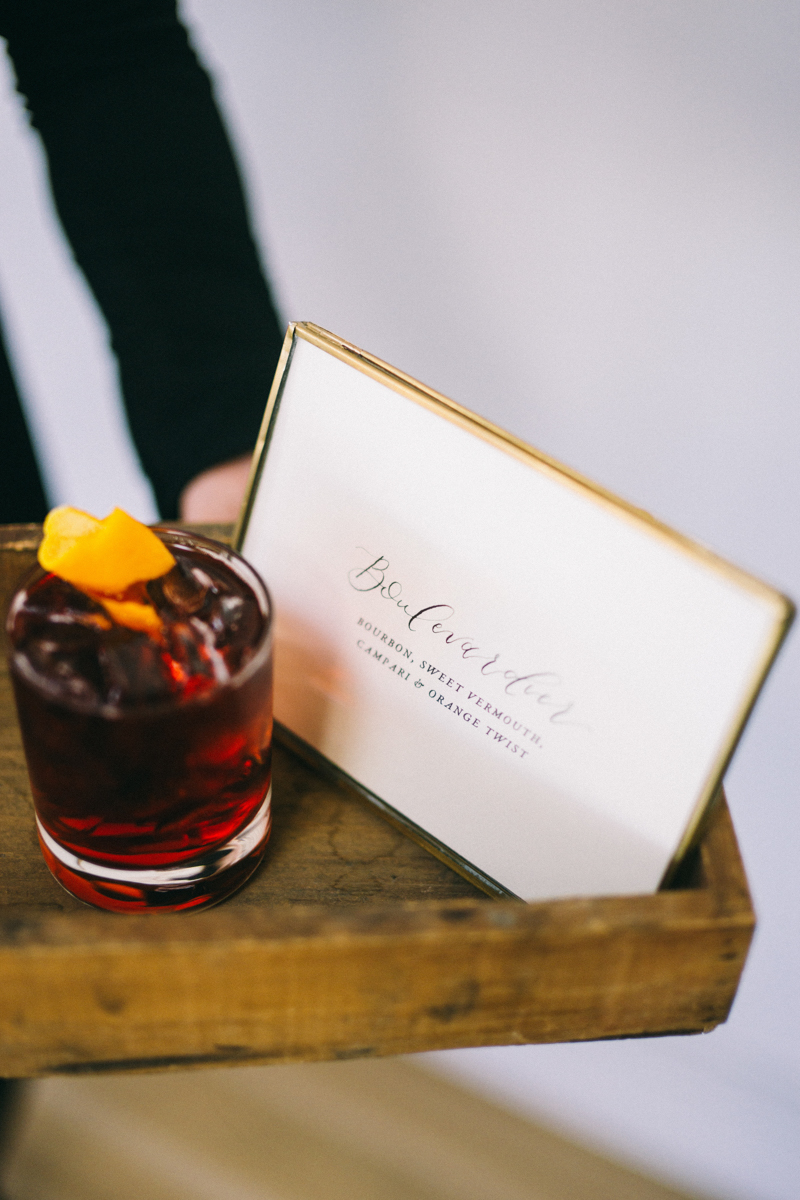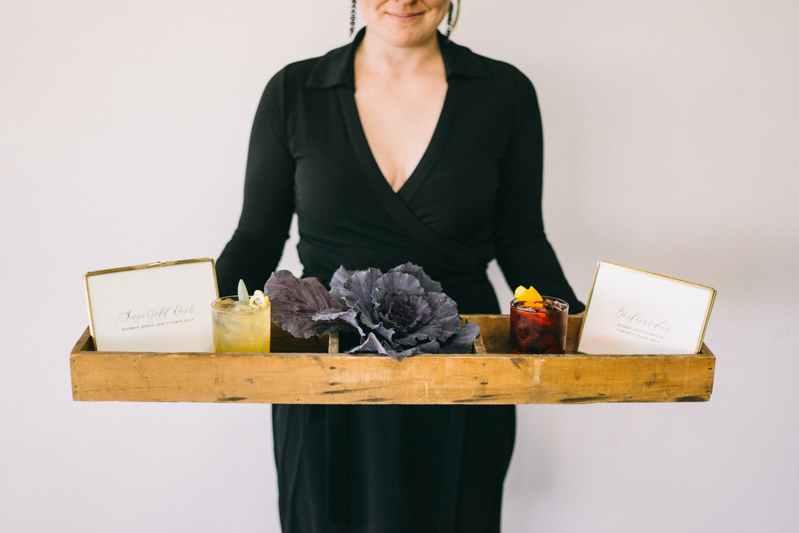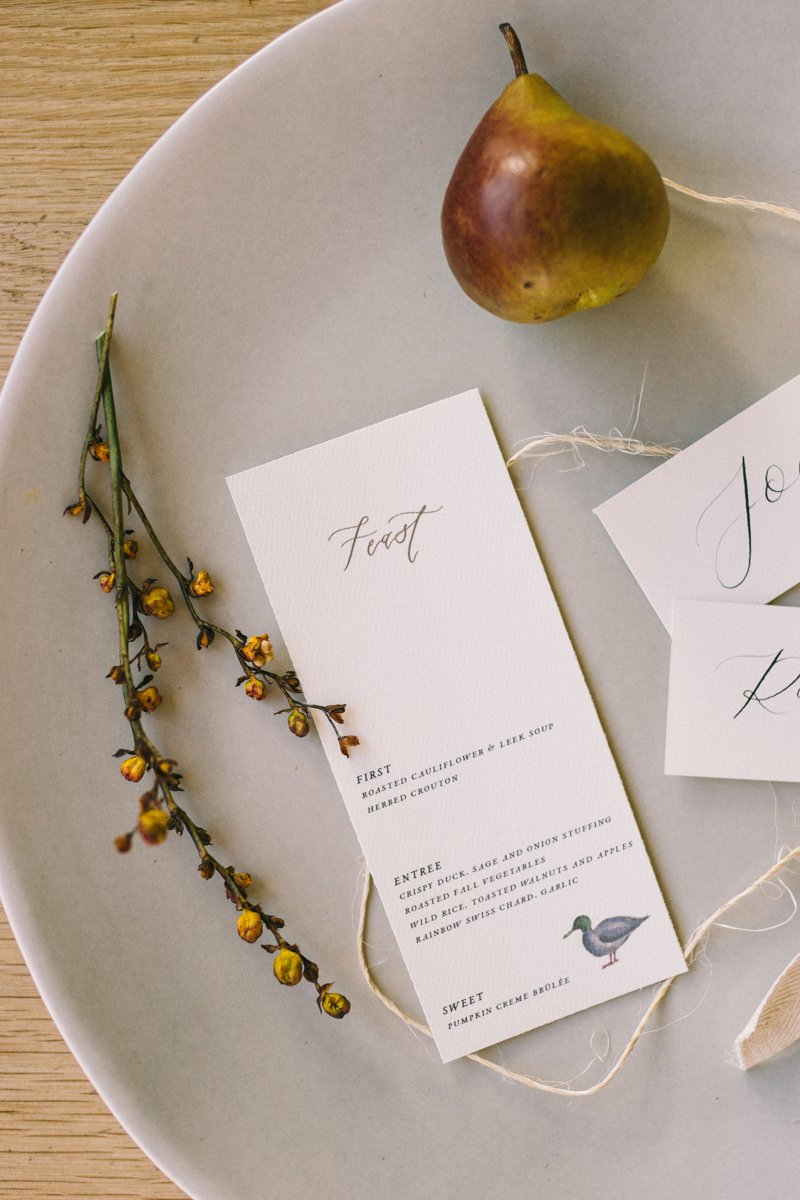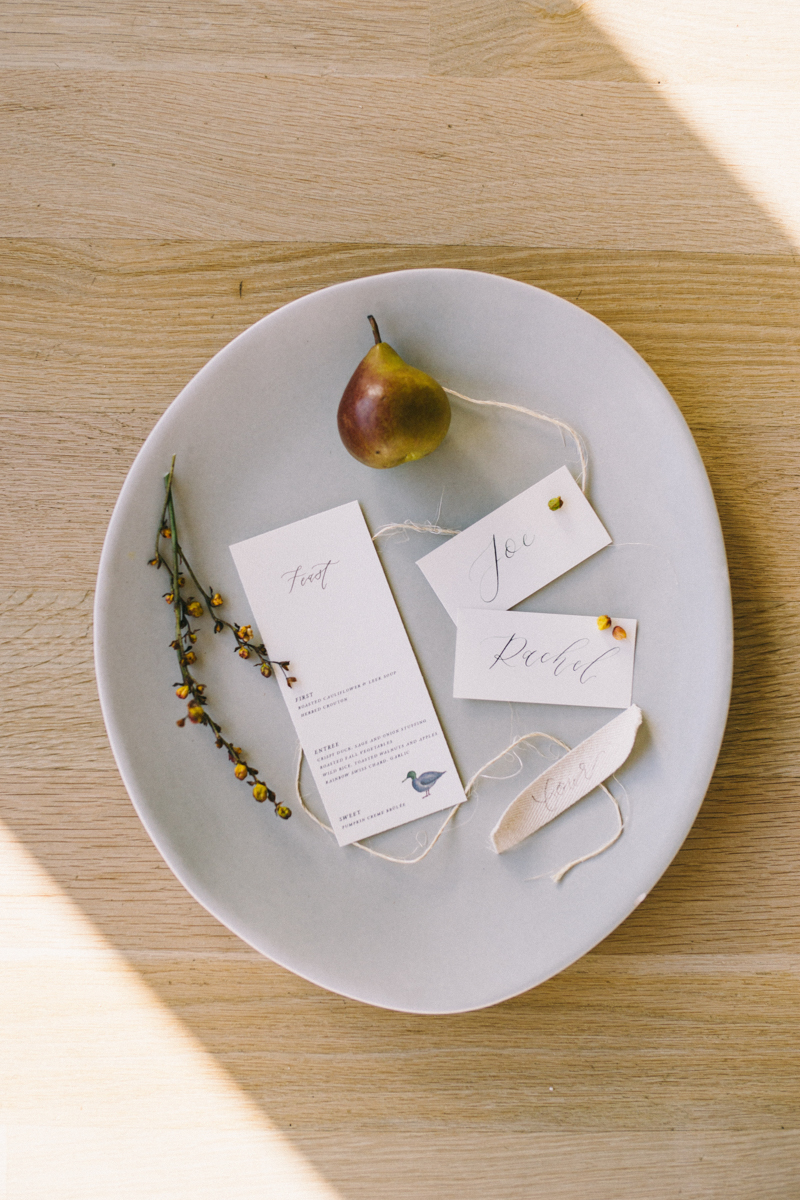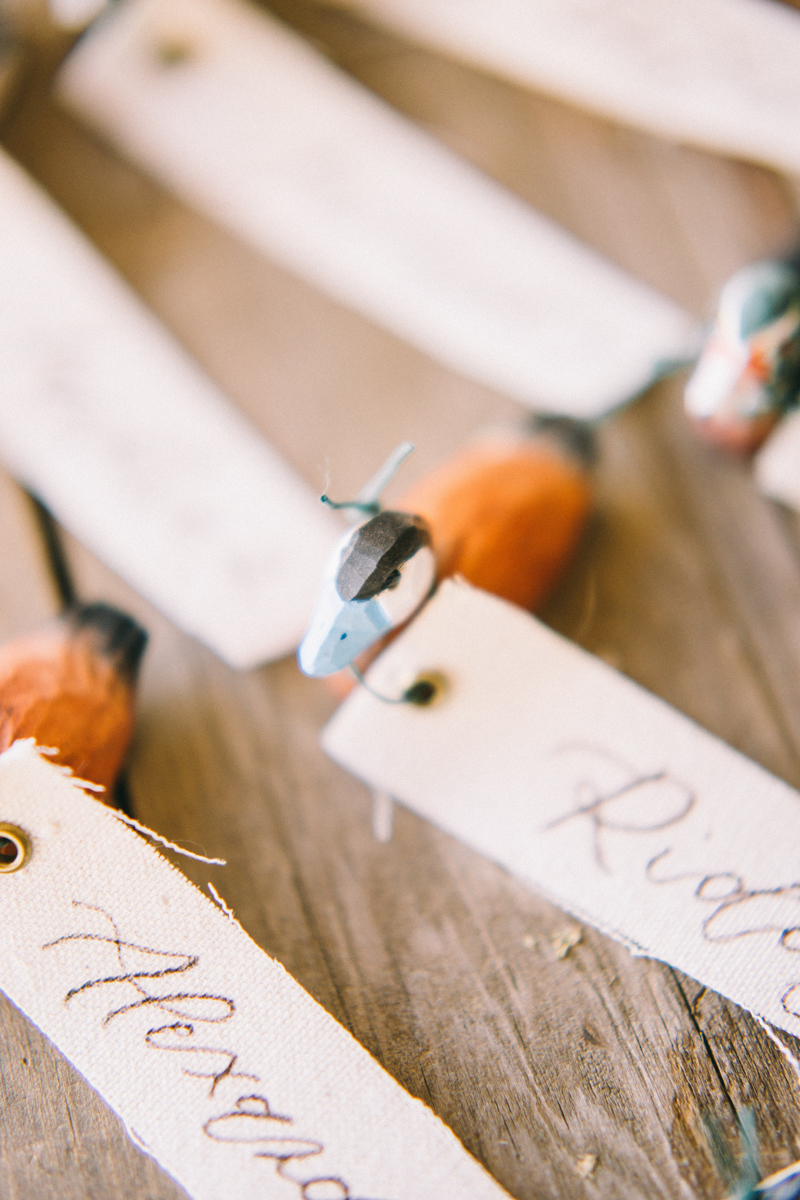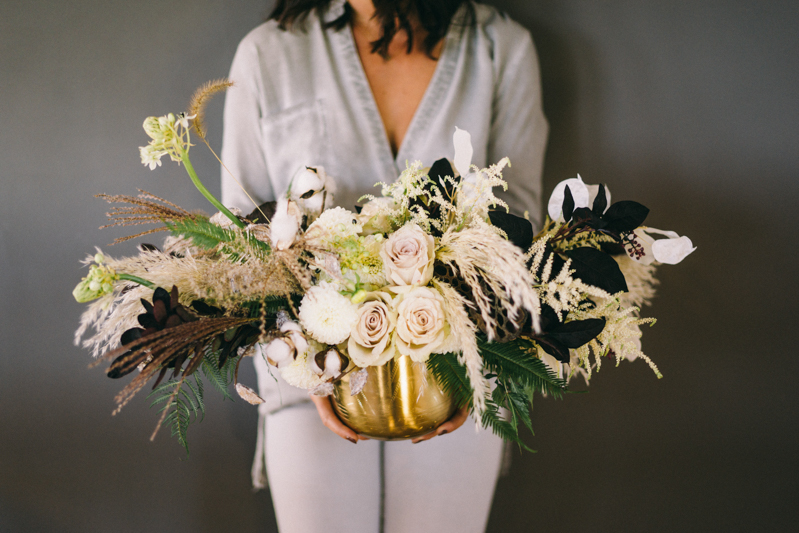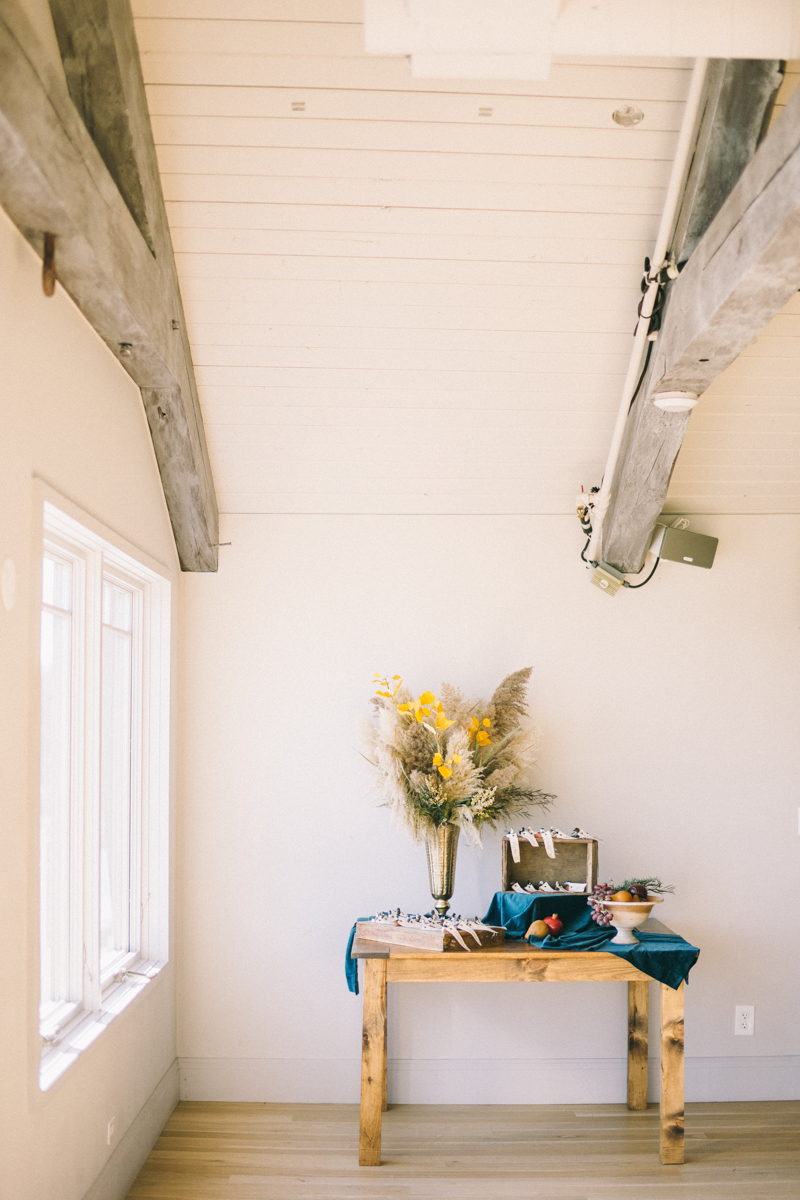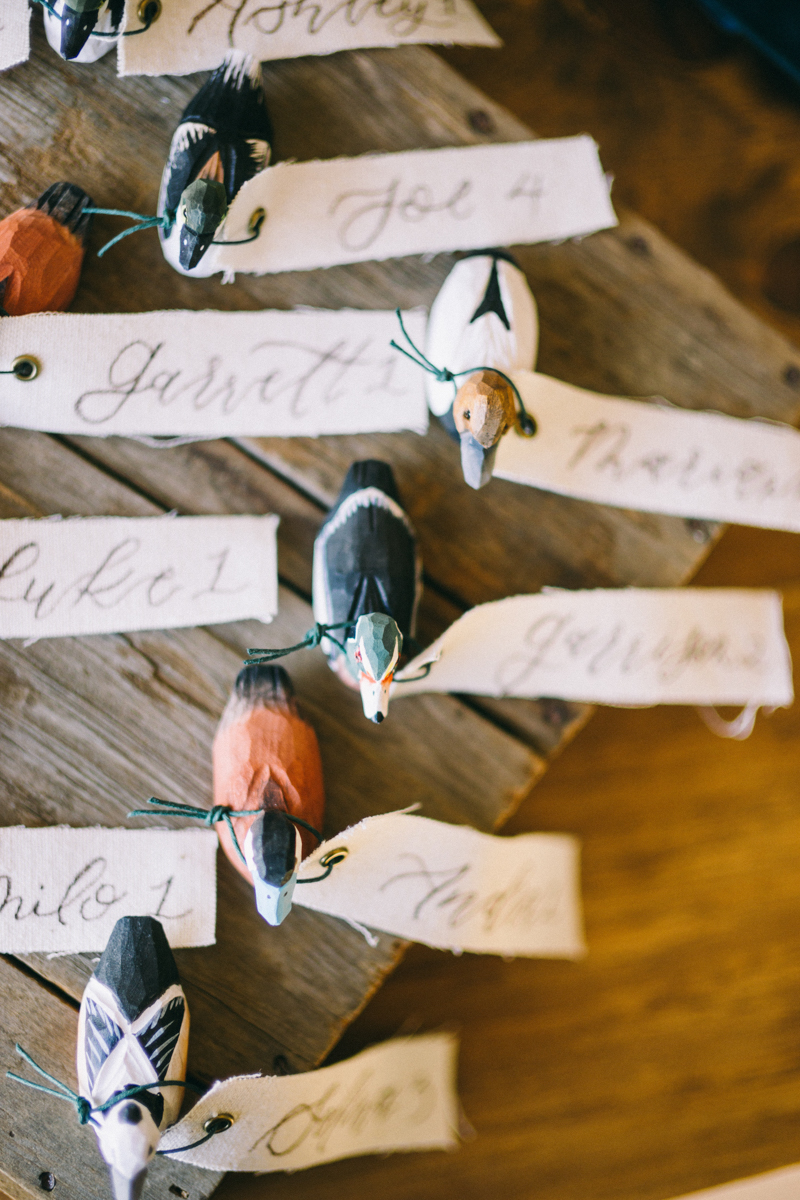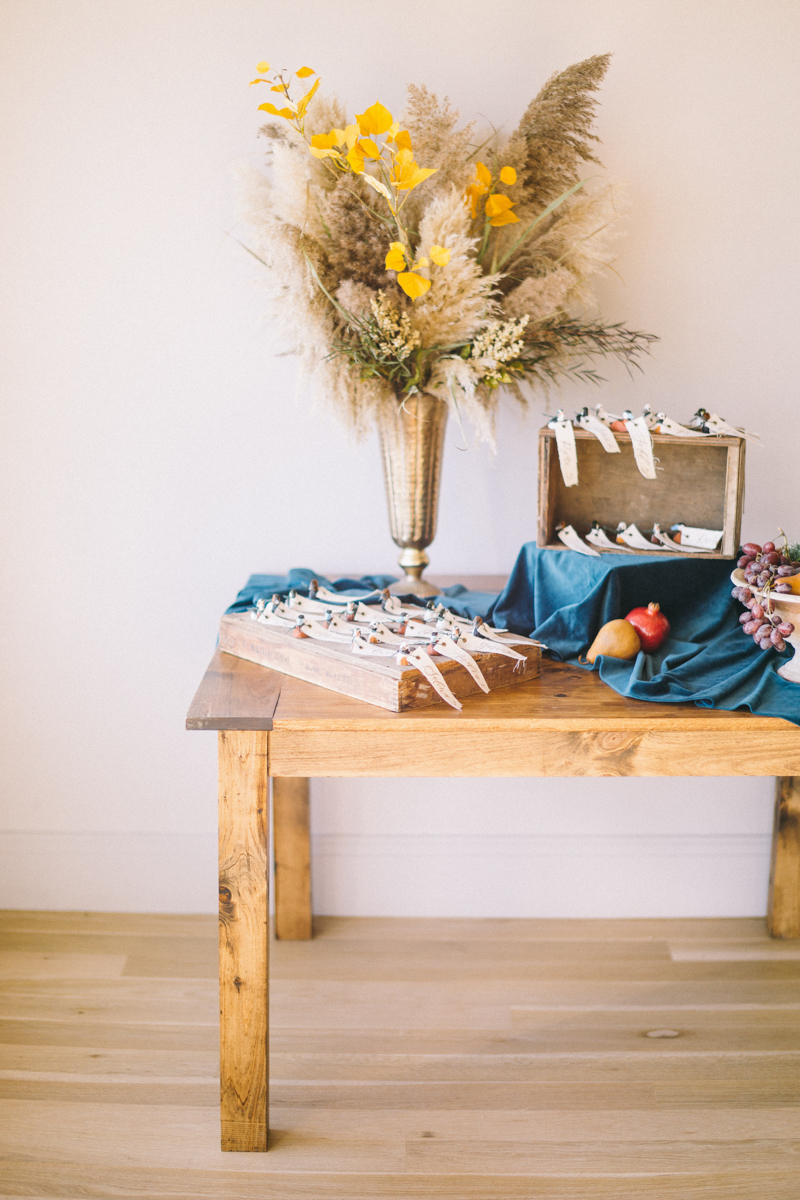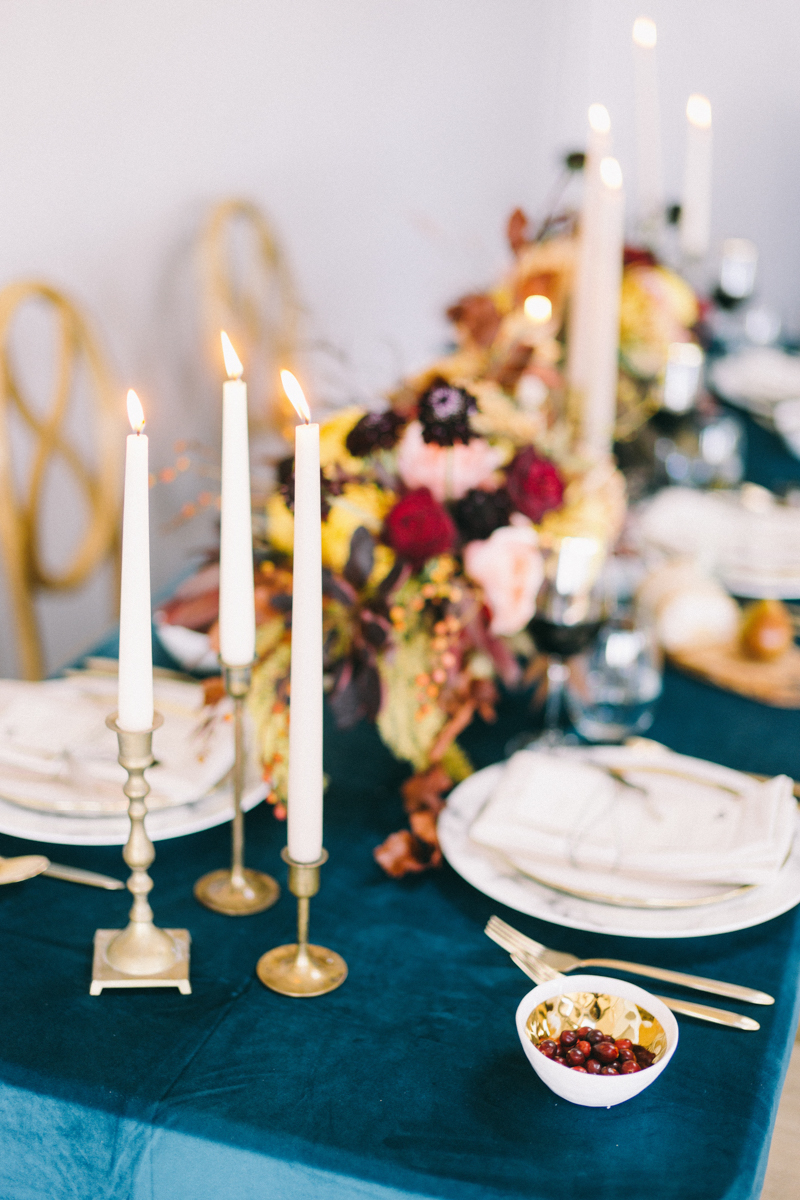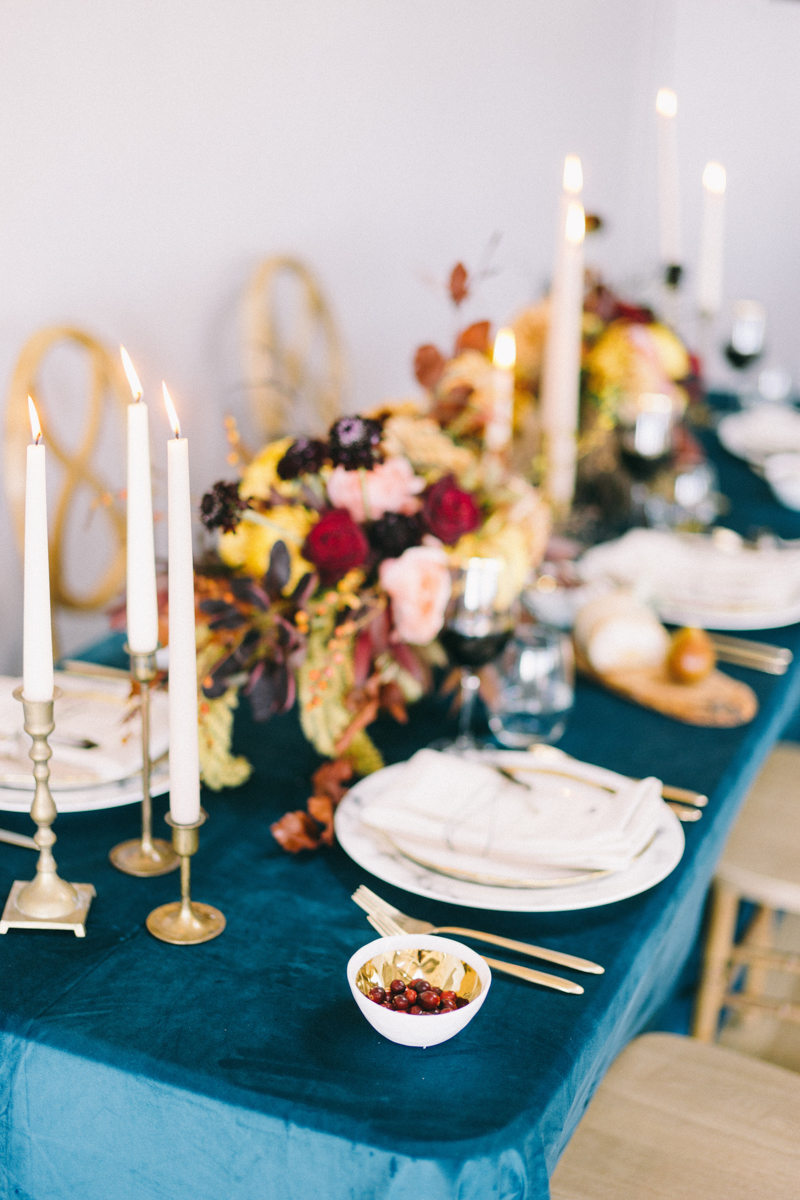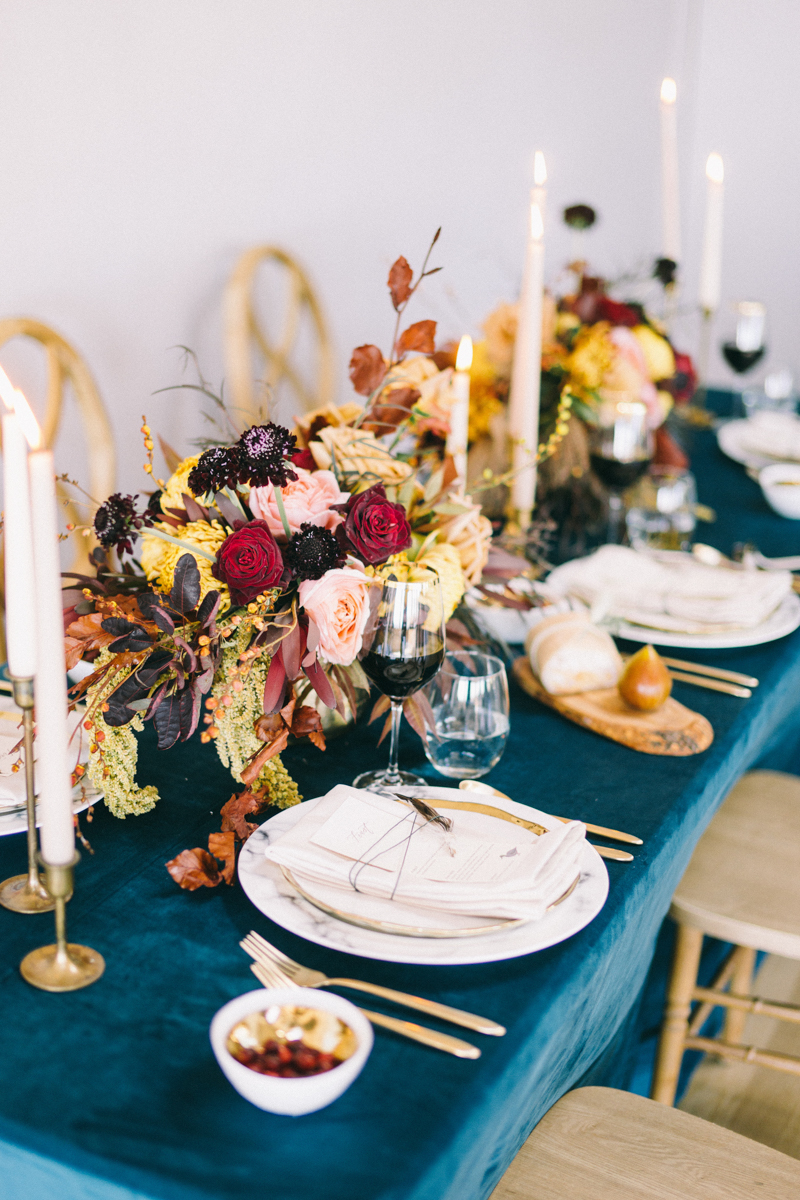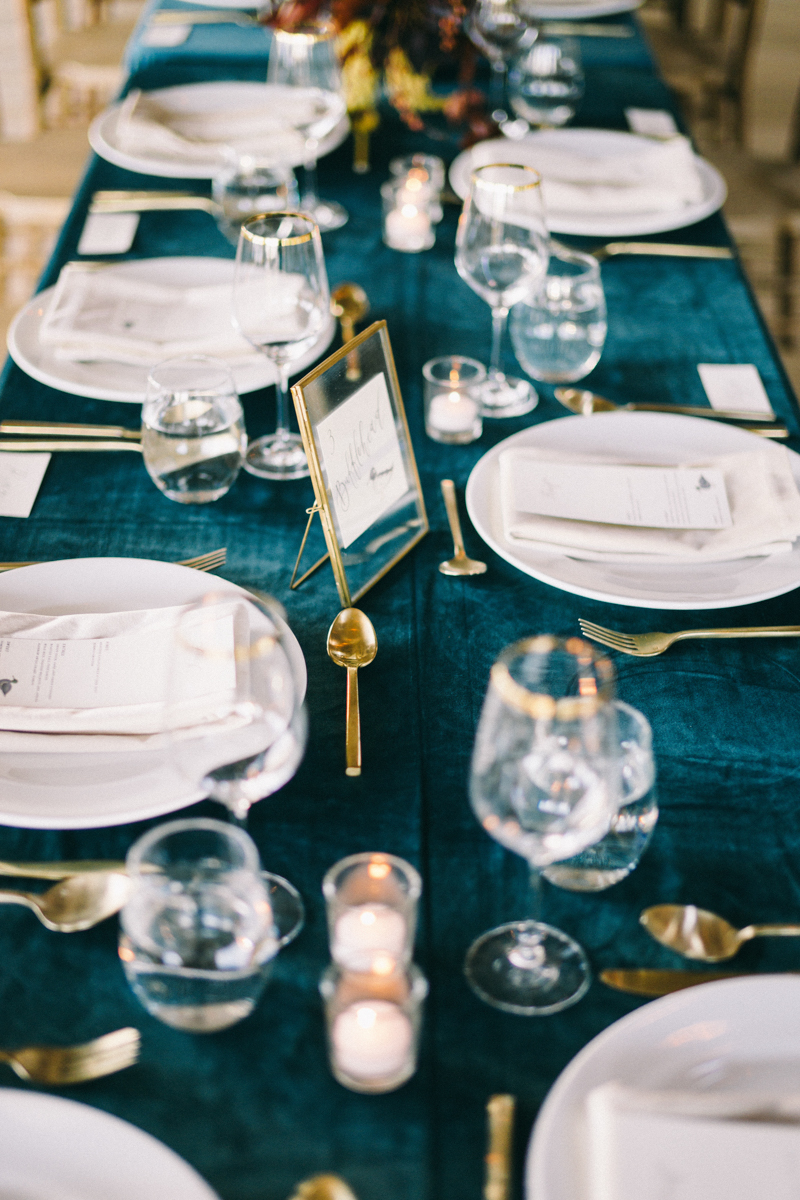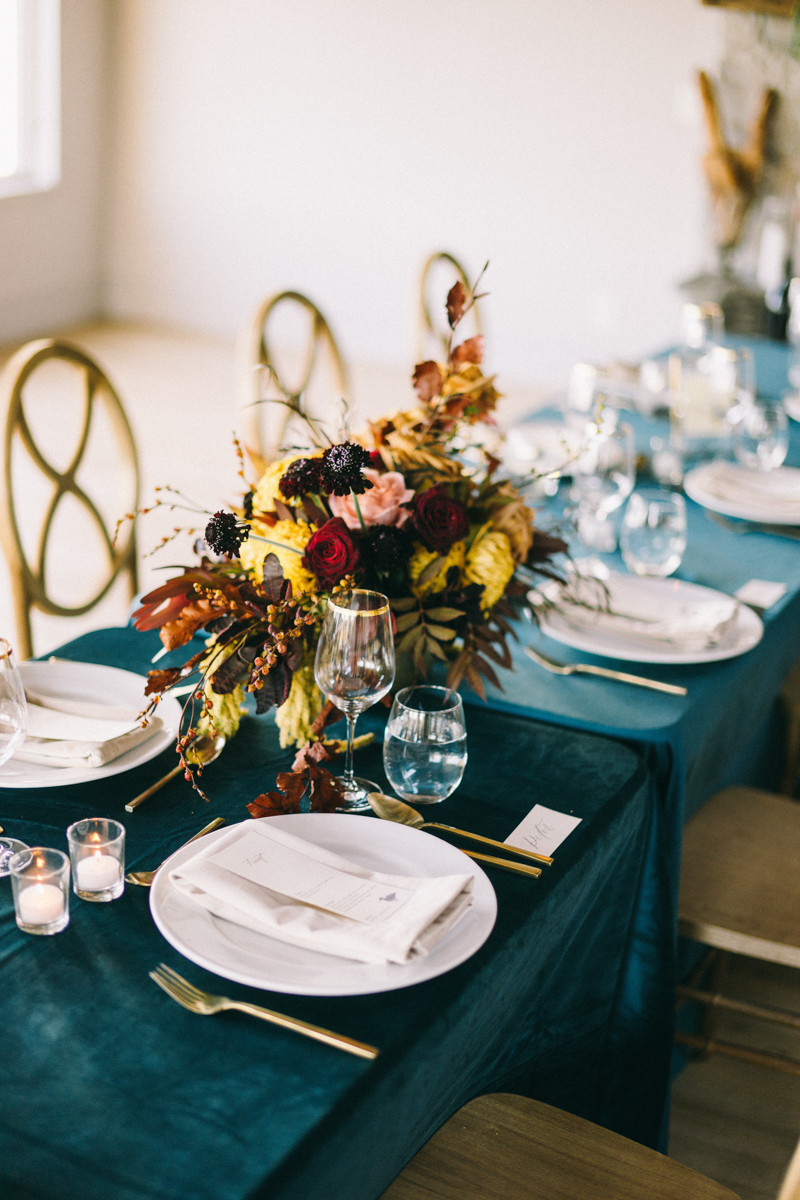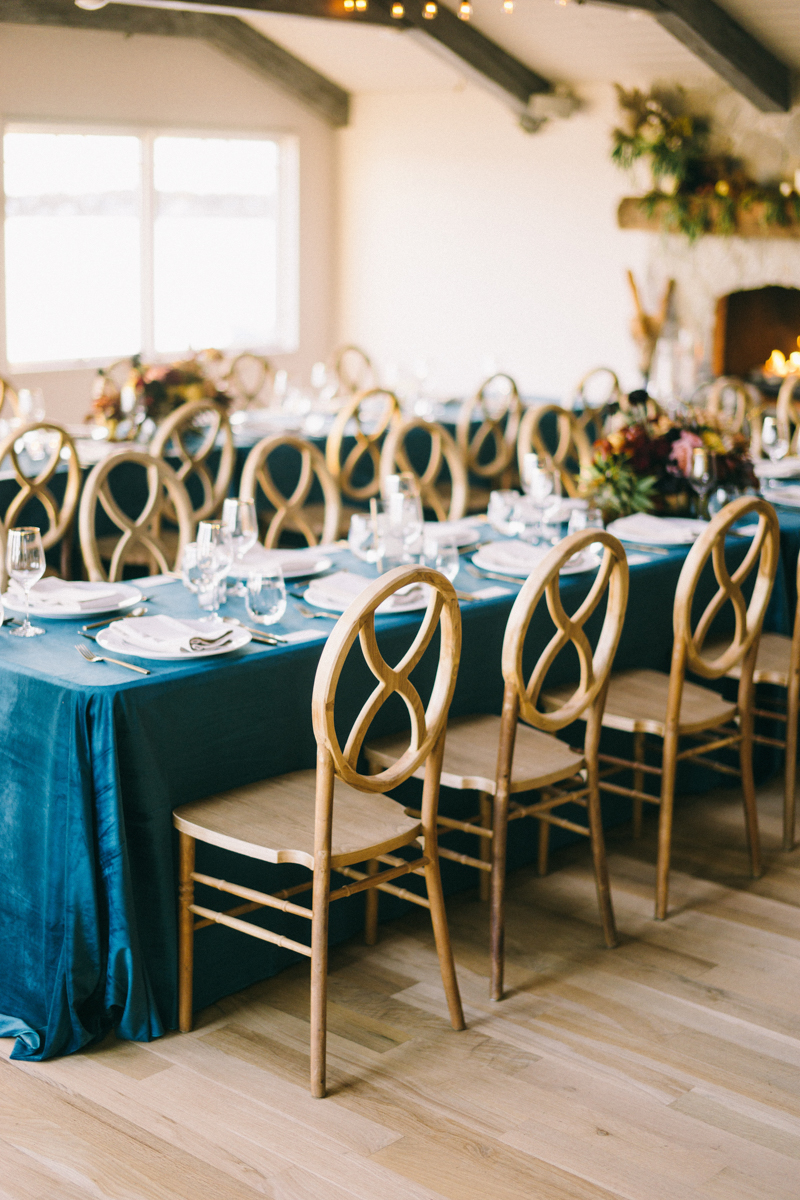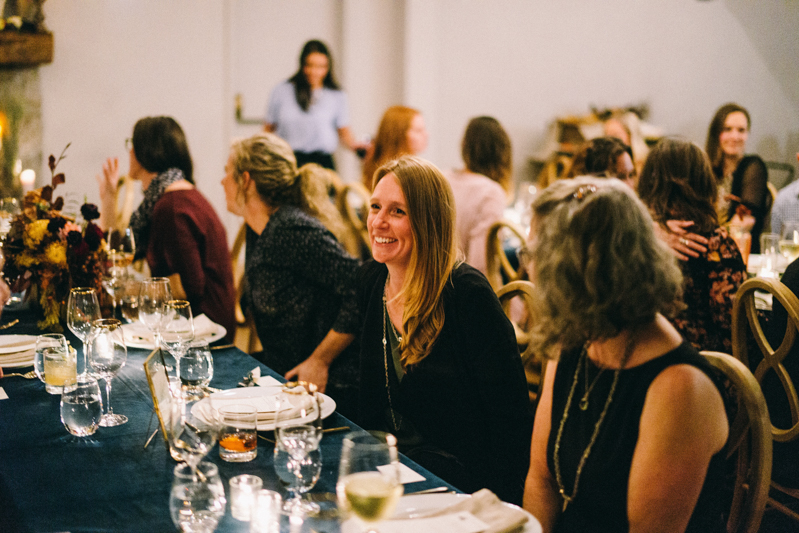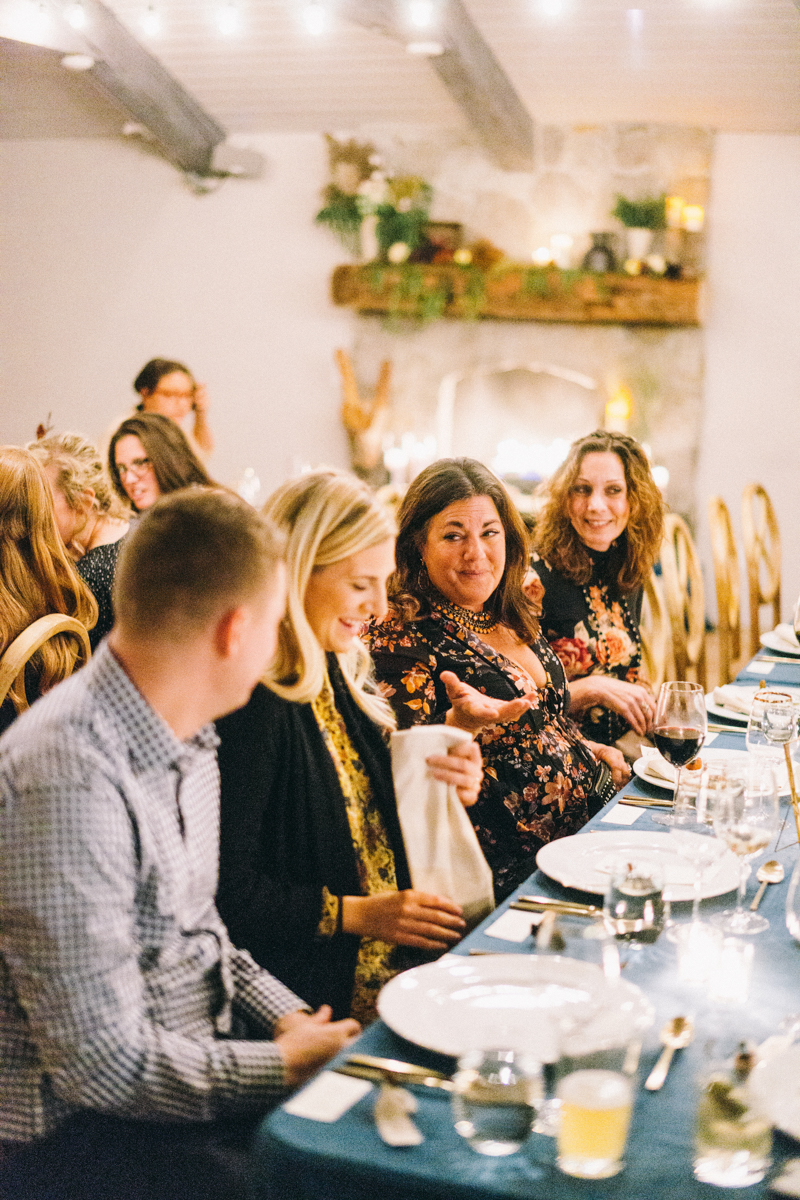 Kittery Point Maine Duck Inspired Shoot
Designer and Planner: Heidi Brissette – SHE Luxe Weddings and Design
Floral Design: F as in flowers
Ducks: Native Wood Creations