I recently started a little blog series where I featured Maine Creatives, Makers, and Wedding Industry Professionals. You can read about Sara Fitz Studio & The Little Things in past post in this same series! This post is about one of my favorite shops here in Maine, right in the Old Port, called K Colette. K Colette is a shop that is full of small batch makers here in Maine and all over the world. I got to photograph the shop and chat with the workers there. Below you'll see some pictures of some faces you'll see when you visit and some of their stellar products that they carry! Enjoy!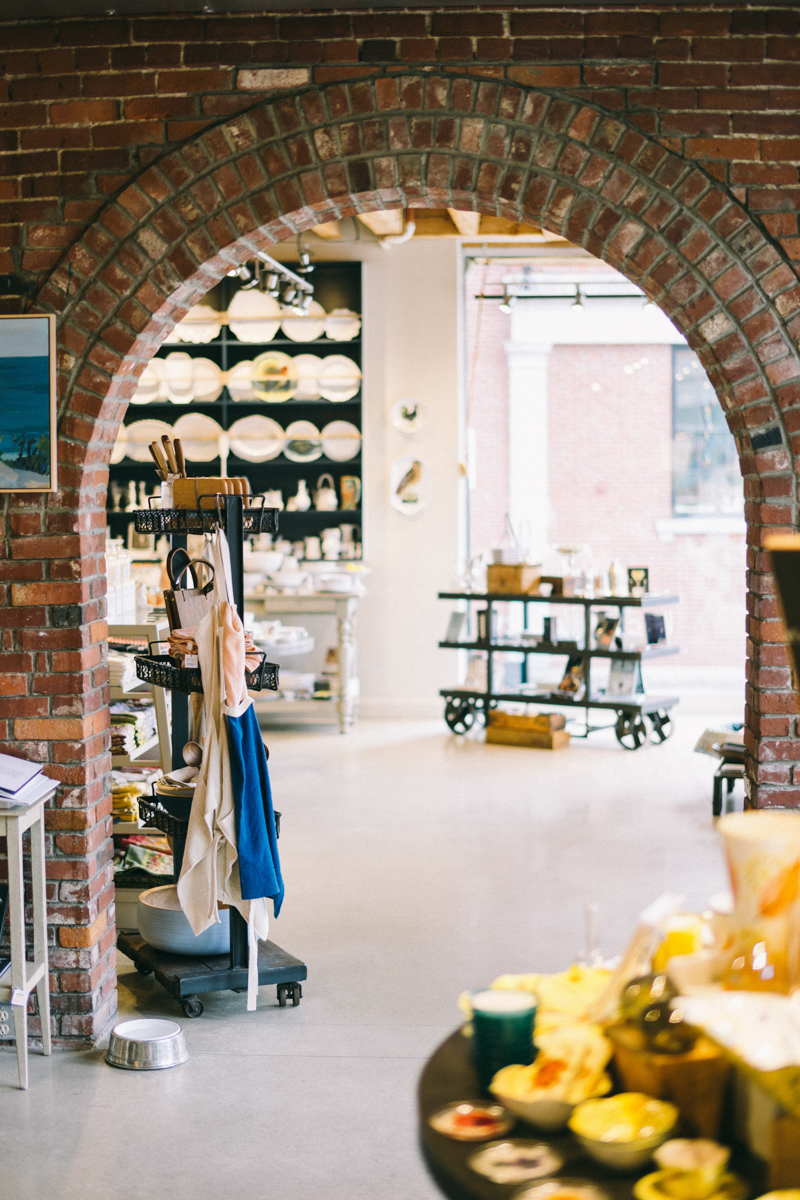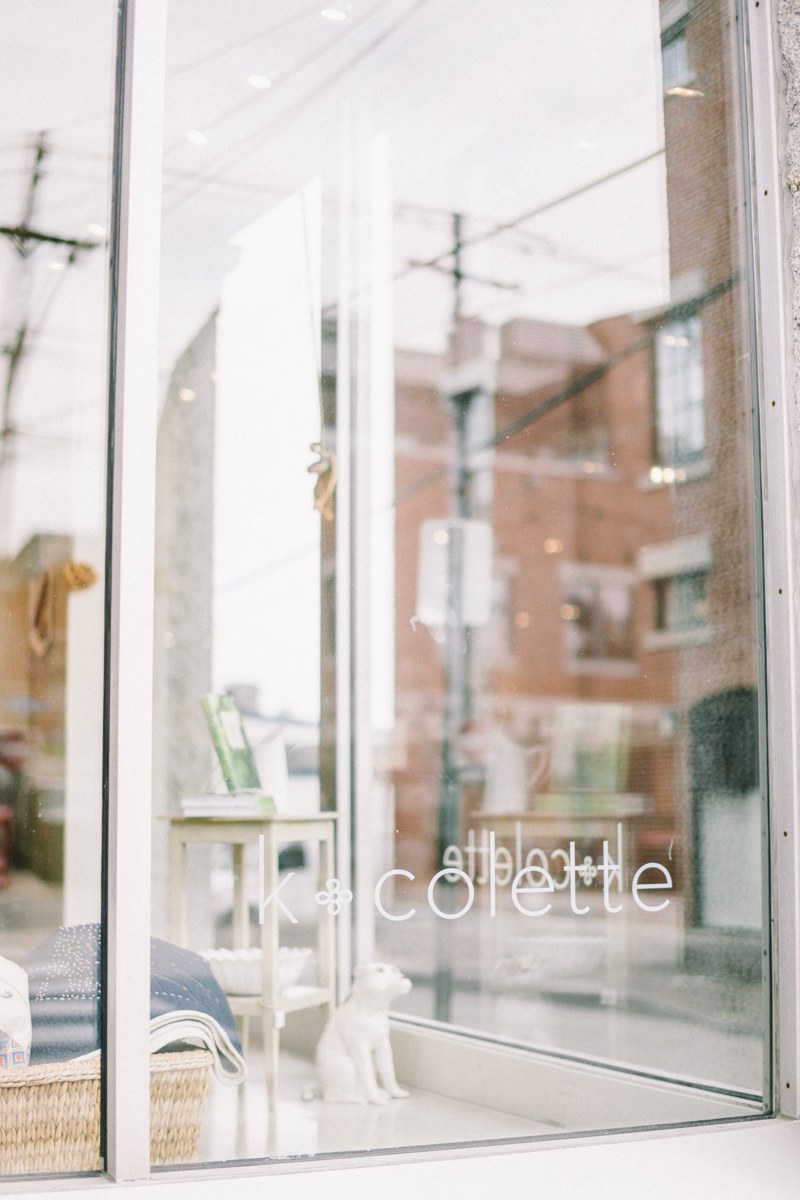 Tell us a little bit about yourself and your adorable shop, K Colette.
After years of being a teacher, a hands-on mom, and an active member of the local community, I was ready for a change of pace. I had always been drawn to artful, one-of-a-kind products like textiles and ceramics, as I have artists in my own family whose work I've always championed and who gave me a special appreciation for craft. It felt like a natural extension to support the work of a wider community of creatives by opening this type of store, that's dedicated not only to supporting our local artisans and makers but bringing the work of more far-flung, even international, artists, into the fray.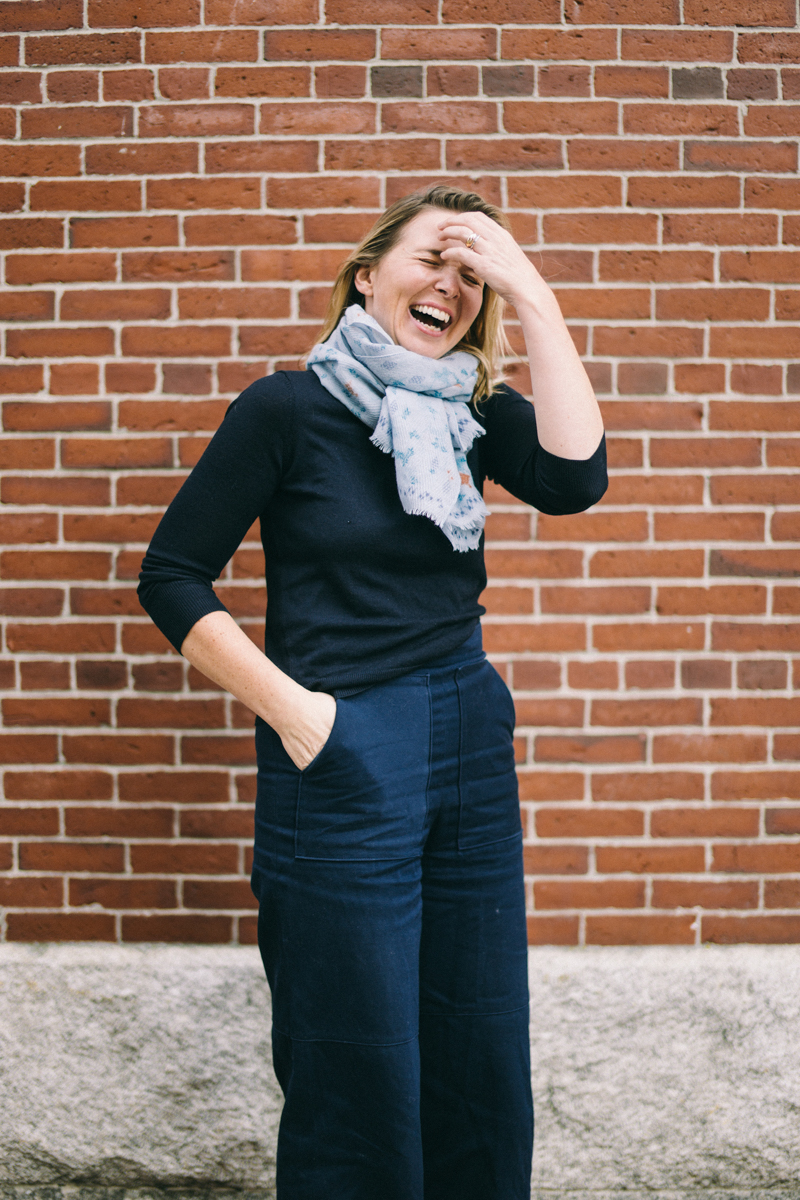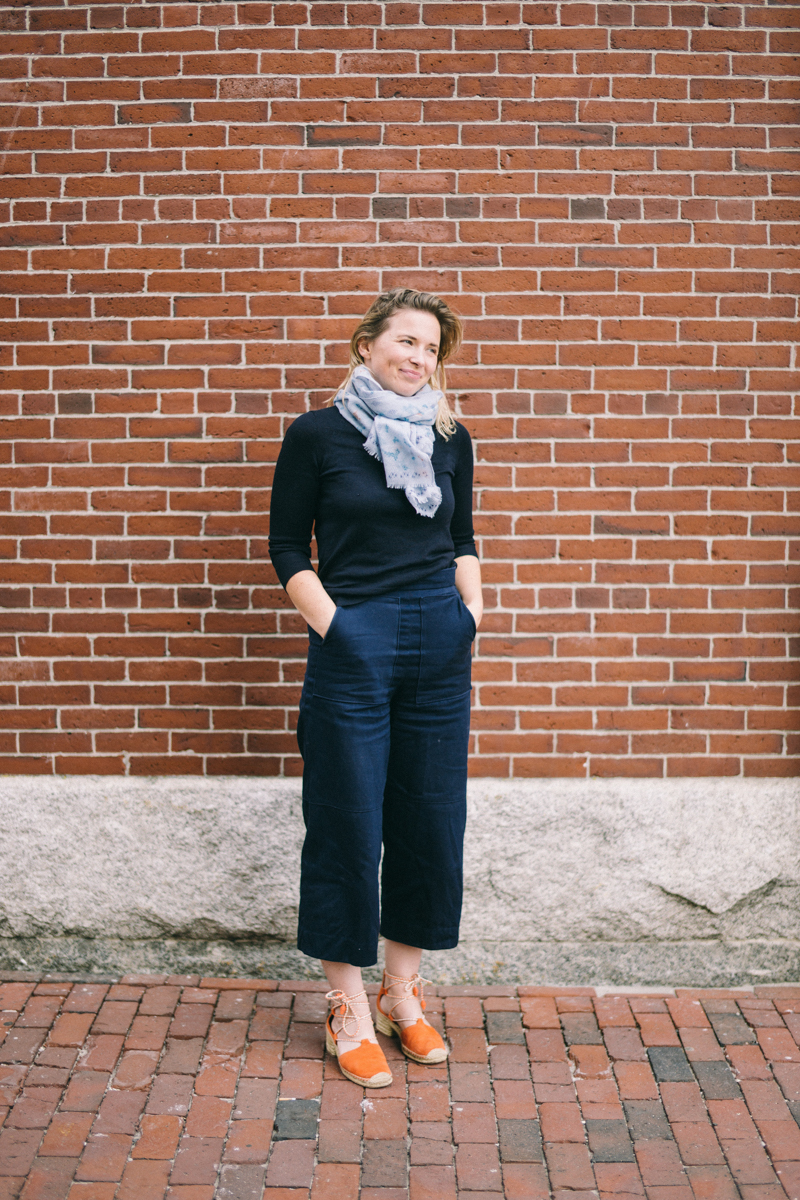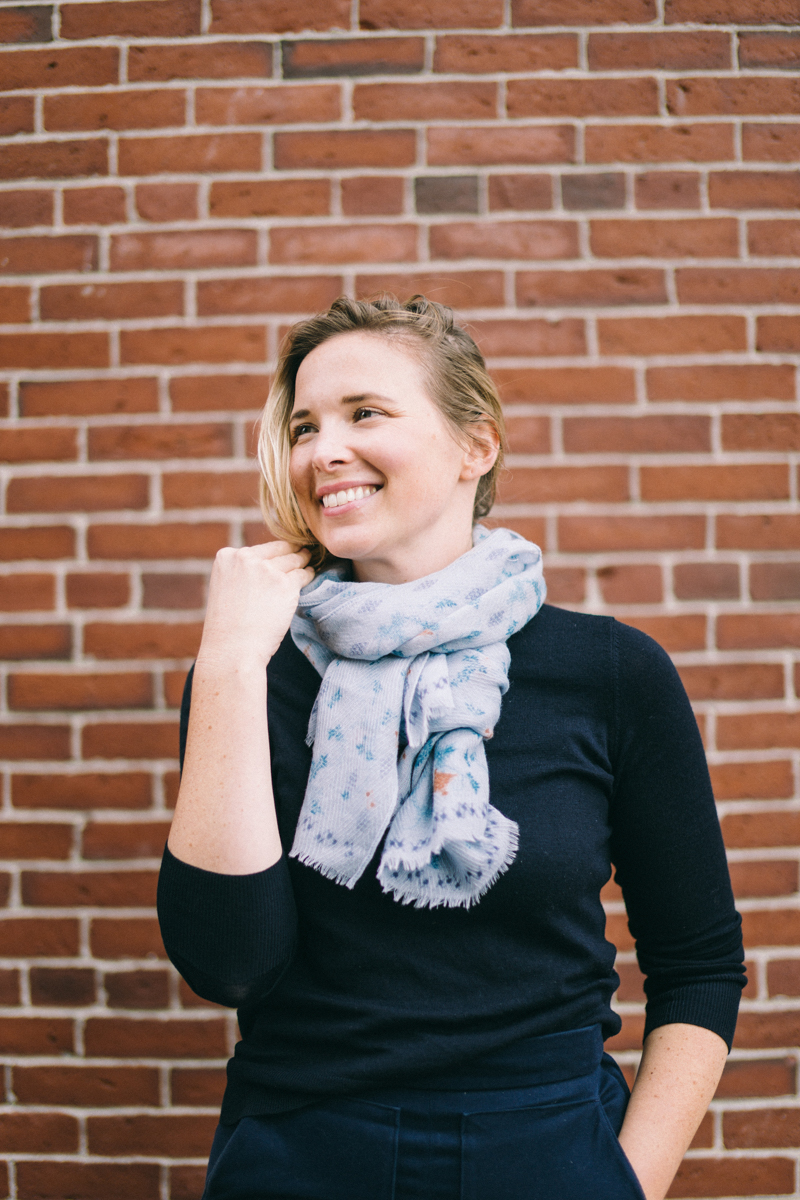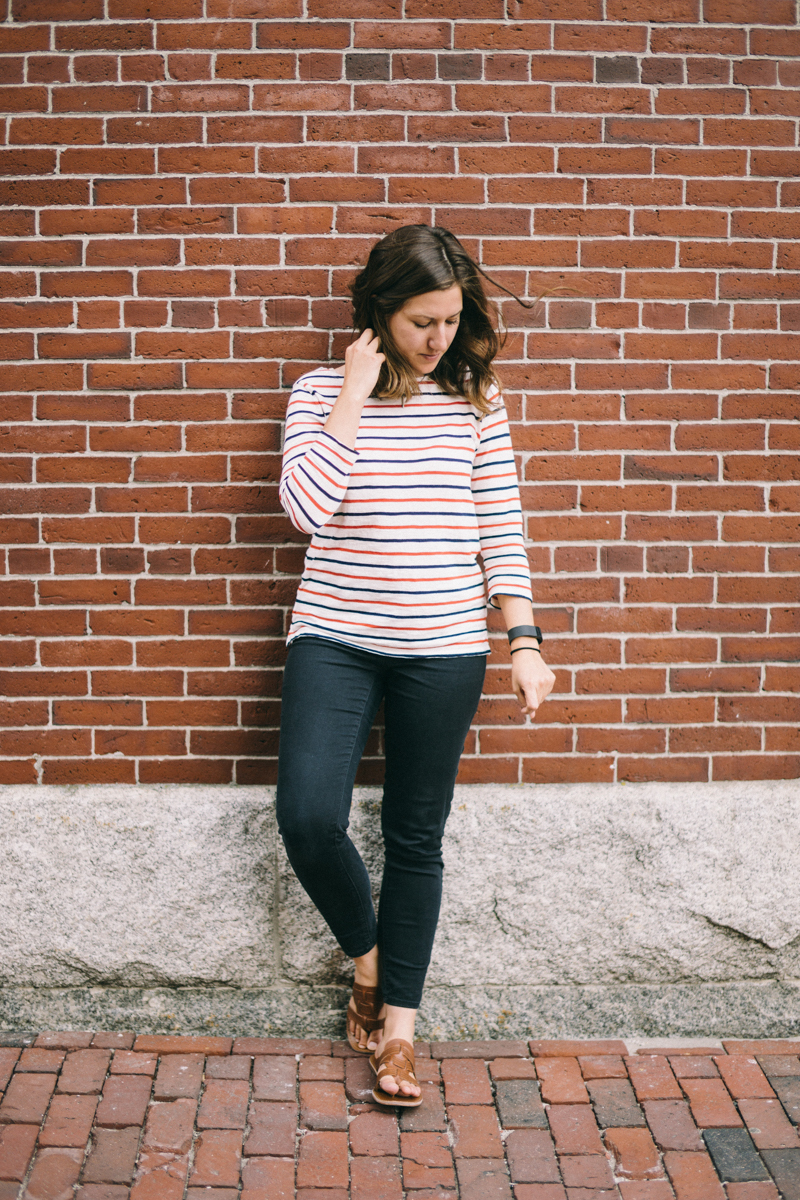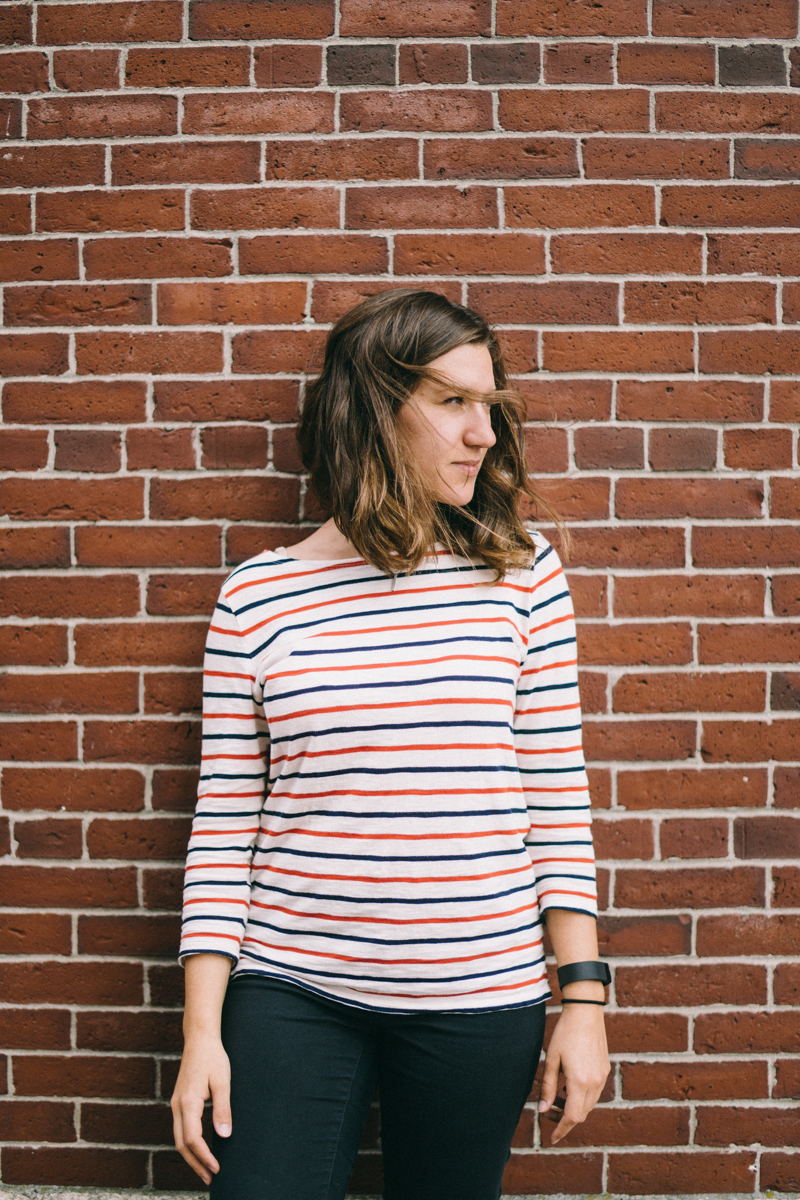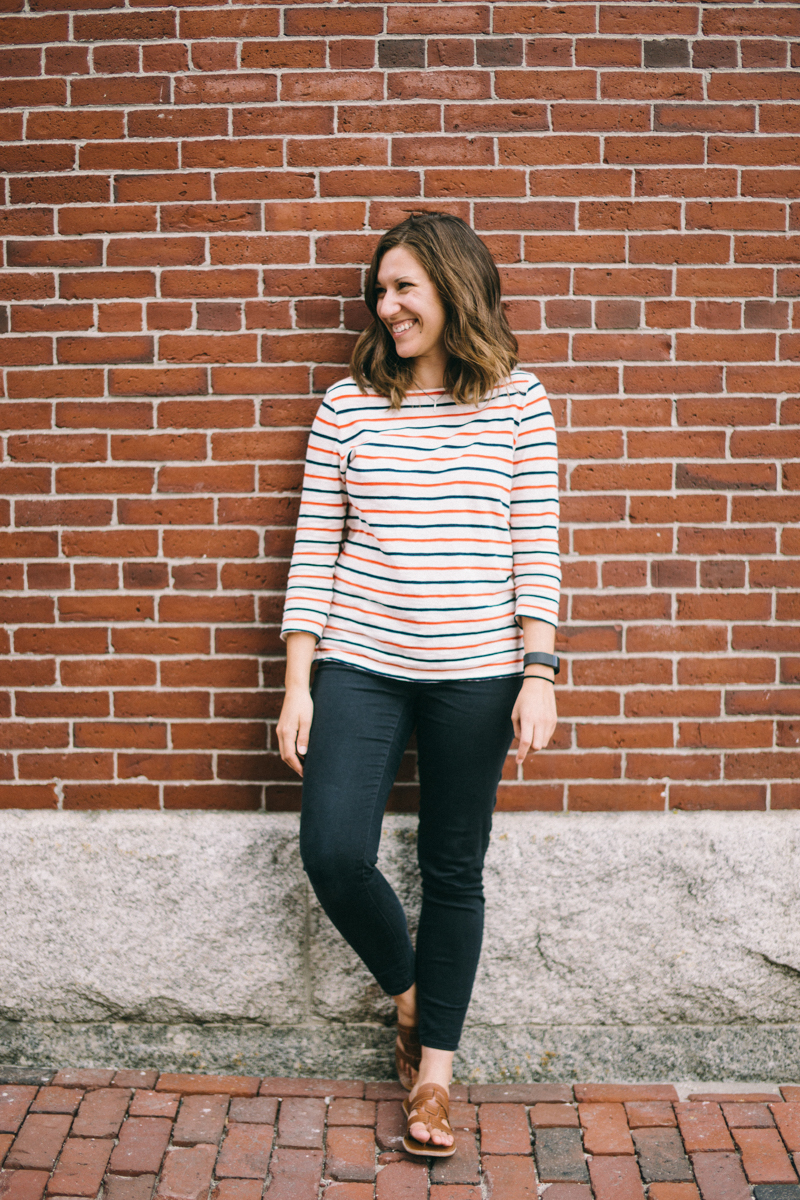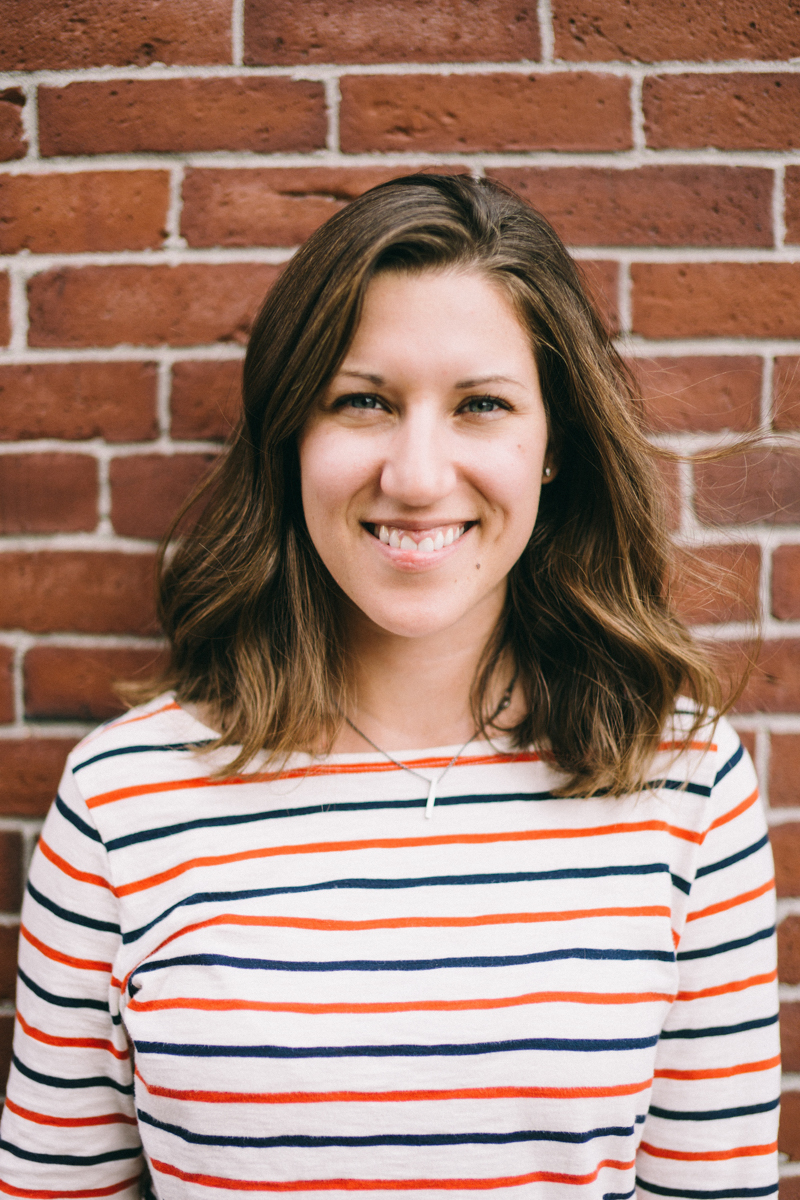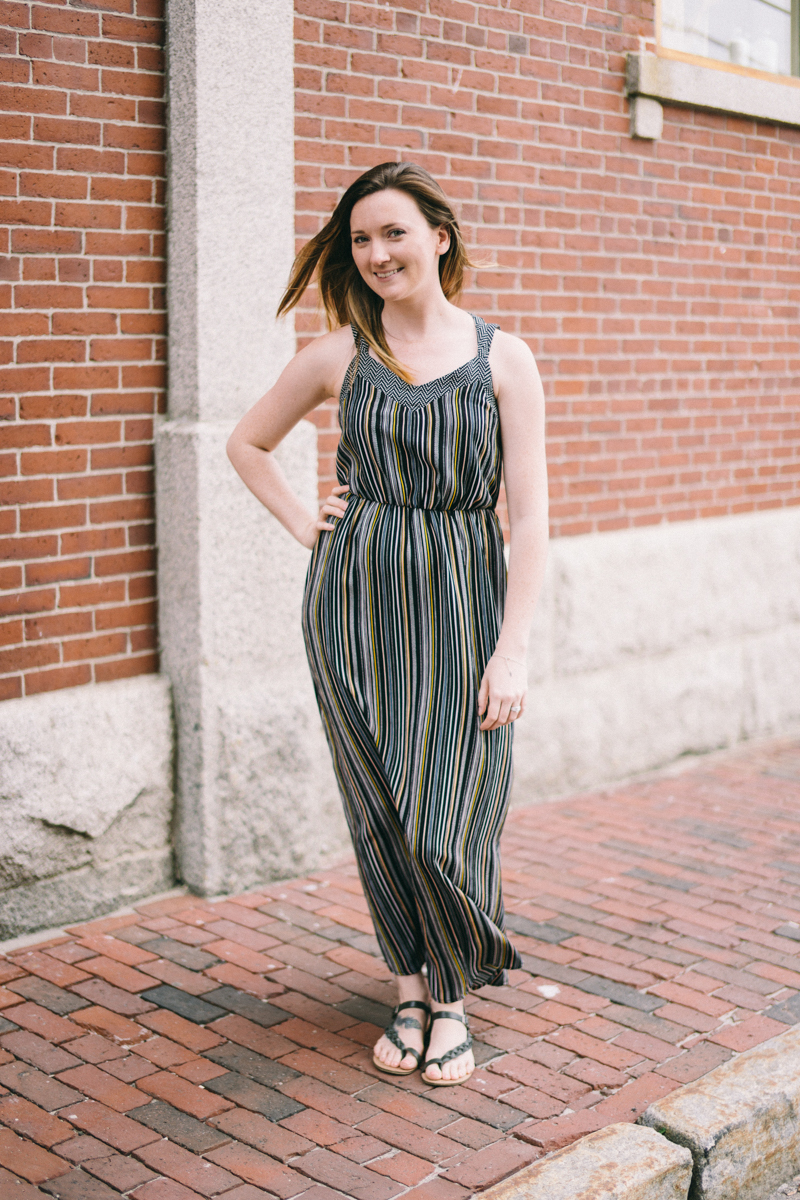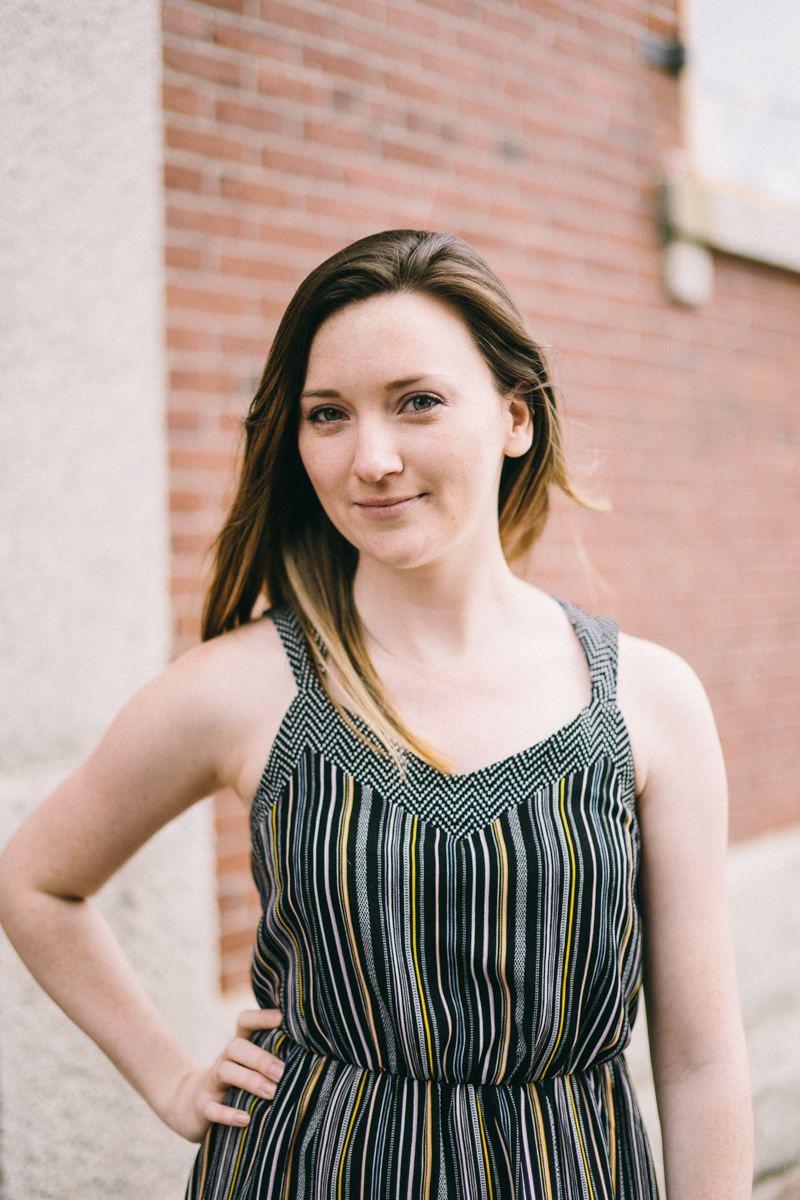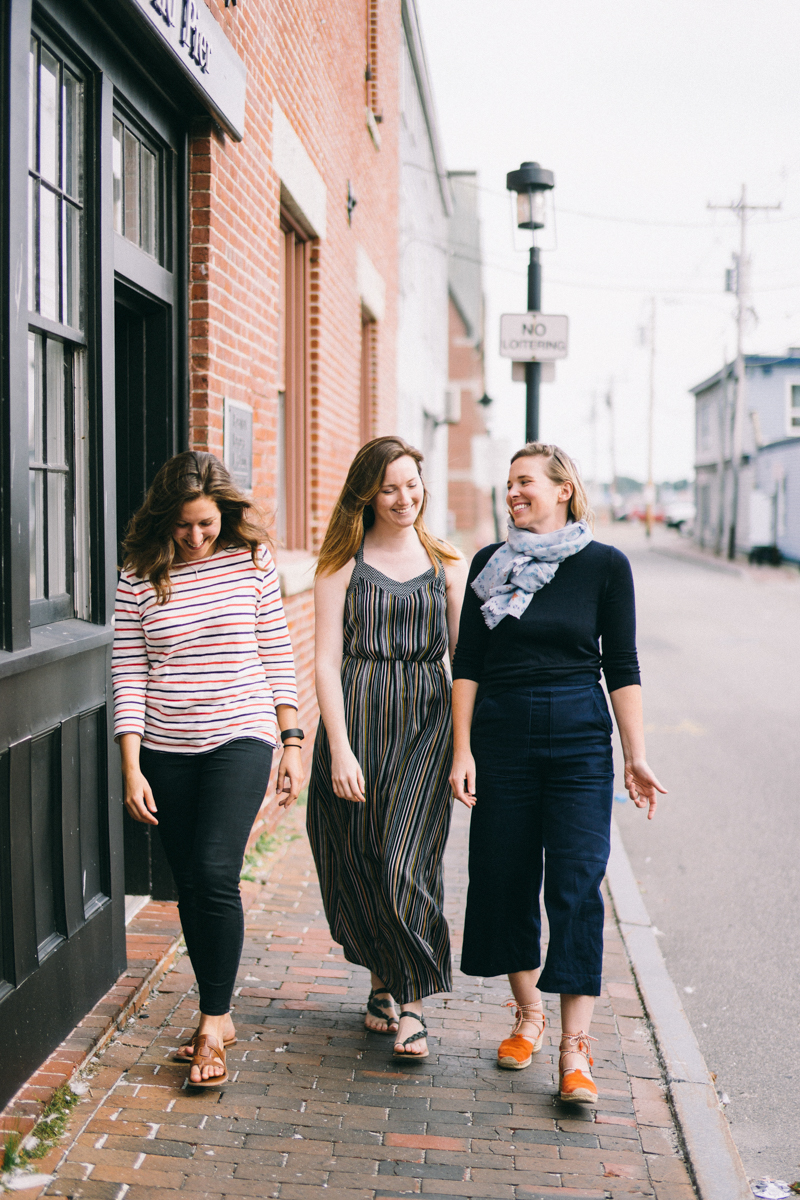 How or why did K Colette start? How has it morphed over the years?
K colette was founded with the mission of supporting artisans, sharing their stories and processes with our customers, and creating an atmosphere that feels conducive not only to shopping but also discovery. We value supporting the creativity of people who bring beauty and craft into the world, and we like to think that a product bought from our shop is a vow of support to the artist who made it. The store has evolved to include a more diverse variety of artisans—we now carry products made all over the world, from Mexico to South Africa, Transylvania to Peru, France to India.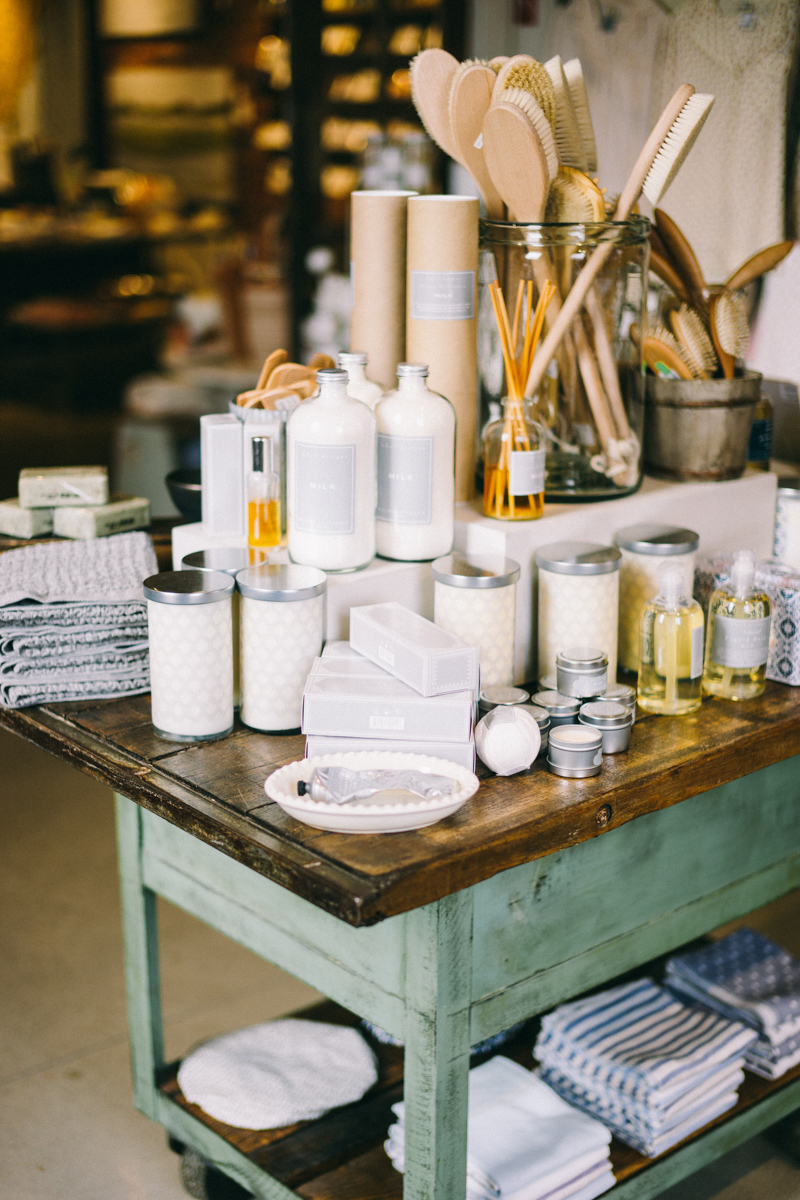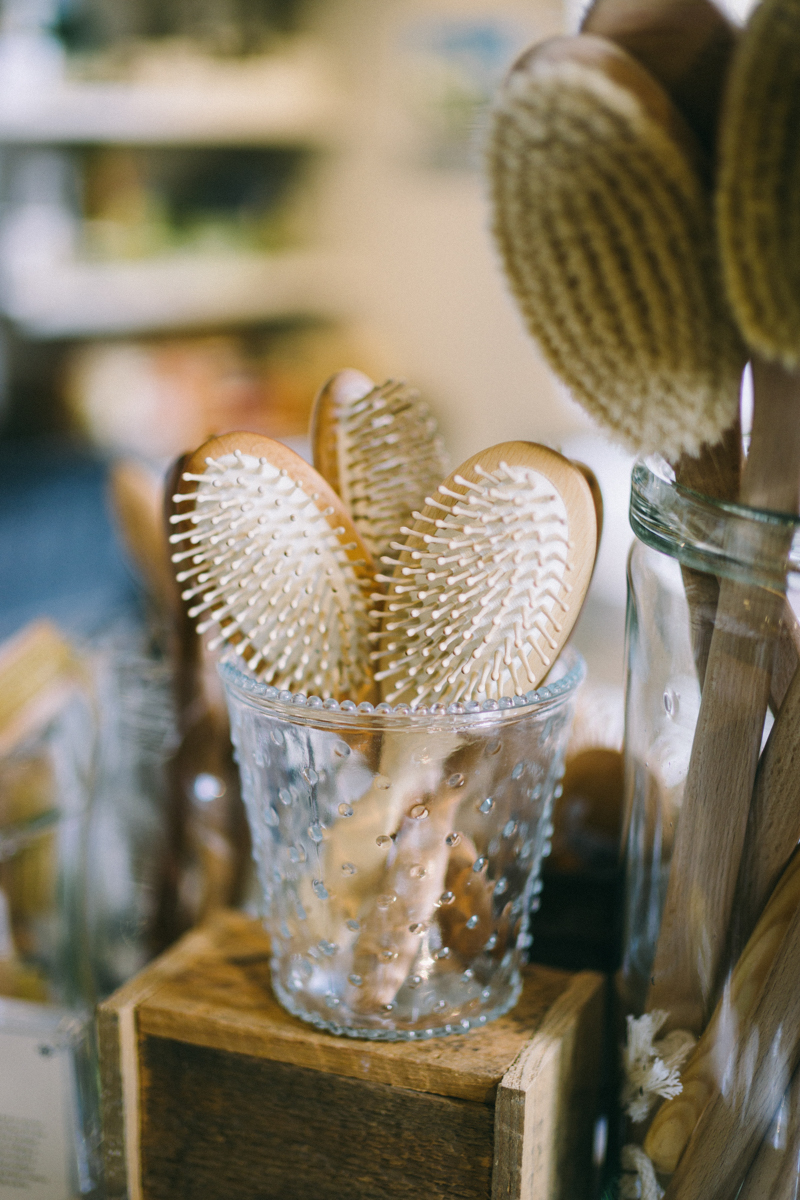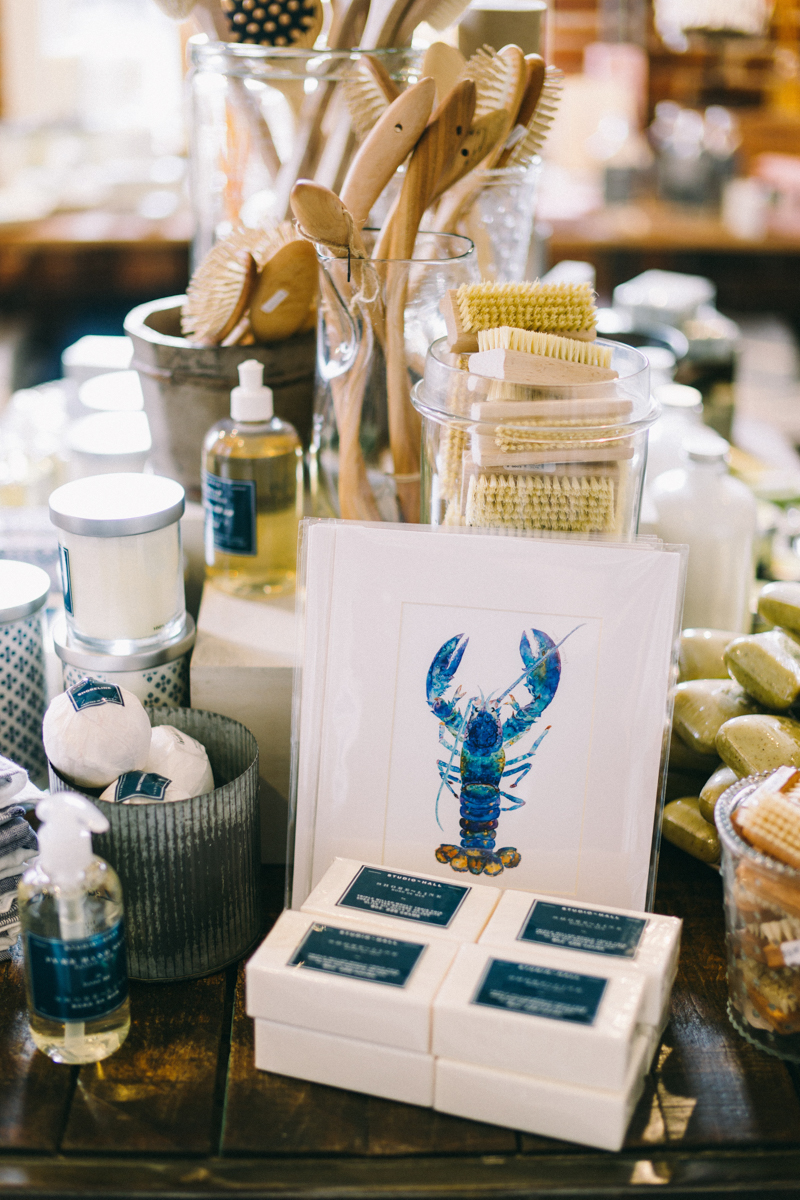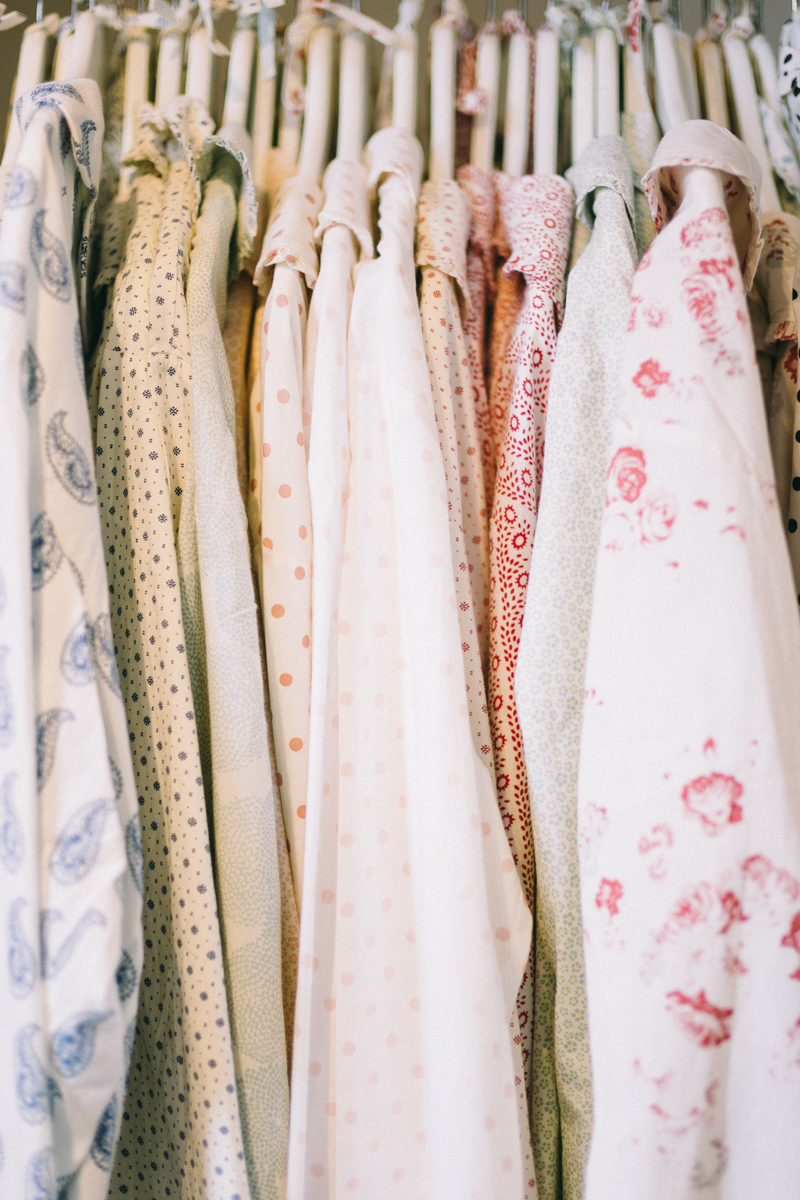 I love that you feature Maine artists and makers- how do you come about finding them?
Much of what we carry in the store is dictated by the feeling we get when we meet an artisan and hear their story. Whether that's at a trade show, through a mutual friend, or even on Instagram, we hand select the products that go into the store based on their beauty and craftsmanship as well as the relationship we have with the person or people that make them. We're lucky that many talented vendors contact us with product submissions directly, which is how we've come to sell many of our favorite things in the store.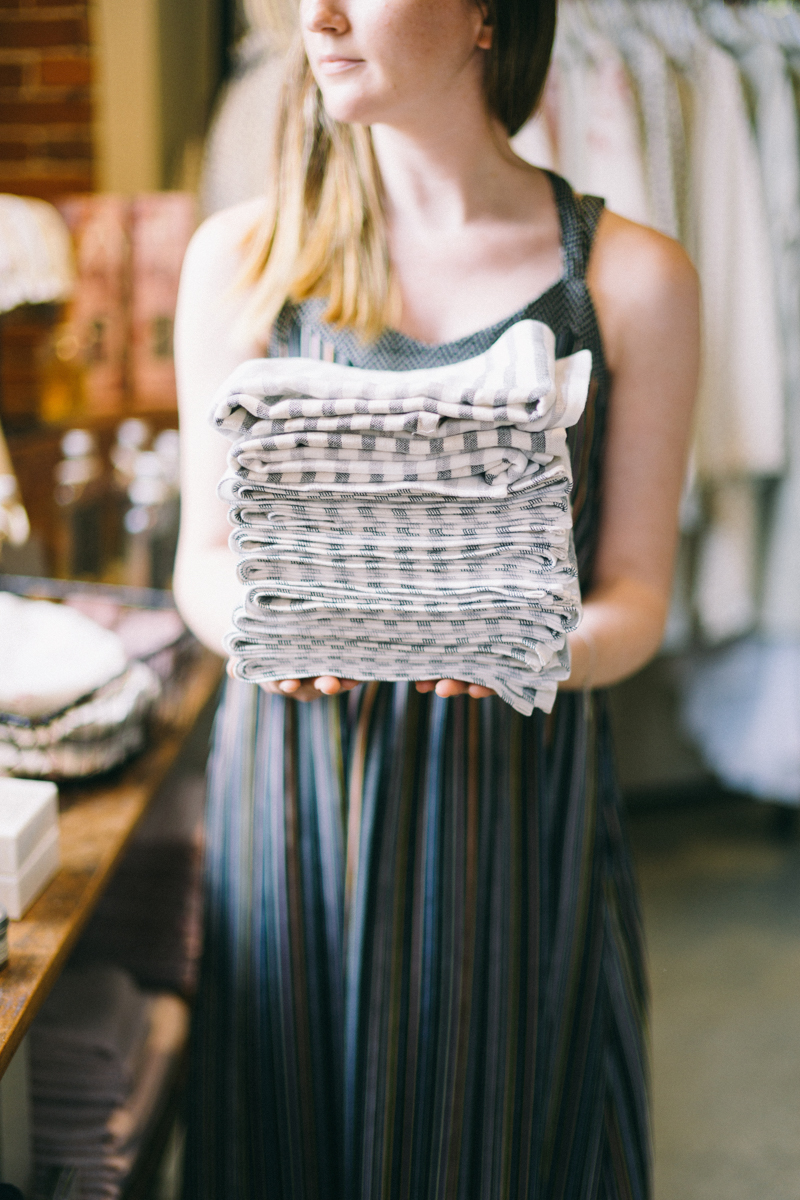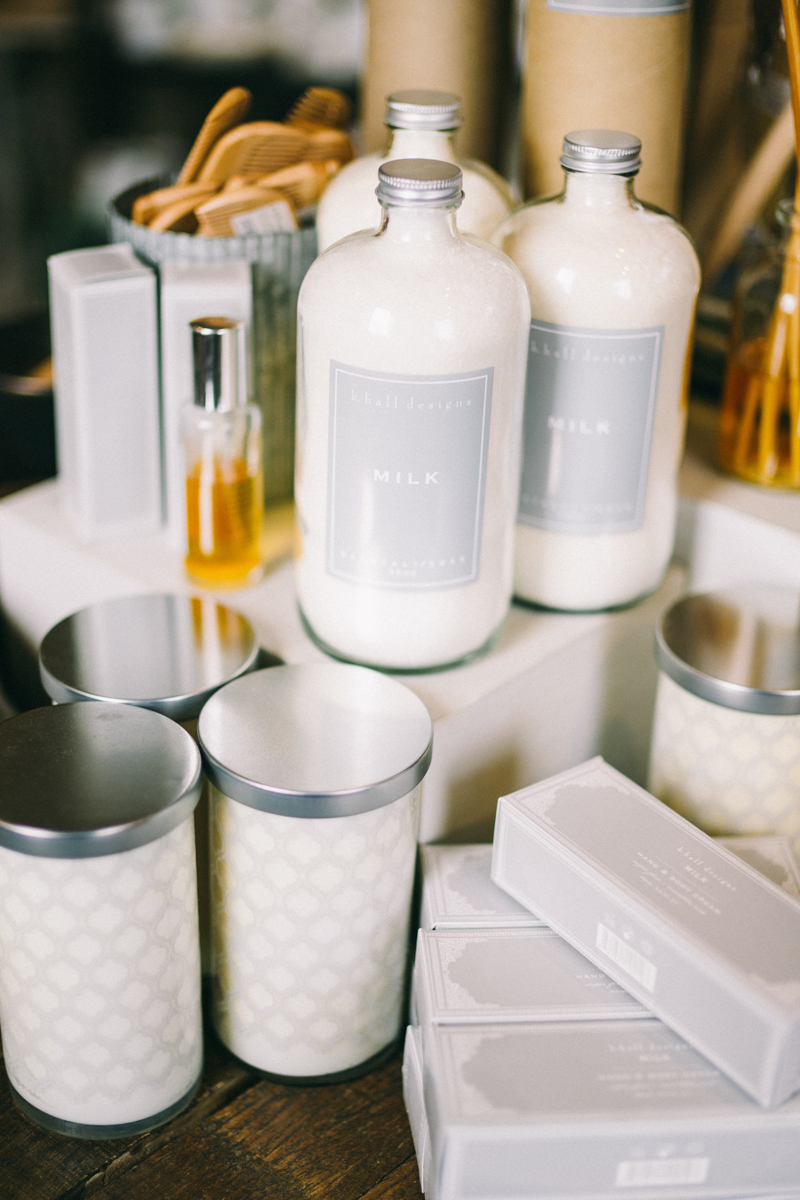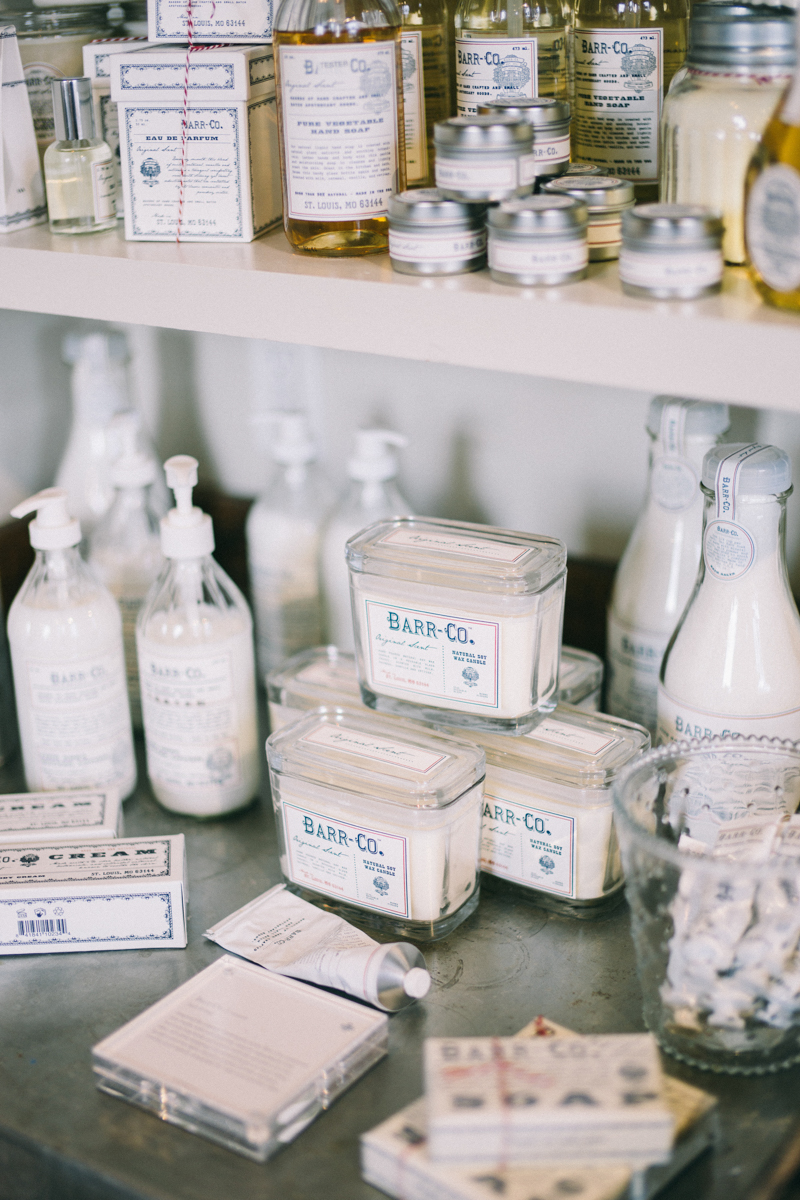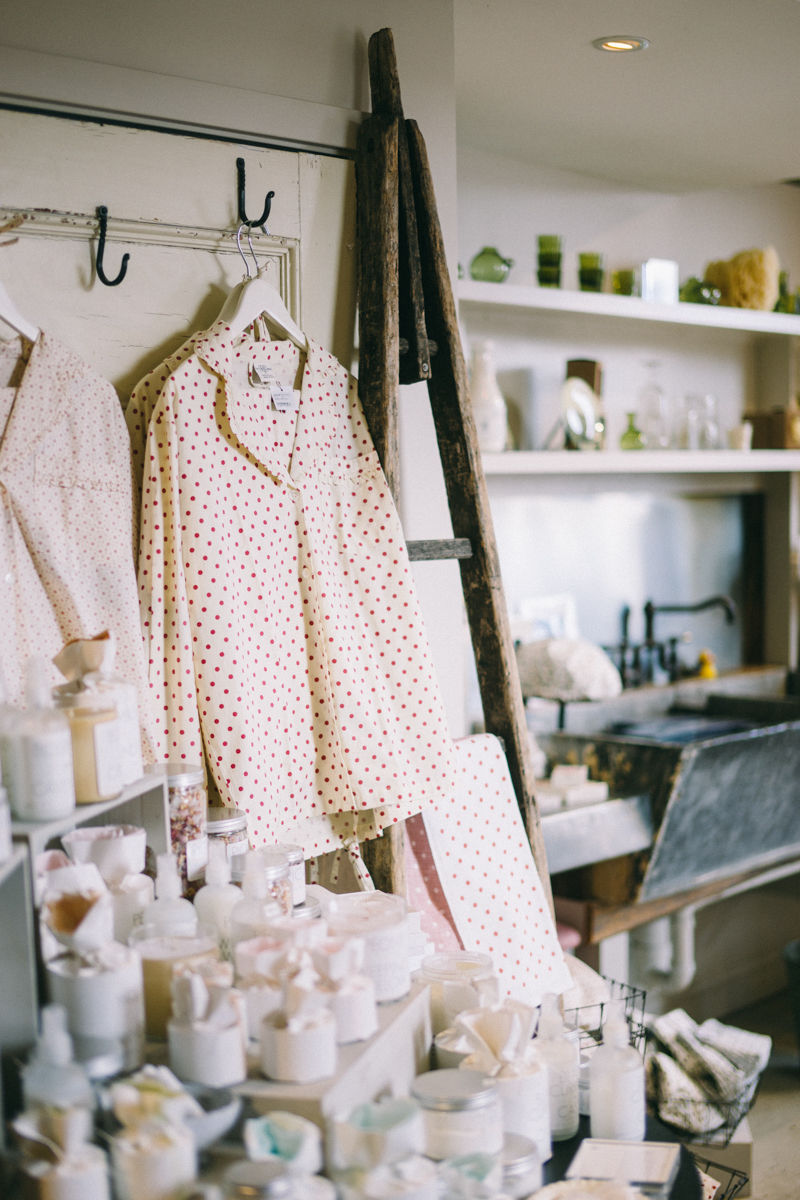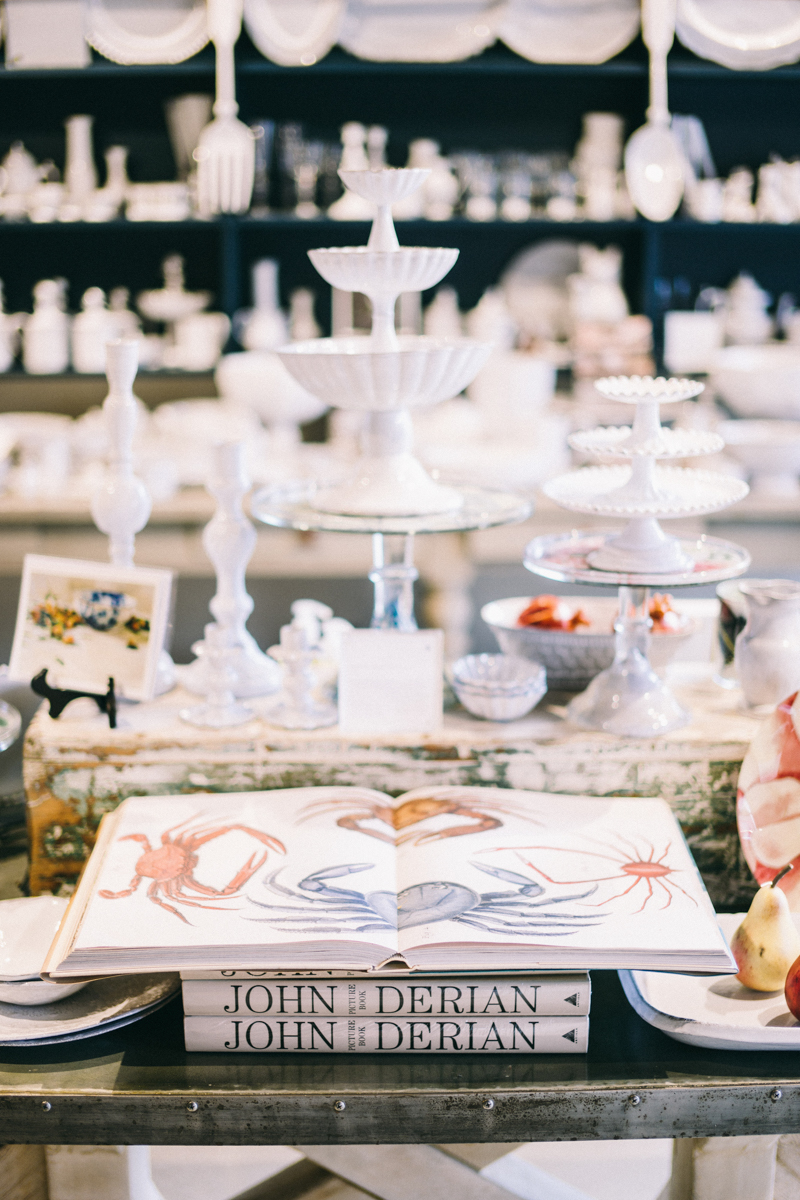 You're right in the Old Port- what are you favorite things to do there?
One of the best parts about being right on Commercial Street is experiencing the working waterfront right behind our store, where the lobstermen bring in their catch every day. Its such a walkable, vibrant part of the city and we're surrounded by great restaurants like Scales, top-notch bakeries like Standard Baking Company, and delicious coffee spots including Arabica and Coffee by Design. Our favorite shopping destinations besides k colette are Zane, Judith, Peyote Moon, and soon-to-be Fitz & Bennett Home,opened by one of our beloved former k colette team members.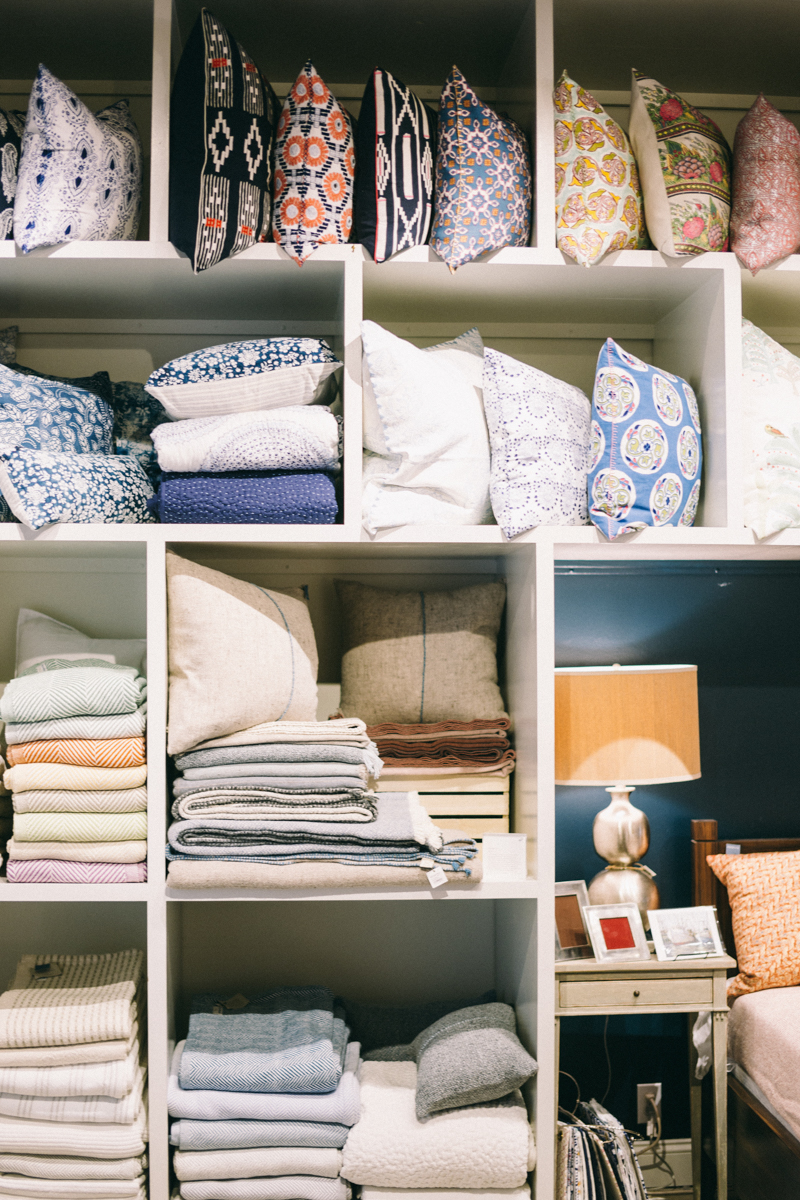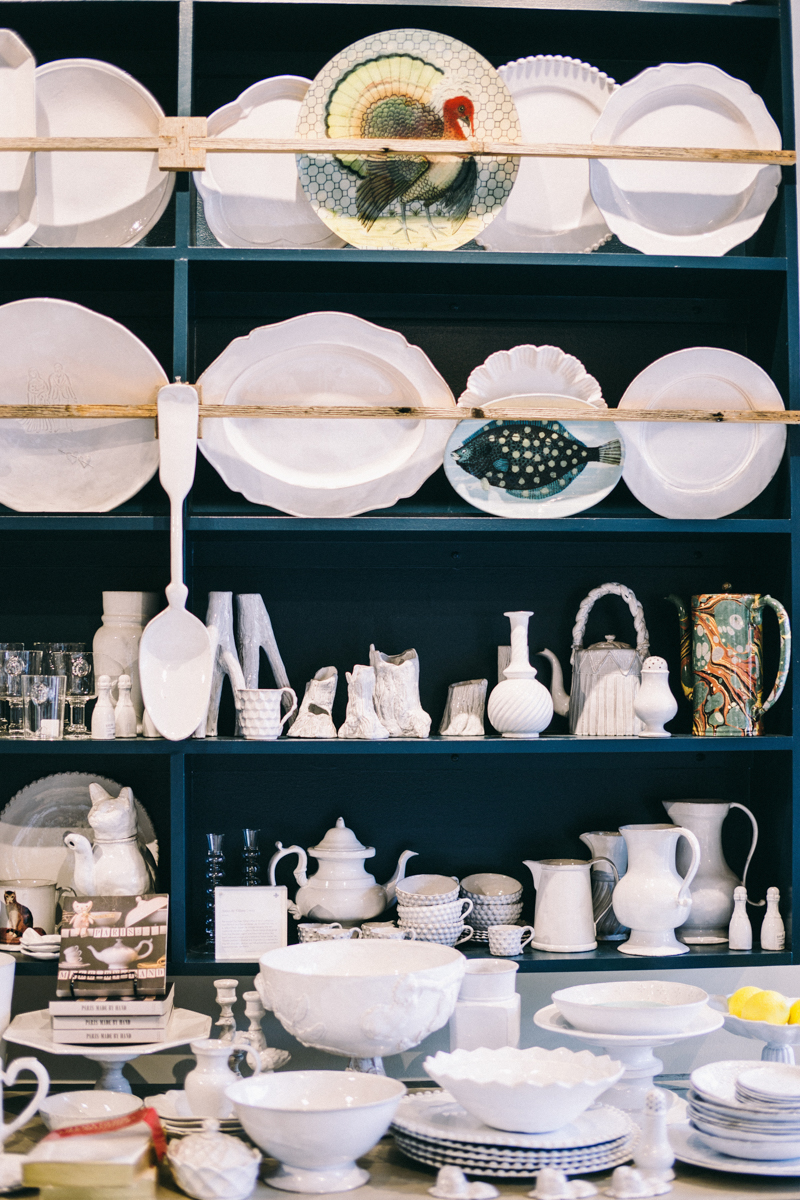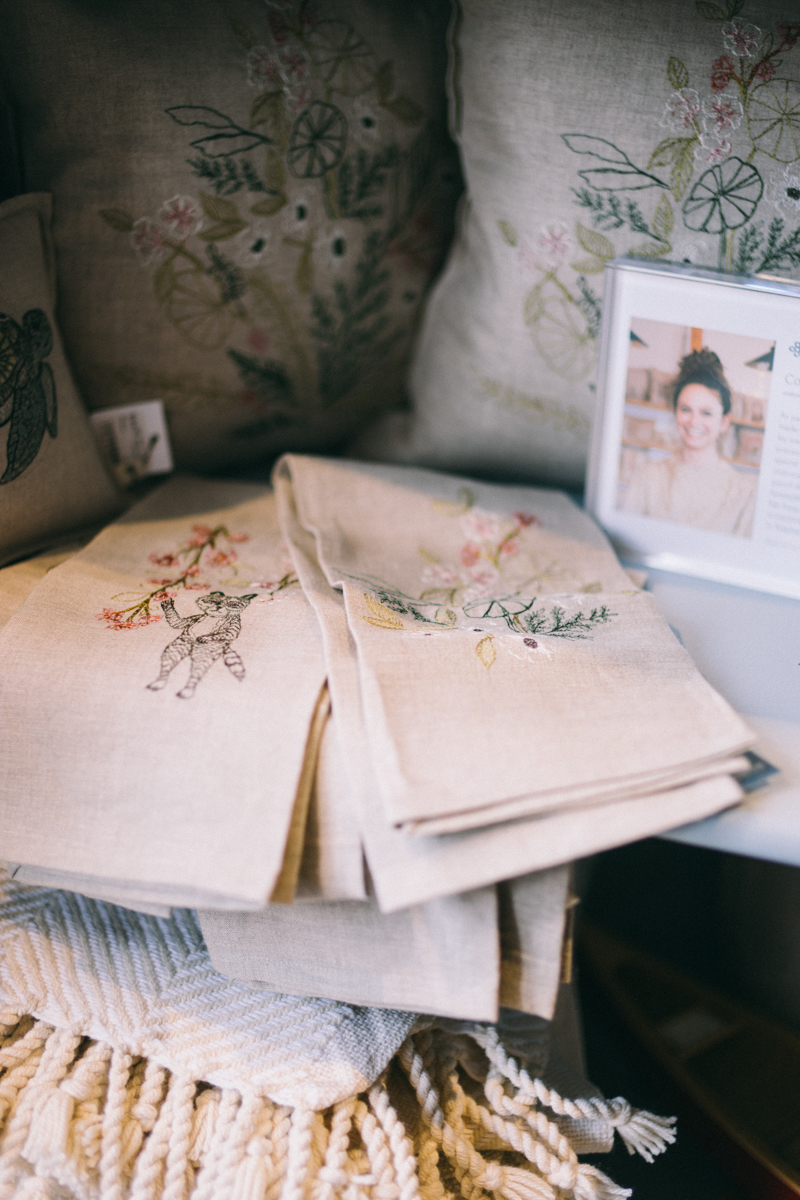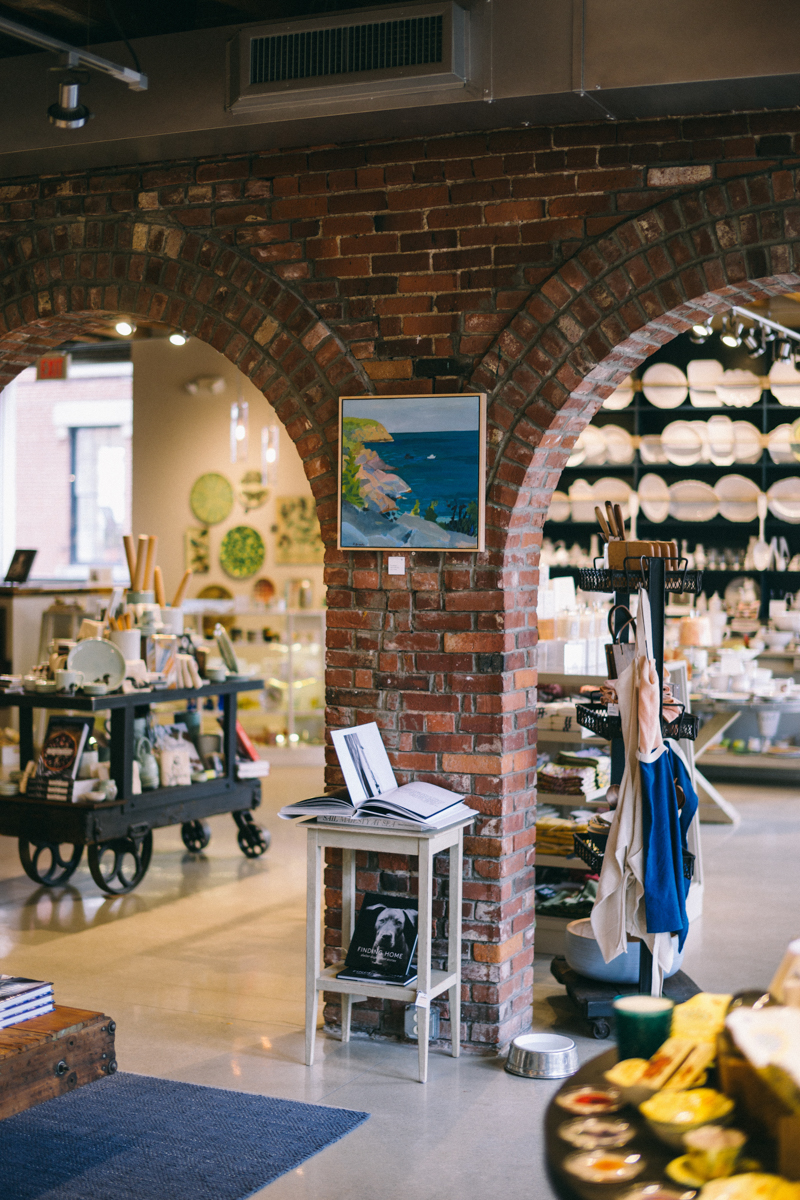 What is your favorite part about the creative community here in Maine?
Our favorite part about the creative community here in Maine is the breadth and diversity of their talents. We have a wonderful relationship with a host of local painters—Jill Matthews shares her vision of the serene natural scenes that dot the Maine coastline, Holly Brooks's abstract, colorful artwork tells the story of our islands and seascapes, and the masterful Johanna Moore hand-gilds her beautiful landscape carvings. When it comes to textiles, an industry on which Maine has long prided itself, we're proud to work with Brahms Mount, based right up north in Monmouth, and Nanne Kennedy of The Maine Blanket. Nanne's process is really inspiring: on 80 acres in mid-coast Maine, she raises sheep bred for their soft, superfine wool. She then dyes the yarn using solar-derived heat and natural salts and acids from seawater and weaves them on antique looms. Nanne's work is but one example of the kind of craft and artistry you can find in this great state.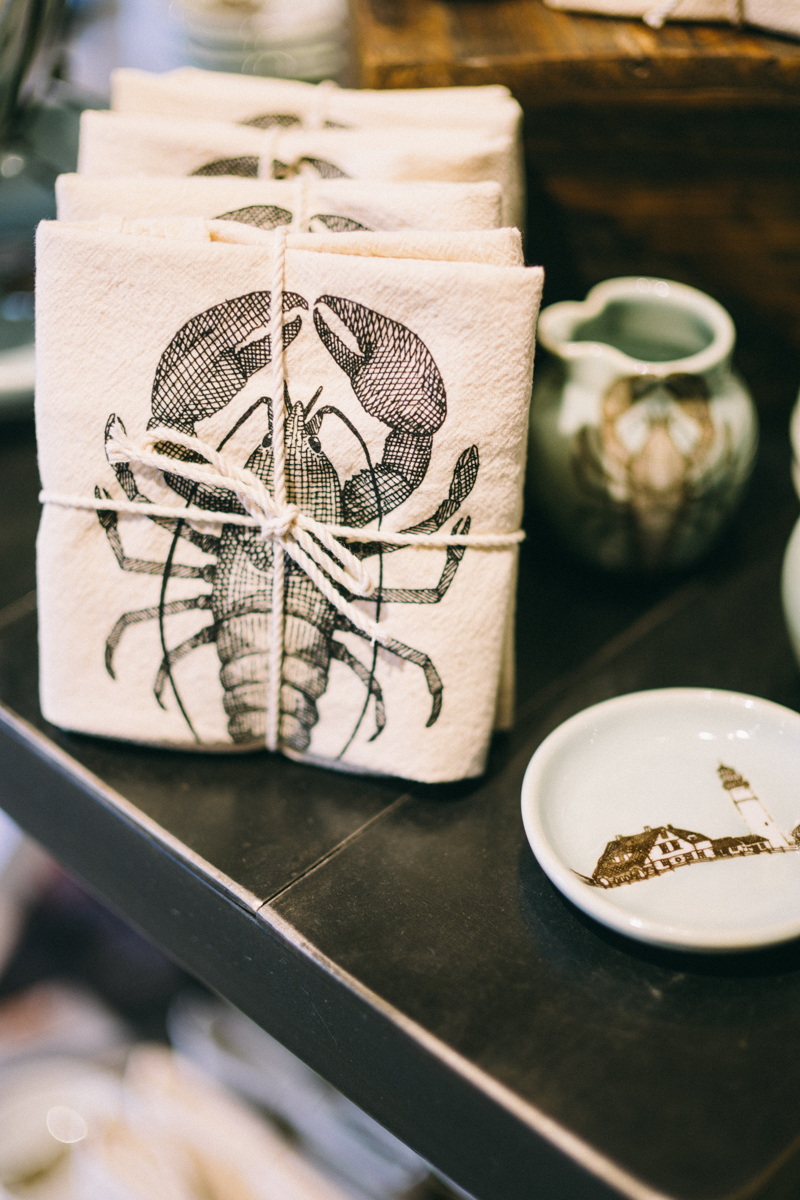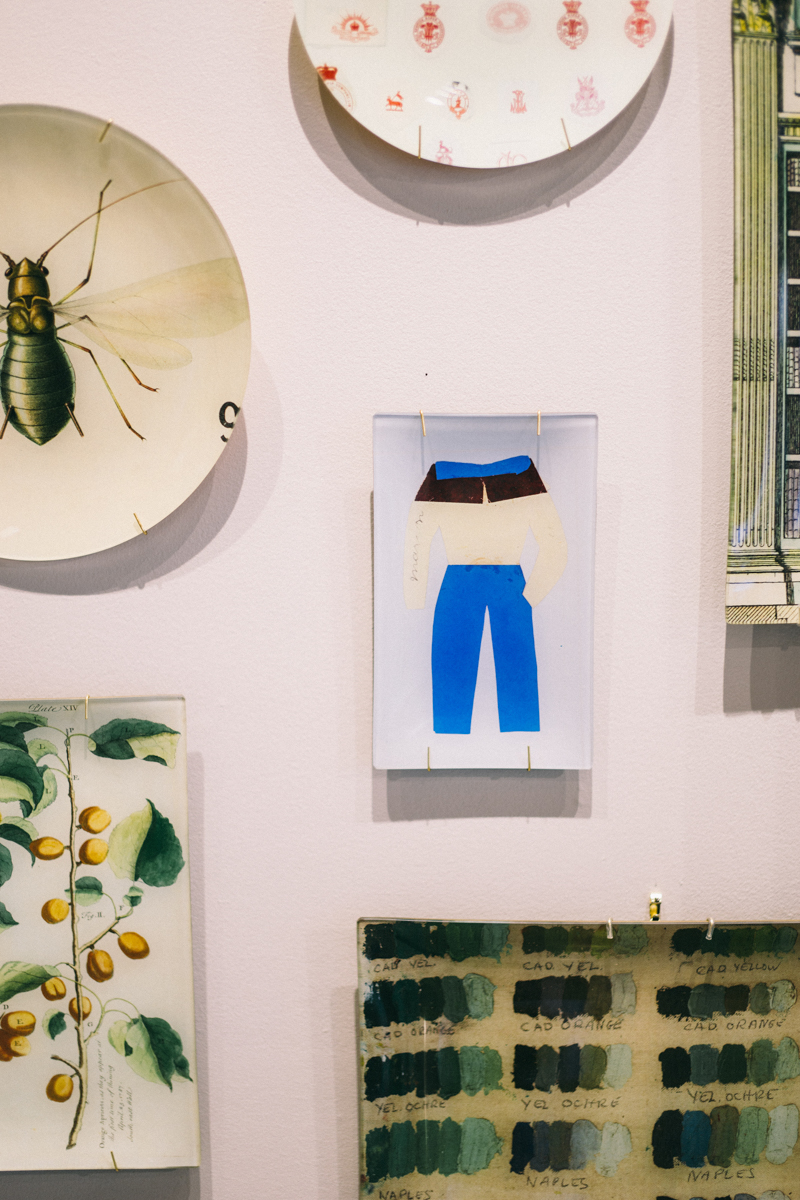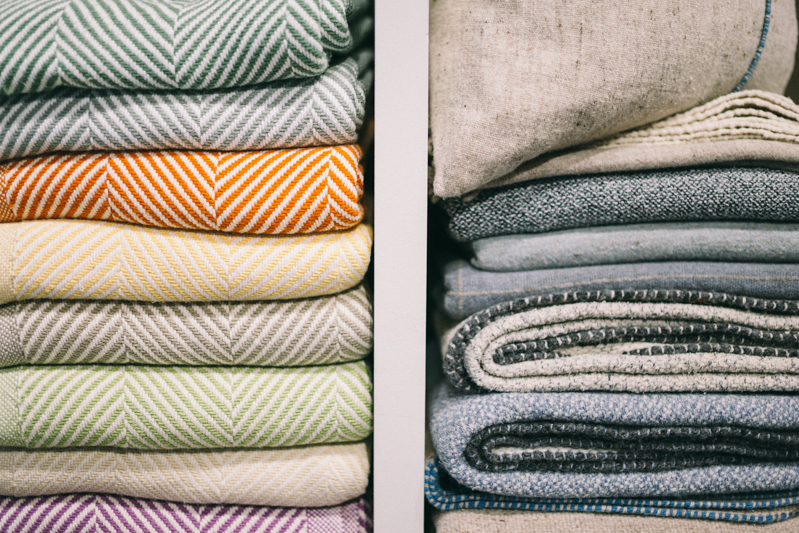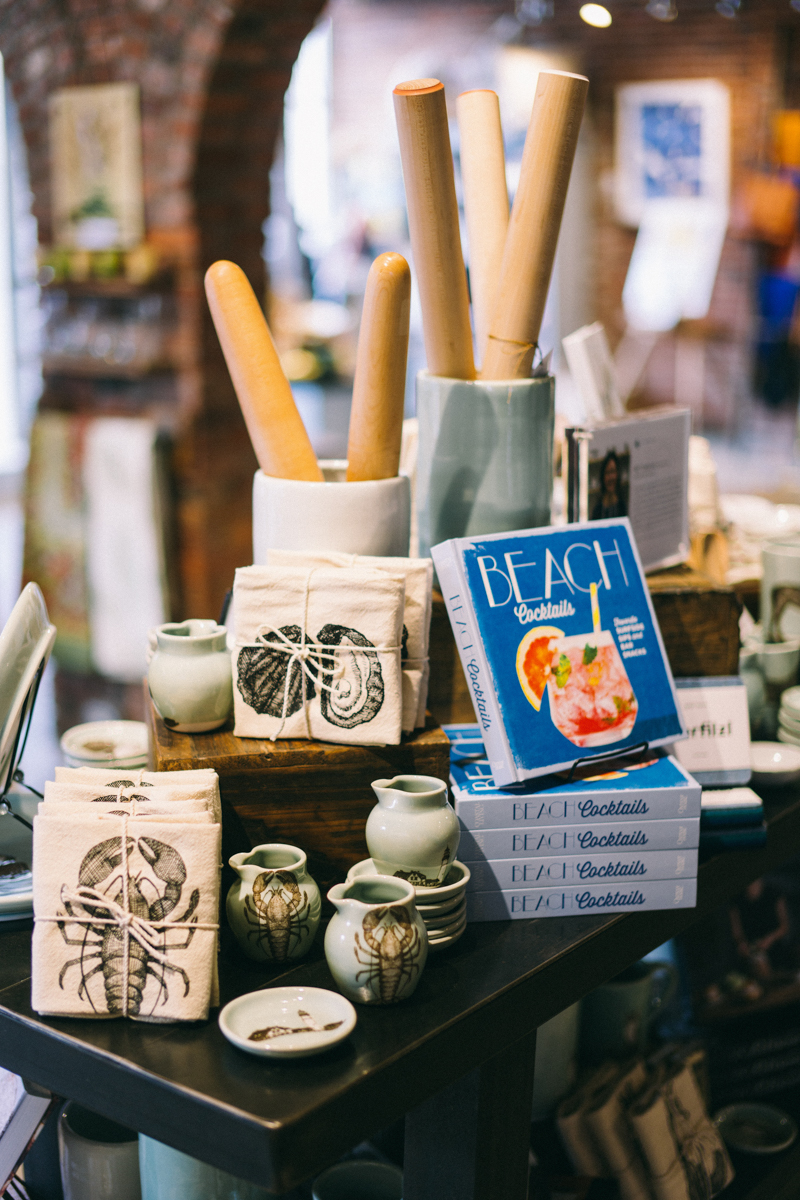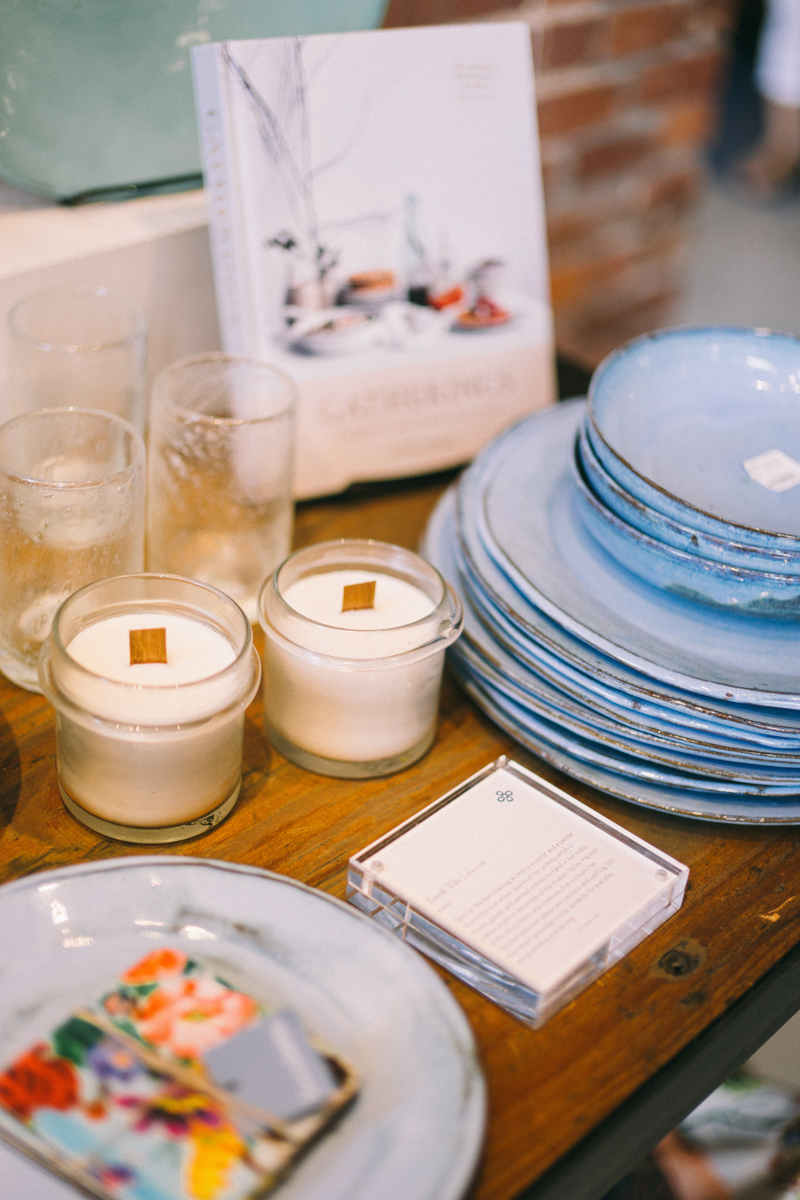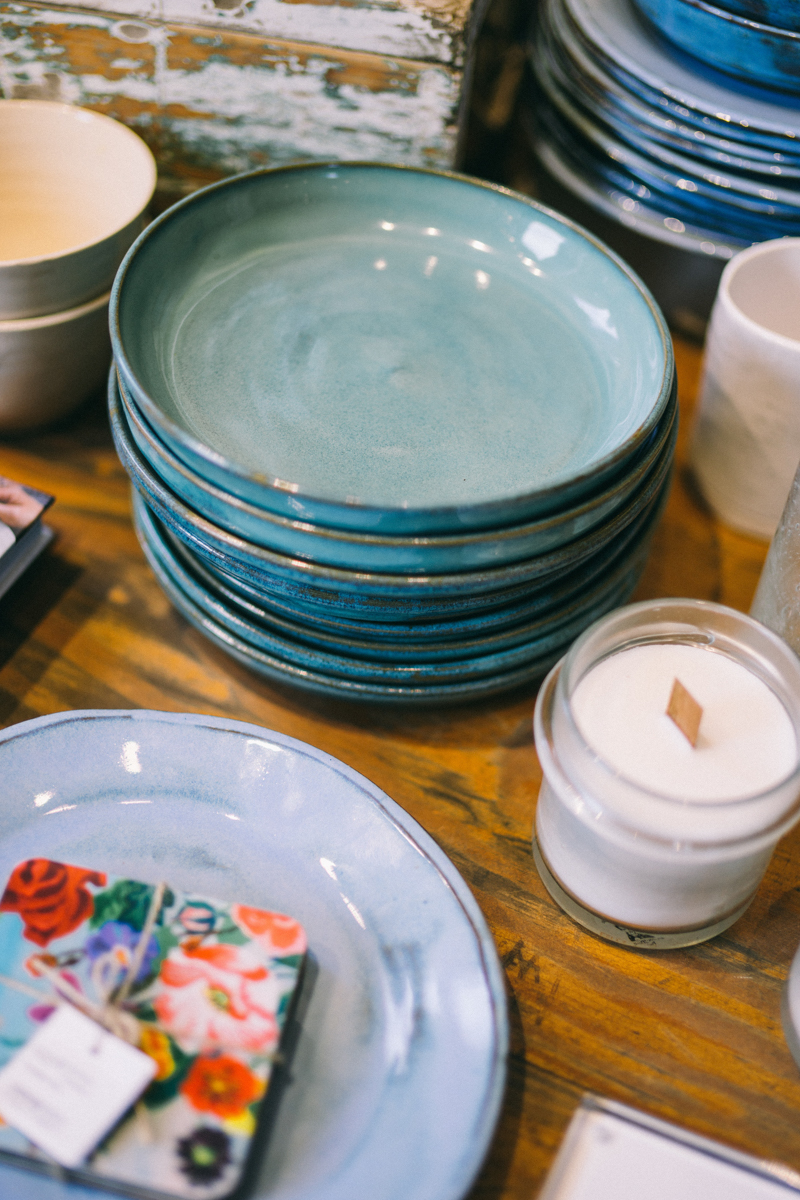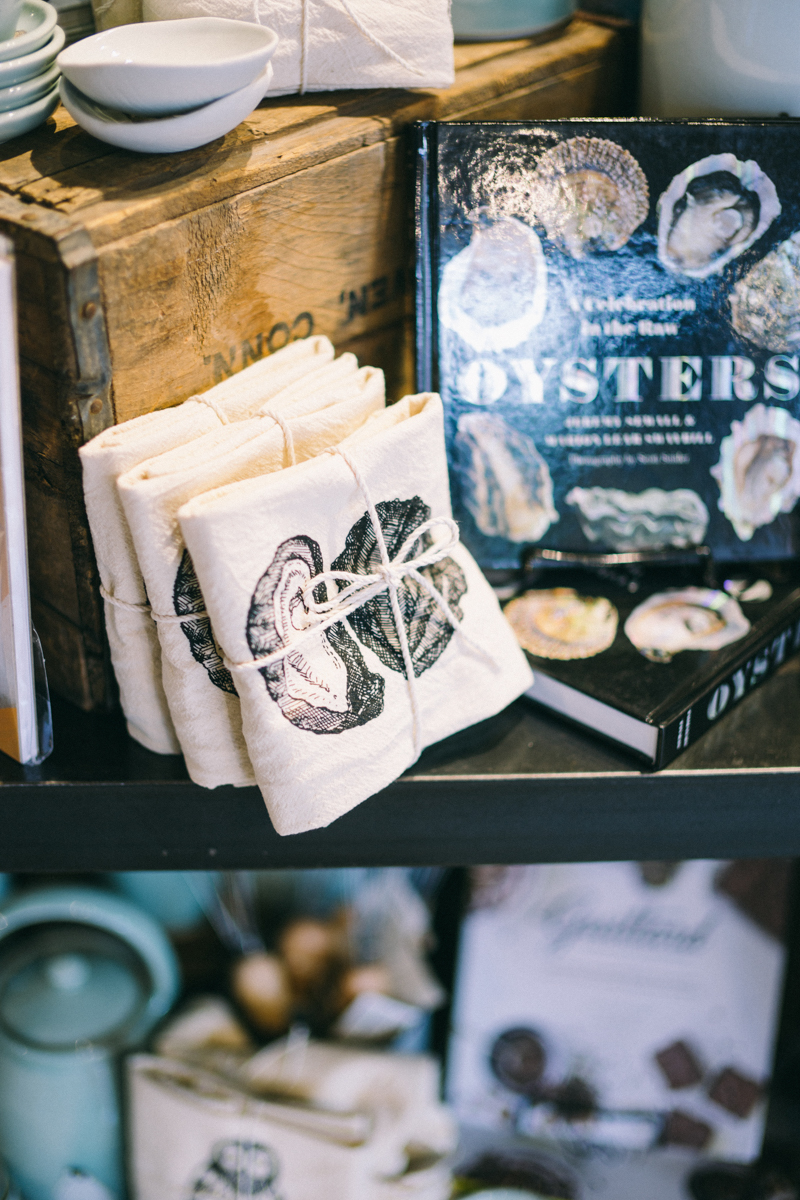 What is your favorite local ice cream spot?
Captain Sam's and Gorgeous Gelato!