Iceland will forever have my heart. For some reason it feels so much like home to me. Maybe that has something to do with everyone thinking I'm Icelandic- thanks to the pale skin, blue eyes, and blonde hair. So I was incredibly excited to come back to this country for a quick 36 hours to photograph J & Y's  Iceland proposal. J was working proposal planner, The Hopeful Romantic, to make sure everything went smoothly and that it did. J planned to drop a knee at Gullfoss, one of Icelands powerful waterfalls. And boy, was Y surprised! It's always such a pleasure to be a fly on the wall during proposals with the best part being the girl rarely notices I'm there because she's so captured by the surprise of it all. Y was the same way- jumping for joy when she turned around to see her love on one knee and then throughout the portrait session grabbing him and hugging him and jumping some more so excited that they will spend their life together forever now.
True love. True emotion. True happiness. That's what I love most about these photos. Yes, of course Iceland is a showstopper of a country when it comes to it's unique geography but that backdrop paled in comparison to J & Y's completely raw emotions during this proposal.
Here's to J & Y and a life long love. And to being able to photograph this Iceland Proposal.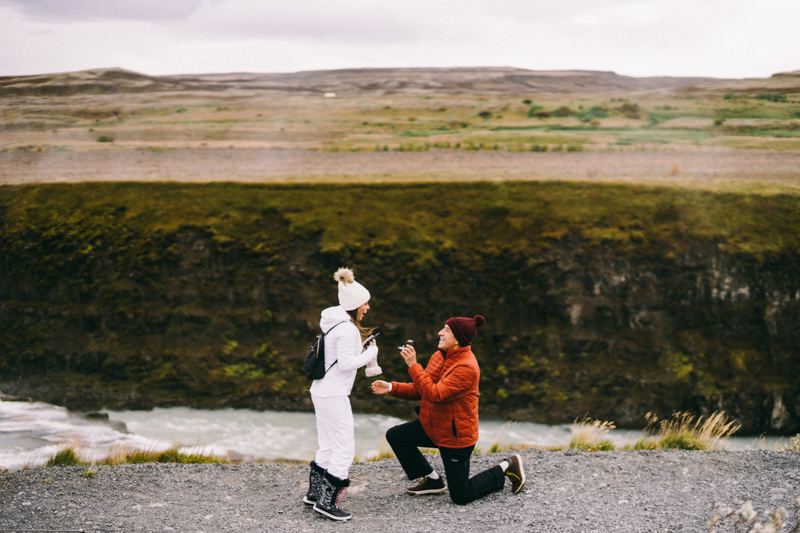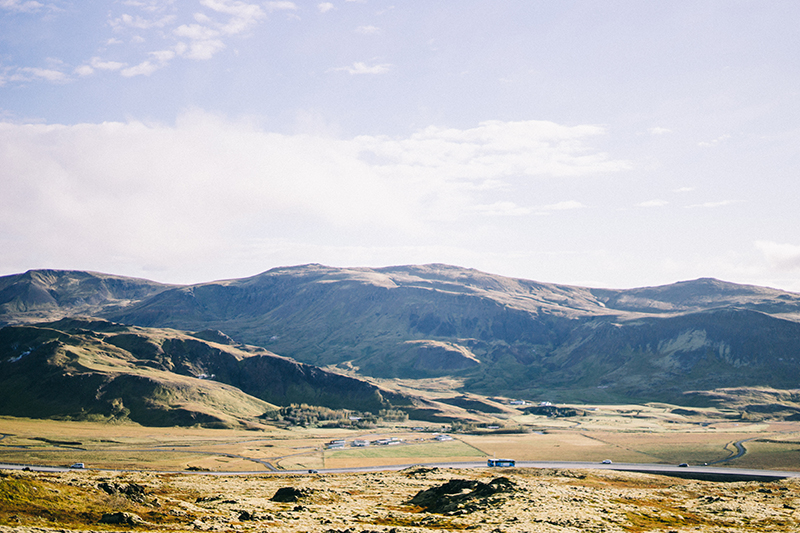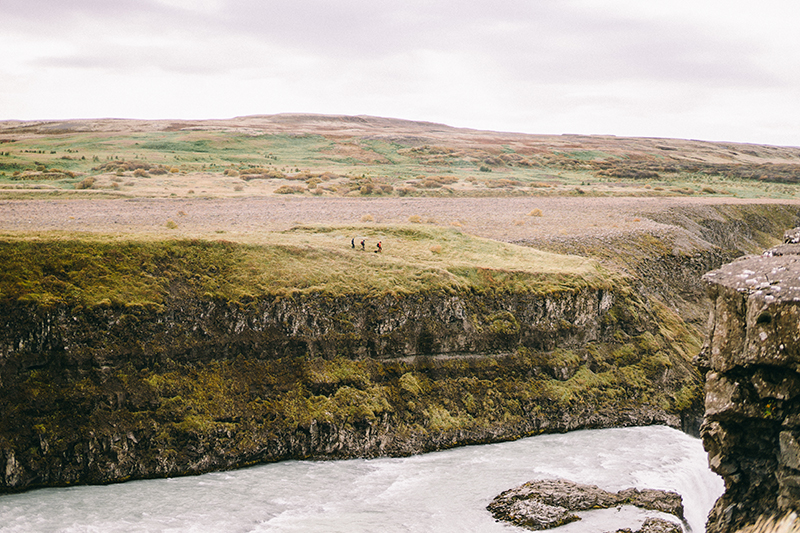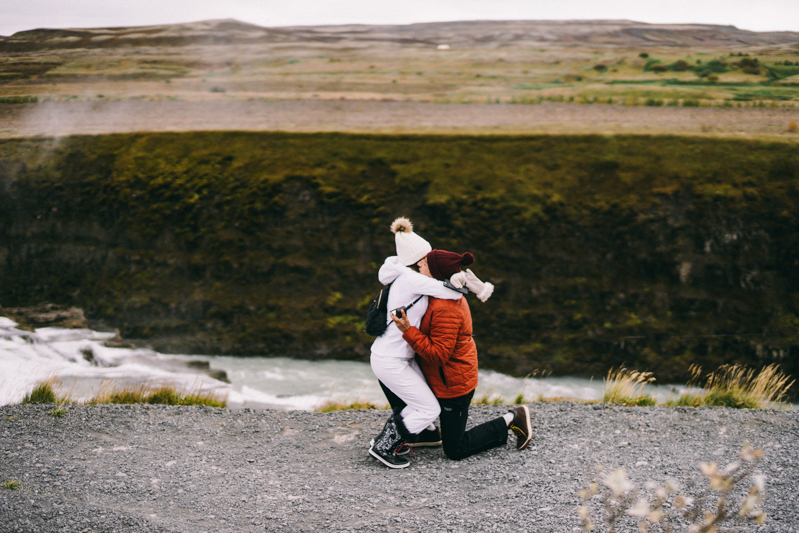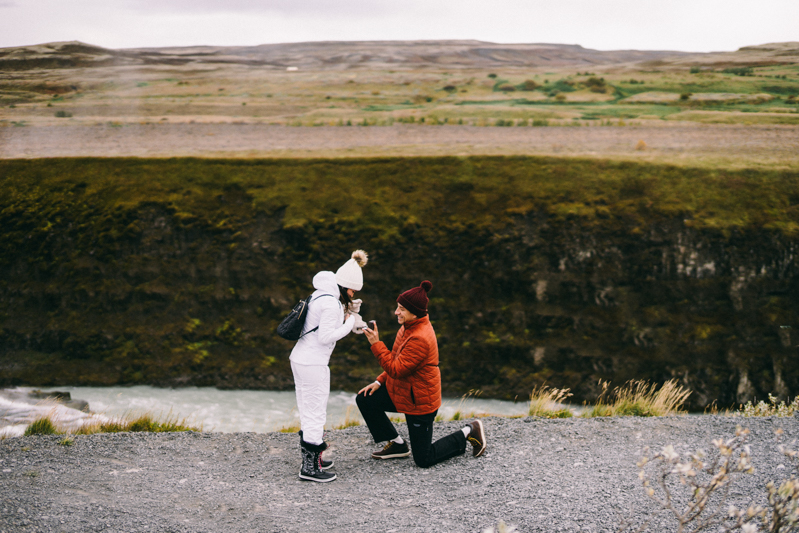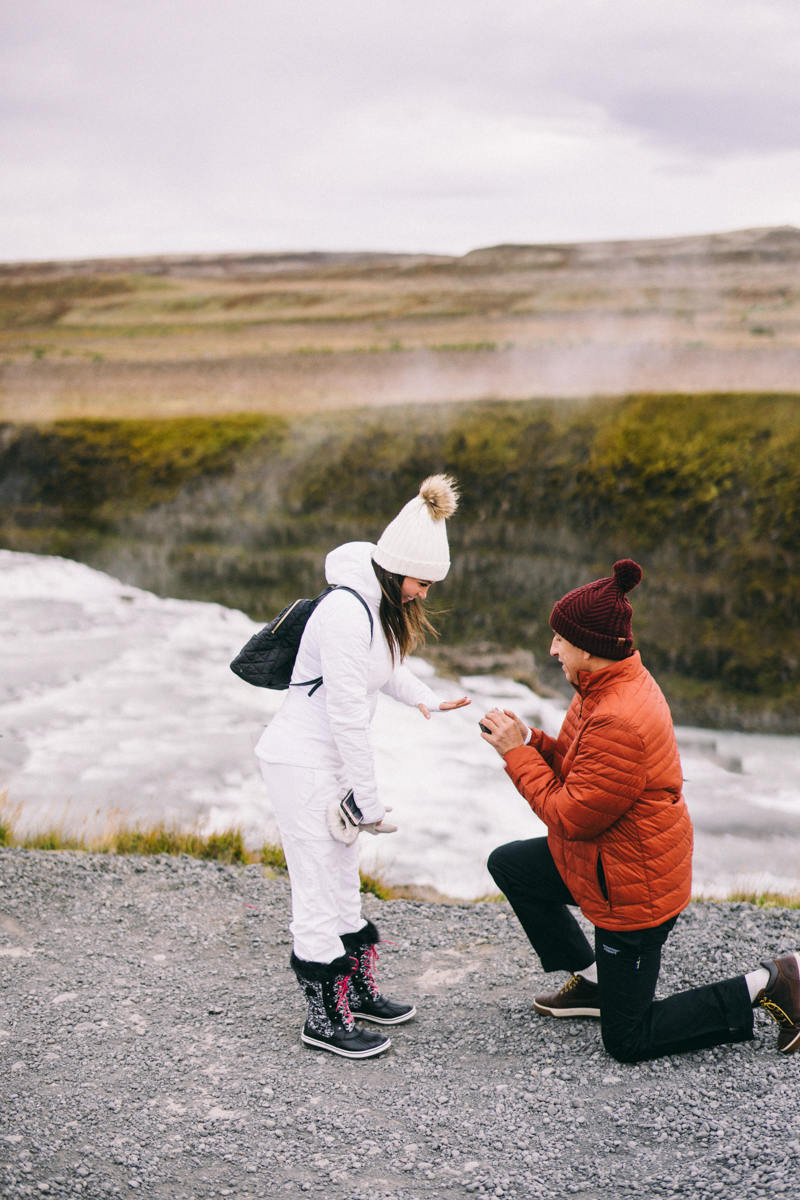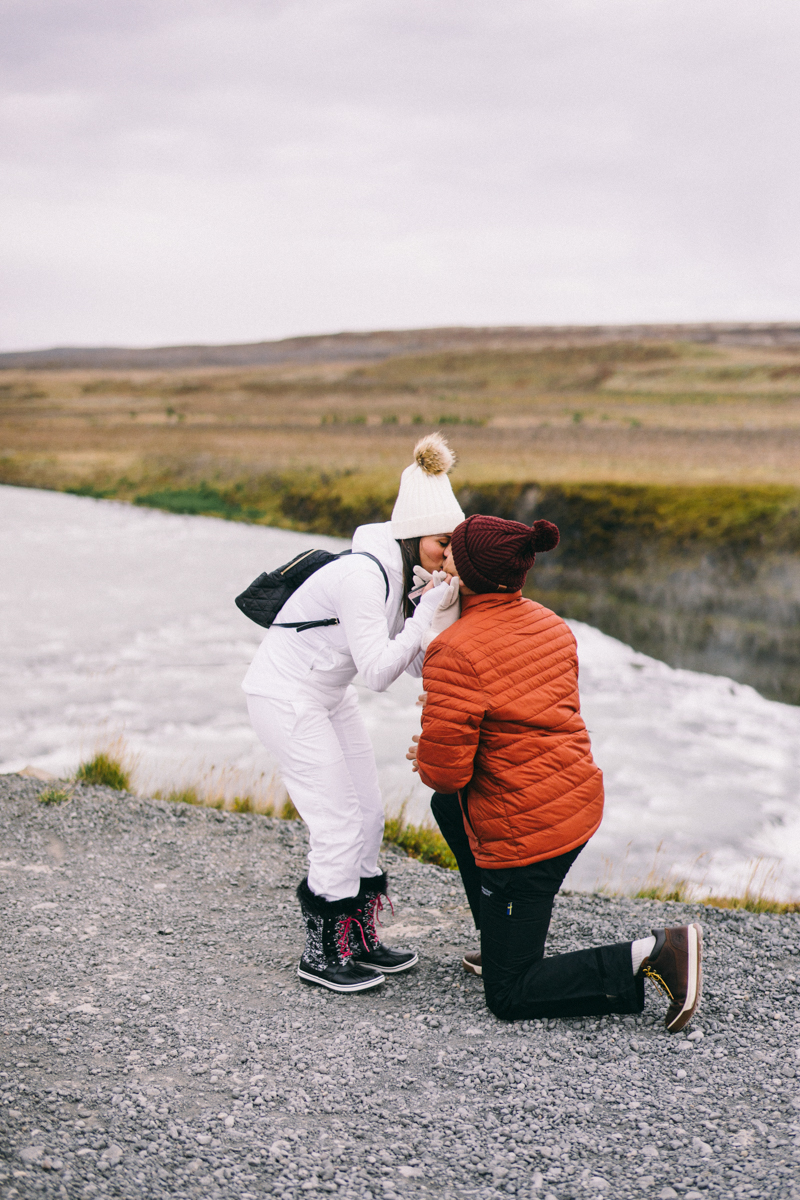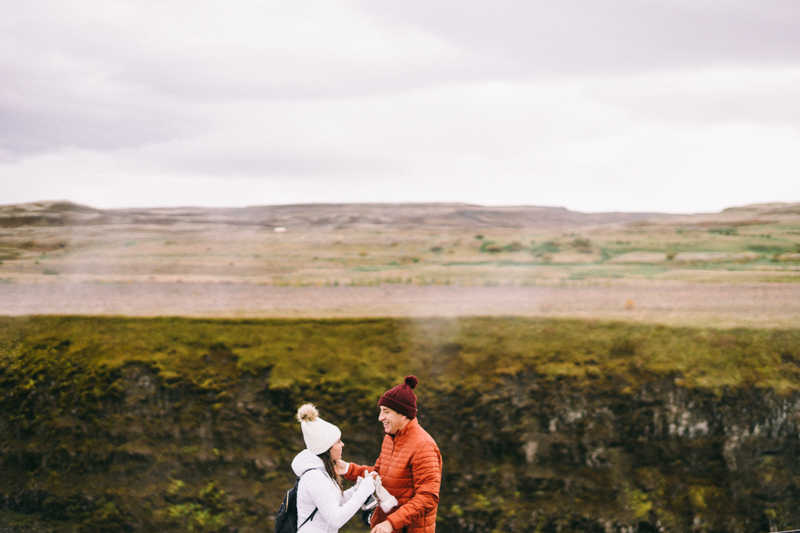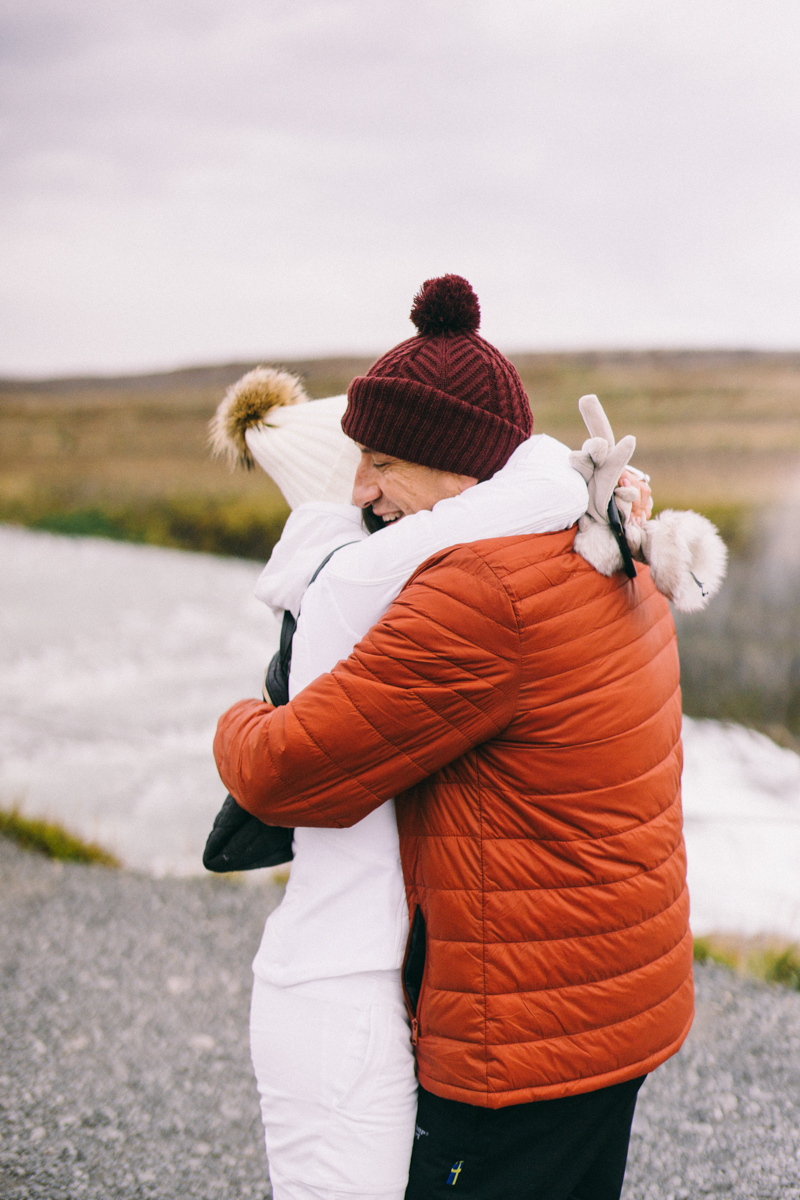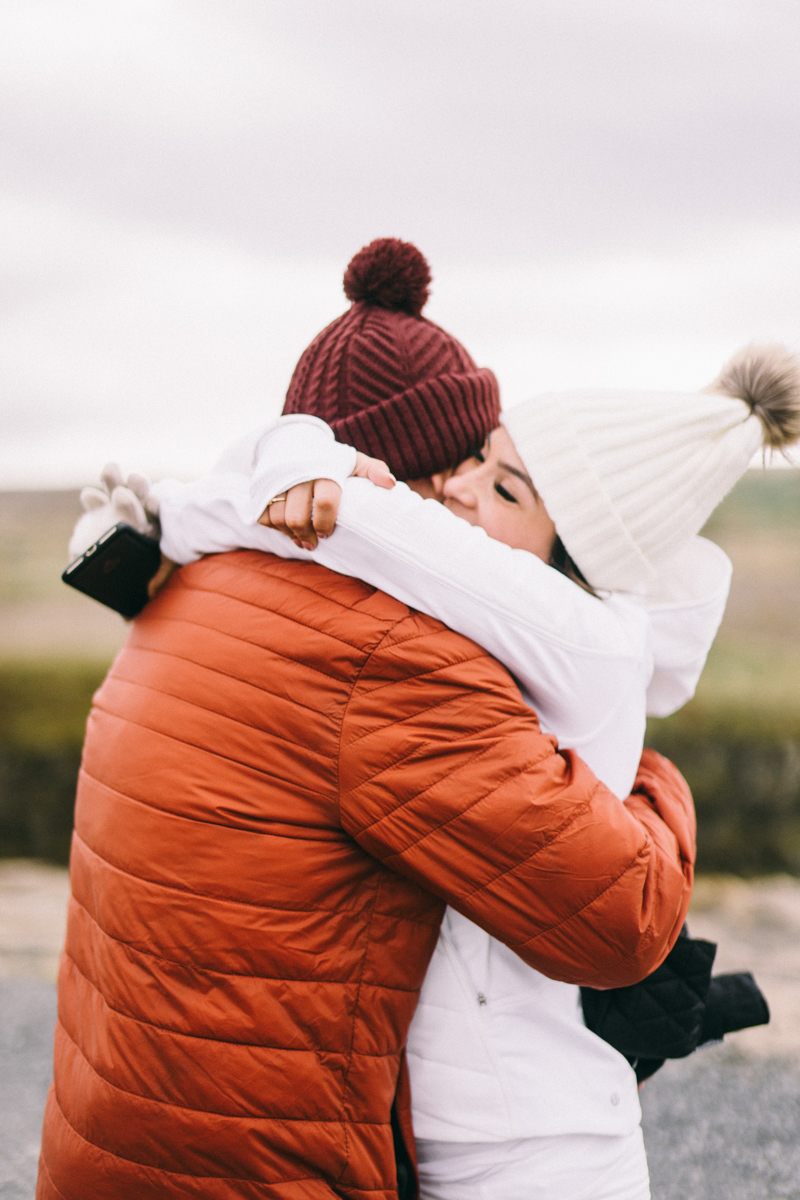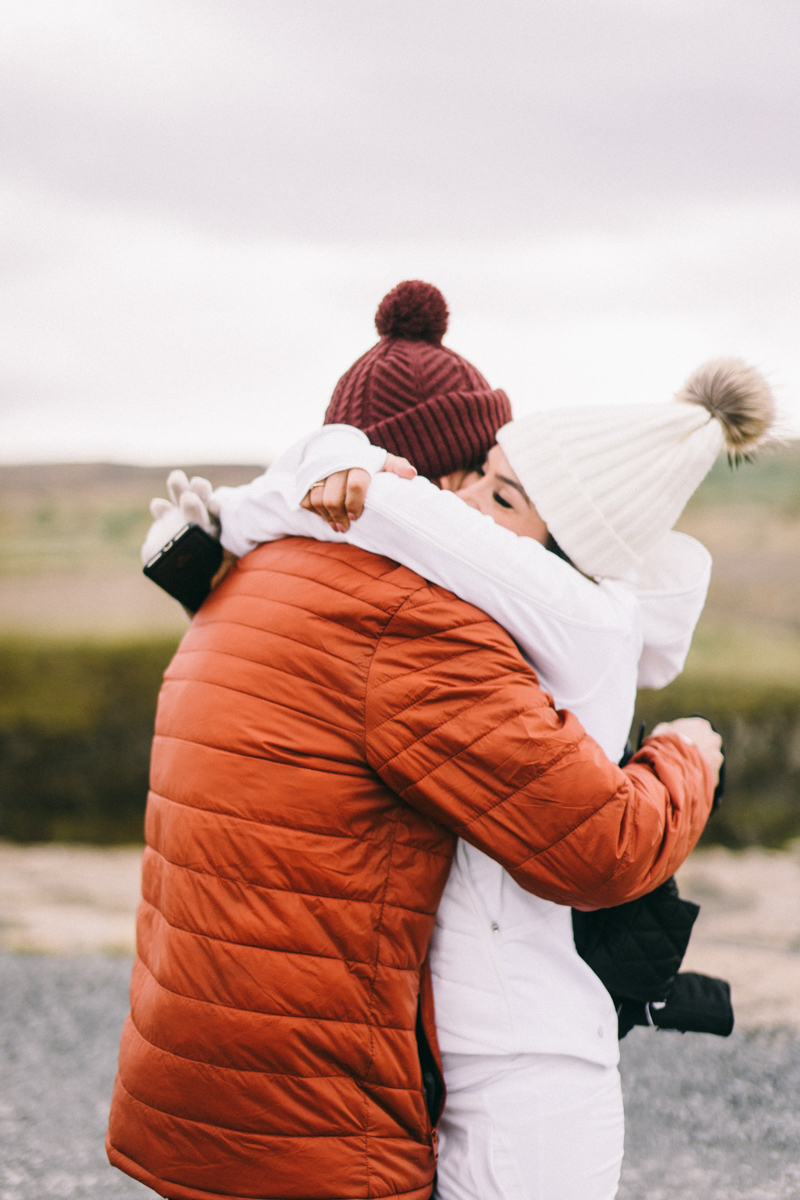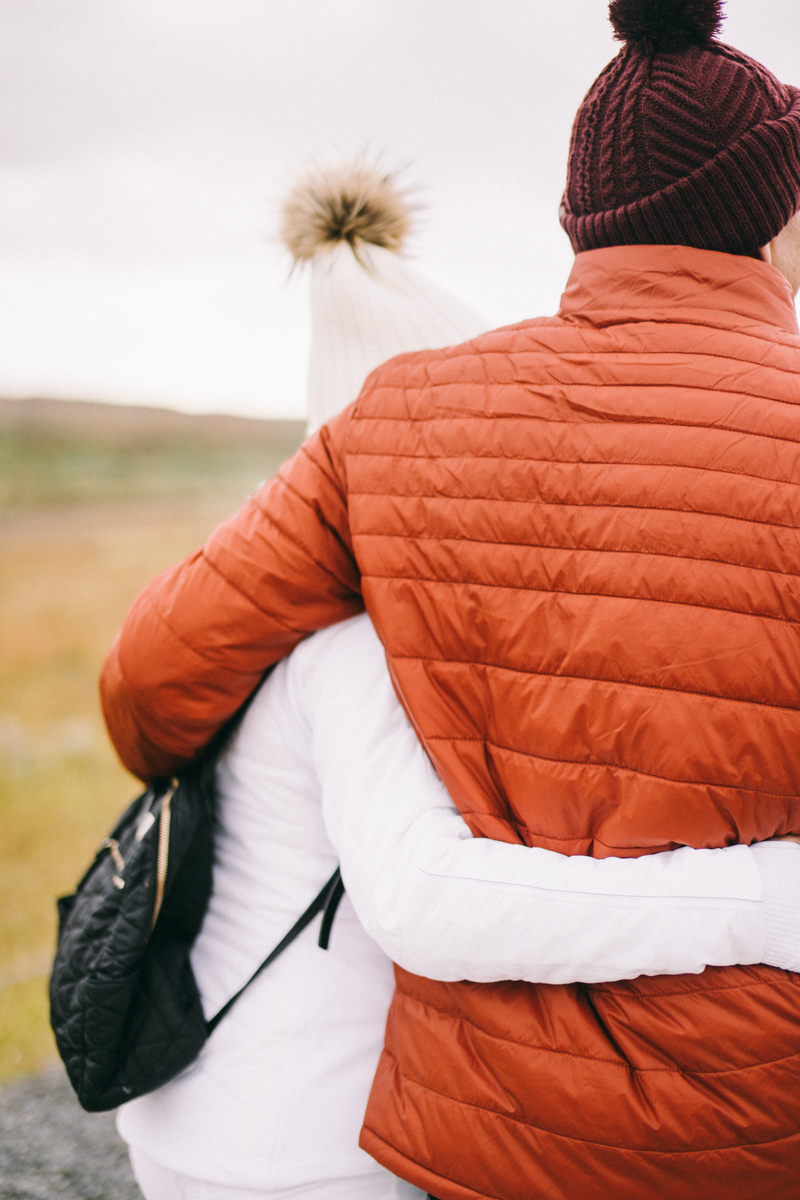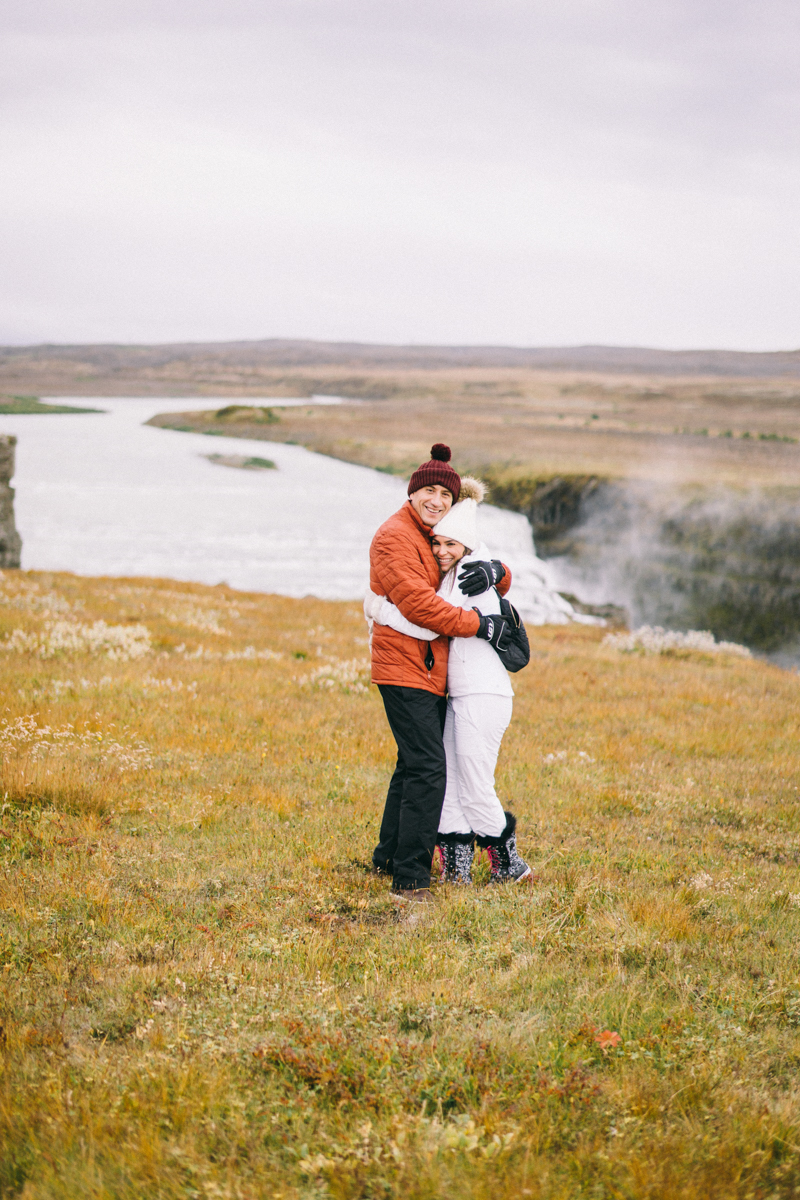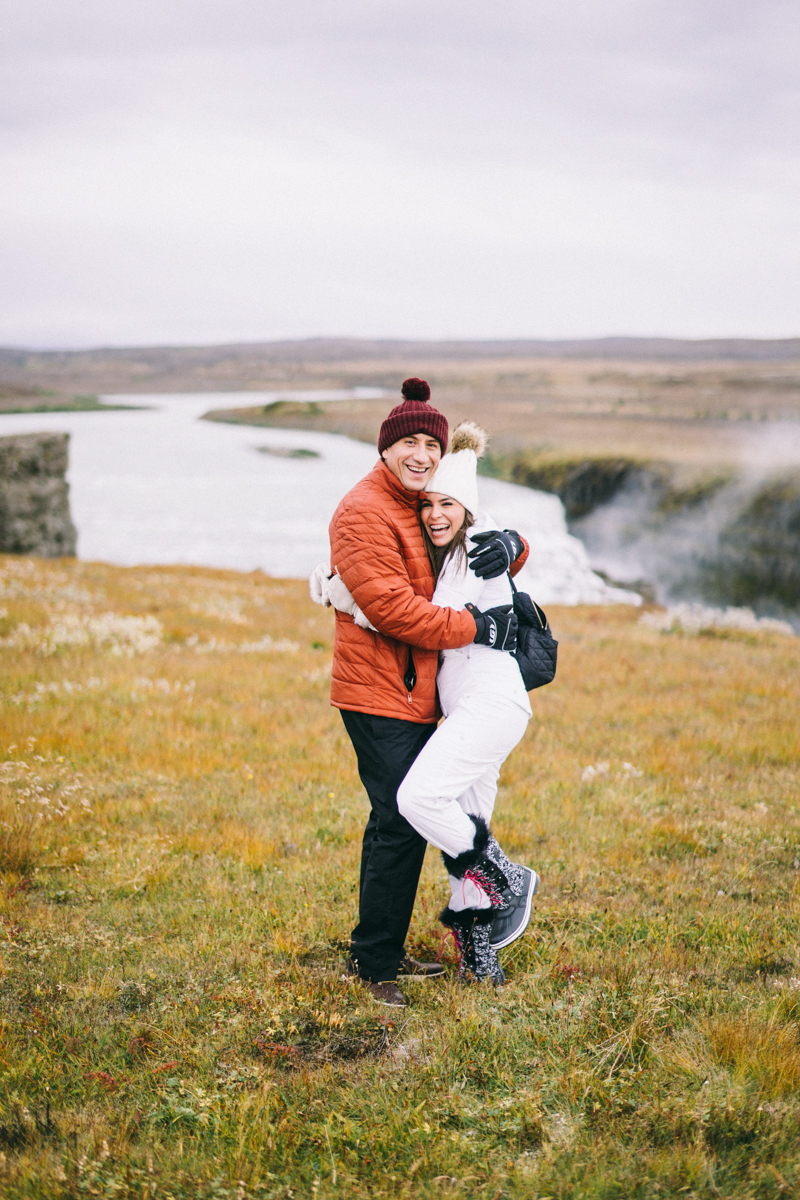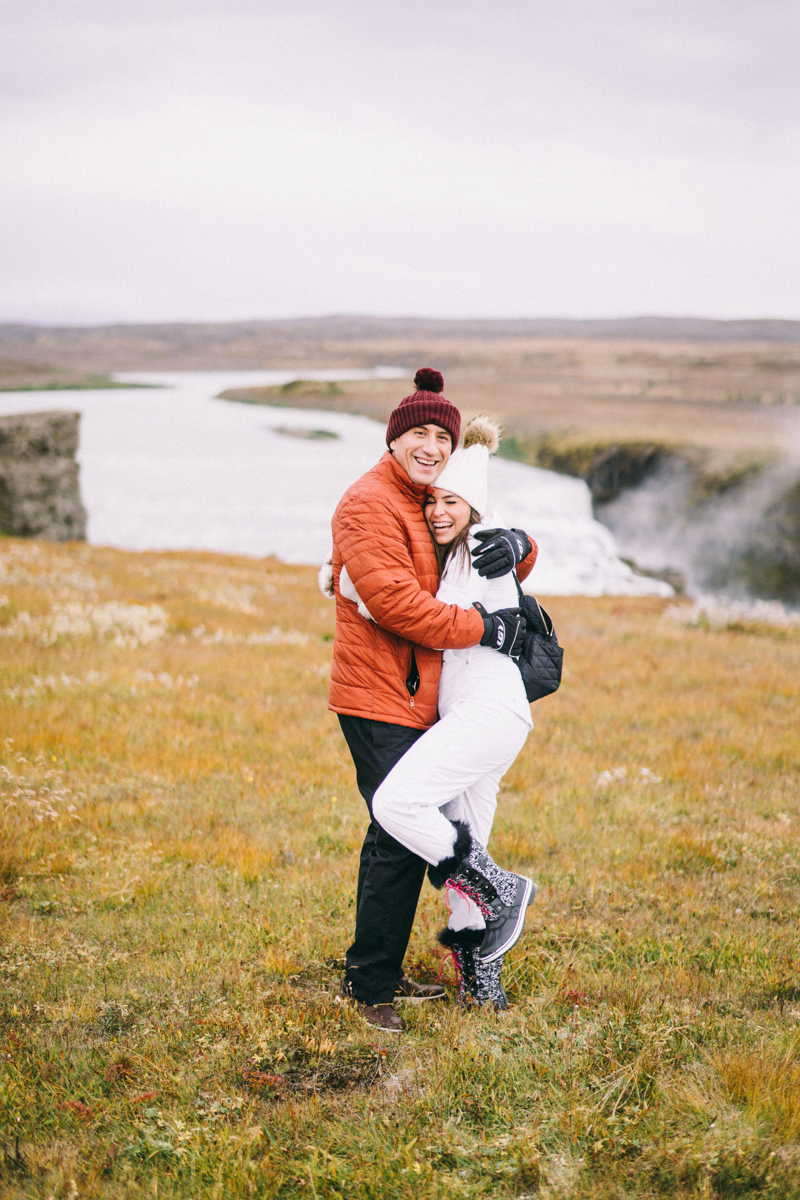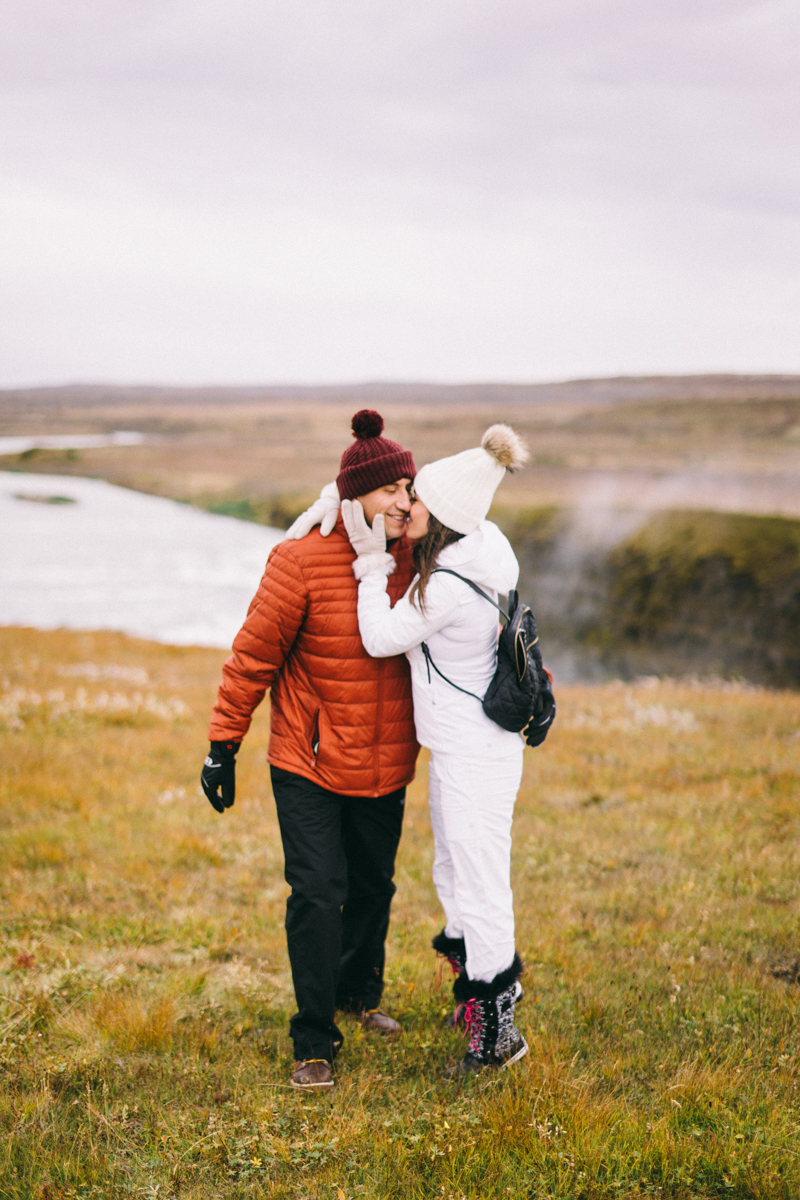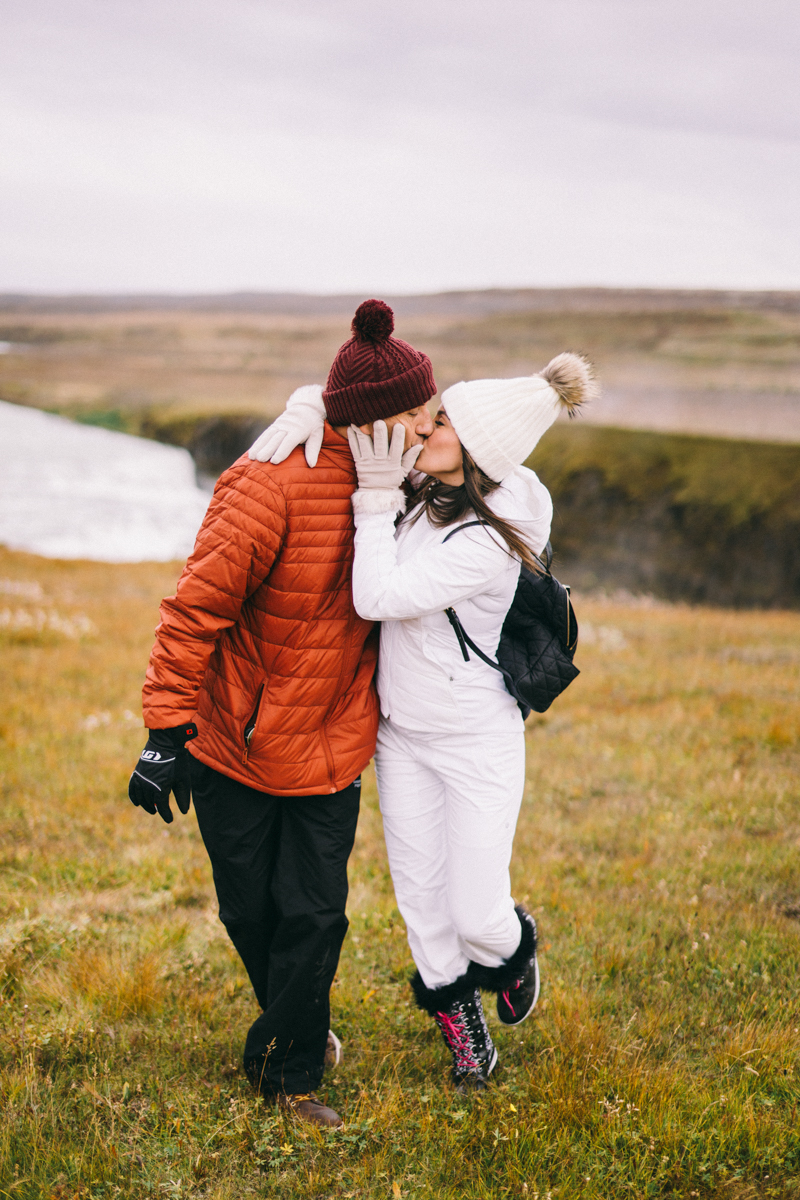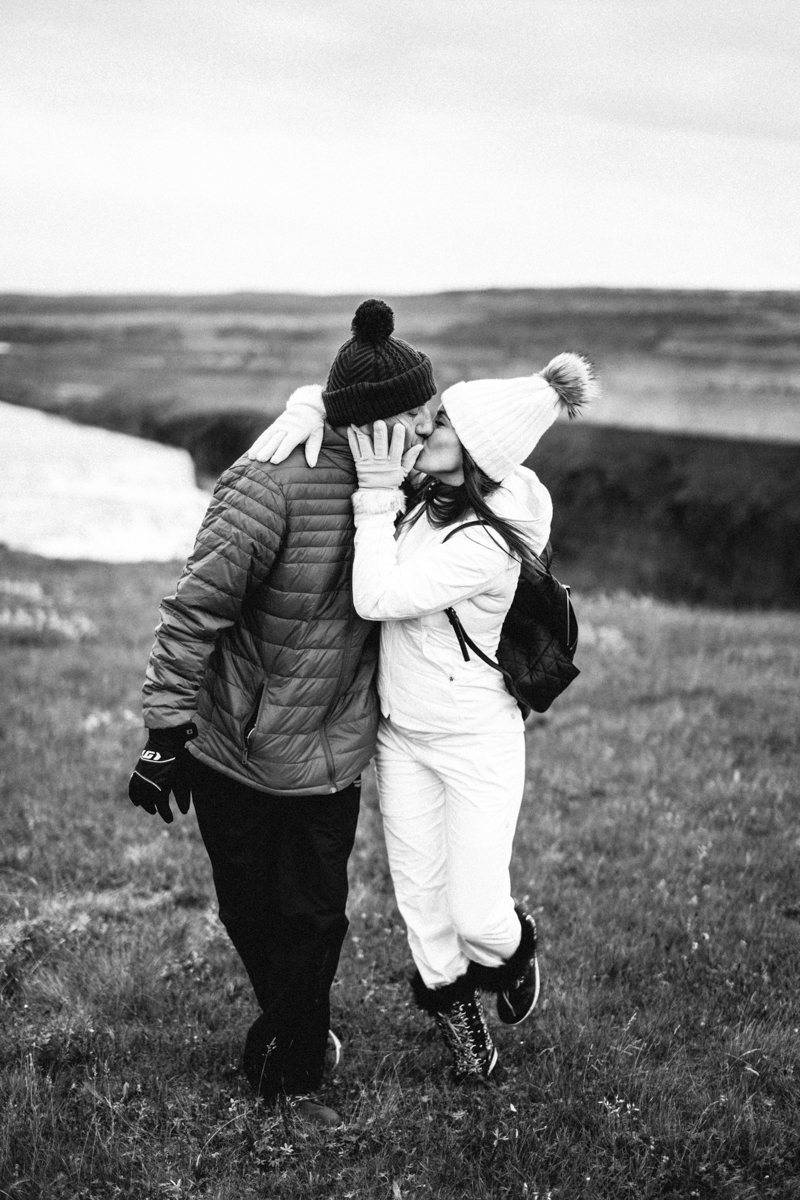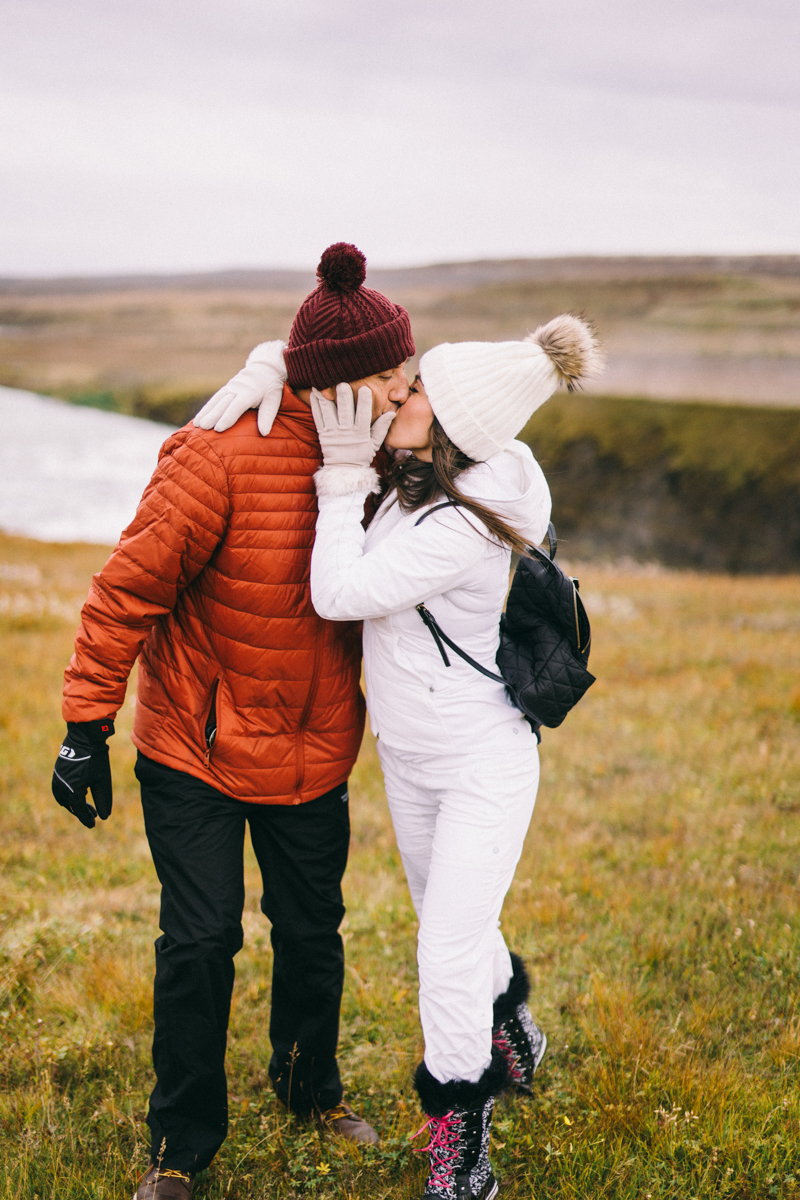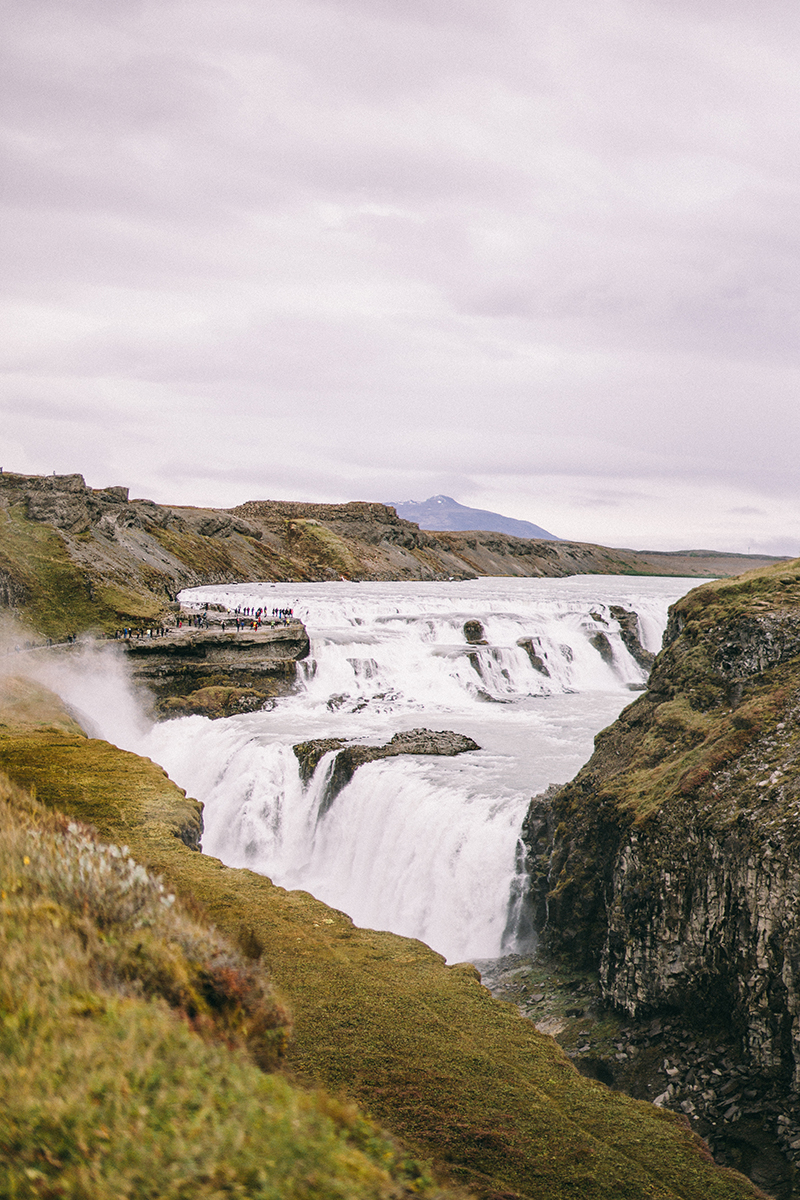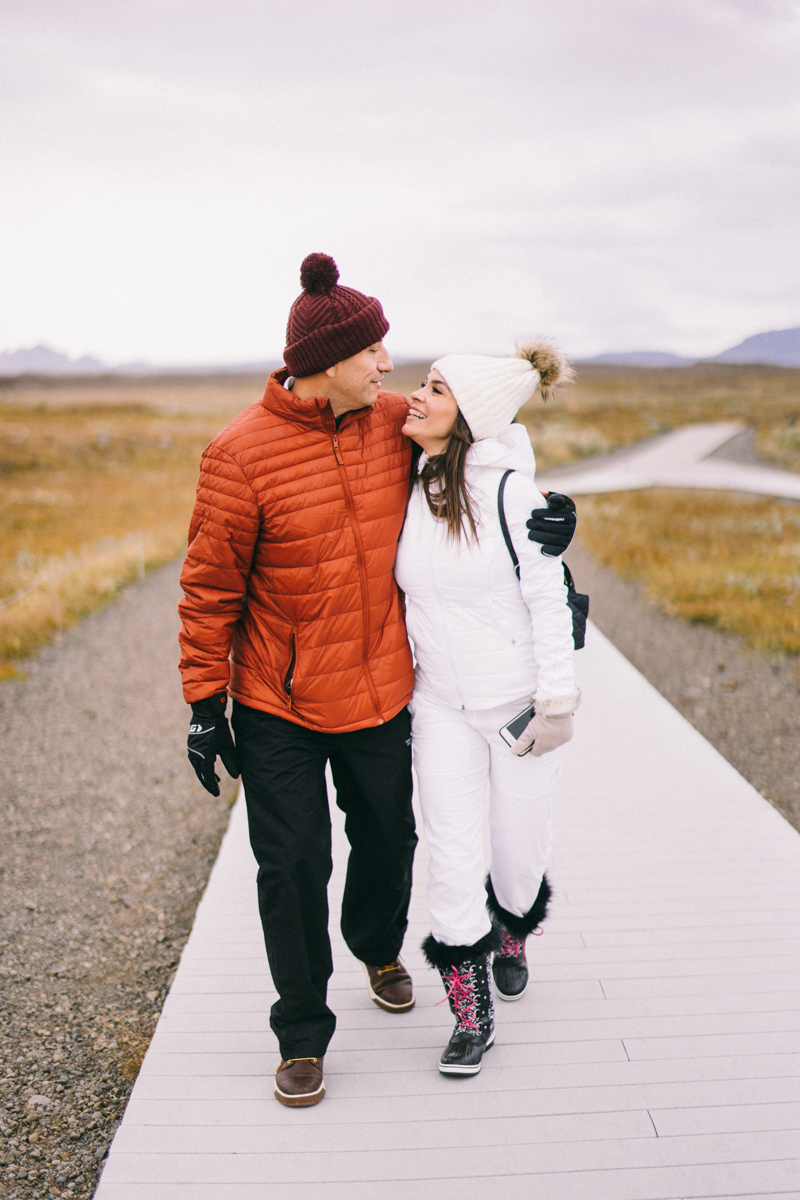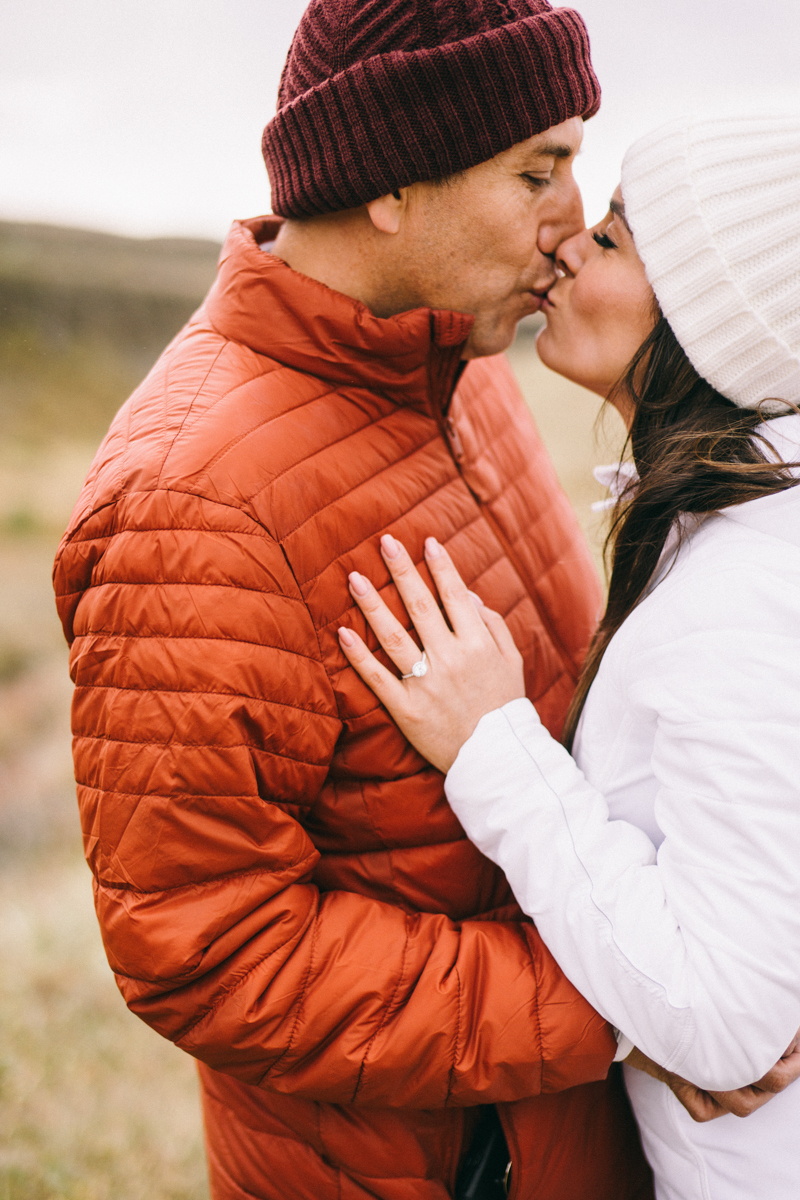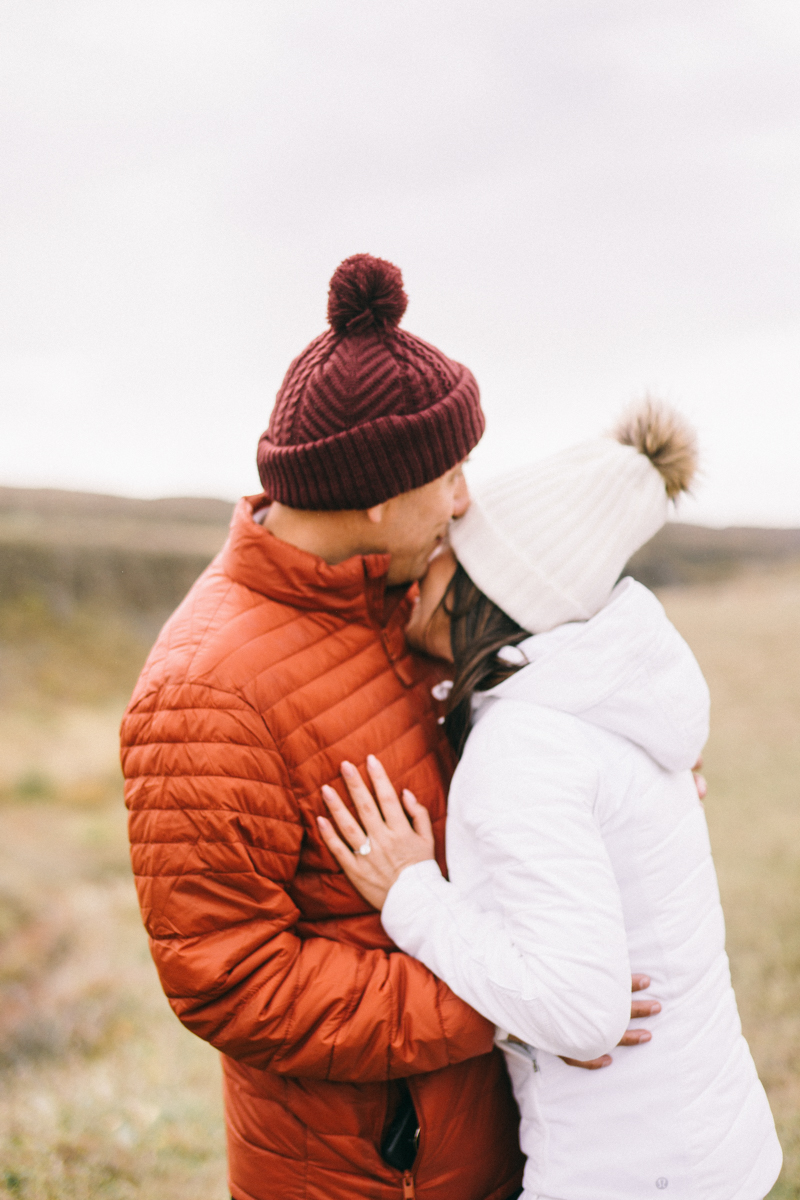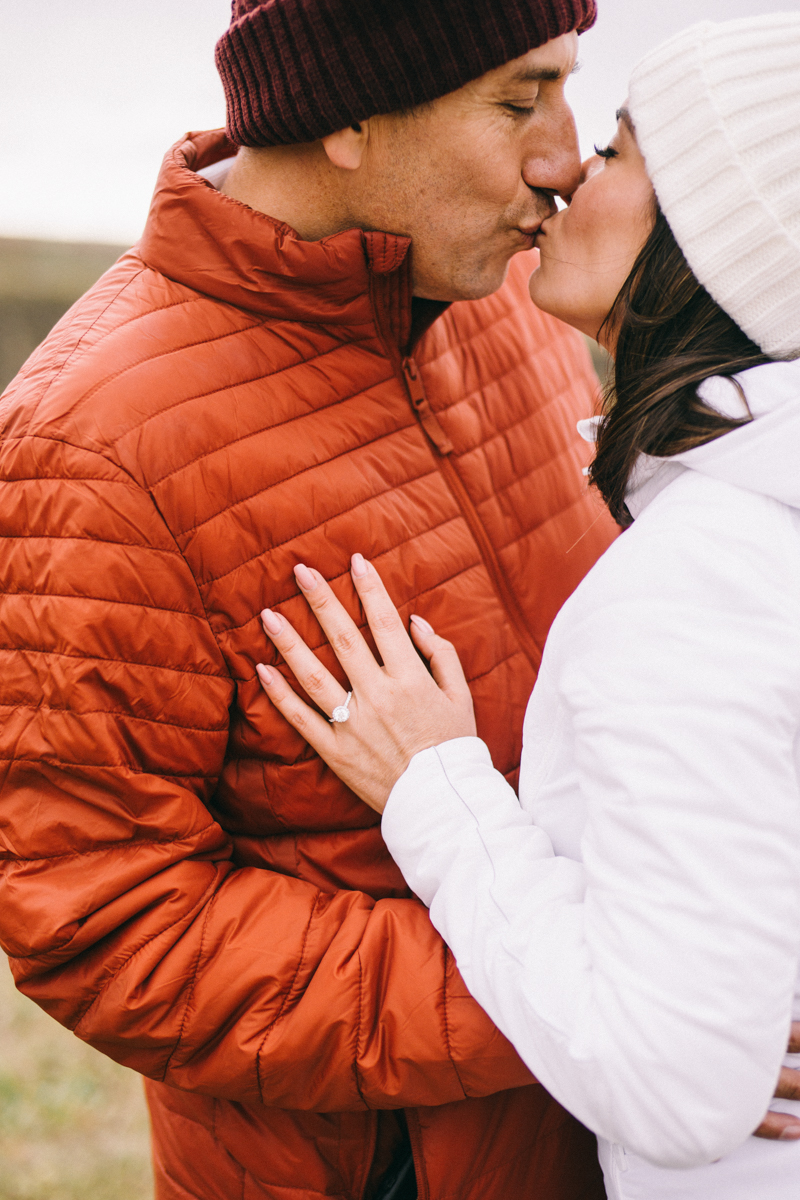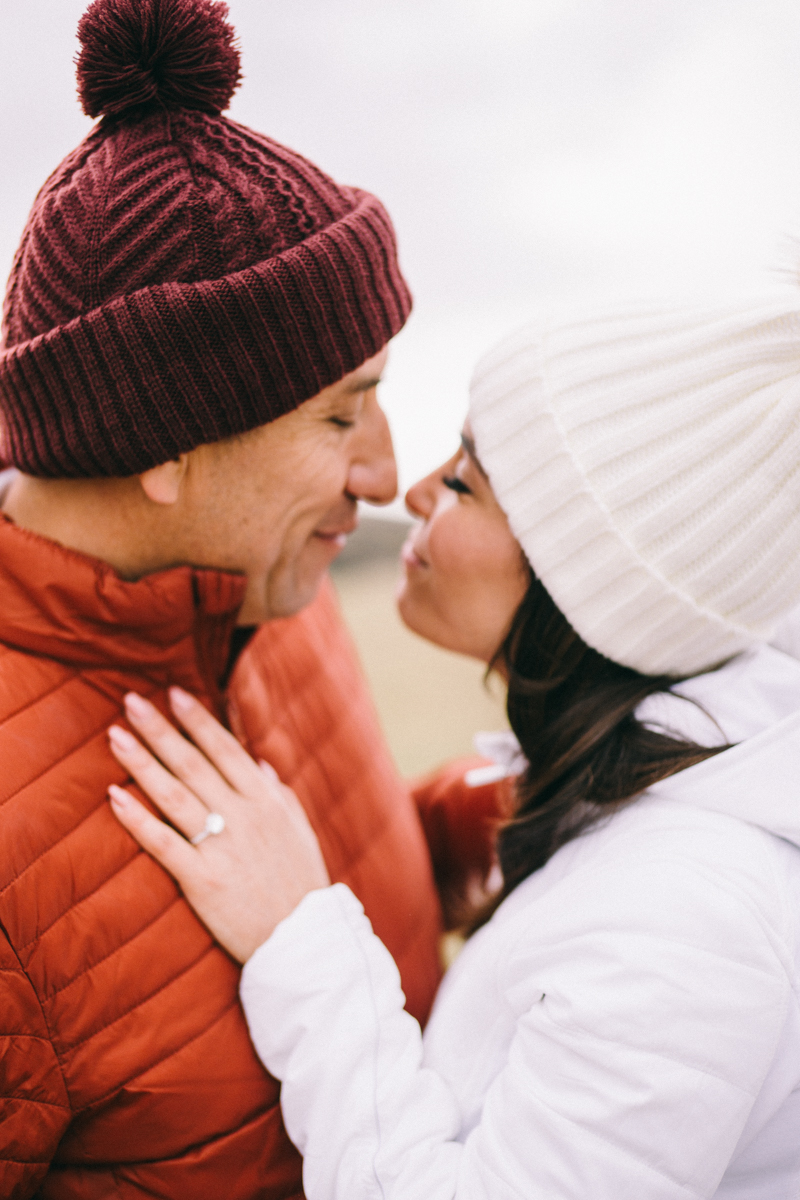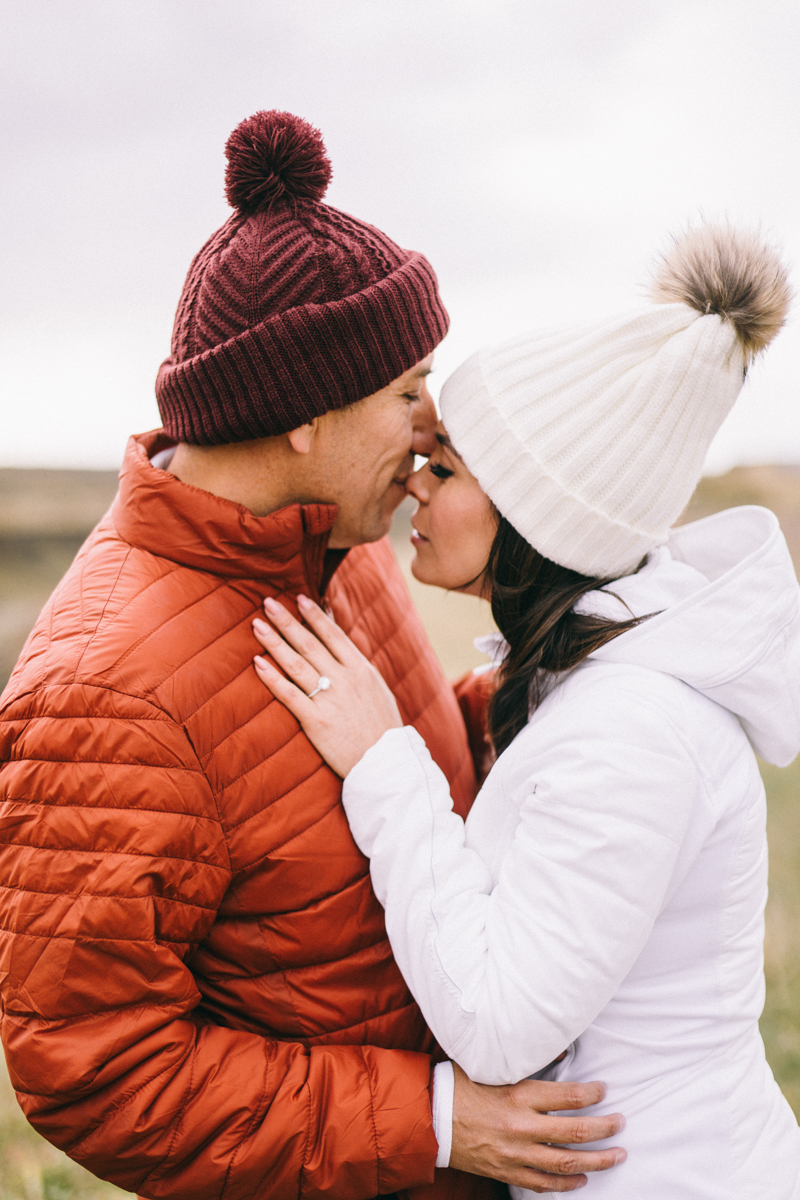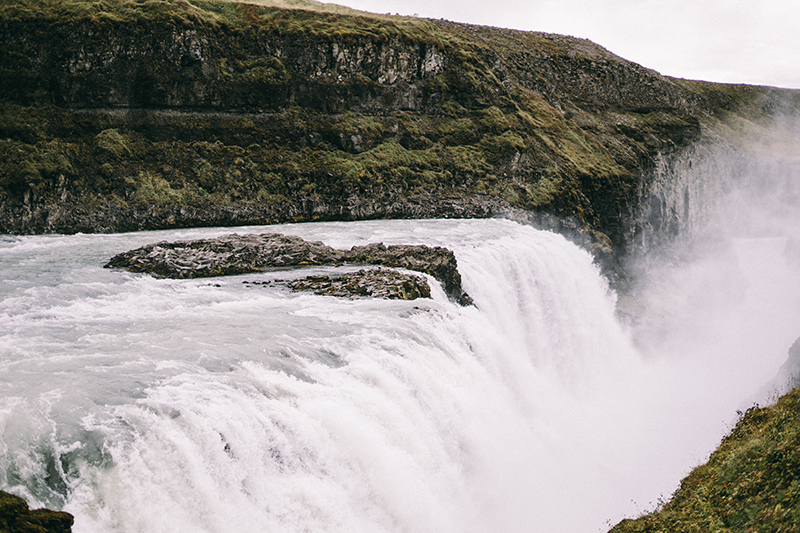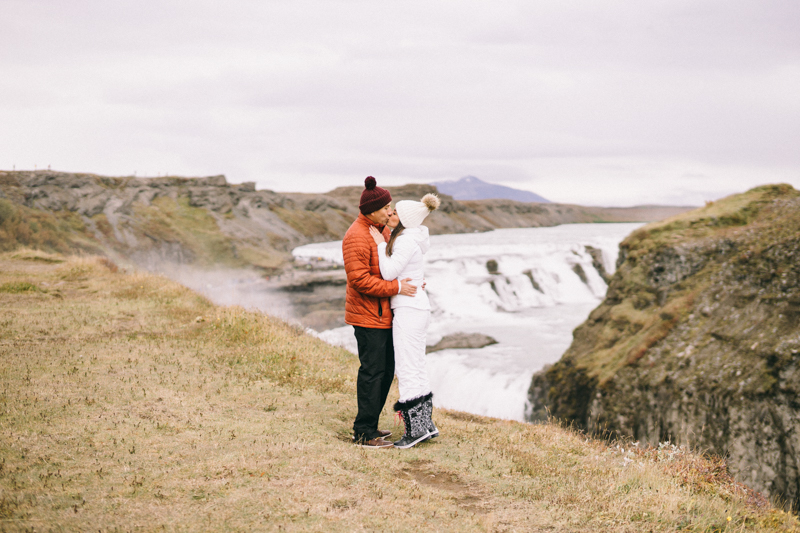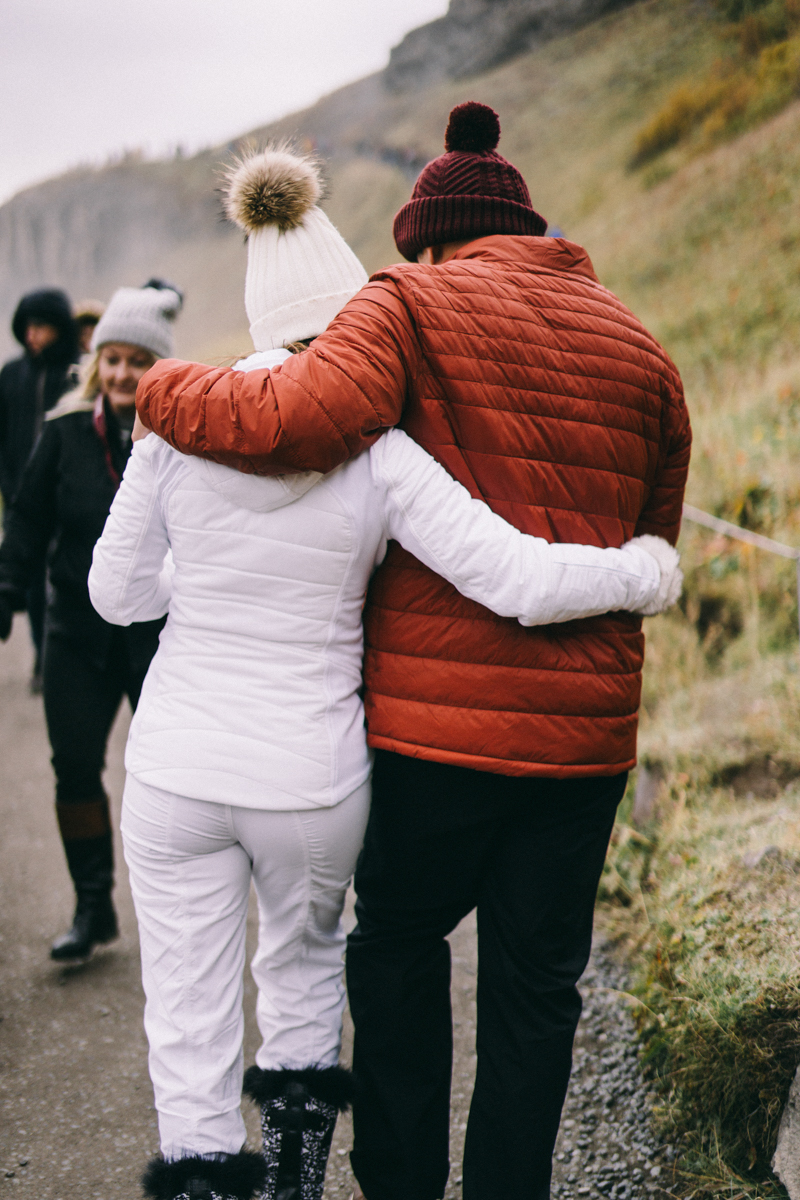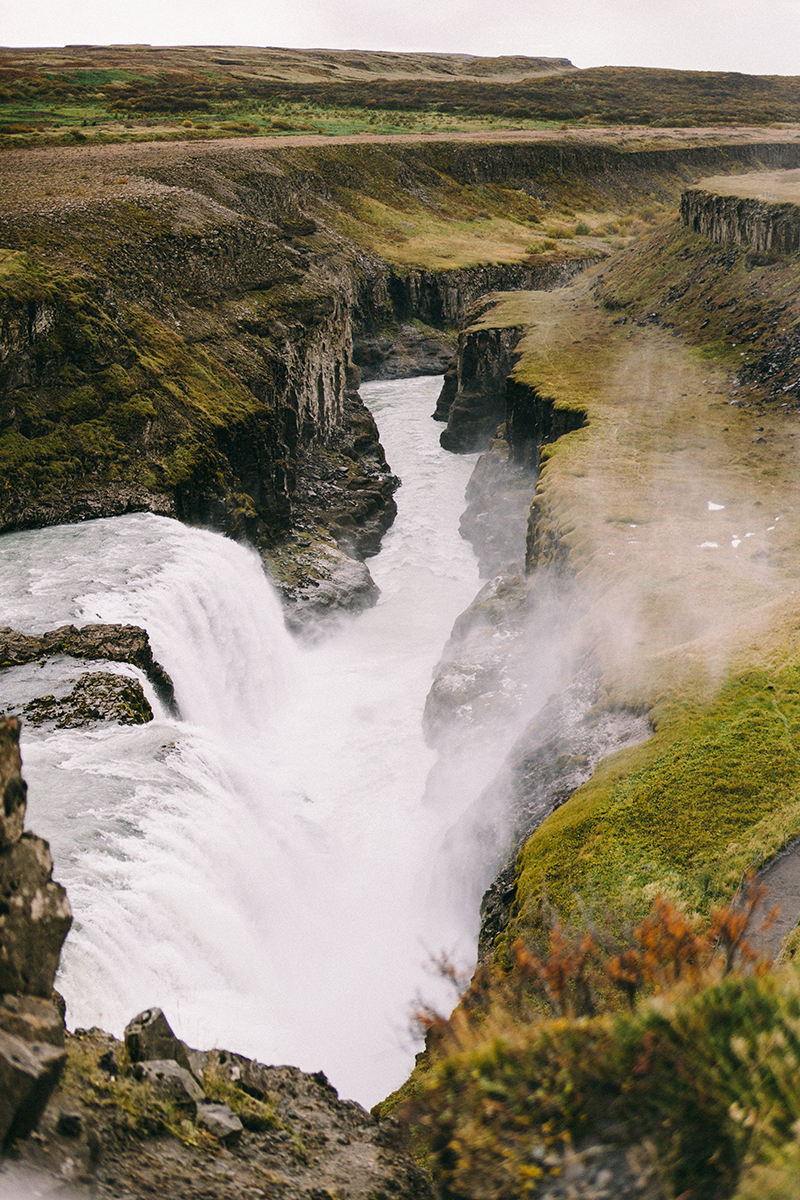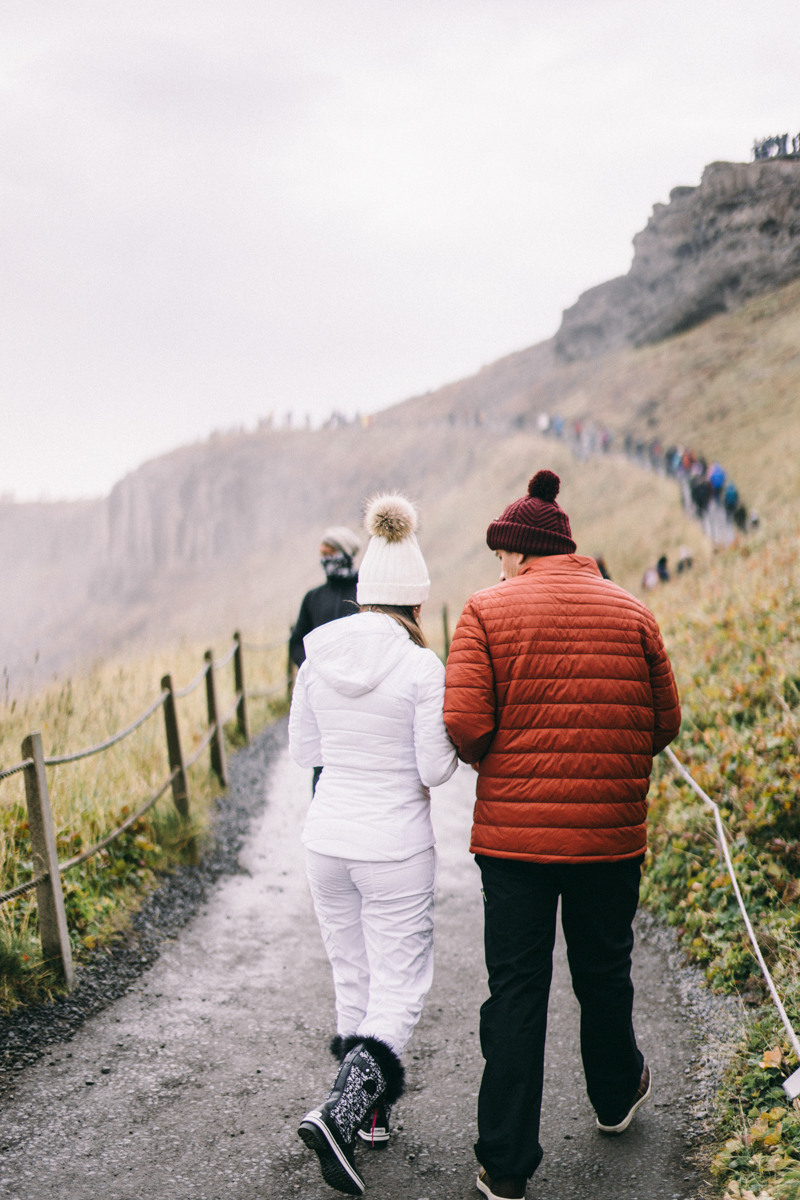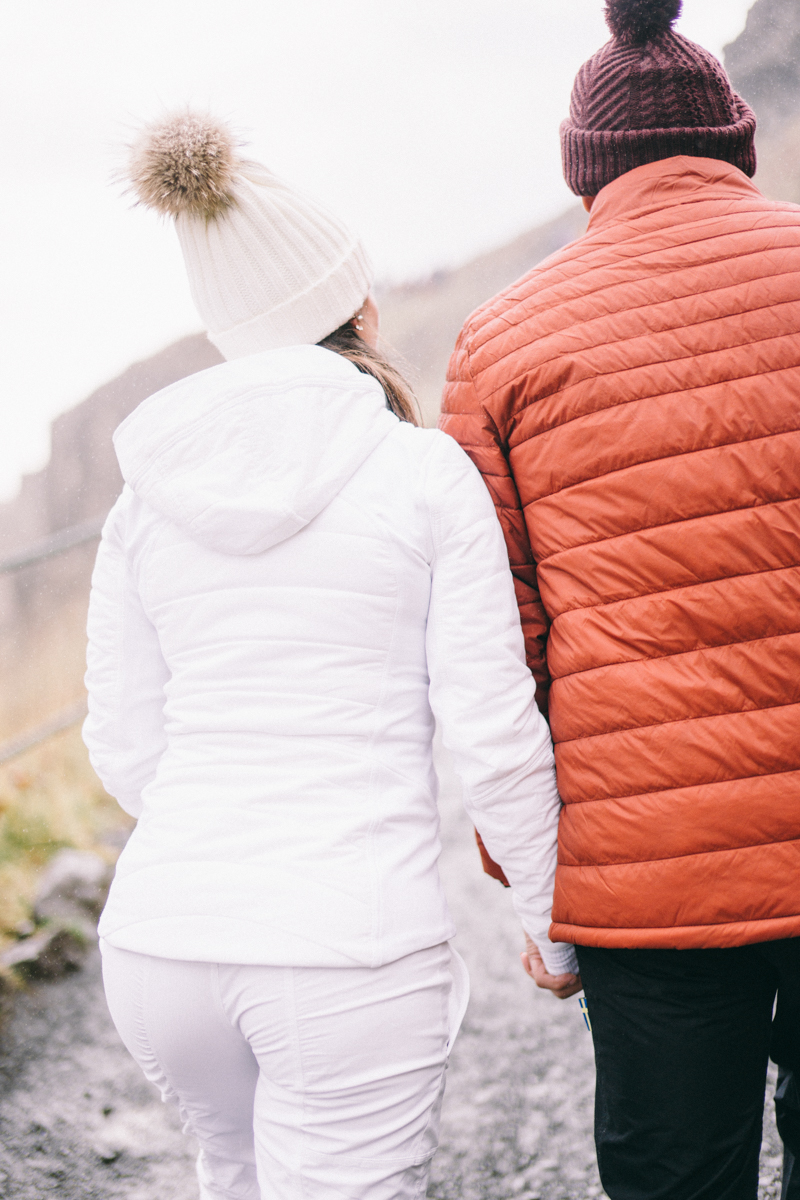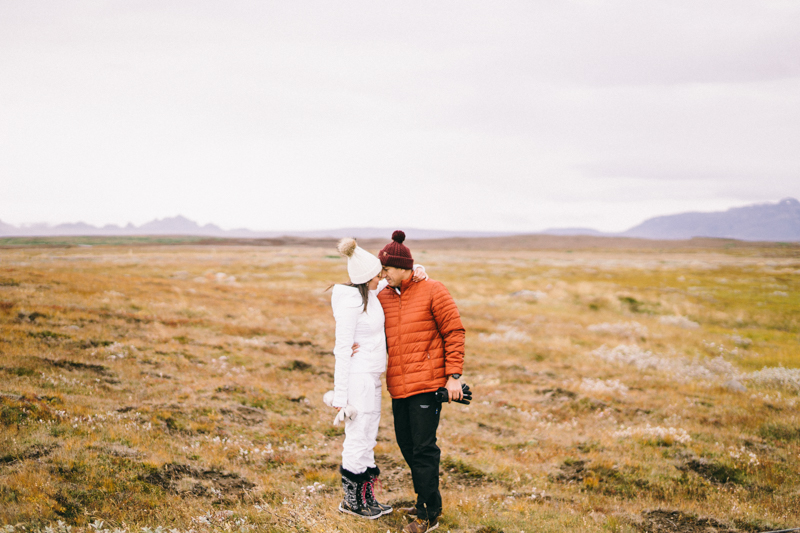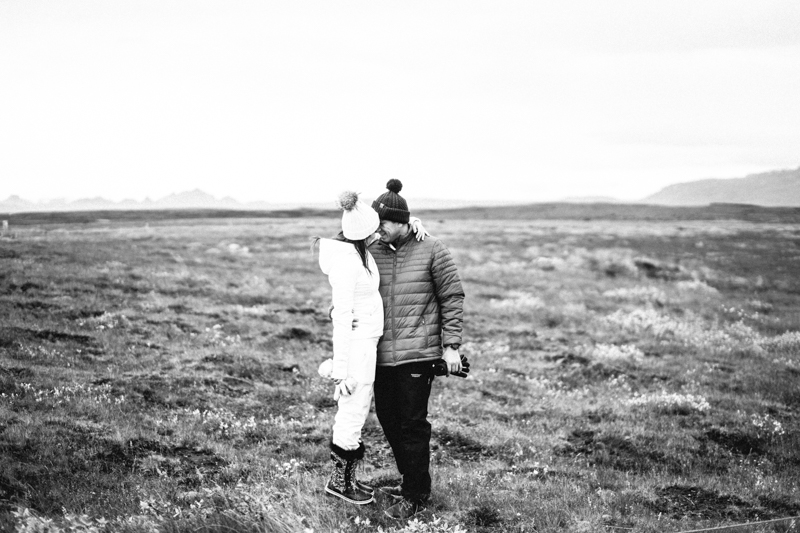 Iceland proposal photographer. Iceland wedding photographer.