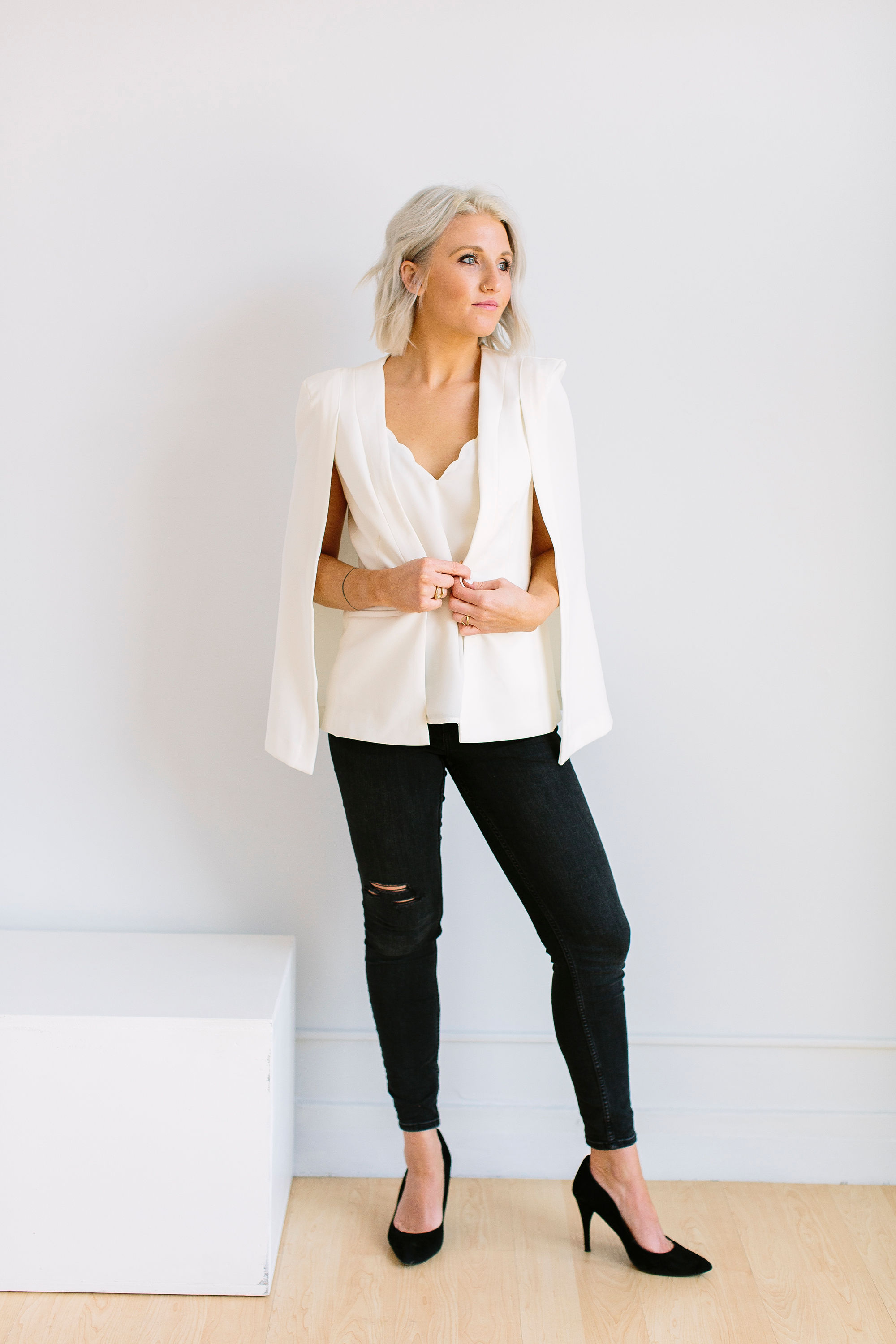 LUXURY WEDDING PHOTOGRAPHER
Thanks so much for taking the time to stop by my site! I know this is an incredibly exciting and busy time for you and so I want you to know how much I value that you are considering me to be your fine art wedding photographer. I am a wedding photographer based in Maine but my work brings me out of Maine quite often. I find myself frequenting Cape Cod, Boston, Newport Rhode Island, and Minneapolis. But I've been so many more places than that to shoot spectacular weddings and can't wait to see where each year will take me. Wedding photography is my passion but I love so many other things as well. Here are just a few: Scandinavian home design which we hope shines through in my old home in Minneapolis (#thispolkhome)&  my new home just outside of Portland Maine (#thisnewpolkhome). Fashion, gardening with my little boys, freshly frosted donuts (with sprinkles), traveling to untouched places, ice cream, silk ribbon, climbing mountains, fresh flowers, and Hackwith Design House clothes. I do life with my husband of 8 years and my twin boys. That's just a bit about me! If you'd like to learn more and take a peek into my day to day life, I'd love for you to follow me on Instagram.
I approach making images like I do everything else in life- with zest and a light spirit. I'm a carefree, outgoing introvert with a love for capturing things in the most beautiful of ways. I want to create images that are timeless and authentic, preserving artistic, breathtaking, tear invoking memories for you and your loved ones for generations to come. I want you to feel comfortable in front of my camera and for you to feel like you're at your wedding every time you look over your images. I also want your wedding planning process and the wedding day to be as stress-free as possible so I strive to be organized and respond to your questions within 24 hours. Click through to learn even more!
BASED IN MAINE | PUBLISHED NATIONALLY | SERVING CLIENTS WORLDWIDE